Launch Special for Agents
Expires 30th November
What happens if I submit an enquiry?
We will help you determine if Archistar is a good fit for your agency
If there is a fit, we will go through what's included in our packages and provide you with an extremely discounted launch quote
We will not pass your details to third parties
This Christmas launch special is valid until 30th November 2019 and is as follows:
SUPER LAUNCH BONUS – If you don't have CoreLogic's RP Data or Cordell's local development application database, we will throw one or both in at no extra cost.

50% discount on our Archistar Professional Package

1 month free on a 13 month agreement

Satisfaction Guarantee – Cancel in first 90 days if you're not completely amazed at what this can do for your business.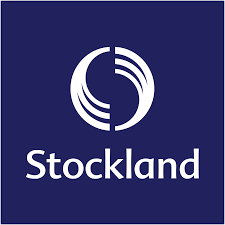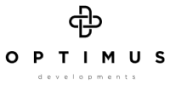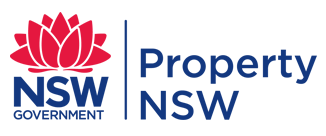 Understand and assess sites in an instant with powerful data layers from partners. Pulling together a wealth of information and displaying it in a single, easy-to-use platform, Archistar allows you to assess & research properties in a fraction of the time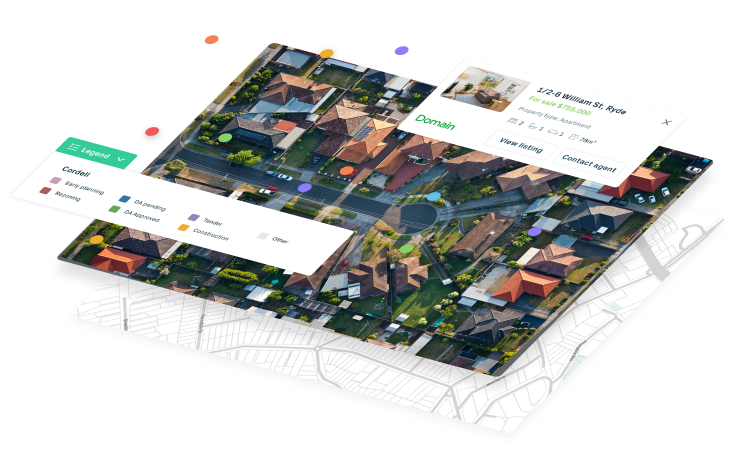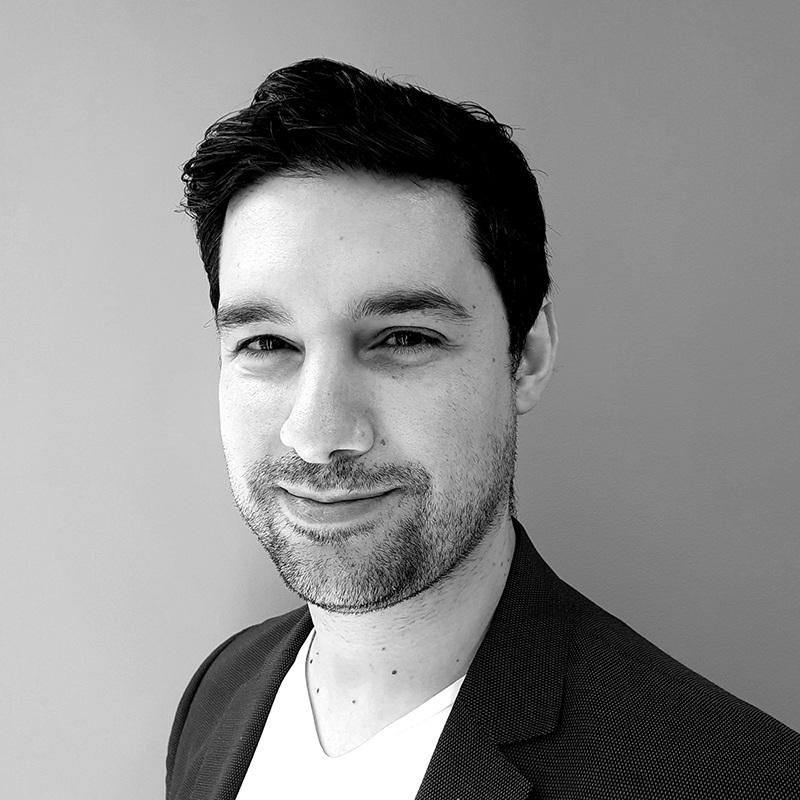 Dr. Benjamin Coorey
PhD Architecture
M Digital Architecture
B Architecture (Hons I)
B Design (Architecture/Digital Media)
Dr. Coorey completed a PhD in generative design and has dedicated his working career to consulting, educating and developing cutting edge technology to revolutionise the architectural design and property industries.