AAM Group are Australia's leading provider of high resolution 3D Mapping data and services.
AAM's rich 3D Mapping and analytics provide the framework and critical insights for Smart City solutions, including Digital Twins, Digital Development & Construction, intelligent transport and infrastructure.
Archistar is working with AAM to provide detailed 3D Maps, premium 3D Visualisation and analytics for the Archistar platform.
Get in touch with AAM Group
Receive a personalised introduction via the Archistar team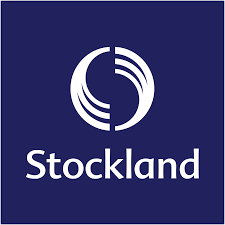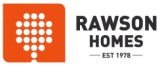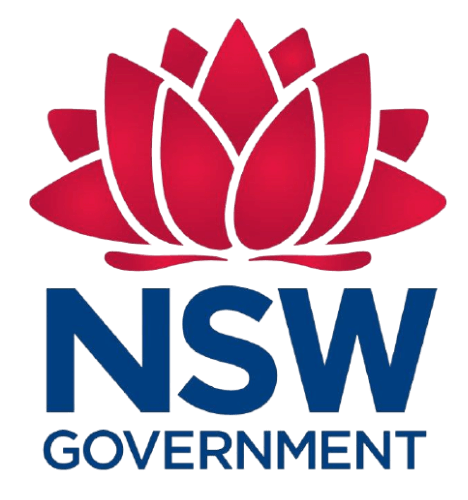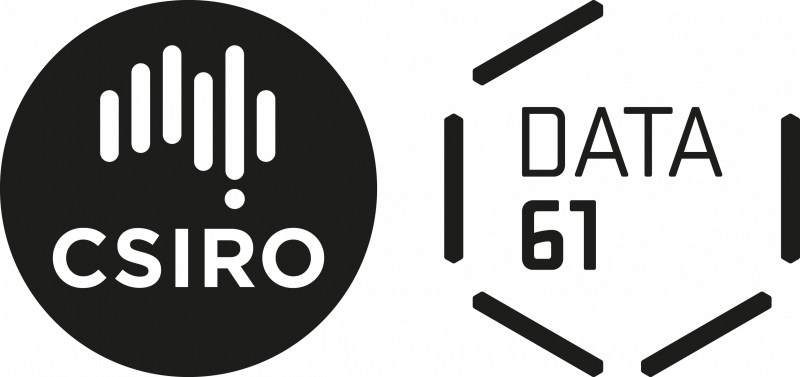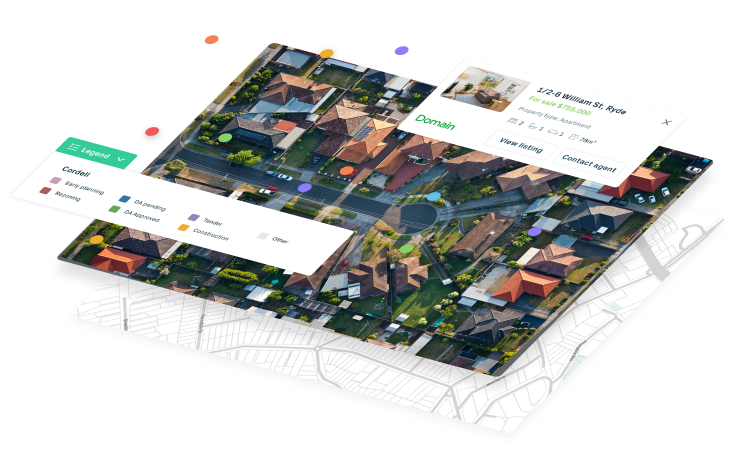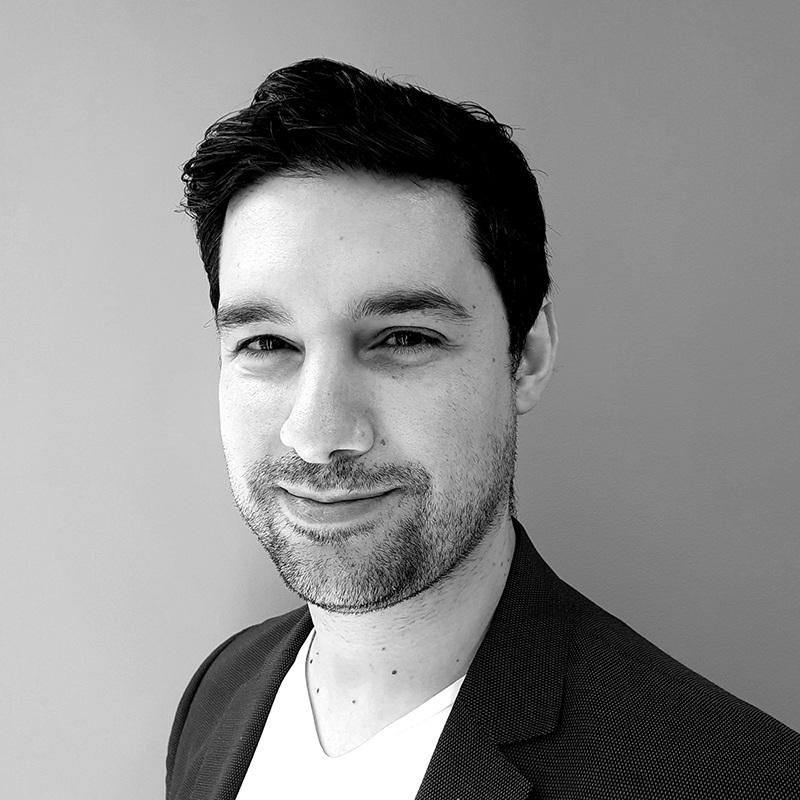 Dr. Benjamin Coorey
PhD Architecture
M Digital Architecture
B Architecture (Hons I)
B Design (Architecture/Digital Media)
Dr. Coorey completed a PhD in generative design and has dedicated his working career to consulting, educating and developing cutting edge technology to revolutionise the architectural design and property industries.