Ambient is an Australian company devoted to environmental mapping of our major cities and regions. Their goal is to help Australians understand how transport noise and air quality affect their homes.
Ambient produces a range of maps and tabulated data, which show transport-related noise and air quality levels for individual properties and across whole suburbs. Their maps and data cover air traffic noise, road traffic noise, rail noise, air quality and future road noise impacts.
Ambient for Enterprise improves the quality of valuations and forecasts, empowering Australians to make the right choices regarding where they live, stay, invest or develop.
Ambient for Government allows government and councils to save time, cut costs and eliminate re-work, by switching to the most detailed noise and air quality datasets in Australia.
Get in touch with Ambient Maps
Receive a personalised introduction via the Archistar team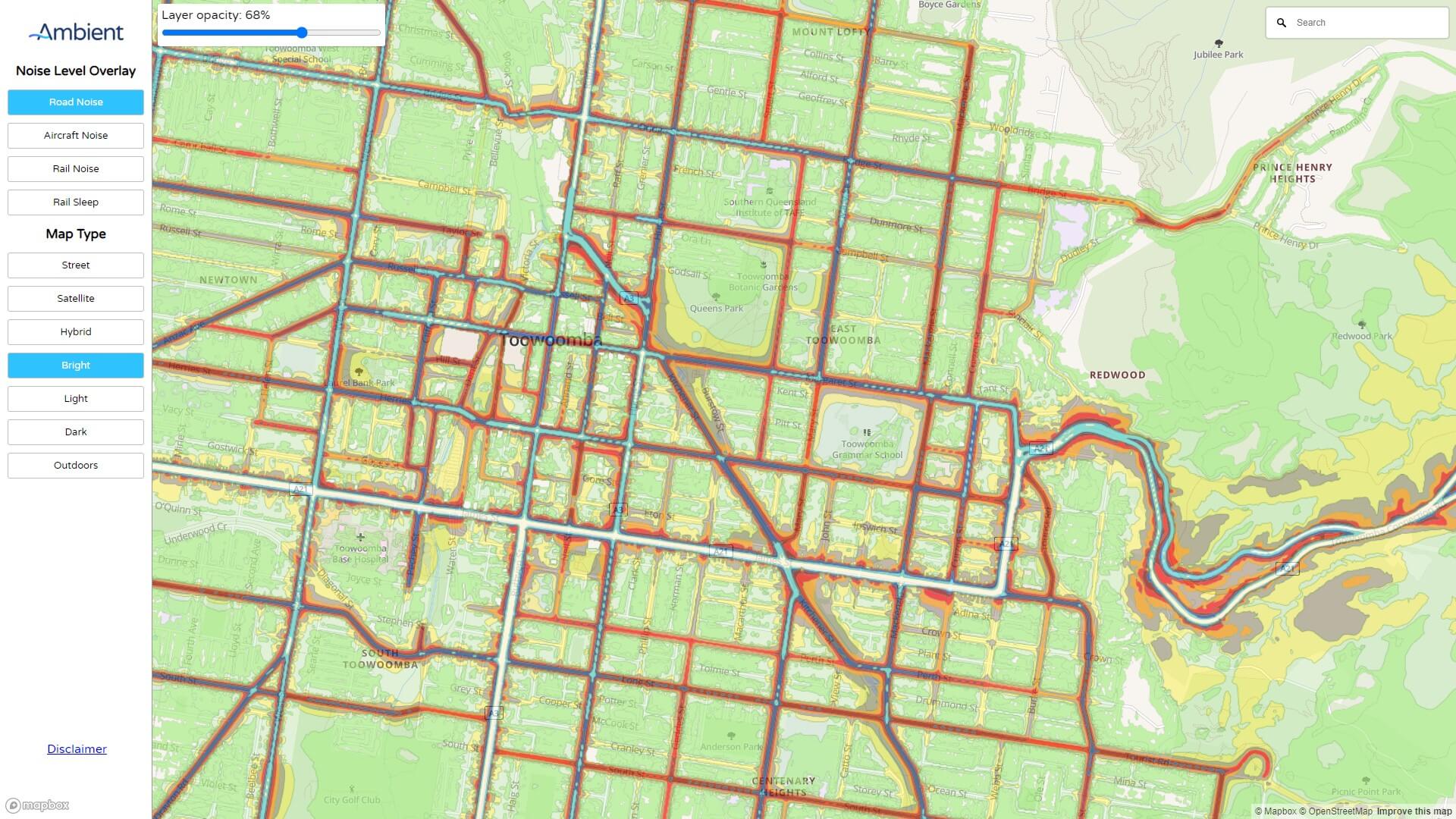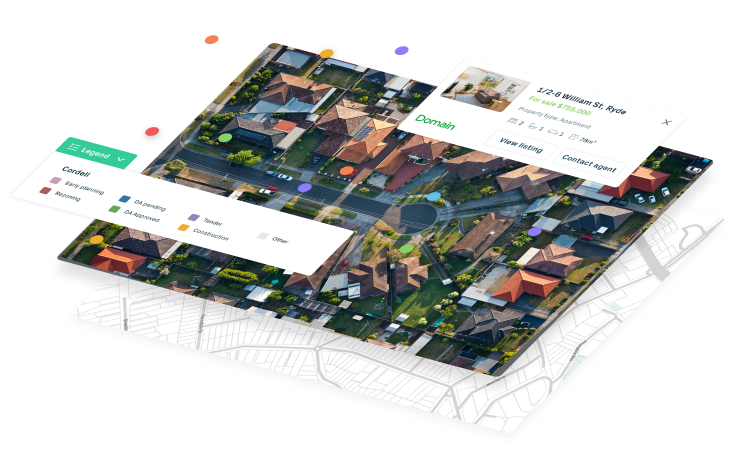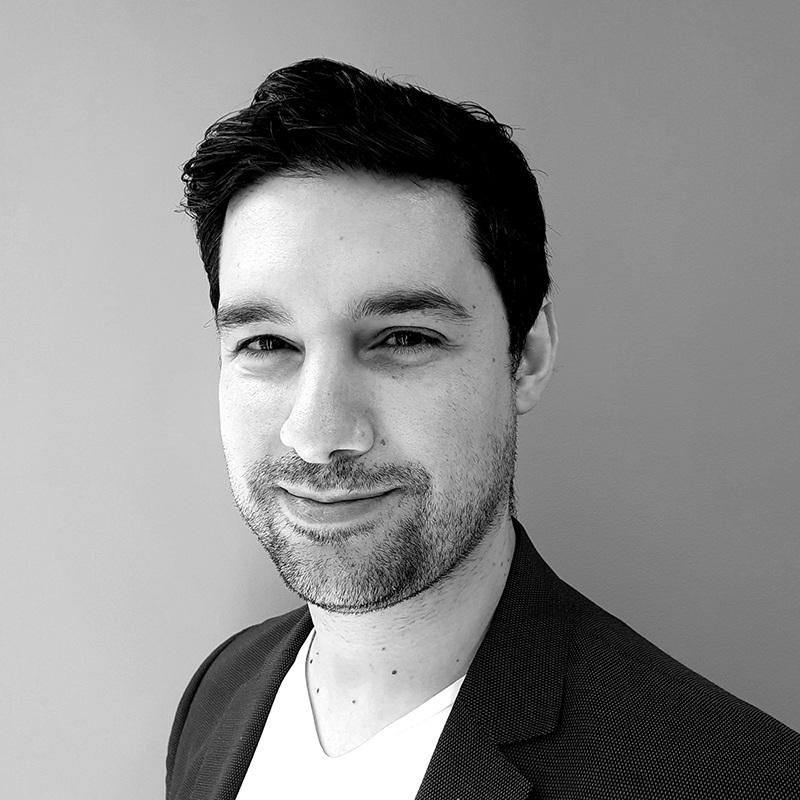 Dr. Benjamin Coorey
CEO & Founder
PhD Architecture
M Digital Architecture
B Architecture (Hons I)
B Design (Architecture/Digital Media)
Dr. Coorey completed a PhD in generative design and has dedicated his working career to consulting, educating and developing cutting edge technology to revolutionise the architectural design and property industries.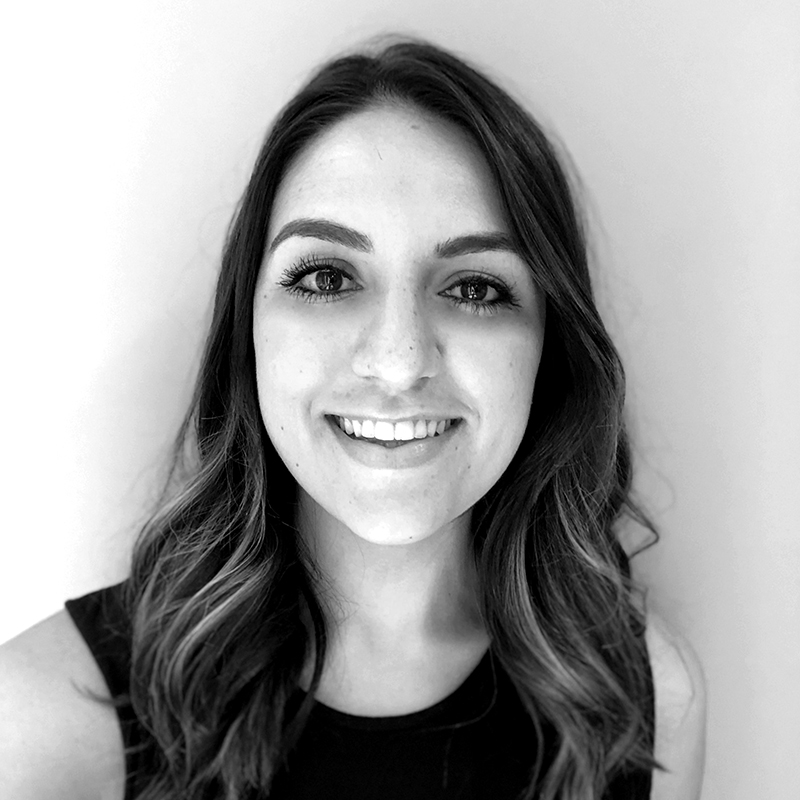 Anycie Barakat
Head of Generative Design
M, Architecture
B, Design in Architecture
Head Tutor for the Archistar Academy
Anycie and her team convert building designs from the Design Intelligence team into code to be used on the Archistar Property system and she has also produced over 15 courses for the Archistar Academy.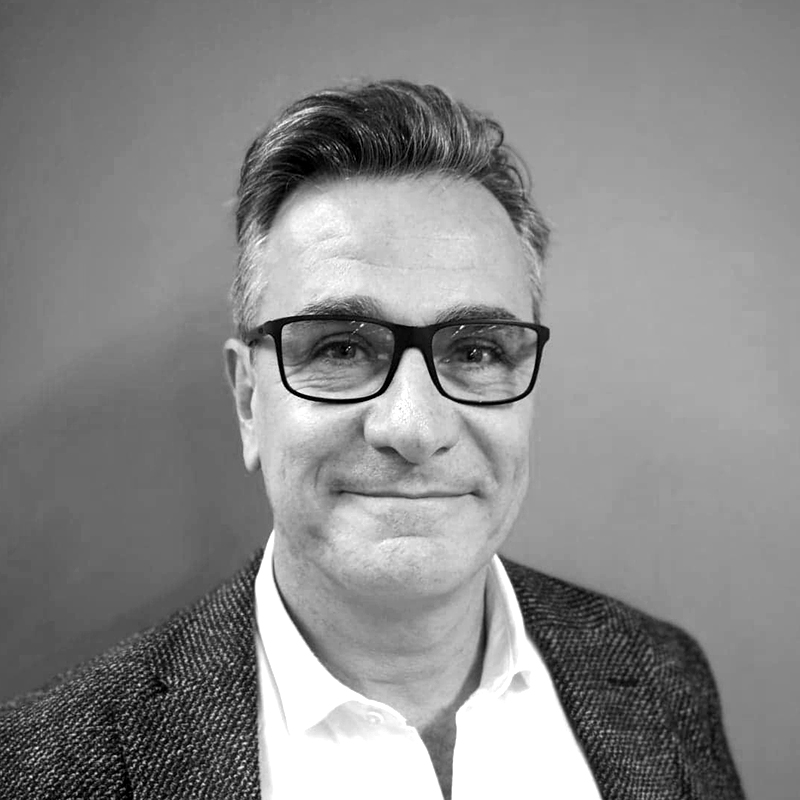 Nicolas Lanzarone 
Executive General Manager, Performance 
B, Engineering 
Nic is an internationally experienced go to market executive leader, disciplined in sales, marketing and customer success. He is renowned for his personable and empowering style, coupled with an educated passion for growing both people and the business as a whole.