AUAV (Australian UAV Pty Ltd) is one of the leading providers of professional drone services throughout Australia and the Pacific, focussing on aerial mapping, survey and asset/infrastructure inspection.
Established by consulting scientists and engineers, AUAV brings together skills in surveying, environmental science, civil engineering, certified inspectors and the technical skills to ensure reliable field work and data delivery in this exciting new field. This unique mix of skills enables the highest level of service and professionalism in the delivery of aerial photographic and survey services.
Receive a personalised introduction via the Archistar team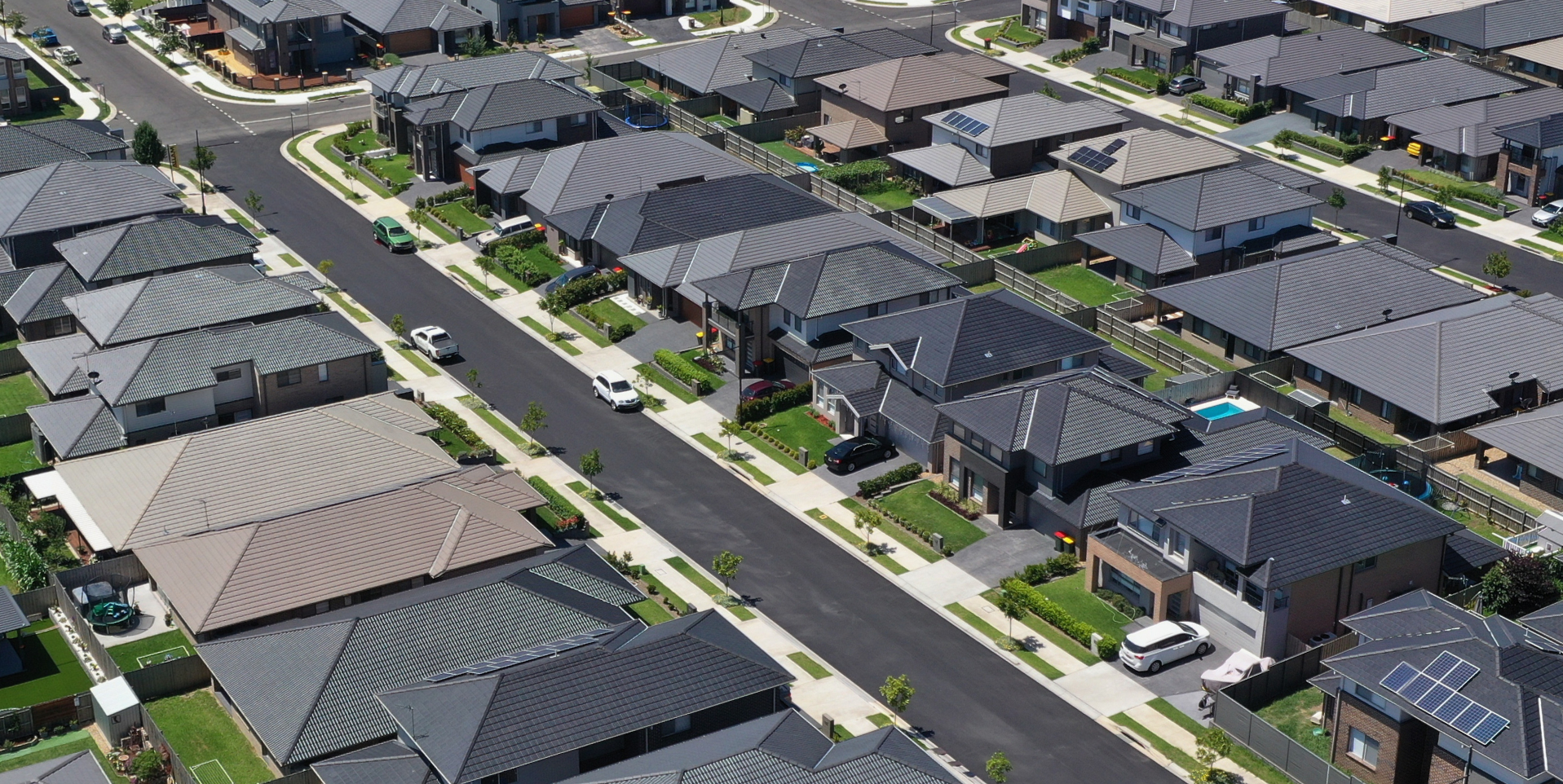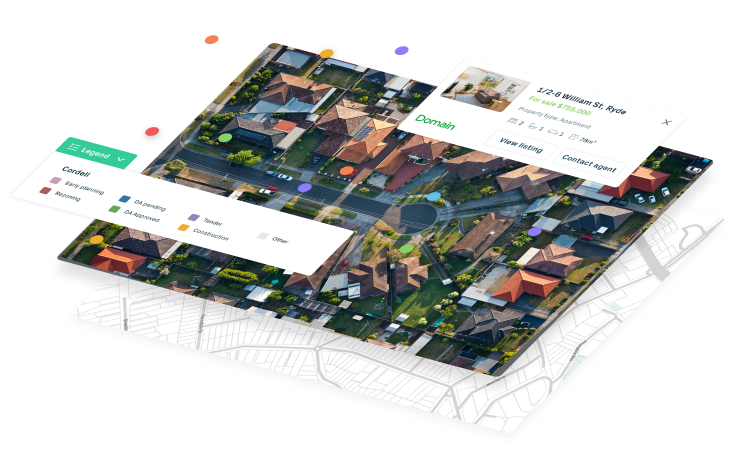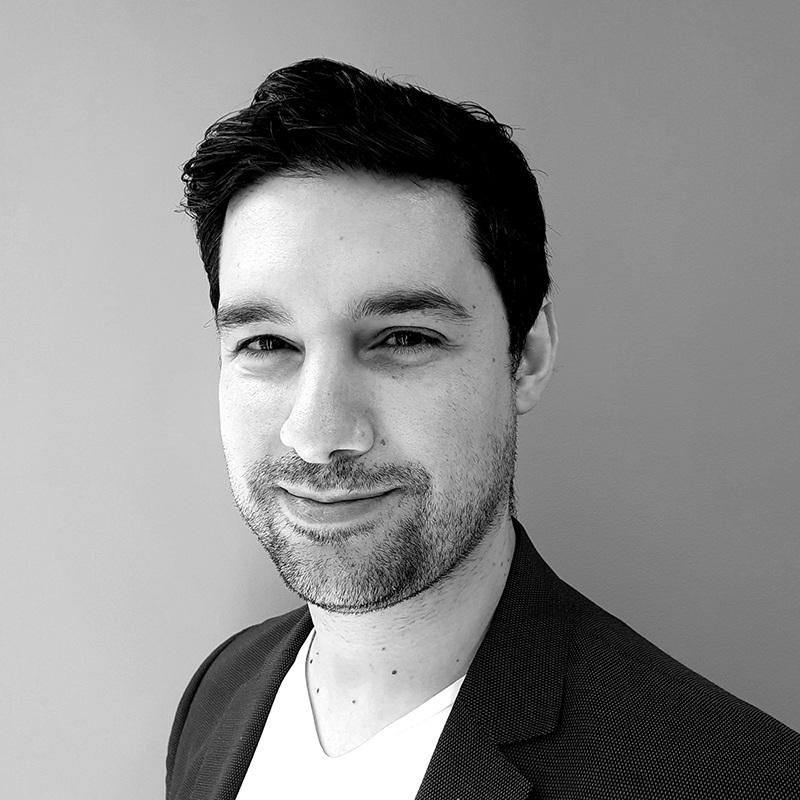 Dr. Benjamin Coorey
CEO & Founder
PhD Architecture
M Digital Architecture
B Architecture (Hons I)
B Design (Architecture/Digital Media)
Dr. Coorey completed a PhD in generative design and has dedicated his working career to consulting, educating and developing cutting edge technology to revolutionise the architectural design and property industries.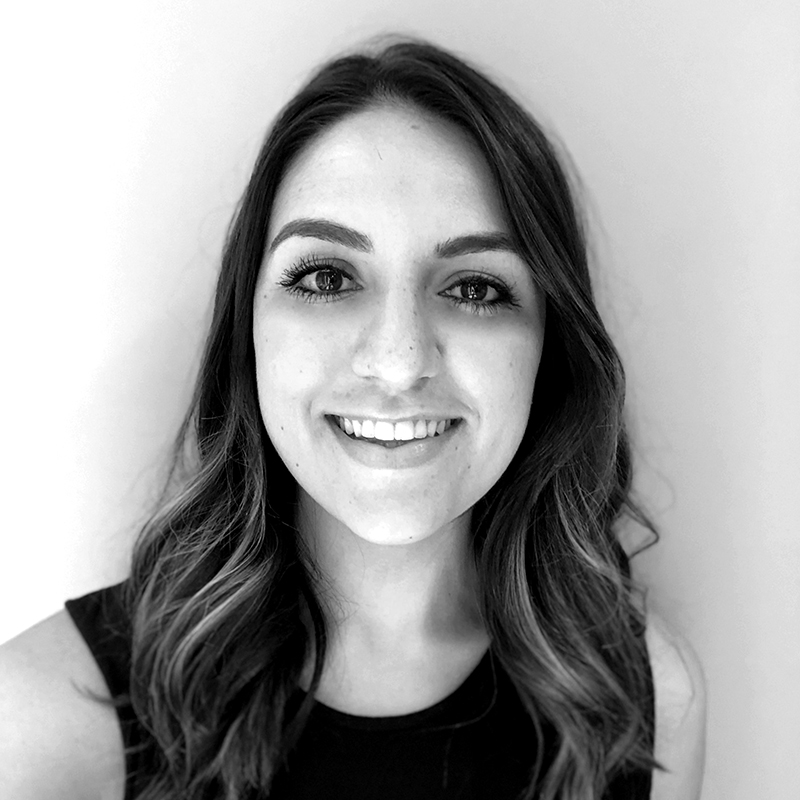 Anycie Barakat
Computational Design Lead
M, Architecture
B, Design in Architecture
Head Tutor for the Archistar Academy
Anycie and her team convert building designs from the Design Intelligence team into code to be used on the Archistar Property system and she has also produced over 15 courses for the Archistar Academy.
William Yen-Wen Wang
Head of Design Intelligence
MPhil Environmental Design in Architecture
B Architecture (Hons 1)
Registered Architect
Registered Project Manager
William and his Design Intelligence team study through human architects and planners' design schemes of different building types and convert the summarized design strategies into step-by-step codable generative design procedures.