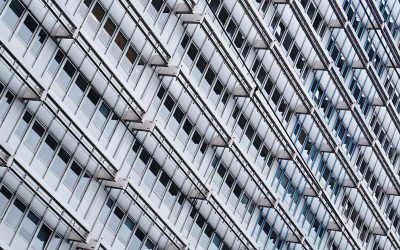 Feasibility reports play a crucial role in architectural and engineering projects. You'll use them to figure out if you can do the job before you get started. There's an increasing move towards automation in this area.
read more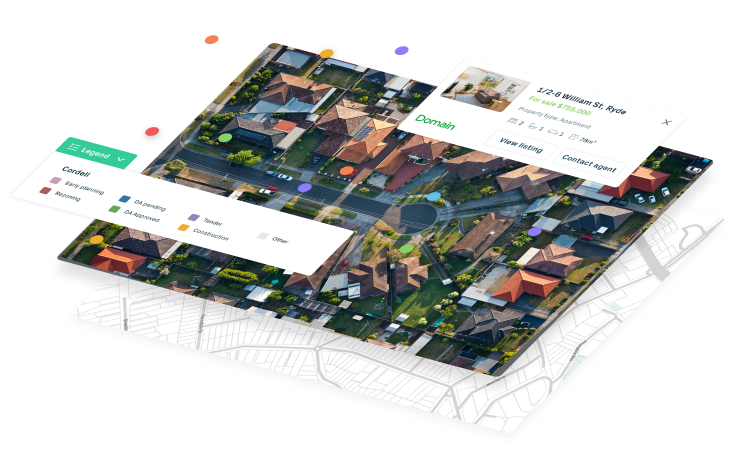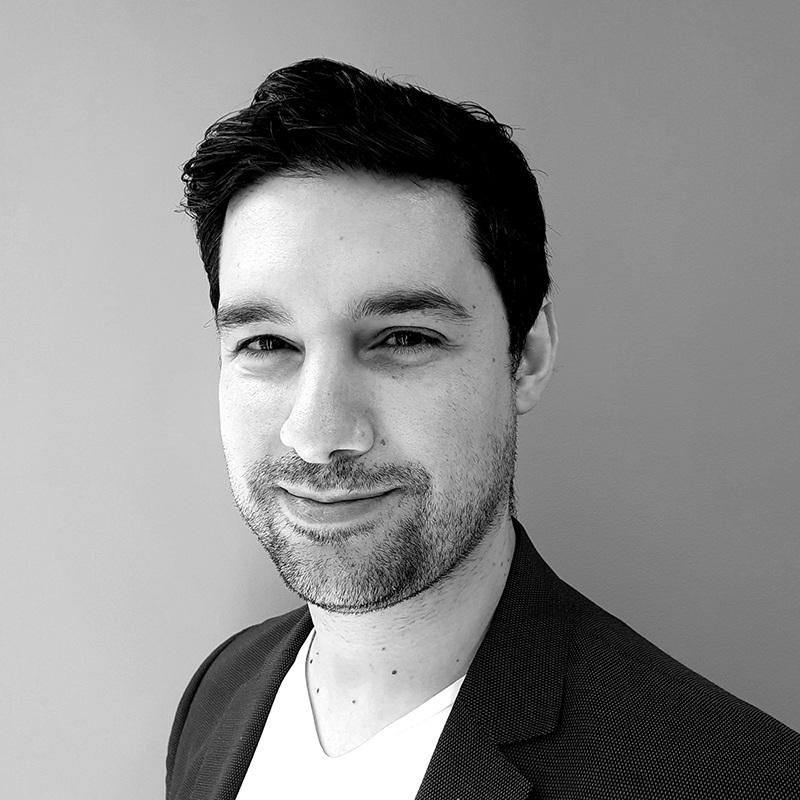 Dr. Benjamin Coorey
PhD Architecture
M Digital Architecture
B Architecture (Hons I)
B Design (Architecture/Digital Media)
Dr. Coorey completed a PhD in generative design and has dedicated his working career to consulting, educating and developing cutting edge technology to revolutionise the architectural design and property industries.