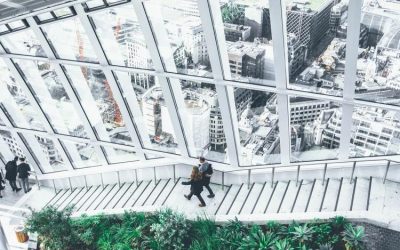 Archistar Property is a built environment tool quite unlike any other on the market at the moment. It combines Big Data and artificial intelligence technology to great effect. Users benefit from this in a number of ways.
read more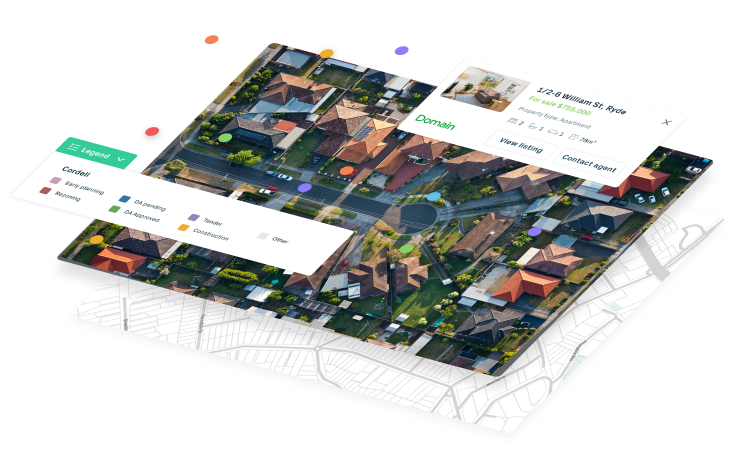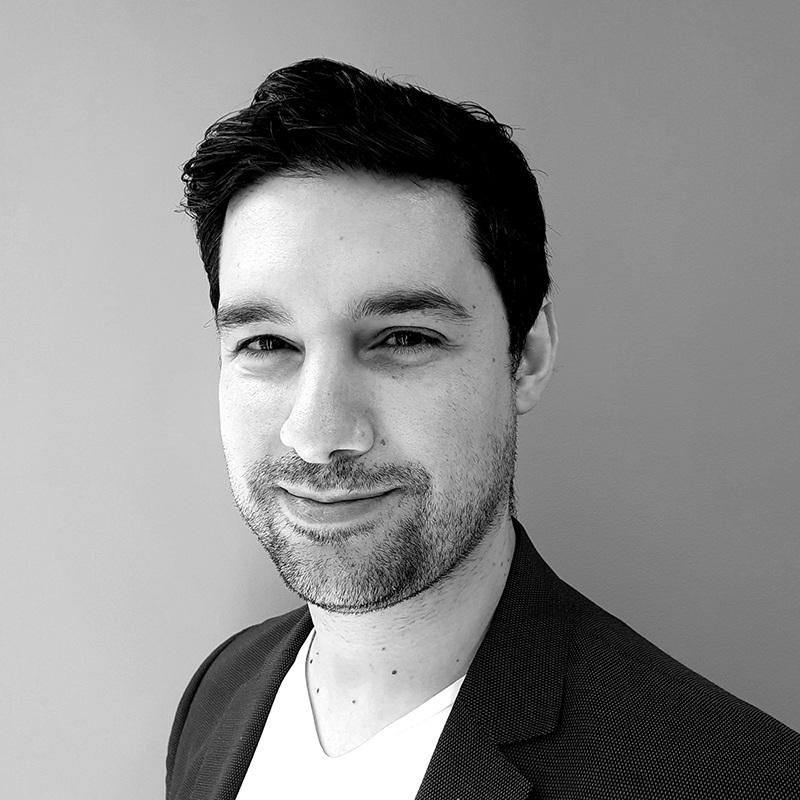 Dr. Benjamin Coorey
PhD Architecture
M Digital Architecture
B Architecture (Hons I)
B Design (Architecture/Digital Media)
Dr. Coorey completed a PhD in generative design and has dedicated his working career to consulting, educating and developing cutting edge technology to revolutionise the architectural design and property industries.