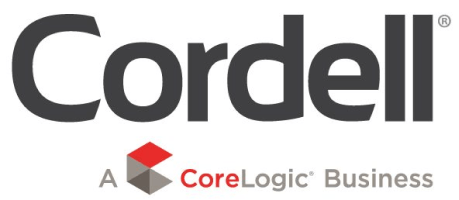 Cordell is owned by CoreLogic,  the largest provider of property information, analytics and property-related risk management services in Australia and New Zealand.

Cordell Projects is an online database of fully researched construction, infrastructure and building project information for the Australian and New Zealand markets. It provides real time access to qualified sales leads across all types of construction projects including residential, commercial, retail, mining and industrial.
Cordell Costings provides online and offline tools to help estimate the cost of materials for residential, commercial and industrial buildings. Due to Cordell's history and research methodology, they are a trusted name in estimating and costing for the building and construction industry.
Get in touch with Cordell
Receive a personalised introduction via the Archistar team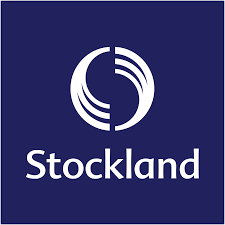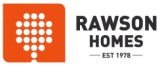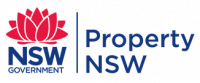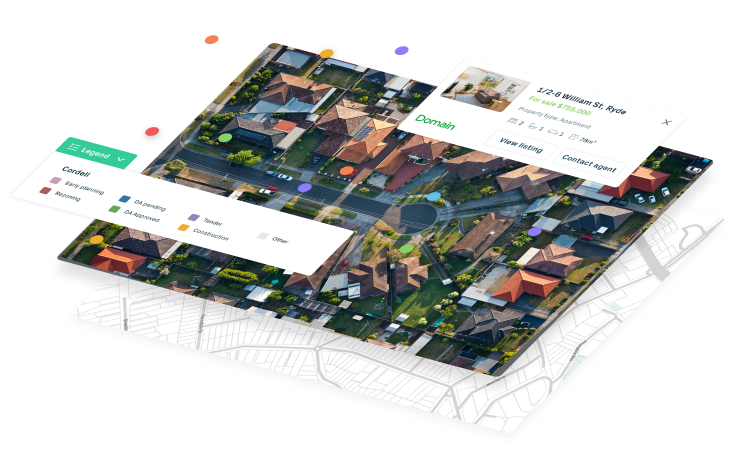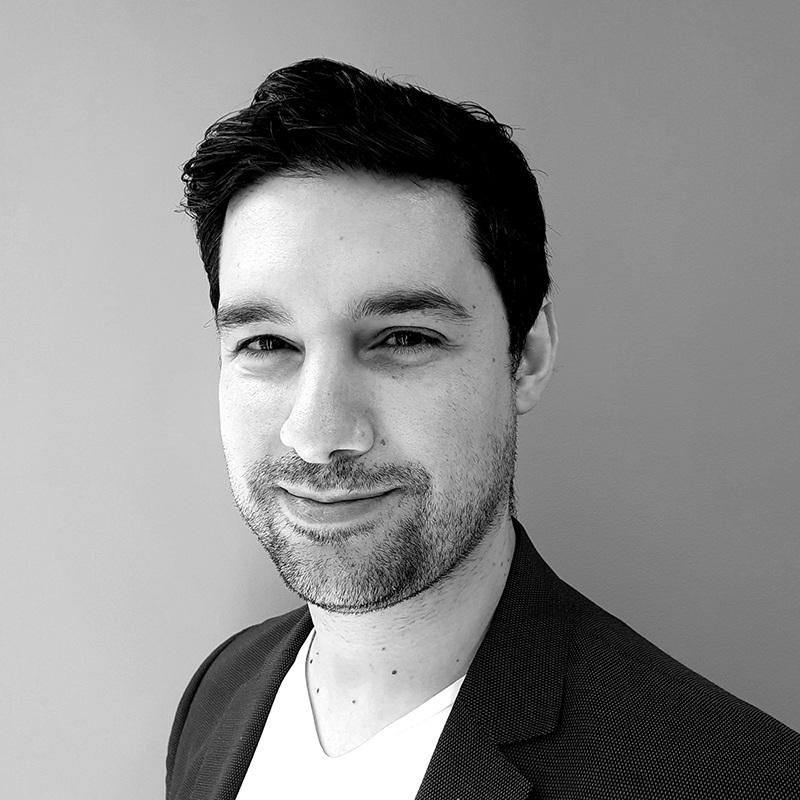 Dr. Benjamin Coorey
PhD Architecture
M Digital Architecture
B Architecture (Hons I)
B Design (Architecture/Digital Media)
Dr. Coorey completed a PhD in generative design and has dedicated his working career to consulting, educating and developing cutting edge technology to revolutionise the architectural design and property industries.