CoreLogic is the largest provider of property information, analytics and property-related risk management services in Australia and New Zealand.

Every day, CoreLogic helps individuals and businesses make more informed decisions, communicate more effectively and get better results.
Their customers include buyers, sellers, investors, finance and real estate professionals, and corporate and government bodies – including the Reserve Bank of Australia.
CoreLogic's database has more than 4 billion property decision points which enable confident decision making. They combine proprietary data with diverse public information to provide accurate and up-to-date data and analytics.
CoreLogic Asia Pacific is 100% owned by the world's leading property-information group, CoreLogic.
Get in touch with CoreLogic
Receive a personalised introduction via the Archistar team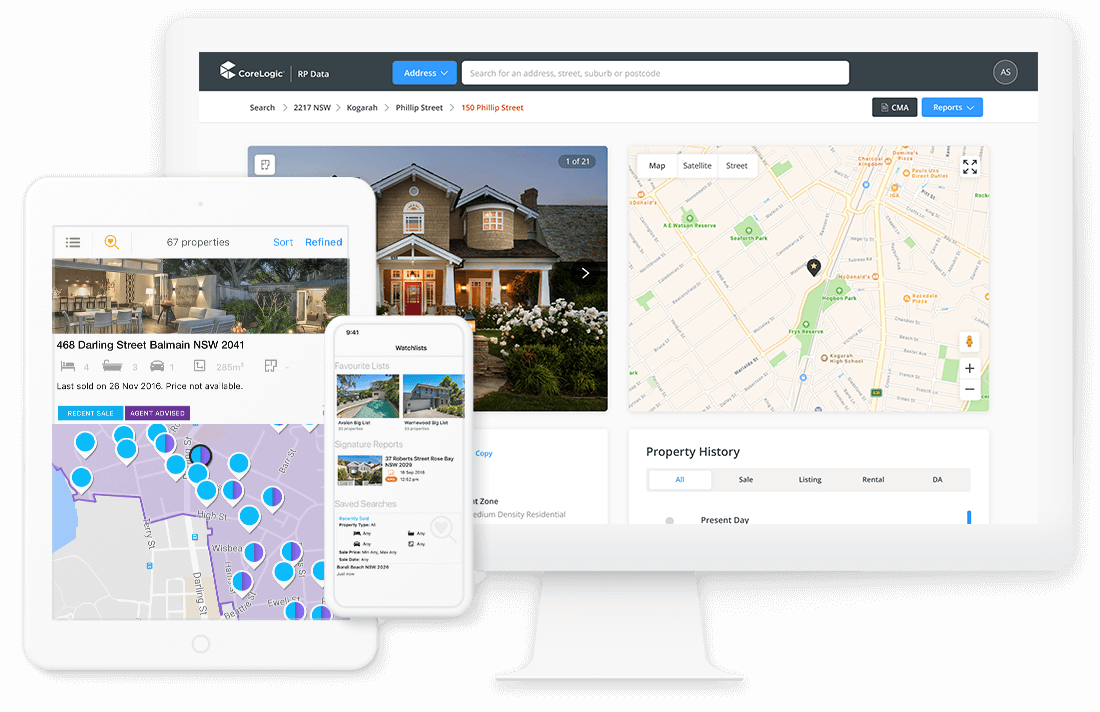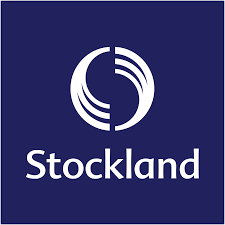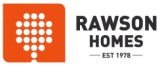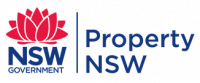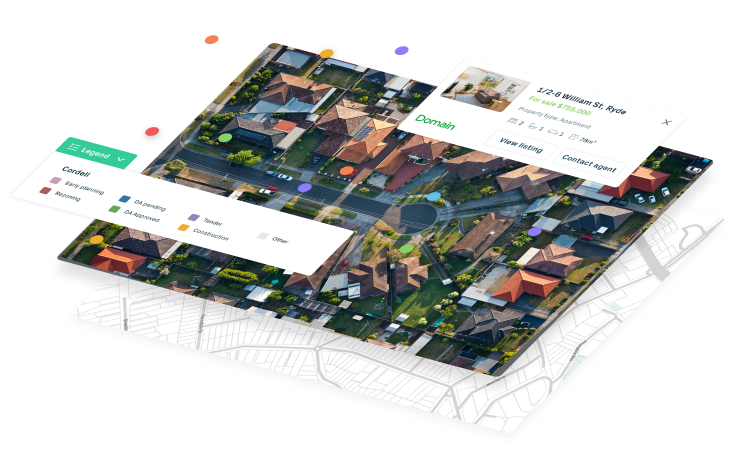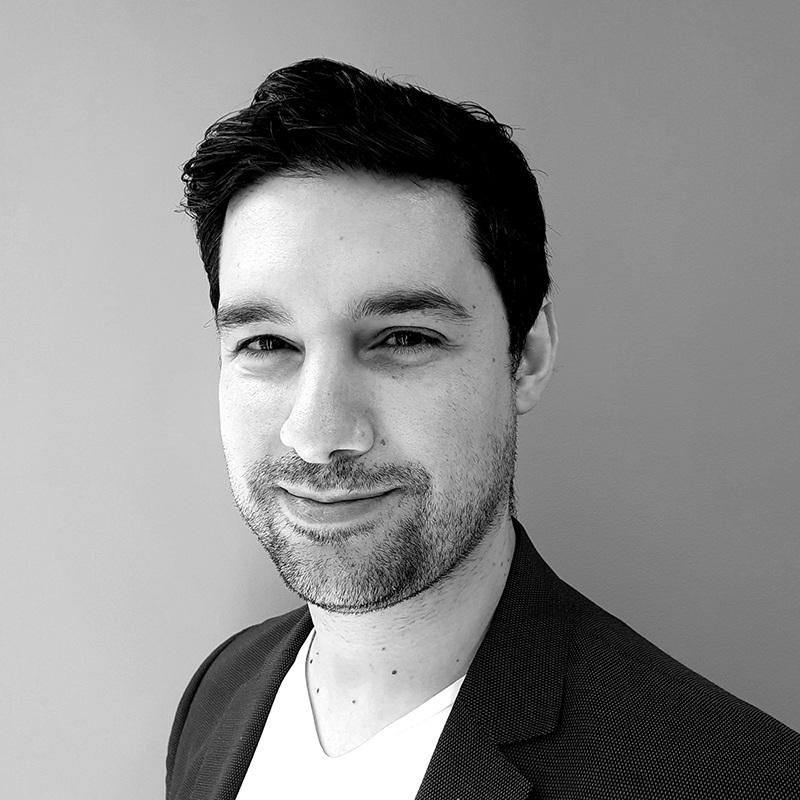 Dr. Benjamin Coorey
PhD Architecture
M Digital Architecture
B Architecture (Hons I)
B Design (Architecture/Digital Media)
Dr. Coorey completed a PhD in generative design and has dedicated his working career to consulting, educating and developing cutting edge technology to revolutionise the architectural design and property industries.