Domain Group offers an ecosystem of leading multi-platform property solutions.
Through Domain, Allhomes and Commercial Real Estate, Domain Group delivers property marketing solutions for residential, new development and commercial properties, plus the latest market intel that attracts qualified buyers, sellers, renters and investors to your listings.
Domain's award winning digital products – including their property app, and captivating Domain and Domain Review property magazines are designed to maximise your exposure, helping you achieve the best results faster.
Domain Group hosts a suite of solutions tailored to running an efficient and successful real estate office, including Pricefinder, Homepass and home connections technology.
Receive a personalised introduction via the Archistar team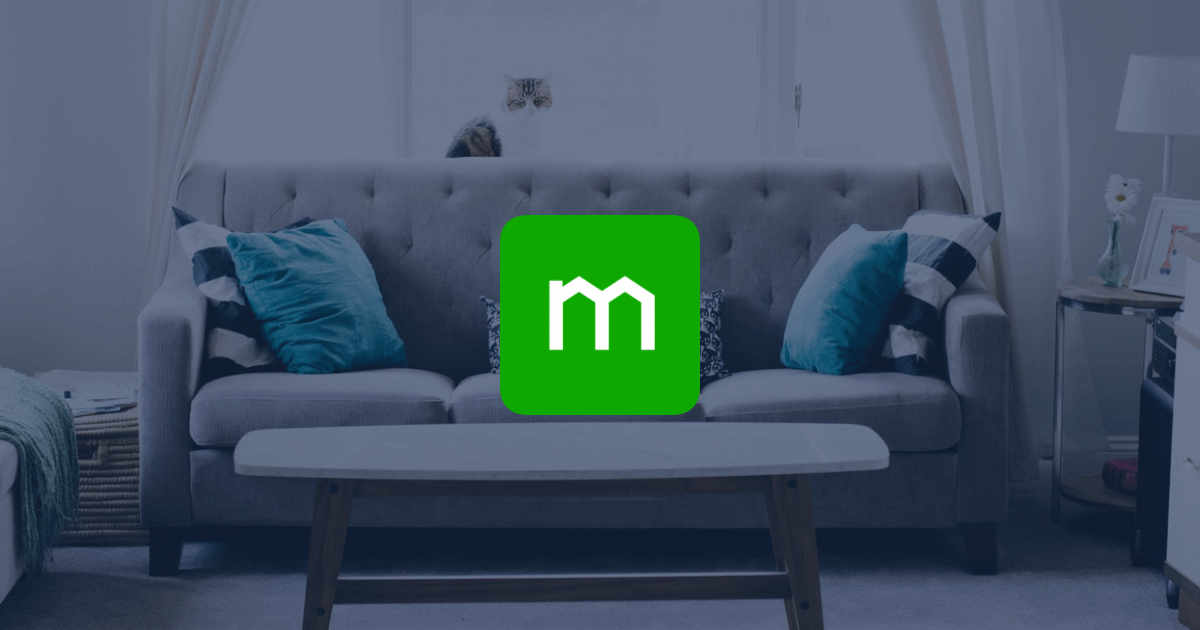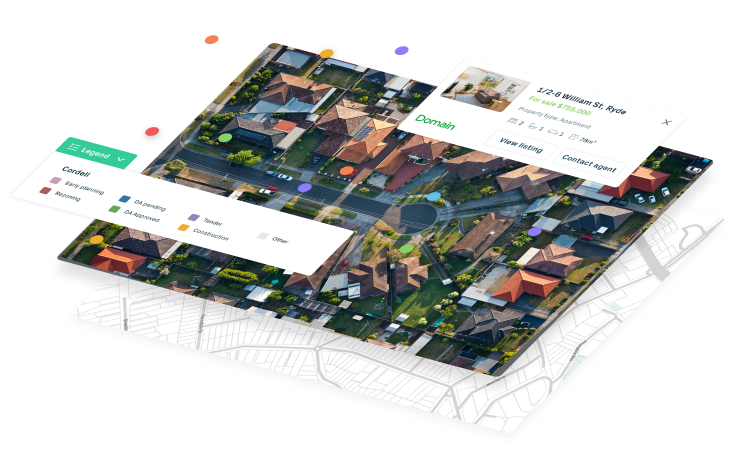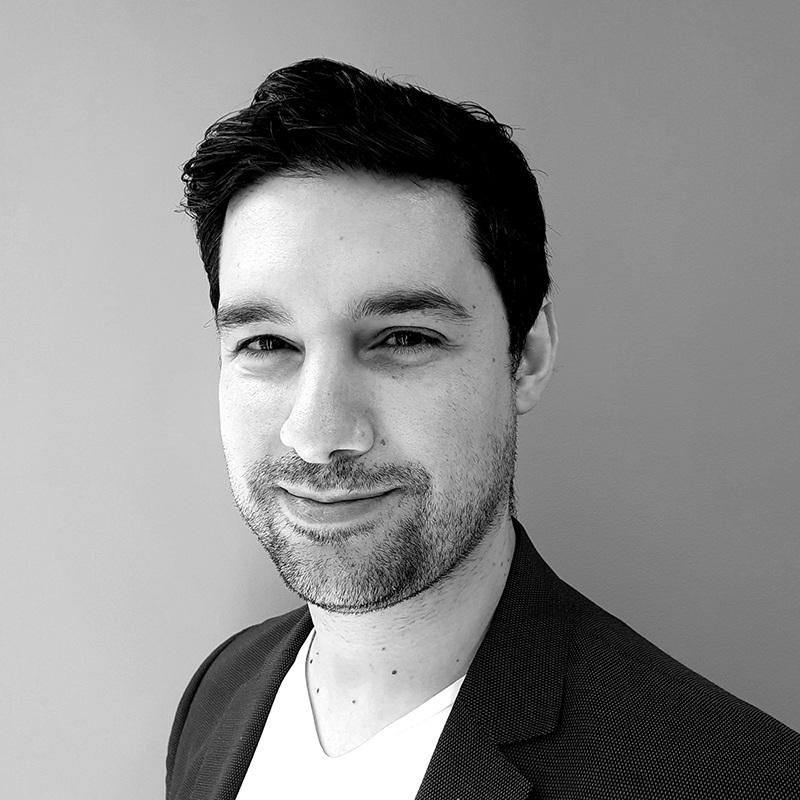 Dr. Benjamin Coorey
CEO & Founder
PhD Architecture
M Digital Architecture
B Architecture (Hons I)
B Design (Architecture/Digital Media)
Dr. Coorey completed a PhD in generative design and has dedicated his working career to consulting, educating and developing cutting edge technology to revolutionise the architectural design and property industries.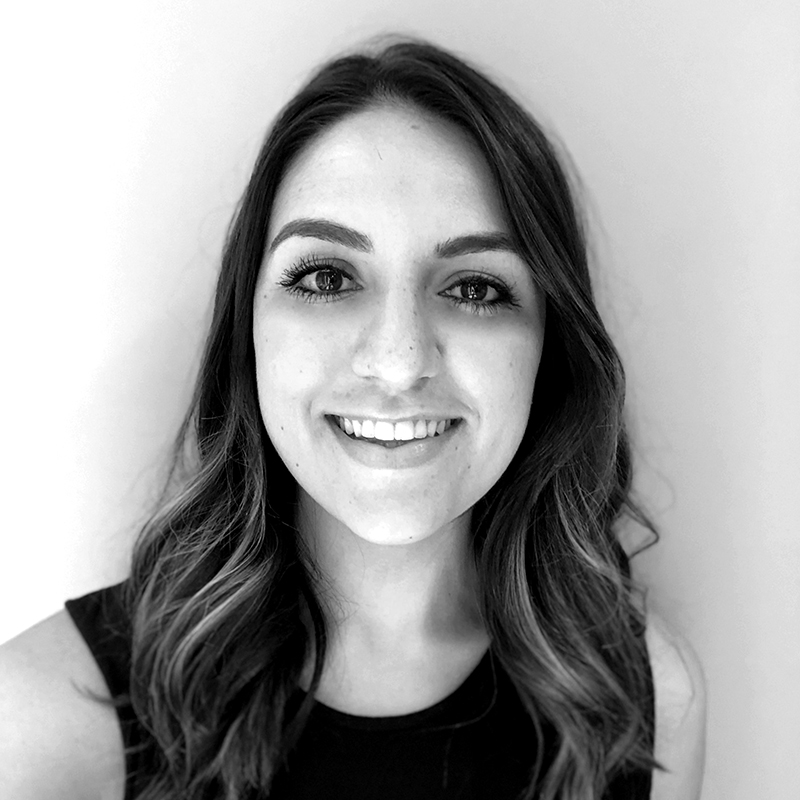 Anycie Barakat
Computational Design Lead
M, Architecture
B, Design in Architecture
Head Tutor for the Archistar Academy
Anycie and her team convert building designs from the Design Intelligence team into code to be used on the Archistar Property system and she has also produced over 15 courses for the Archistar Academy.
William Yen-Wen Wang
Head of Design Intelligence
MPhil Environmental Design in Architecture
B Architecture (Hons 1)
Registered Architect
Registered Project Manager
William and his Design Intelligence team study through human architects and planners' design schemes of different building types and convert the summarized design strategies into step-by-step codable generative design procedures.