GeoReports is an award winning digital engineering firm providing site specific insights about ground conditions across Australia. They support clients with database powered site intelligence reports and professional geotechnical consulting services.
GeoReports' smart geospatial platform uses a growing database of licensed information to provide site knowledge including soil, rock and groundwater conditions.
By providing low cost underground information, the platform lowers investigation costs, reduces risk/cost/delay due to unforeseen ground conditions and realises planning, design and construction savings.
Clients can easily order desktop reports for any site in NSW and, with growing coverage in Australia, browse any site for subsurface information.
Get in touch with GeoReports
Receive a personalised introduction via the Archistar team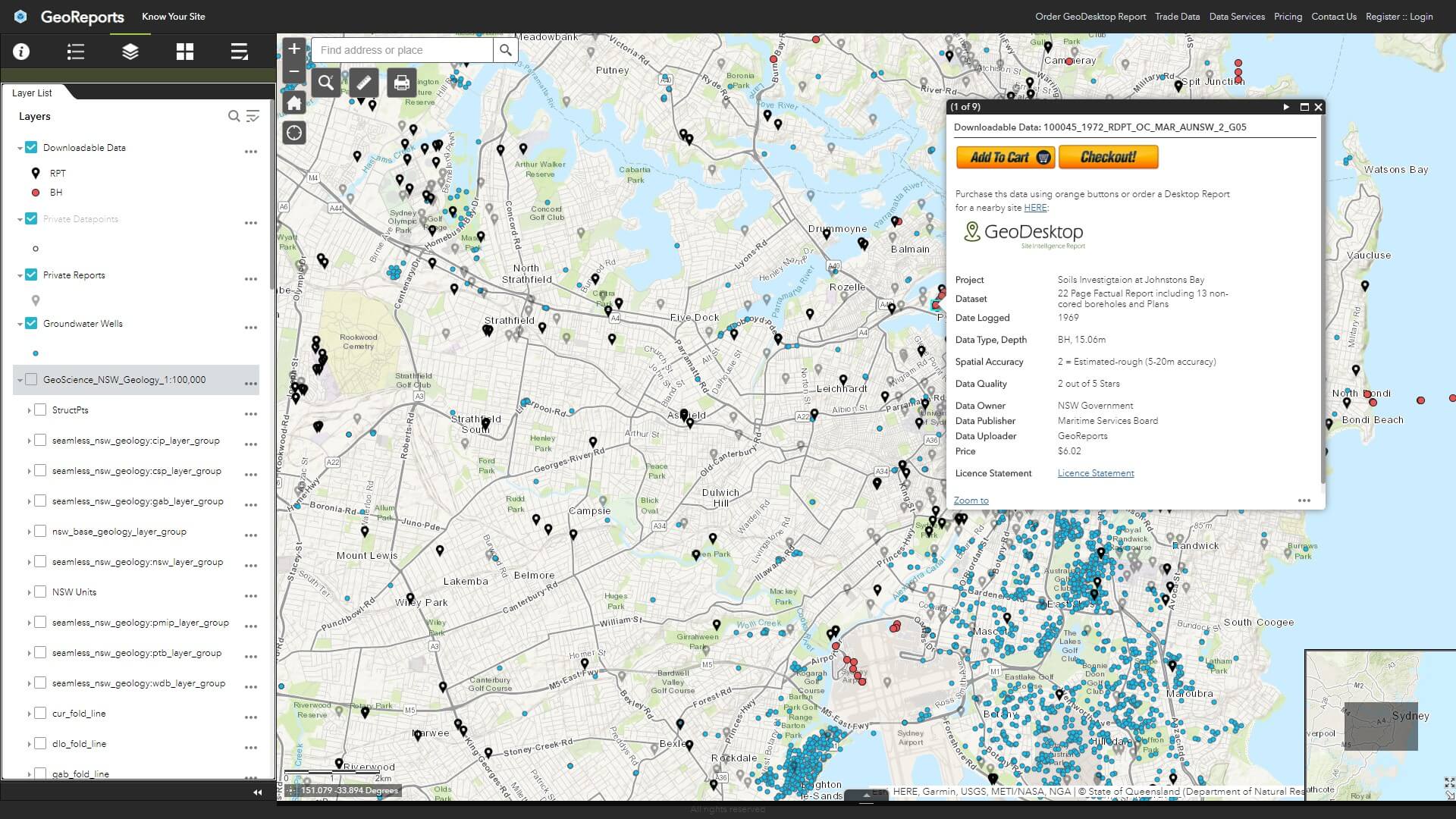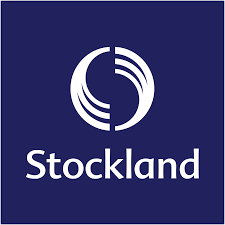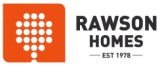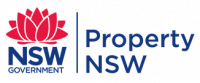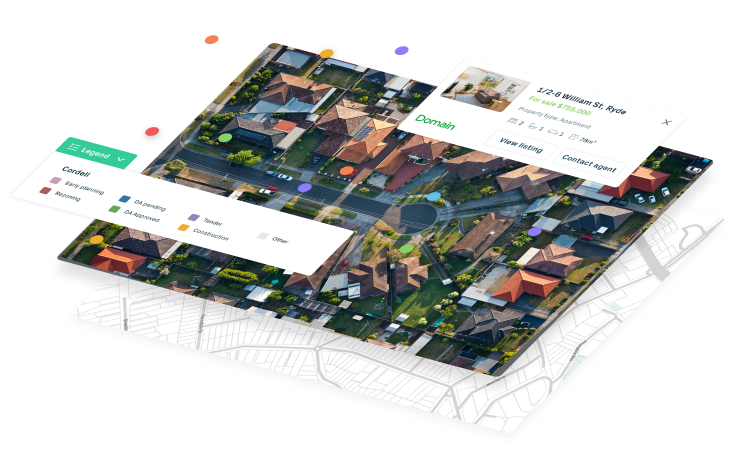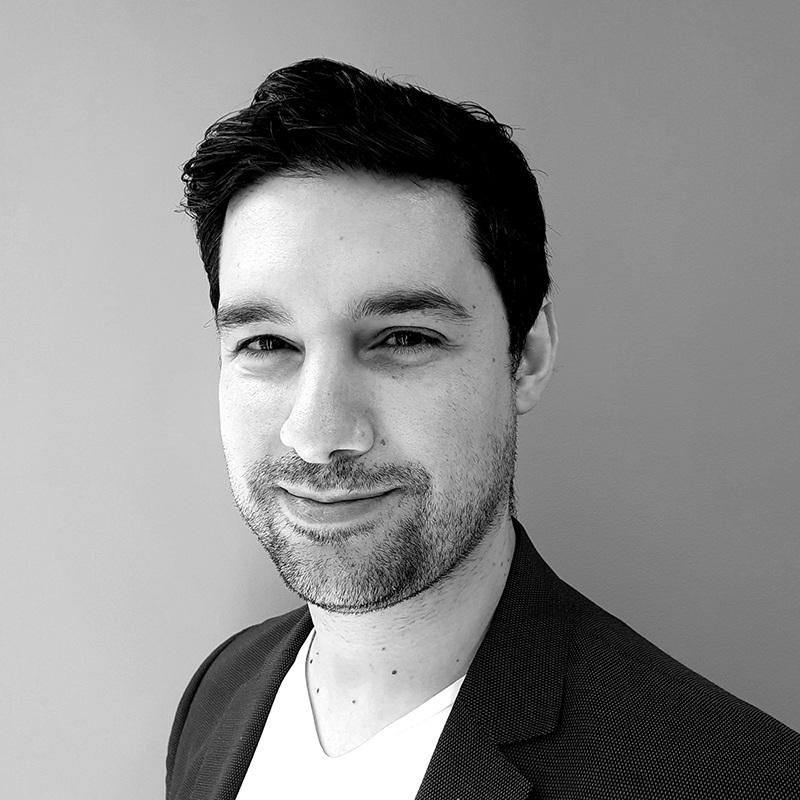 Dr. Benjamin Coorey
PhD Architecture
M Digital Architecture
B Architecture (Hons I)
B Design (Architecture/Digital Media)
Dr. Coorey completed a PhD in generative design and has dedicated his working career to consulting, educating and developing cutting edge technology to revolutionise the architectural design and property industries.