GeoReports is an award winning digital engineering firm providing site specific insights about ground conditions across Australia. They support clients with database powered site intelligence reports and professional geotechnical consulting services.
GeoReports' smart geospatial platform uses a growing database of licensed information to provide site knowledge including soil, rock and groundwater conditions.
By providing low cost underground information, the platform lowers investigation costs, reduces risk/cost/delay due to unforeseen ground conditions and realises planning, design and construction savings.
Clients can easily order desktop reports for any site in NSW and, with growing coverage in Australia, browse any site for subsurface information.
Get in touch with GeoReports
Receive a personalised introduction via the Archistar team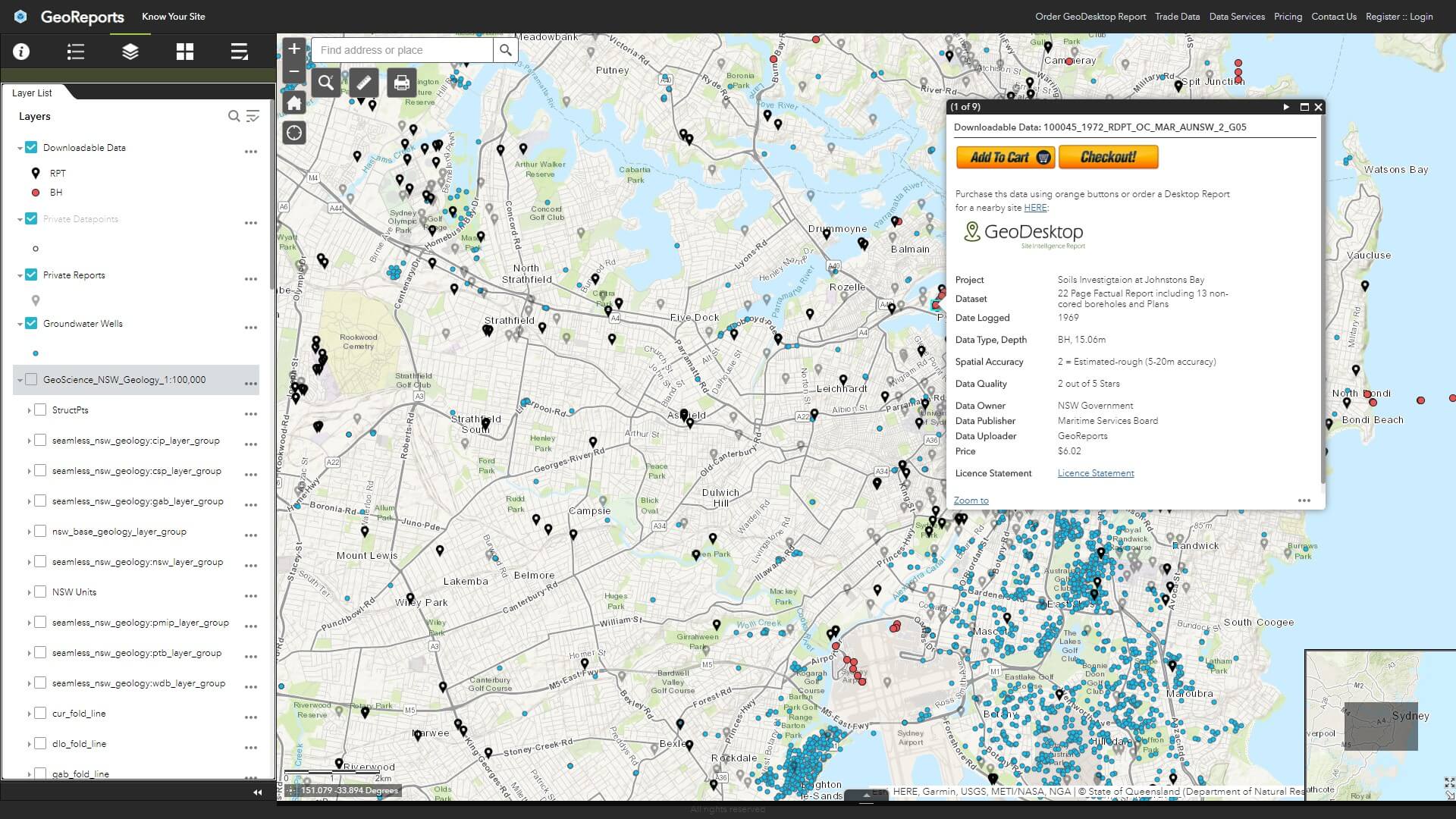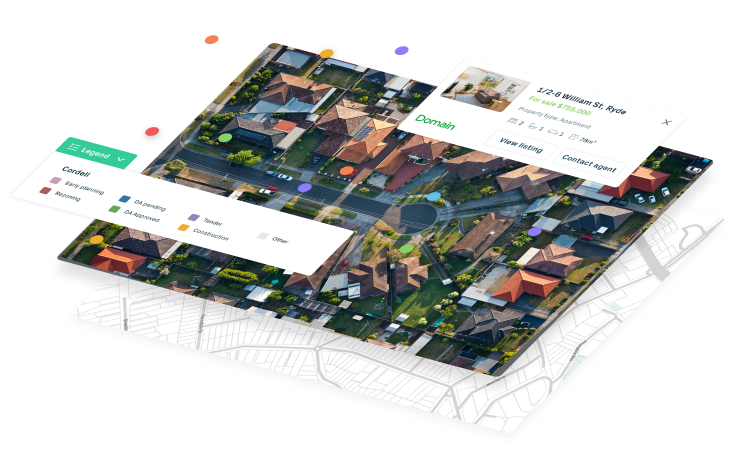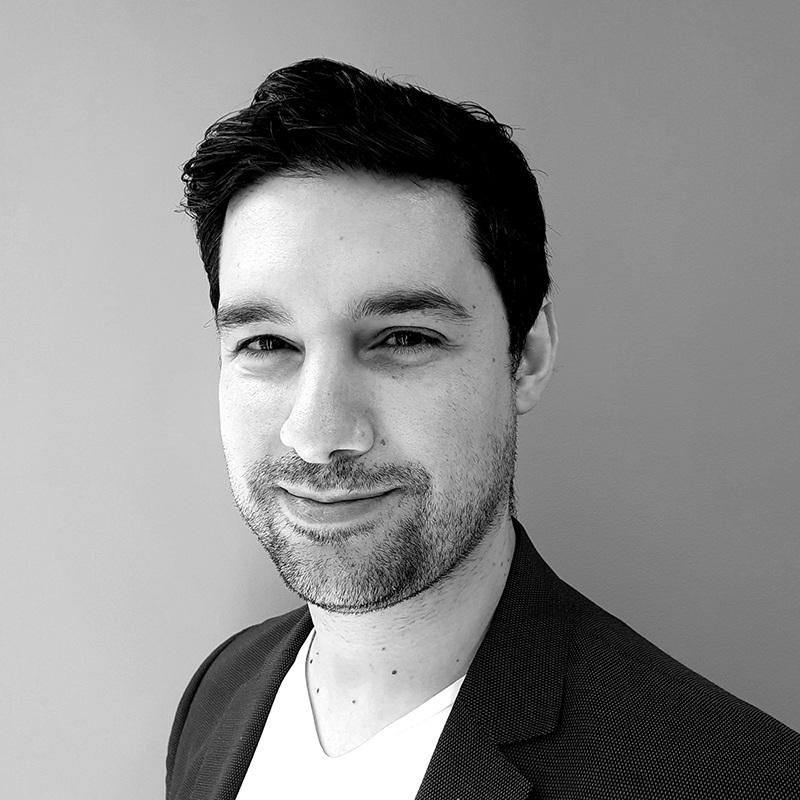 Dr. Benjamin Coorey
CEO & Founder
PhD Architecture
M Digital Architecture
B Architecture (Hons I)
B Design (Architecture/Digital Media)
Dr. Coorey completed a PhD in generative design and has dedicated his working career to consulting, educating and developing cutting edge technology to revolutionise the architectural design and property industries.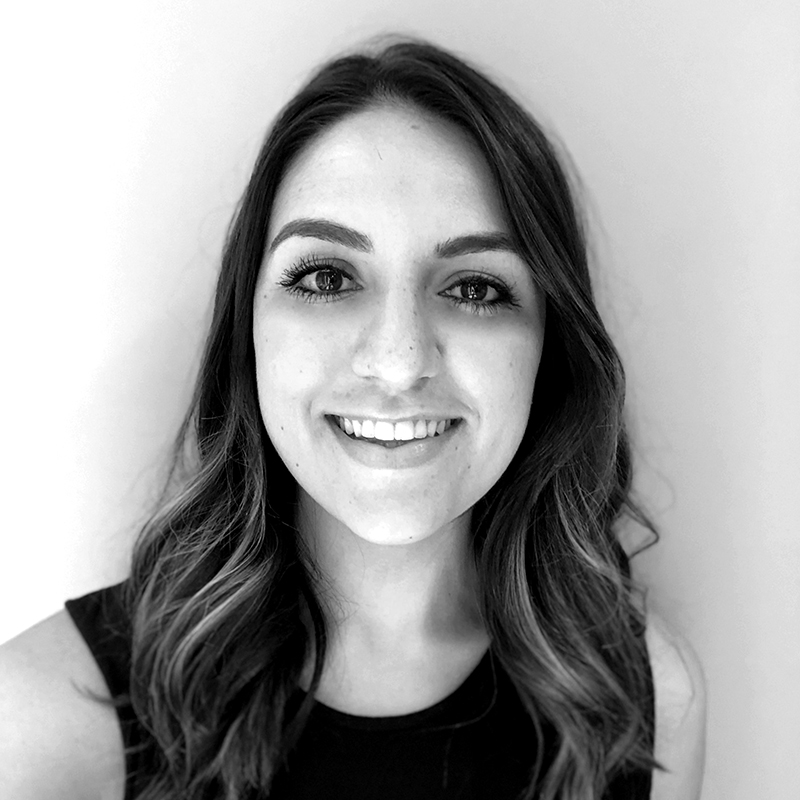 Anycie Barakat
Head of Generative Design
M, Architecture
B, Design in Architecture
Head Tutor for the Archistar Academy
Anycie and her team convert building designs from the Design Intelligence team into code to be used on the Archistar Property system and she has also produced over 15 courses for the Archistar Academy.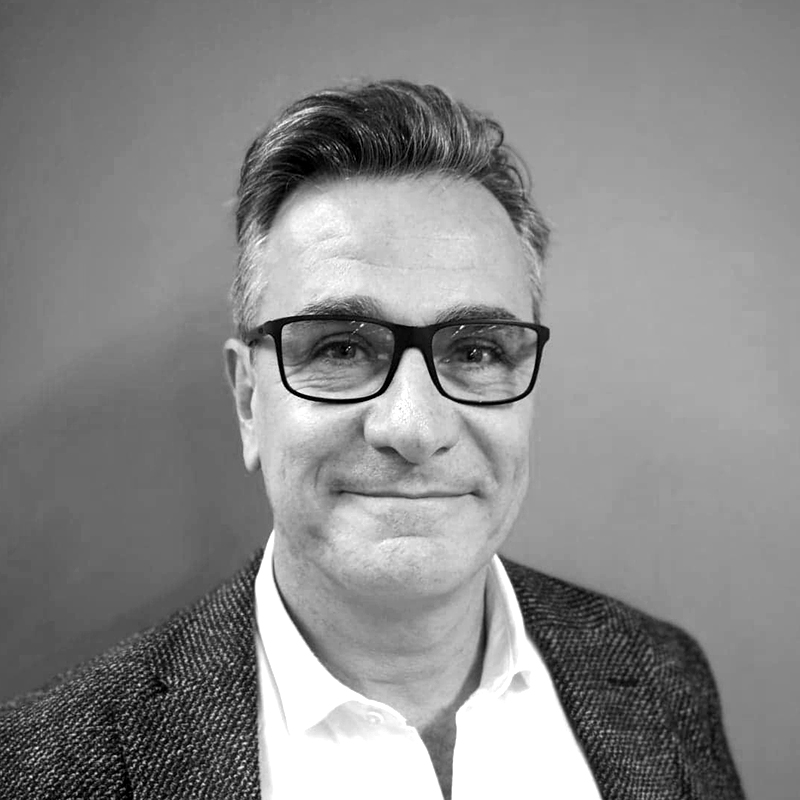 Nicolas Lanzarone 
Executive General Manager, Performance 
B, Engineering 
Nic is an internationally experienced go to market executive leader, disciplined in sales, marketing and customer success. He is renowned for his personable and empowering style, coupled with an educated passion for growing both people and the business as a whole.