Webinar: The Future of Home Building Technology
Thursday, 30 September at 3pm Central Time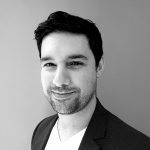 SPEAKER: DR BEN COOREY
Dr Ben Coorey is the Founder and CEO of Archistar, and a global leading expert in Architecture and Generative Design.
SPEAKER: CHRIS CLARK
Chris Clark is the Head of Consulting at Archistar. He has decades of experience delivering digital transformation processes and technology in the building industry.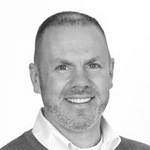 SPEAKER: DAVE COOPER
Dave Cooper is a PropTech thought-leader and industry expert. He is the Founder of DaveCooper.Live, where he discusses innovation in the new home construction industry.
Webinar Details
Join us on Thursday, 30 September at 3pm Central Time for our upcoming webinar on The Future of Home Building Technology. At this virtual event, PropTech thought-leader Dave Cooper, Archistar Founder Dr Benjamin Coorey, and industry expert Chris Clark will discuss world-first technology that enables home builders to revolutionize the way they sell communities.
Tune in and learn how:
Innovative technology is creating a new future for the community selling process
The rise in AI and generative design tools are impacting the building design process
You can sell more effectively with groundbreaking tools that simplify the process
Top home builders level up their communities by bringing the latest tech into their workflow
You can land more leads, build trust with customers, and provide a superior customer experience