FOR GOVERNMENT
Apply Local Planning Laws To Live Properties At The Click Of A Button
Start with a Free 7 Day Trial
Features for Governments
If you make planning decisions or you manage a large property portfolio then Archistar will streamline your planning approvals and give you the data you need to improve your decision making. Archistar streamlines both these strategies by pulling all the data into one easy to use, map-driven format. It is quick, easy to use and extremely powerful. It gives you the latest data you need to quickly make planning decisions.
Slash The Time To Assess Development Applications
Archistar accesses the current LGA planning regulations so you can quickly determine if a planning application complies with the regulations or requires further approval. You can use it to work with applicants to help them come up with compliant plans. And you can create 3D building designs and visualise how development sites will look so you can better engage with communities. It's simple and fast to use, saving assessor time and ensuring a more efficient approval process.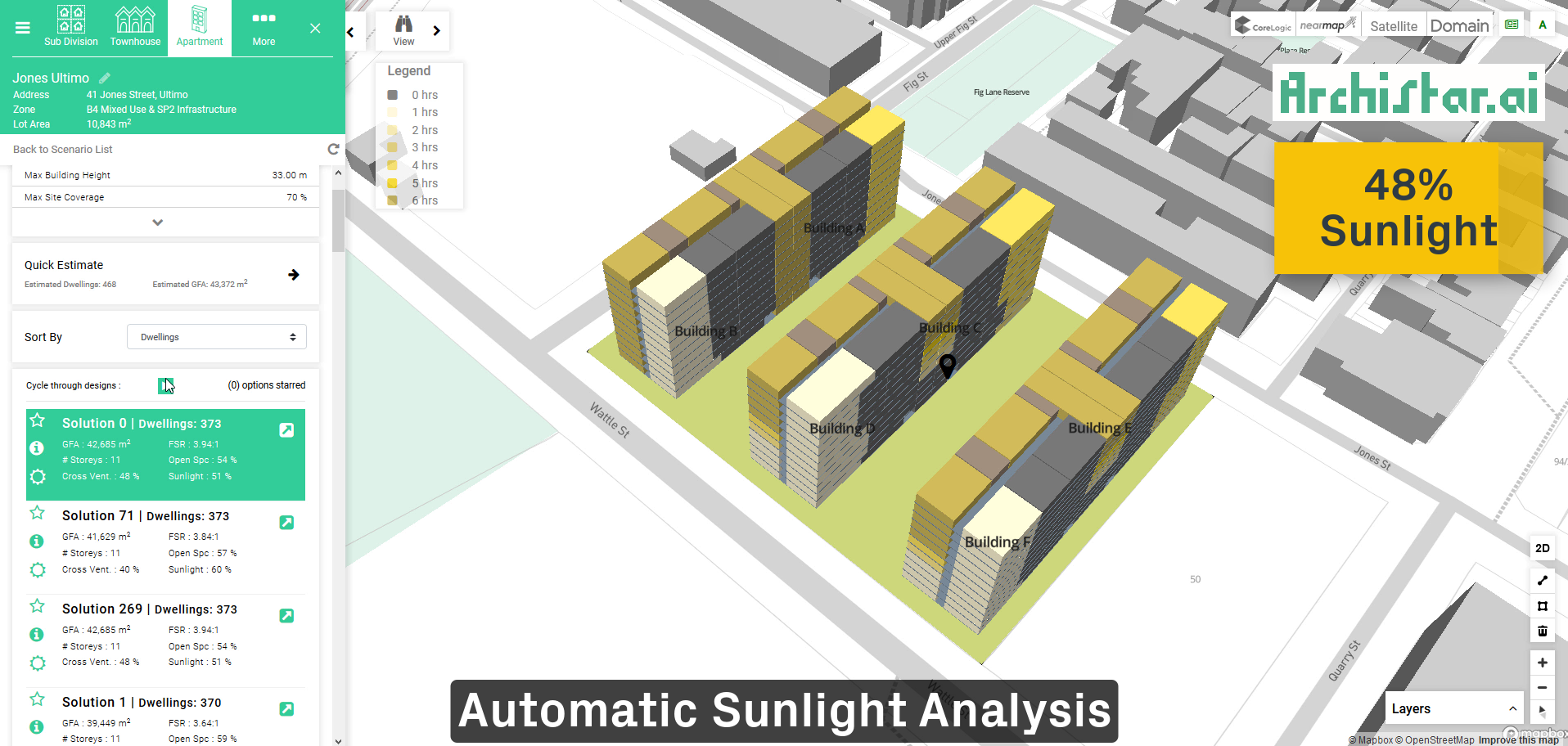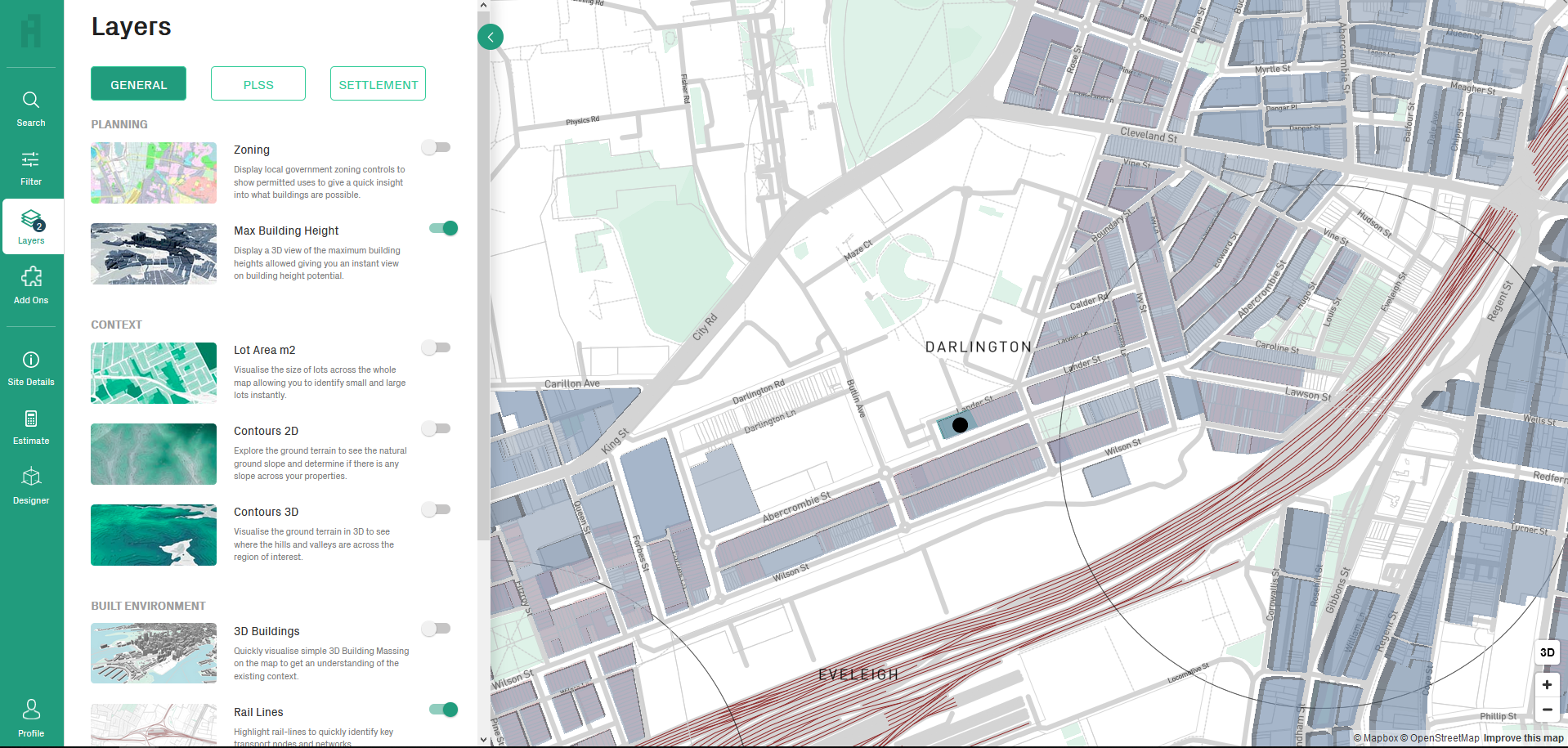 Review your entire portfolio
Without doubt there are under-utilised properties in every government and council portfolio. With Archistar you can review your entire portfolio. And you can quickly identify properties which may be under-utilised so they can either be developed to help meet your strategic objectives,or sold
Test out rezoning scenarios
Archistar makes it easy to run test scenarios on different areas and see the impact which changing policies could have. It also allows you to see what's possible in different areas to encourage greater density where planning laws allow.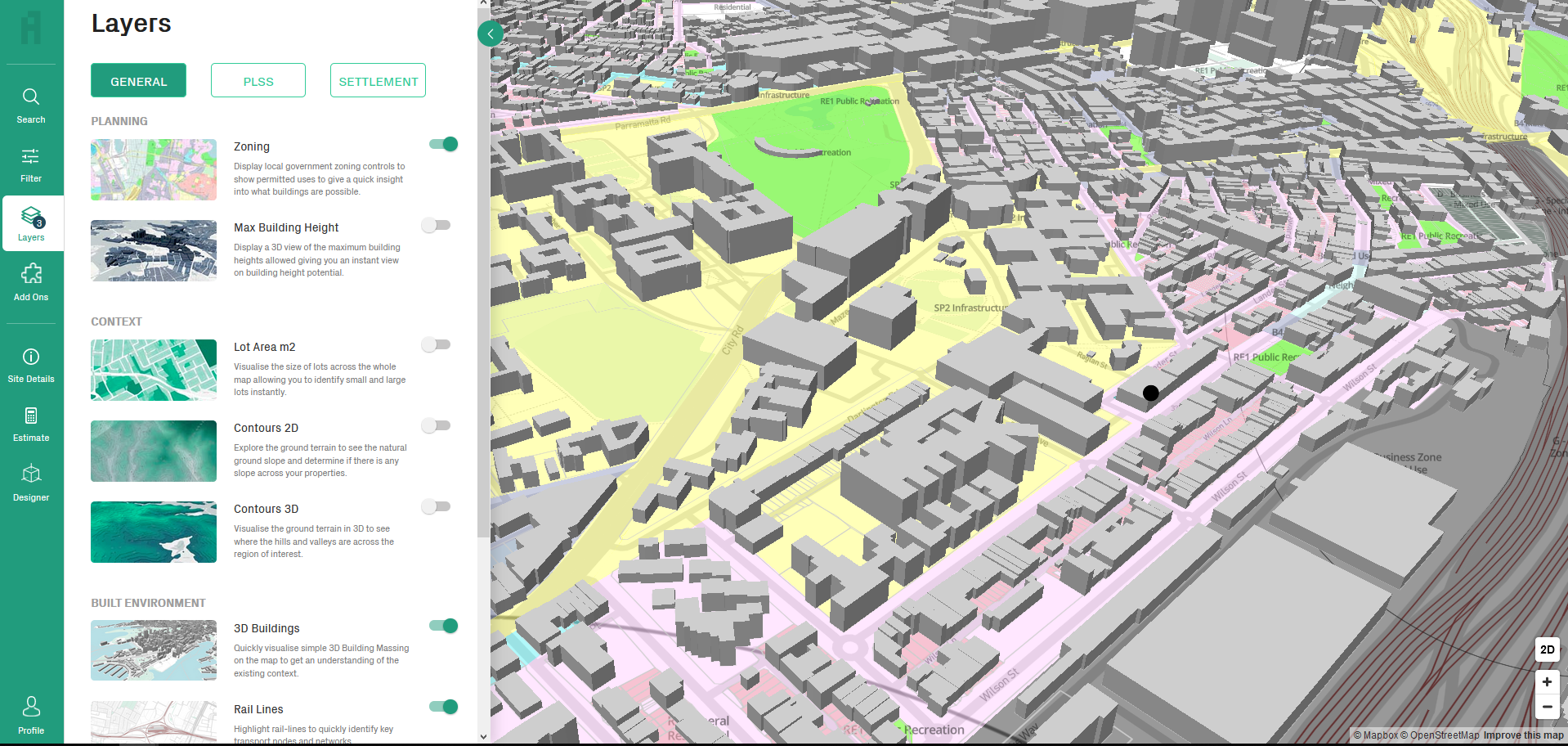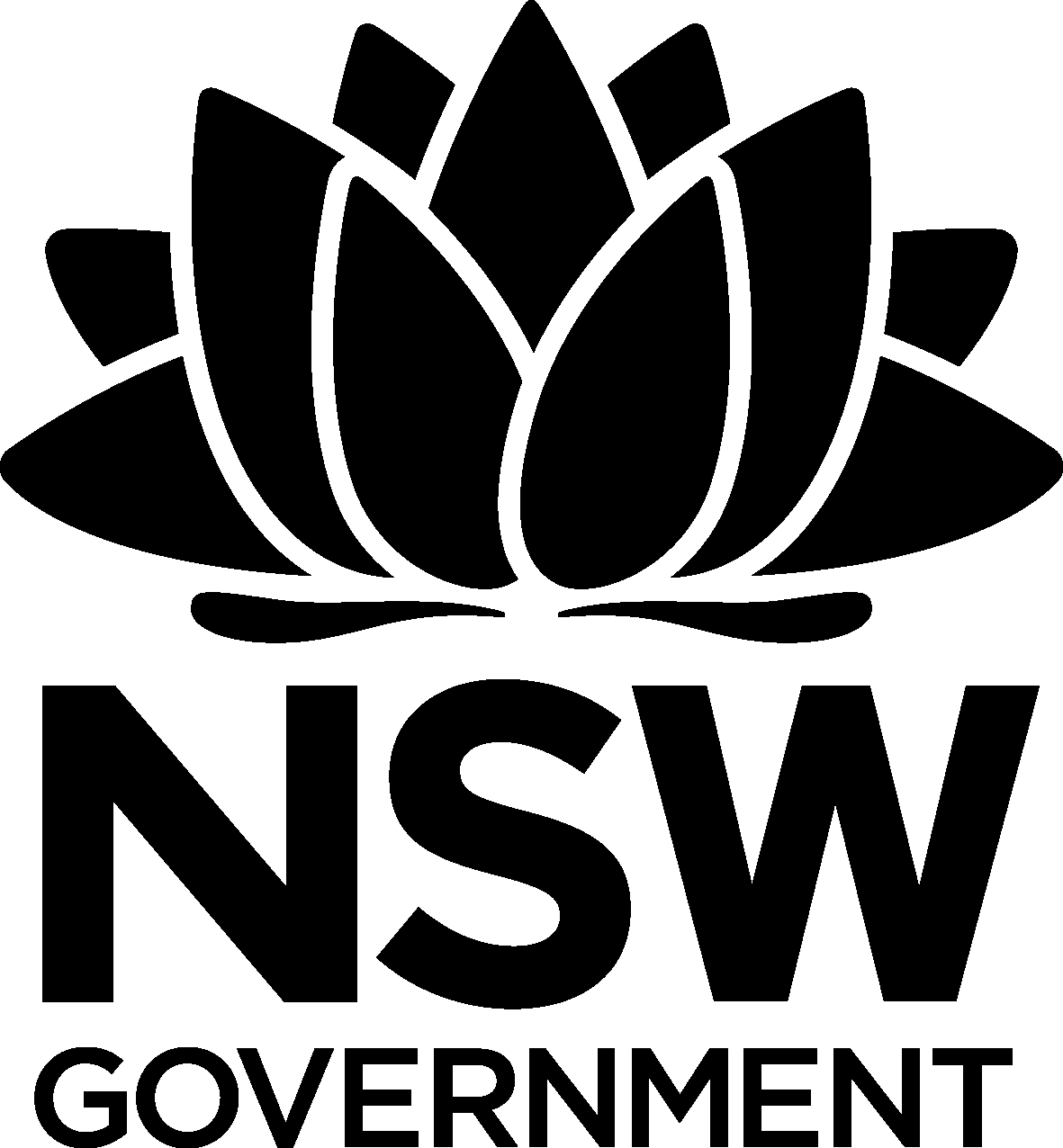 Understand and assess sites in an instant with powerful data layers from partners. Pulling together a wealth of information and displaying it in a single, easy-to-use platform, Archistar allows you to assess & research properties in a fraction of the time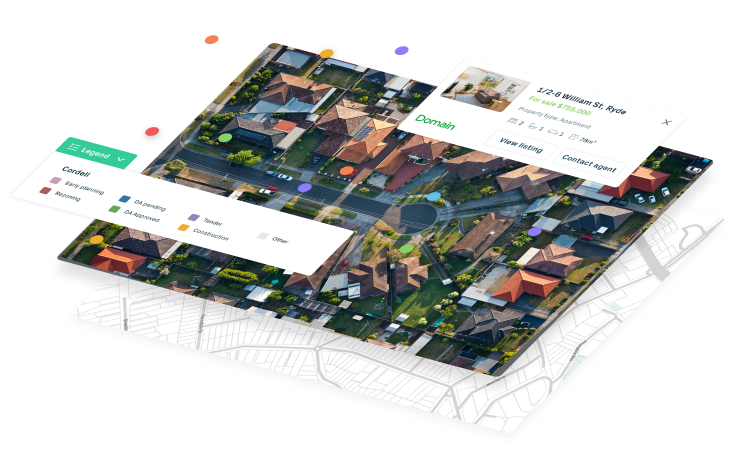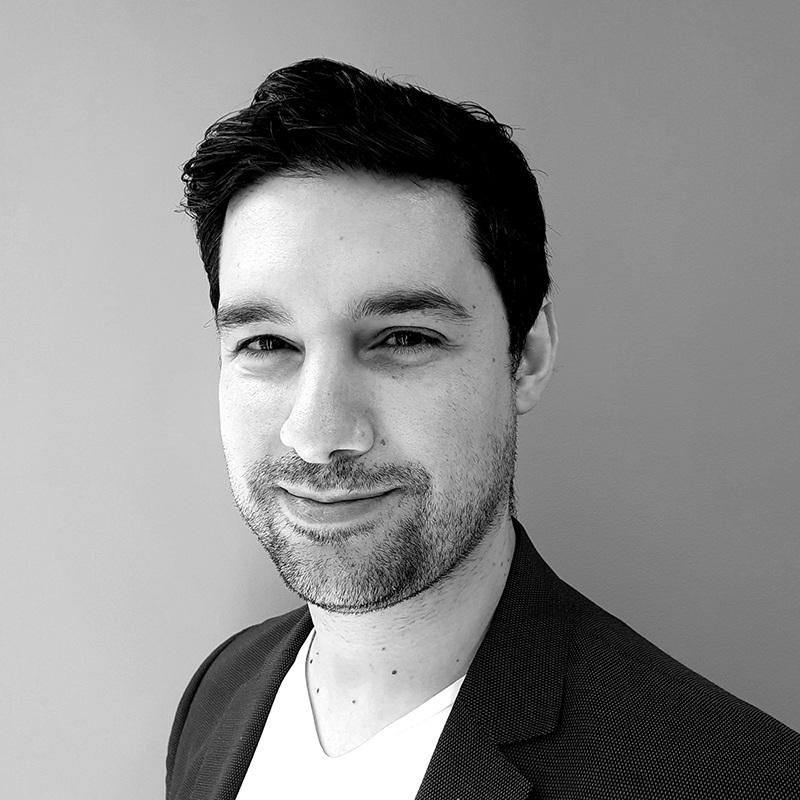 Dr. Benjamin Coorey
PhD Architecture
M Digital Architecture
B Architecture (Hons I)
B Design (Architecture/Digital Media)
Dr. Coorey completed a PhD in generative design and has dedicated his working career to consulting, educating and developing cutting edge technology to revolutionise the architectural design and property industries.