FOR PROPERTY DEVELOPERS
Find And Analyse Potential Development Sites in Minutes, not Weeks
From $299/month (ex. GST)
Features for Property Developers
It seems too good to be true. What once took developers weeks can now be done in minutes. You can now find potential sites, generate designs and produce feasibility reports in minutes from your desk.And you can examine areas you may not be familiar with, using a platform which does the heavy lifting for you. It's no wonder Australia's most innovative developers rely on Archistar to bring profitable projects to the market sooner.
Find sites with development potential
Use Archistar to quickly uncover opportunities in zones you may not be familiar with. The advanced filters allow you to locate potential sites which meet your exact criteria. You can then overlay the latest price data with market activity (including sales, development applications and approvals and construction) to choose sites which best meet your criteria. You can review multiple sites at once. And you can quickly determine which sites give you the highest ROI. Its fast, and the more sites you review, the better deals you will uncover.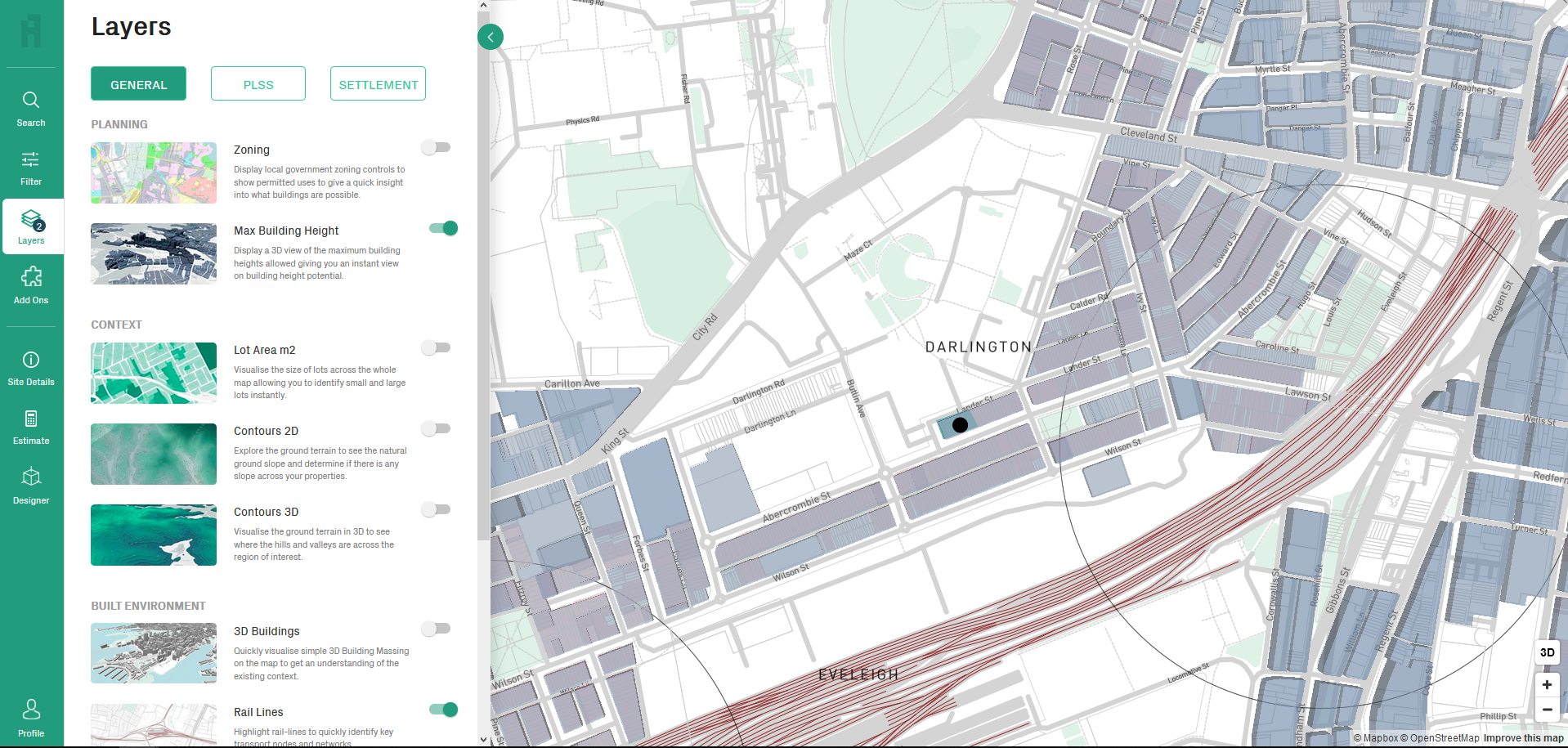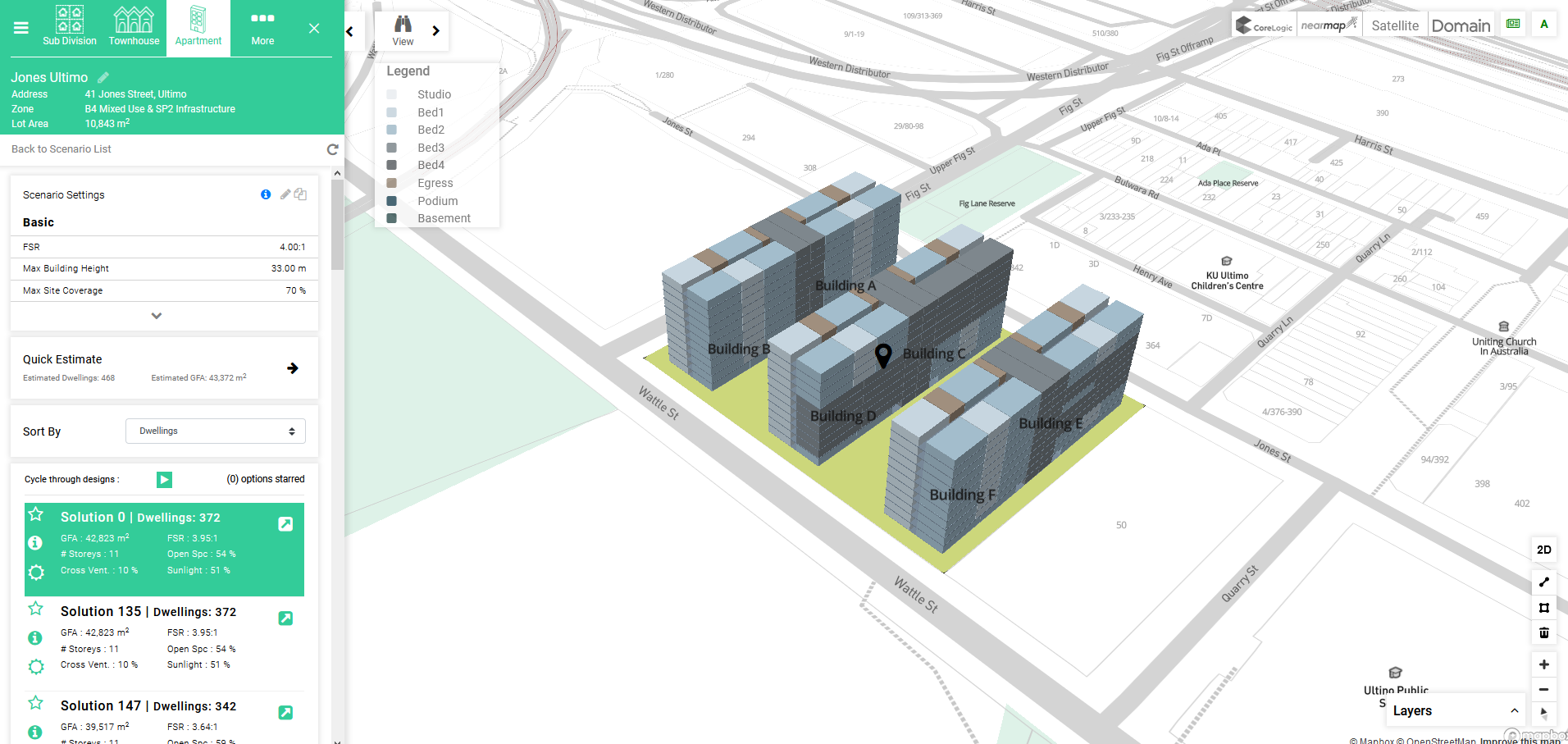 Generate Building Designs Instantly
Choose a block and generate dozens of 3D building designs at the touch of a button. You can generate townhouse, apartment and mixed use designs including building designs and floor plans. You can see how they will fit on your chosen block. And because it uses current local government guidelines, you can increase your DA approval ratios with less modifications. It means faster approval with less internal resources.
Archistar uses the latest market data from Domain and construction costs from Cordell. This means you can produce a feasibility study in a professional, accurate report with numbers you can rely on. Once you are finished, you can produce a professional report on the site, development potential and costs to present to your internal team, to owners and to financiers. You'll know straight away if the project meets your ROI, and you can easily assess multiple sites at once.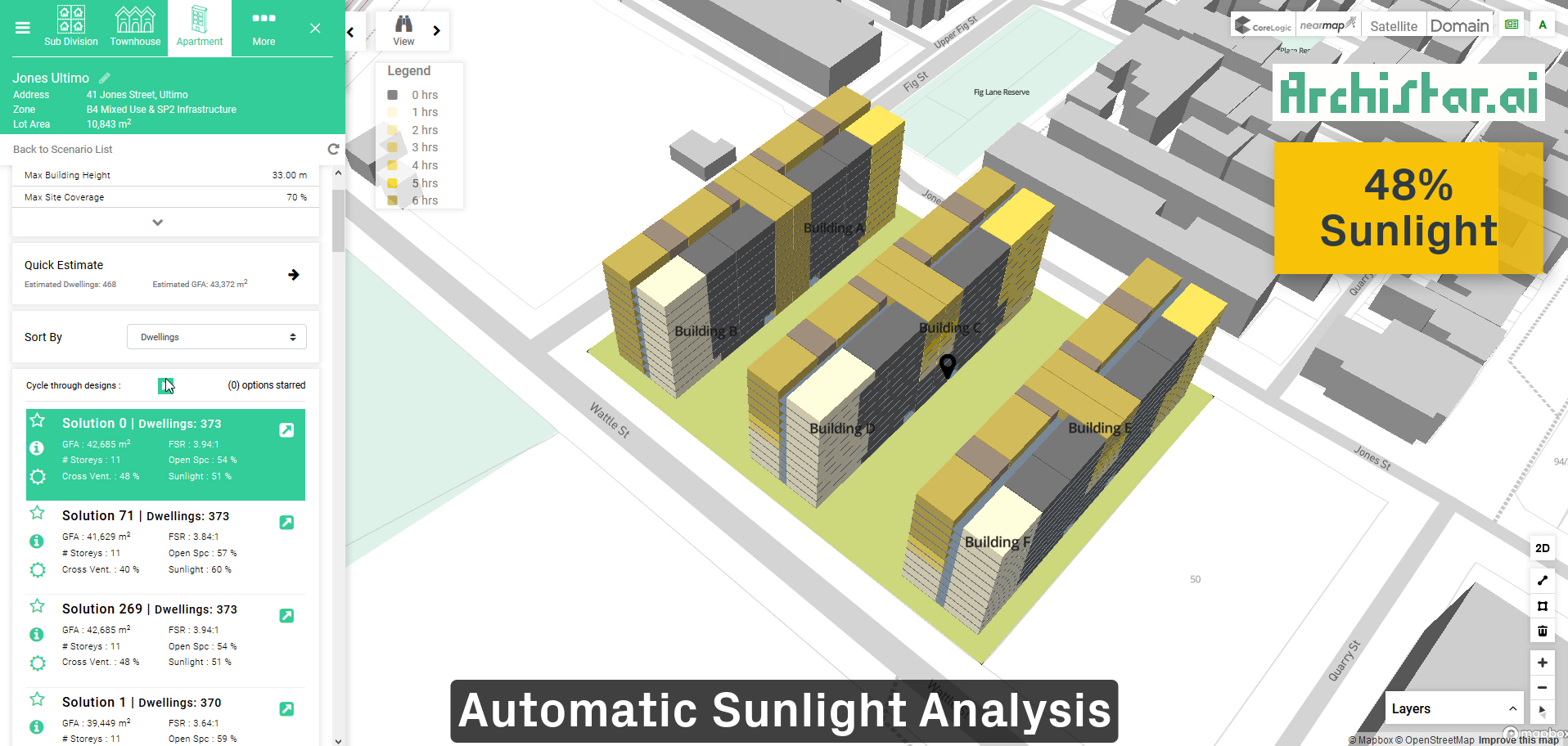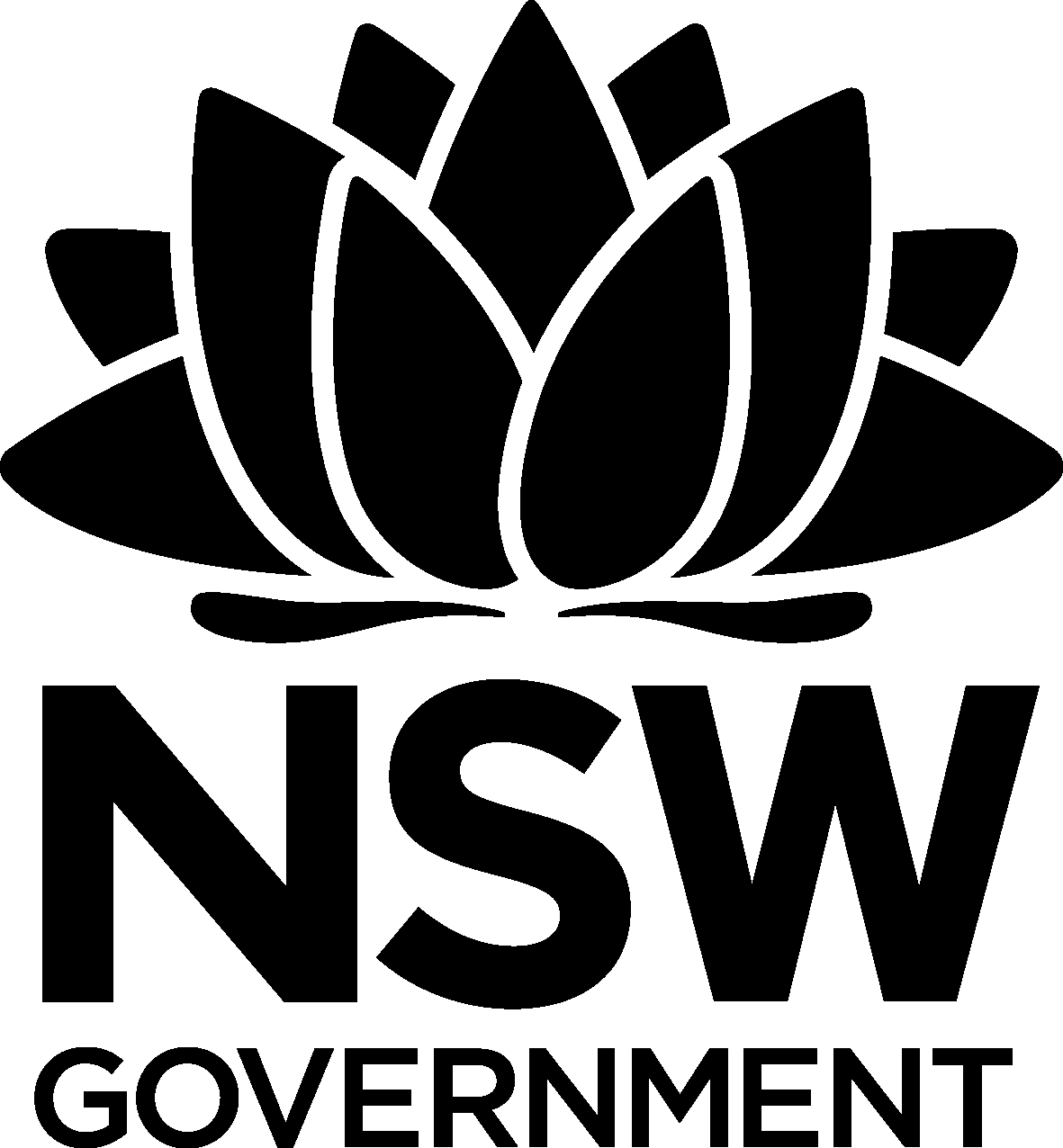 Understand and assess sites in an instant with powerful data layers from partners. Pulling together a wealth of information and displaying it in a single, easy-to-use platform, Archistar allows you to assess & research properties in a fraction of the time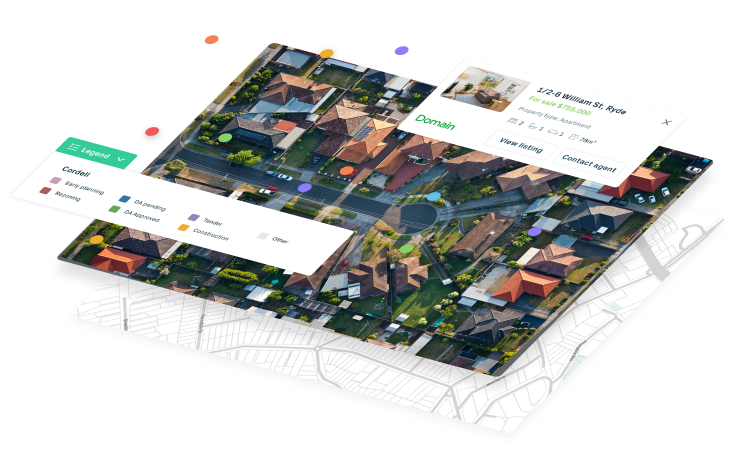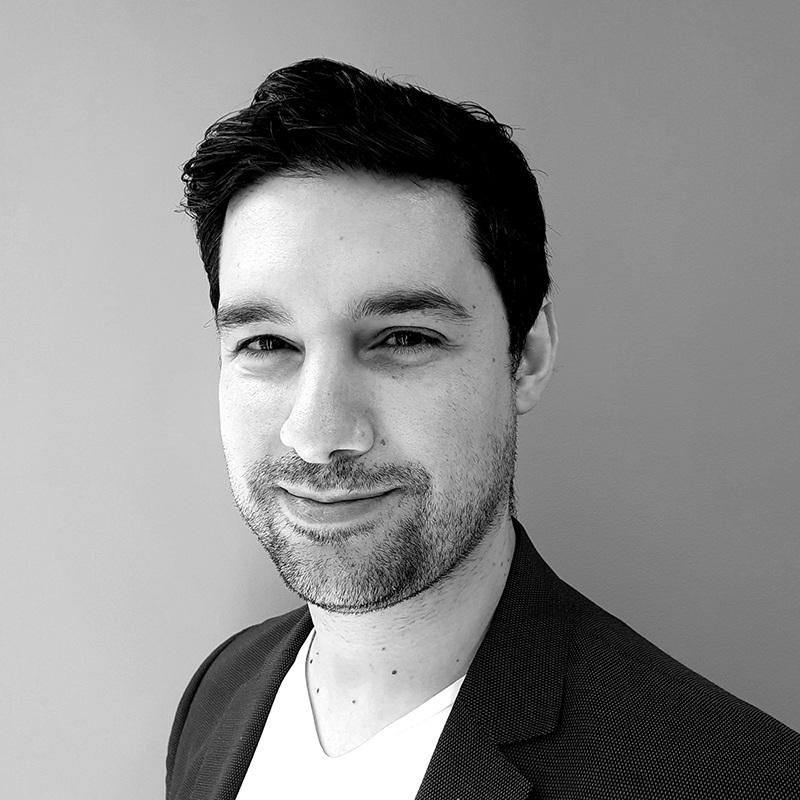 Dr. Benjamin Coorey
PhD Architecture
M Digital Architecture
B Architecture (Hons I)
B Design (Architecture/Digital Media)
Dr. Coorey completed a PhD in generative design and has dedicated his working career to consulting, educating and developing cutting edge technology to revolutionise the architectural design and property industries.