Mapbox is a location data platform for mobile and web applications. Mapbox provides building blocks to add location features like maps, search, and navigation into any experience you create.
Mapbox crafts beautiful maps and developer-friendly location data, APIs, and SDKs so that you're free to focus on designing, building, and developing your application.
Their open-source tools let analytics companies understand big geo data, drone companies publish flyovers, real estate sites visualize properties, satellite companies process cloud-free imagery, and insurance companies track assets.
Mapbox proudly embraces our open-source roots. They work in the open and release as much code as possible. They believe it's the right thing for people, technology, and business.
Receive a personalised introduction via the Archistar team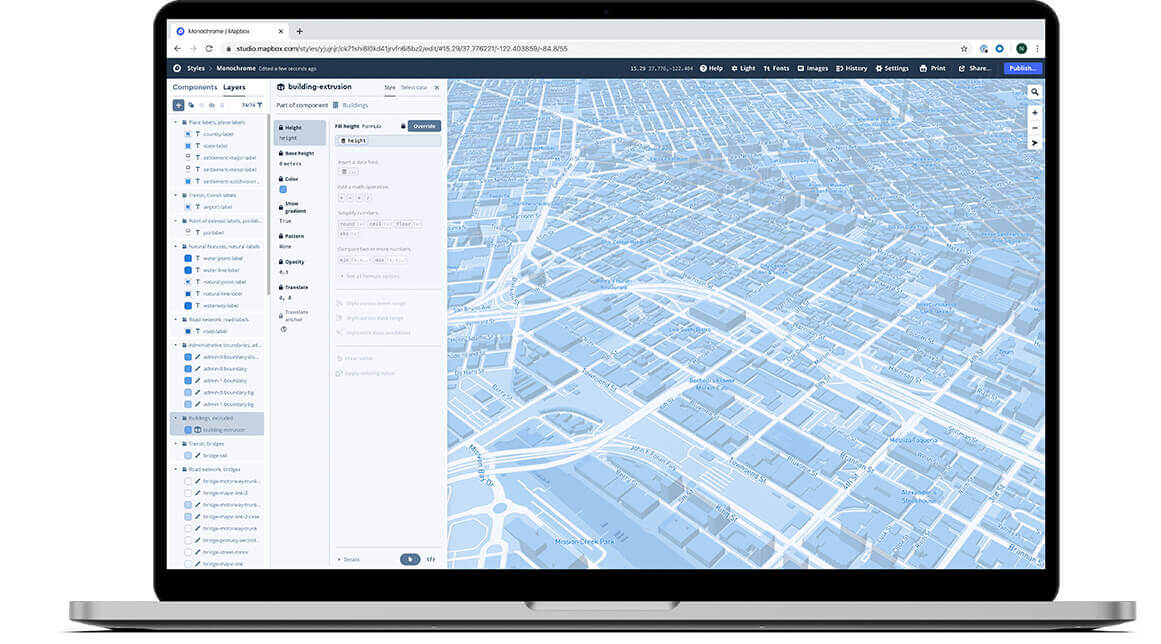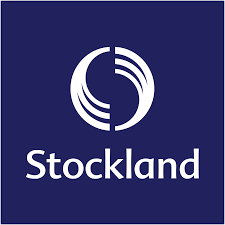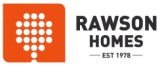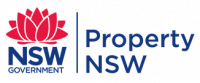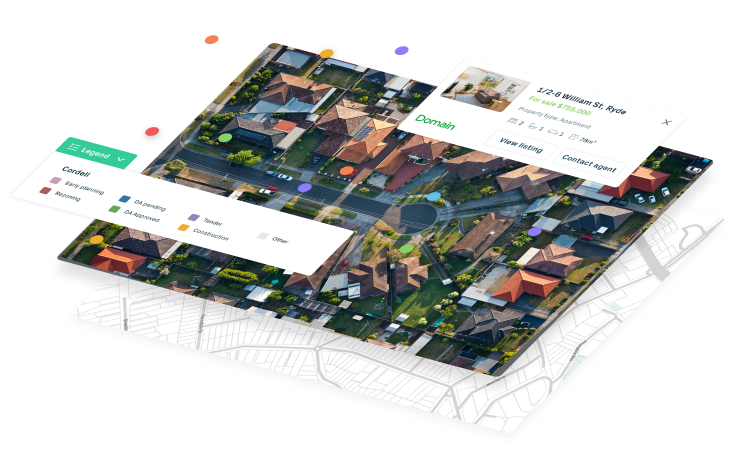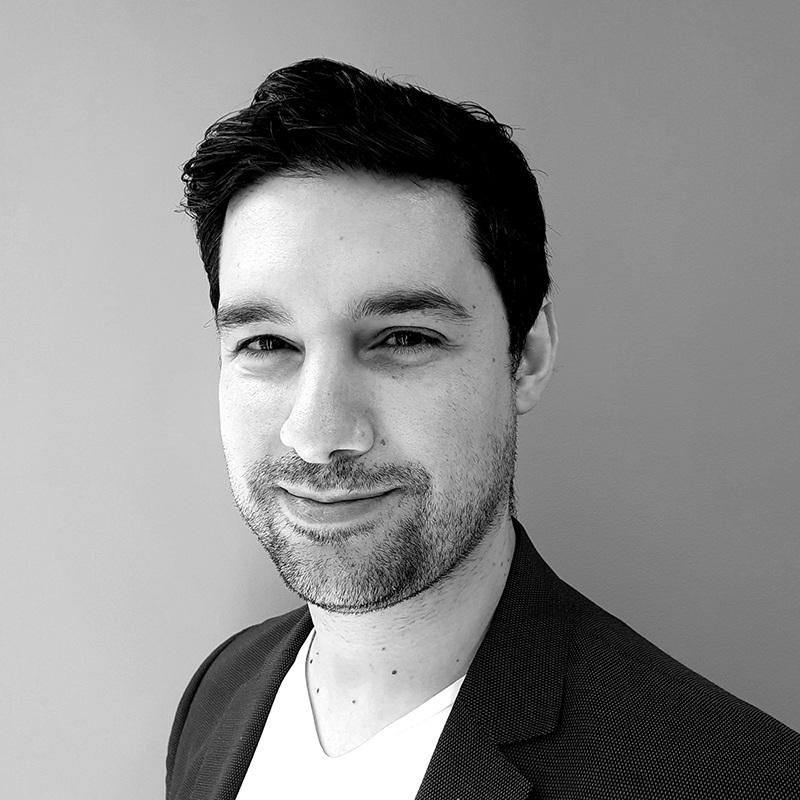 Dr. Benjamin Coorey
PhD Architecture
M Digital Architecture
B Architecture (Hons I)
B Design (Architecture/Digital Media)
Dr. Coorey completed a PhD in generative design and has dedicated his working career to consulting, educating and developing cutting edge technology to revolutionise the architectural design and property industries.