Since Nearmap's 2007 founding in Perth, they have evolved from a small online startup to become a next-gen digital content leader and ASX 200 technology company.
Nearmap offer businesses instant access to high resolution aerial imagery, city-scale 3D datasets, and integrated geospatial tools.
Every day, Nearmap helps thousands of users conduct virtual site visits for deep, data-driven insights — enabling informed decisions, streamlined operations, and significant cost savings.
Nearmap was founded with one goal: to empower all kinds of businesses and organisations, no matter what size or industry, with reliable aerial data. Up-to-date, richly detailed location information powers projects for our customers across the globe.
Get in touch with Nearmap
Receive a personalised introduction via the Archistar team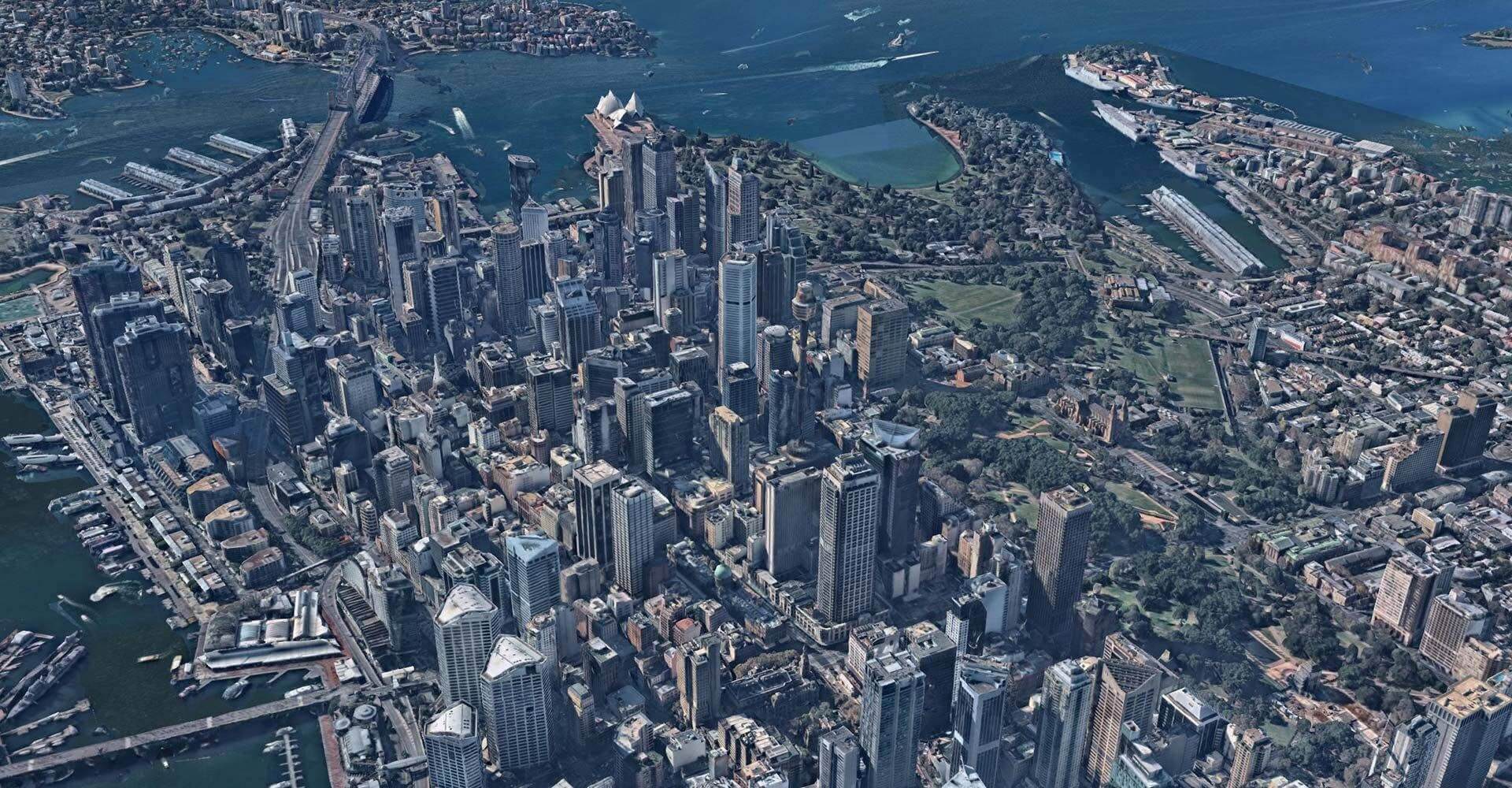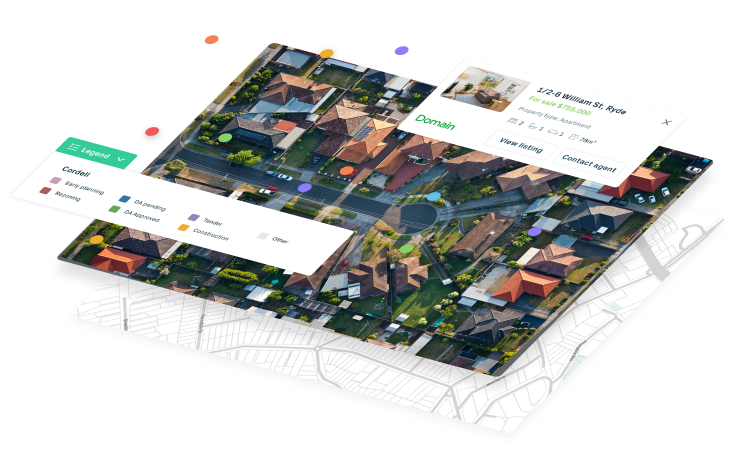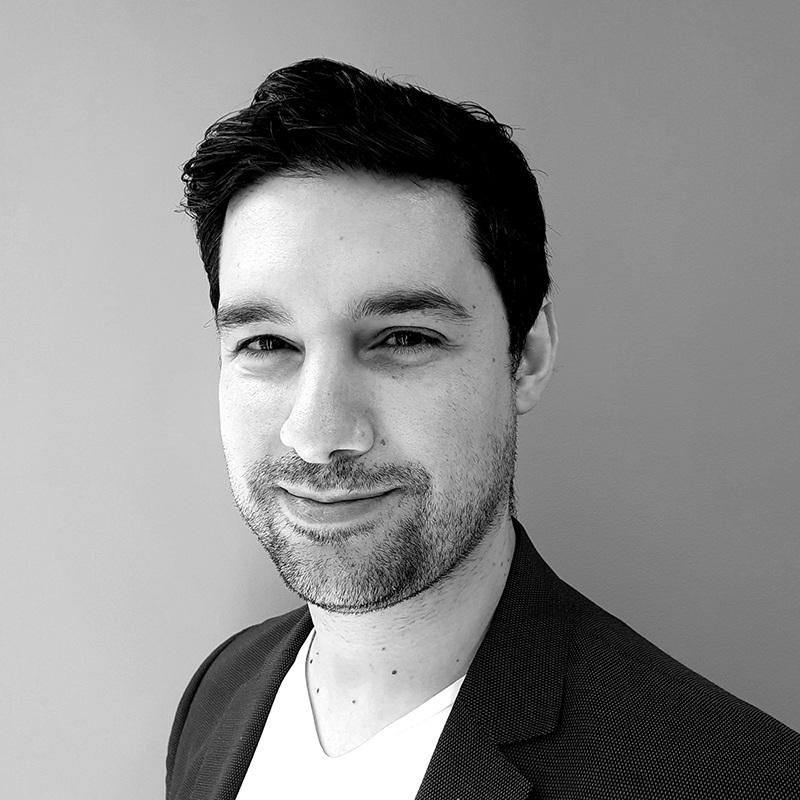 Dr. Benjamin Coorey
CEO & Founder
PhD Architecture
M Digital Architecture
B Architecture (Hons I)
B Design (Architecture/Digital Media)
Dr. Coorey completed a PhD in generative design and has dedicated his working career to consulting, educating and developing cutting edge technology to revolutionise the architectural design and property industries.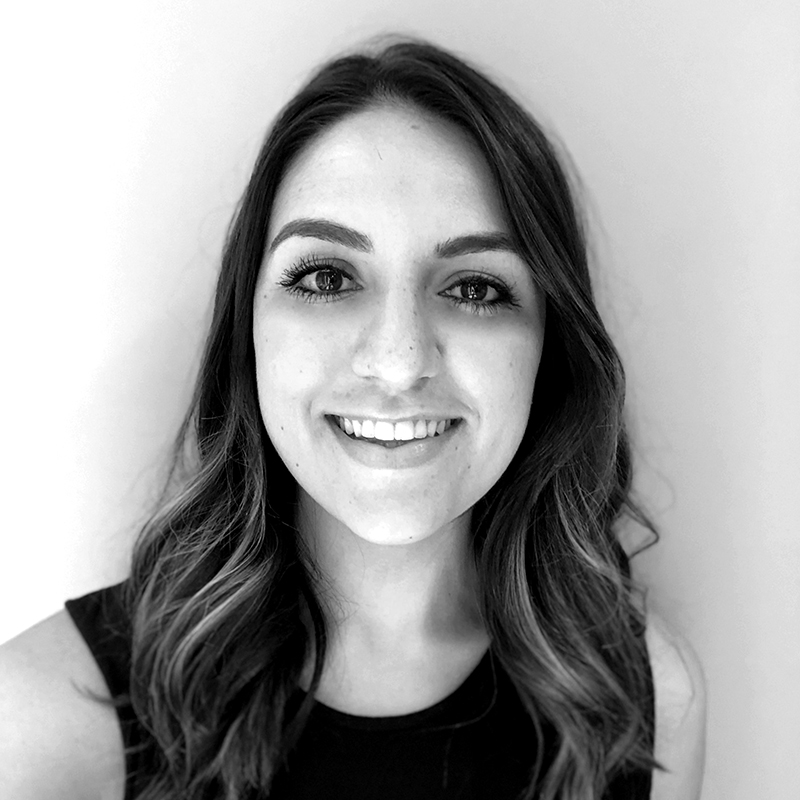 Anycie Barakat
Head of Generative Design
M, Architecture
B, Design in Architecture
Head Tutor for the Archistar Academy
Anycie and her team convert building designs from the Design Intelligence team into code to be used on the Archistar Property system and she has also produced over 15 courses for the Archistar Academy.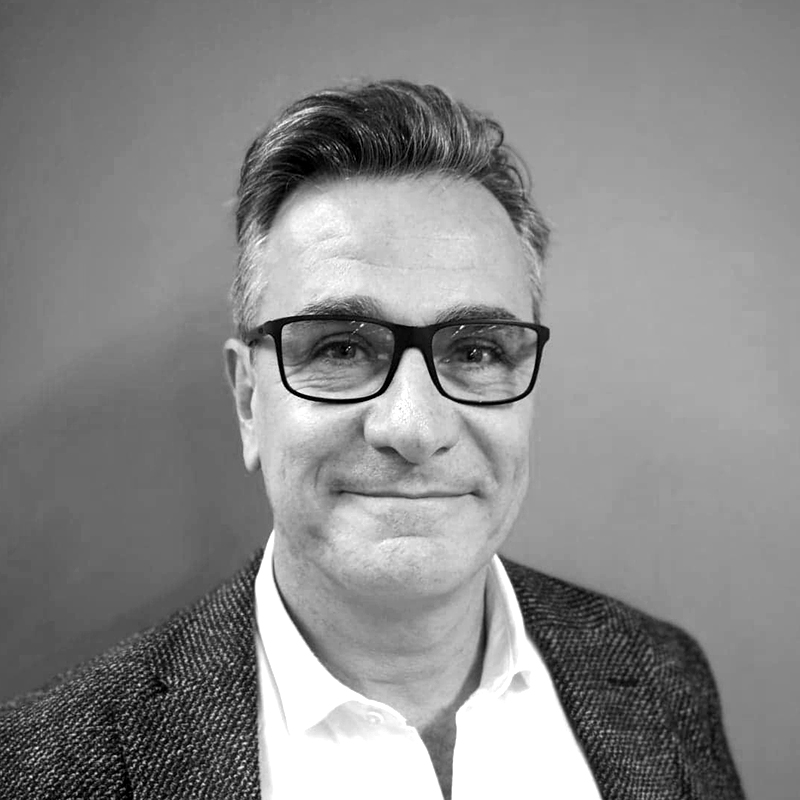 Nicolas Lanzarone 
Executive General Manager, Performance 
B, Engineering 
Nic is an internationally experienced go to market executive leader, disciplined in sales, marketing and customer success. He is renowned for his personable and empowering style, coupled with an educated passion for growing both people and the business as a whole.