Neuron is the world's first real-time engineering platform. Generate, optimise and share engineering designs for your development anywhere, anytime, instantly.
Architects and Developers are finding significant reductions in risks, space, time and costs by using Neuron's interactive design platform on their projects. Neuron can help with concept designs for mechanical, electrical, hydraulic, fire protection and lift engineering services for residential buildings in New South Wales.
Neuron helps you understand the risks and costs of power, water, sewer, and communication connections for your proposed development. Their reports provide you with the full picture, right from the start, enabling informed decisions when it matters the most.
Receive a personalised introduction via the Archistar team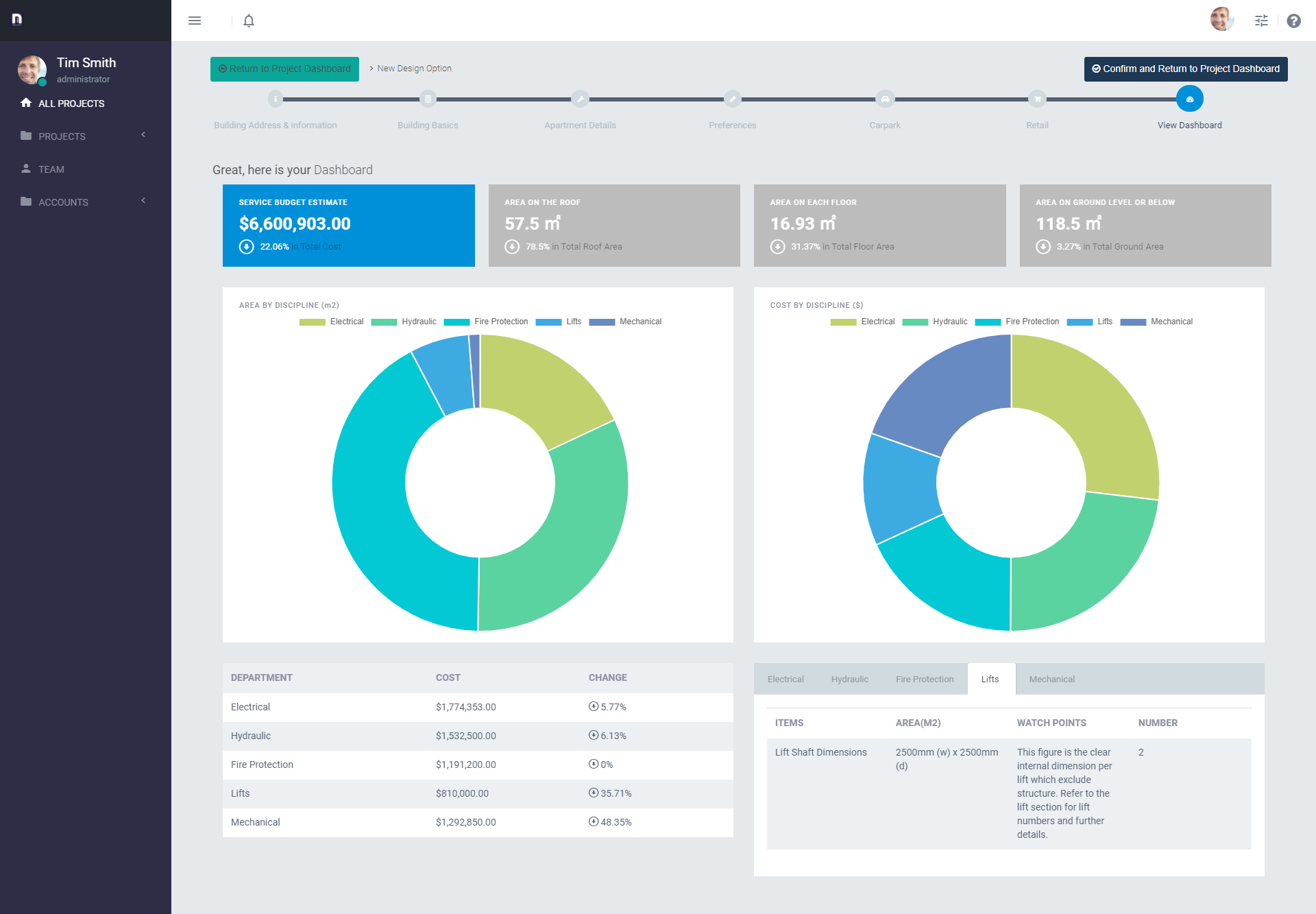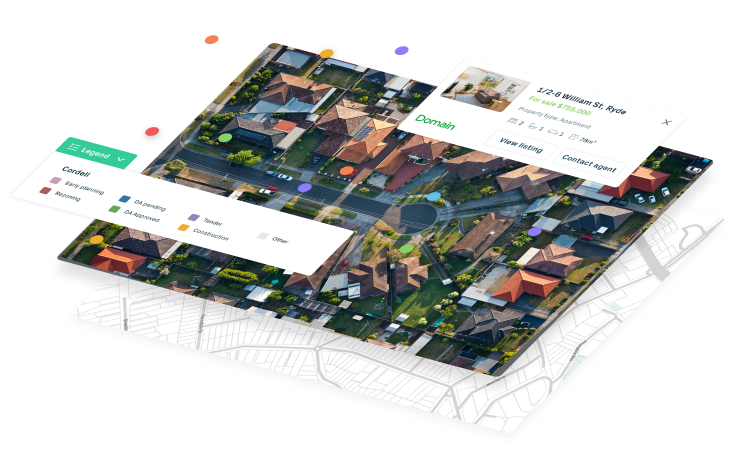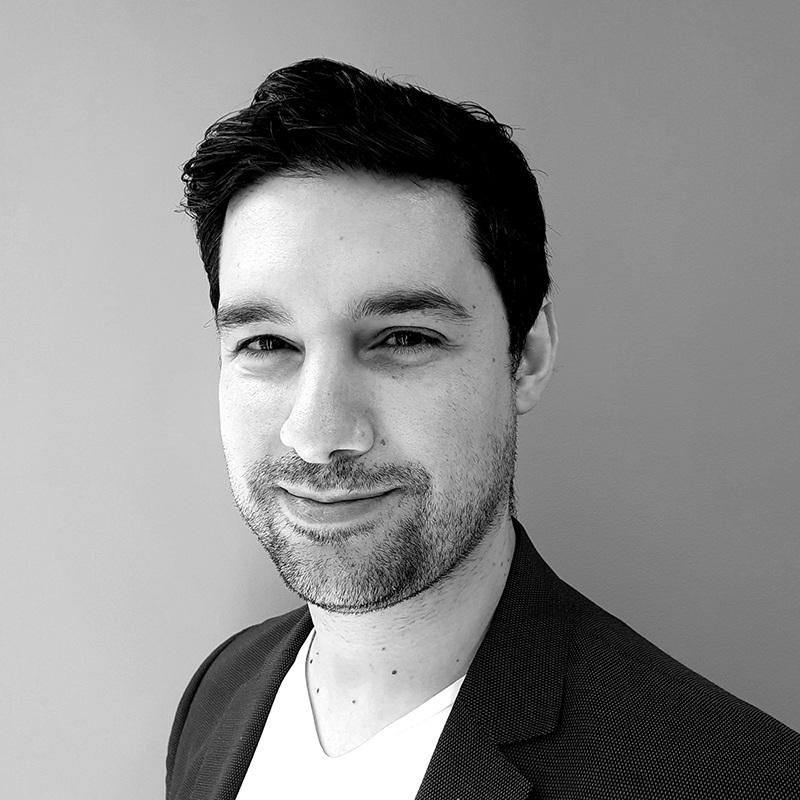 Dr. Benjamin Coorey
CEO & Founder
PhD Architecture
M Digital Architecture
B Architecture (Hons I)
B Design (Architecture/Digital Media)
Dr. Coorey completed a PhD in generative design and has dedicated his working career to consulting, educating and developing cutting edge technology to revolutionise the architectural design and property industries.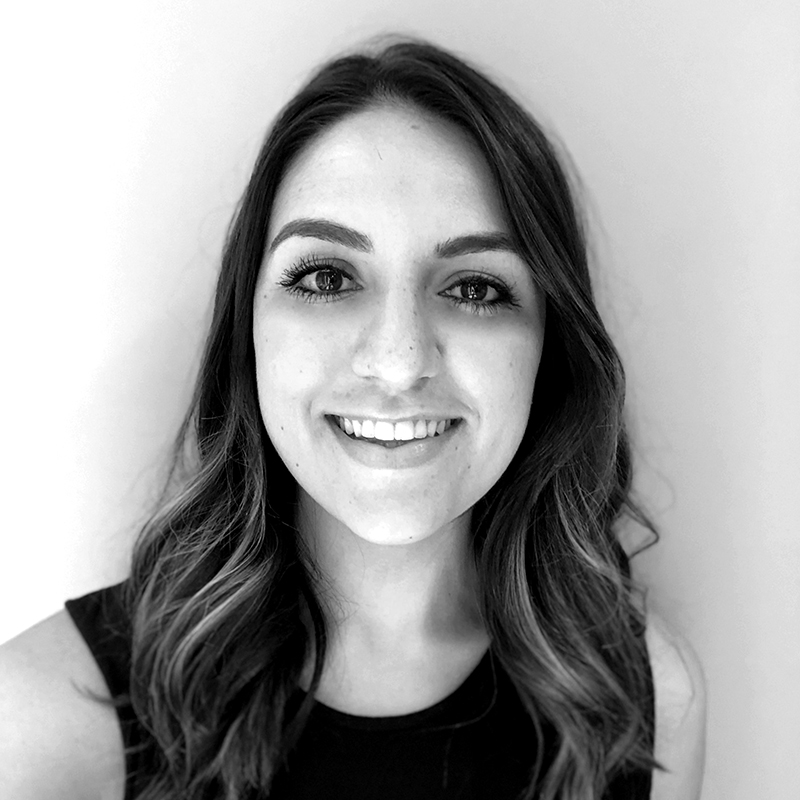 Anycie Barakat
Head of Generative Design
M, Architecture
B, Design in Architecture
Head Tutor for the Archistar Academy
Anycie and her team convert building designs from the Design Intelligence team into code to be used on the Archistar Property system and she has also produced over 15 courses for the Archistar Academy.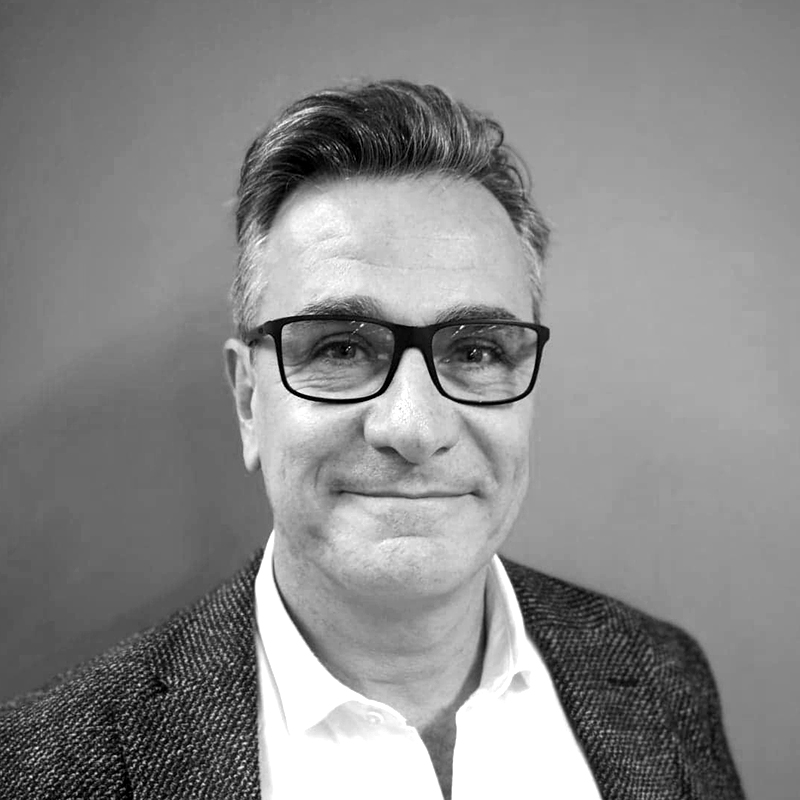 Nicolas Lanzarone 
Executive General Manager, Performance 
B, Engineering 
Nic is an internationally experienced go to market executive leader, disciplined in sales, marketing and customer success. He is renowned for his personable and empowering style, coupled with an educated passion for growing both people and the business as a whole.