ARCHI HOMES
Your online digital display village!
Boost your sales and impress your clients with our world first, site specific, digital display village!
Start with a 7-day free trial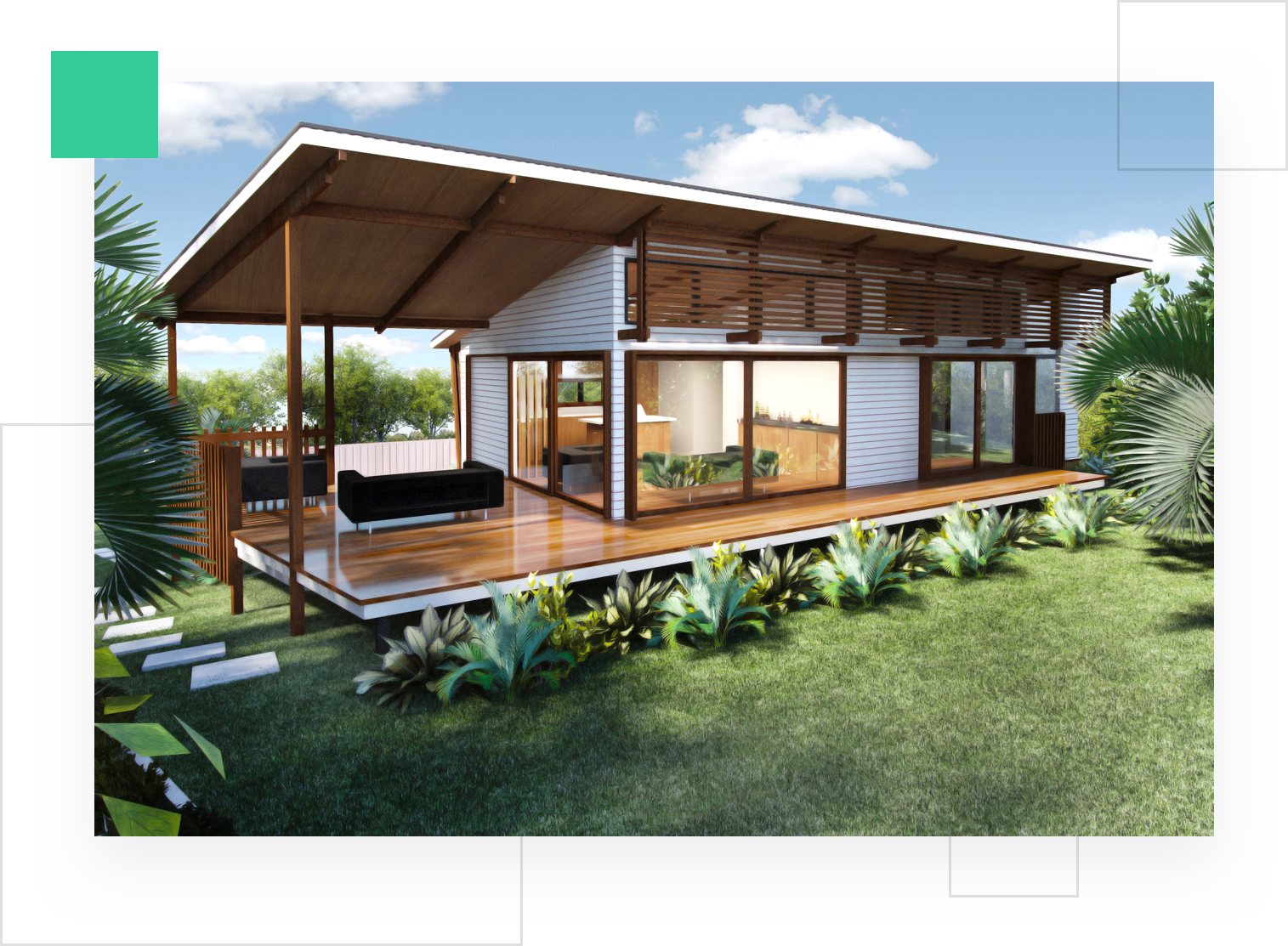 Get in touch.
Reach out to see a demo, find out more about our products or ask any question!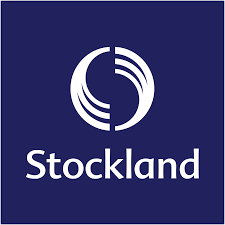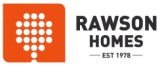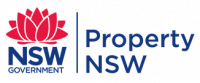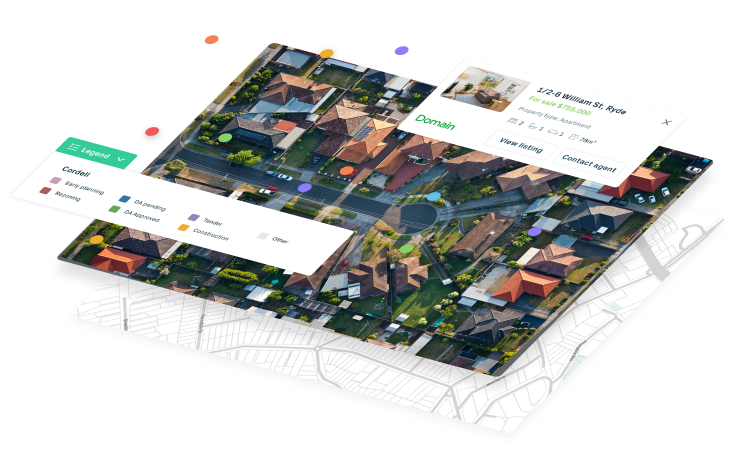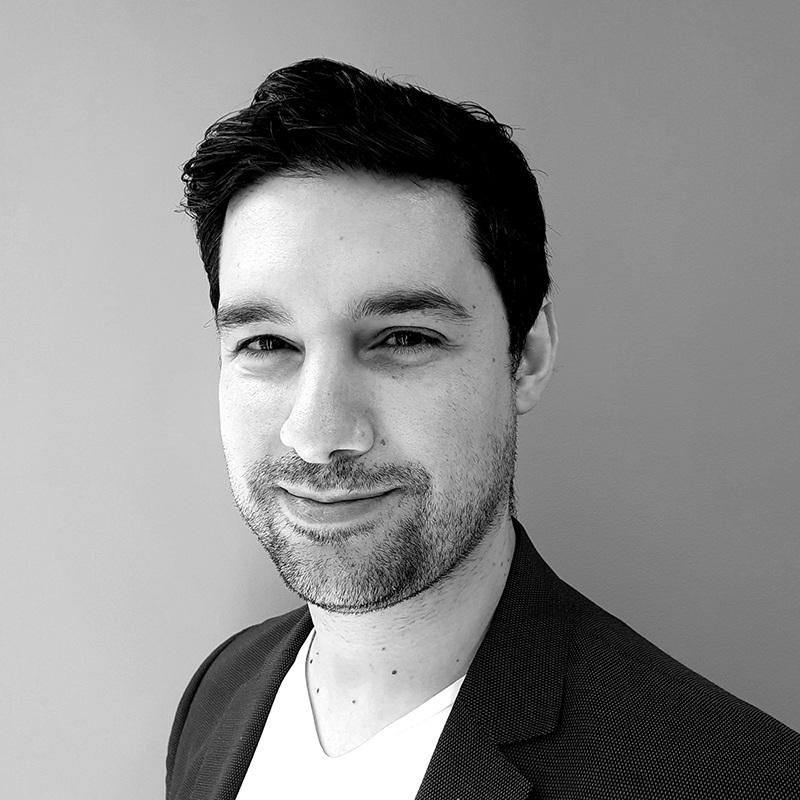 Dr. Benjamin Coorey
PhD Architecture
M Digital Architecture
B Architecture (Hons I)
B Design (Architecture/Digital Media)
Dr. Coorey completed a PhD in generative design and has dedicated his working career to consulting, educating and developing cutting edge technology to revolutionise the architectural design and property industries.