CONSUMER REPORTS
Deliver automatic reports to your customers
Archistar provides a series of reports that you can provide to your clients including Development Potential reports, Feng Shui and Granny Flat assessments. Integrate today and provide that extra value to your clients!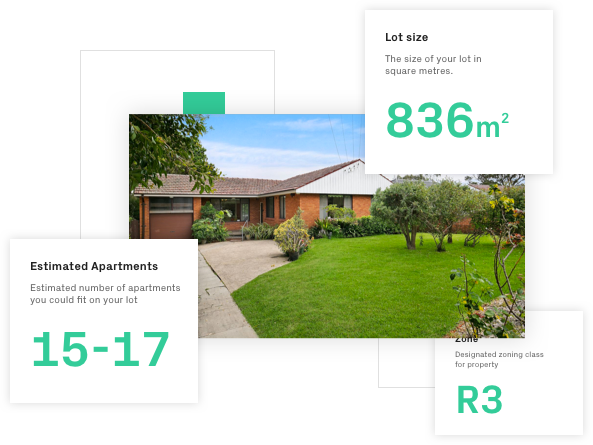 Development Potential Report
Quickly find out the development potential of your property. With Local Government planning regulations included, instantly understand and evaluate any development opportunities for your property and assess it's potential market performance.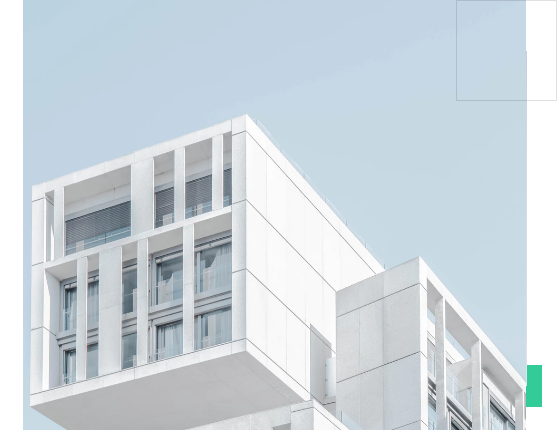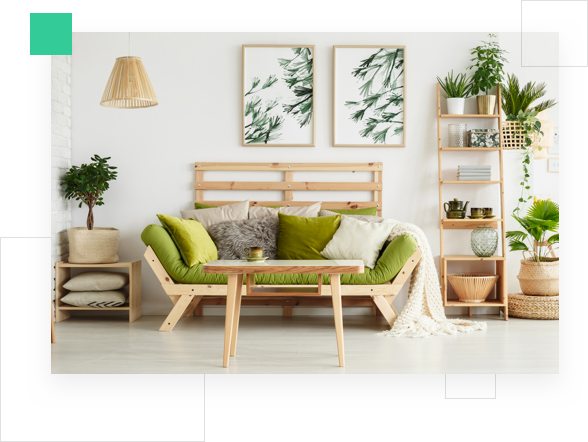 Understand how well your property adheres to Feng Shui principles. With world-first technology, your floorplan will be analysed and you can see Feng Shui insights and possible improvements.
View in 3D the potential of your property to add an extra, independent studio to host your granny, grownup kids, friends or even paying guests without losing your precious privacy.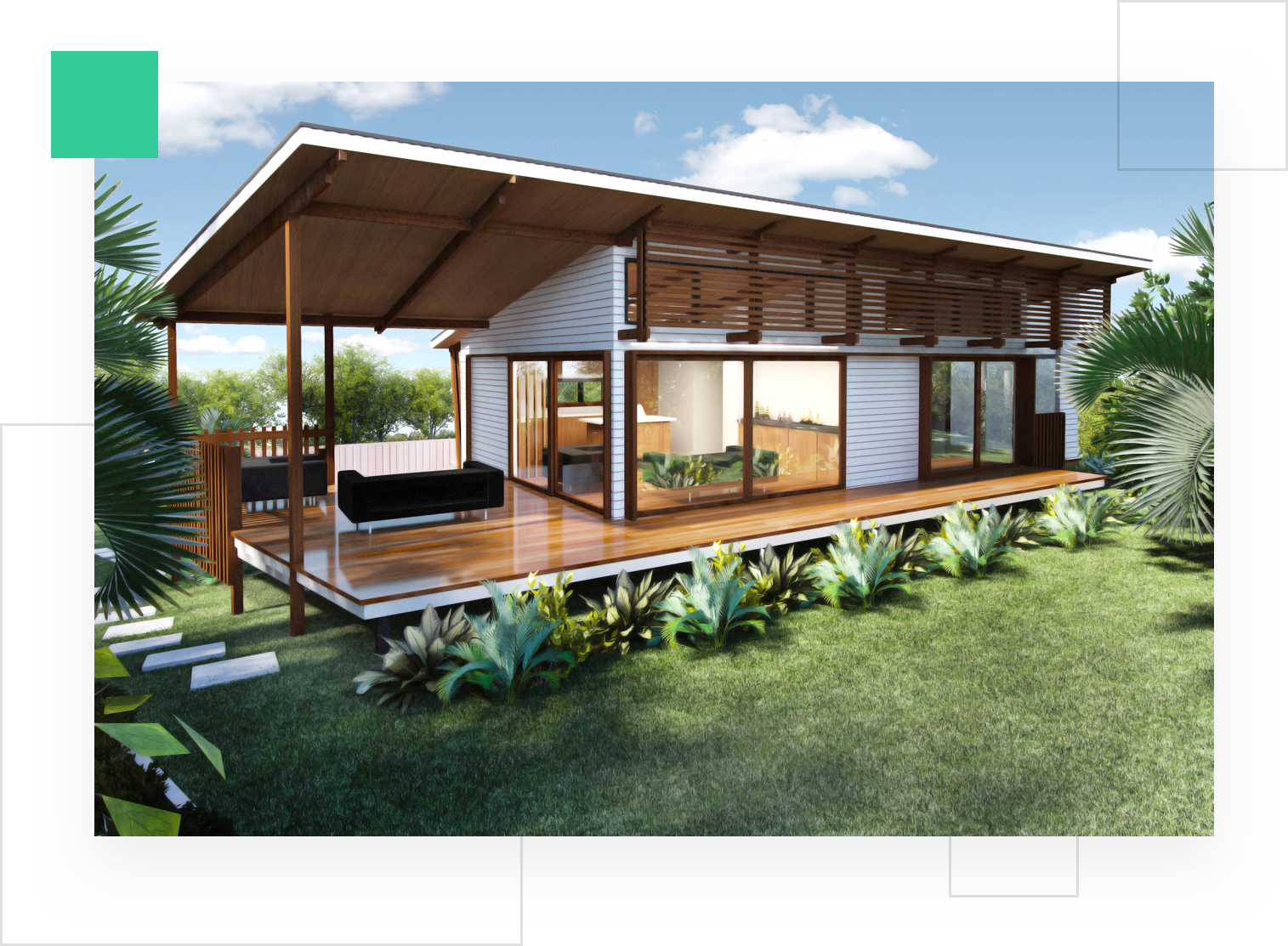 Get in touch.
Reach out to see a demo, find out more about our products or ask any question!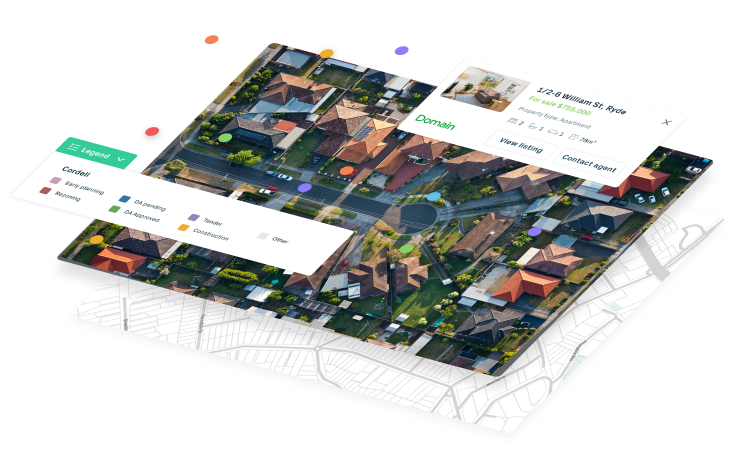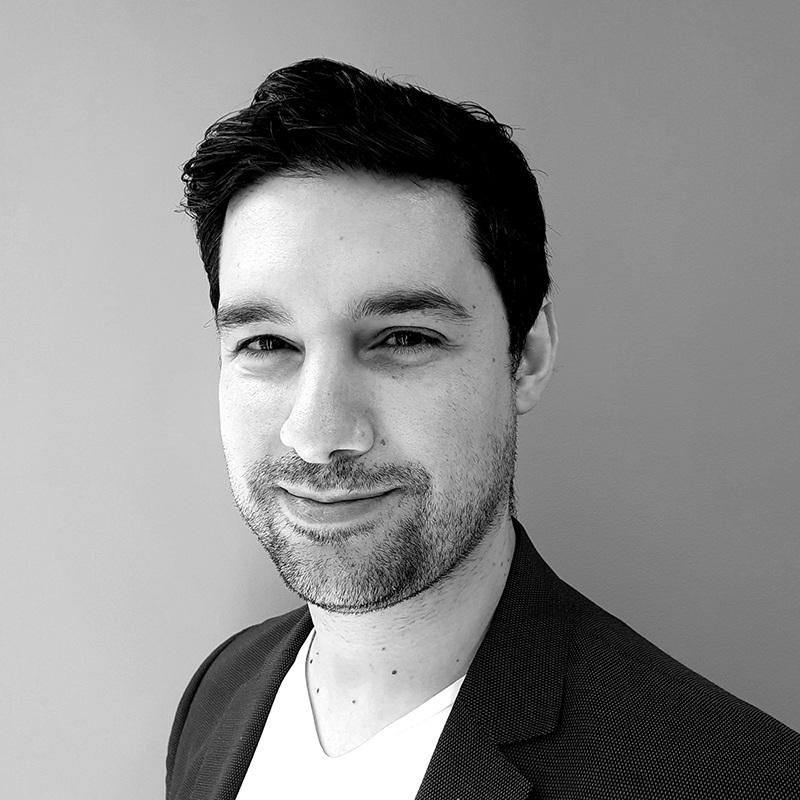 Dr. Benjamin Coorey
CEO & Founder
PhD Architecture
M Digital Architecture
B Architecture (Hons I)
B Design (Architecture/Digital Media)
Dr. Coorey completed a PhD in generative design and has dedicated his working career to consulting, educating and developing cutting edge technology to revolutionise the architectural design and property industries.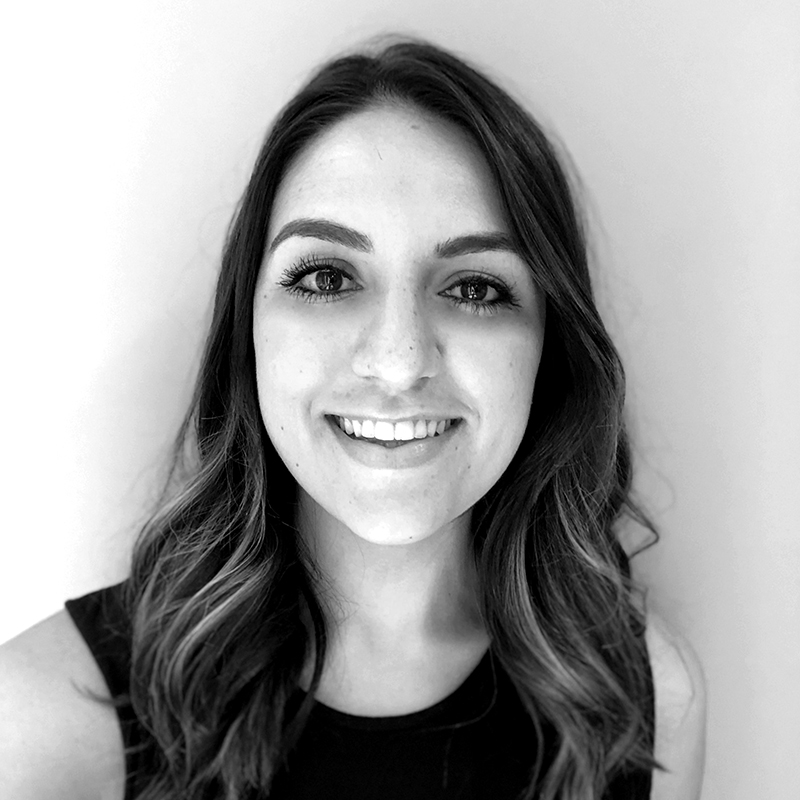 Anycie Barakat
Head of Generative Design
M, Architecture
B, Design in Architecture
Head Tutor for the Archistar Academy
Anycie and her team convert building designs from the Design Intelligence team into code to be used on the Archistar Property system and she has also produced over 15 courses for the Archistar Academy.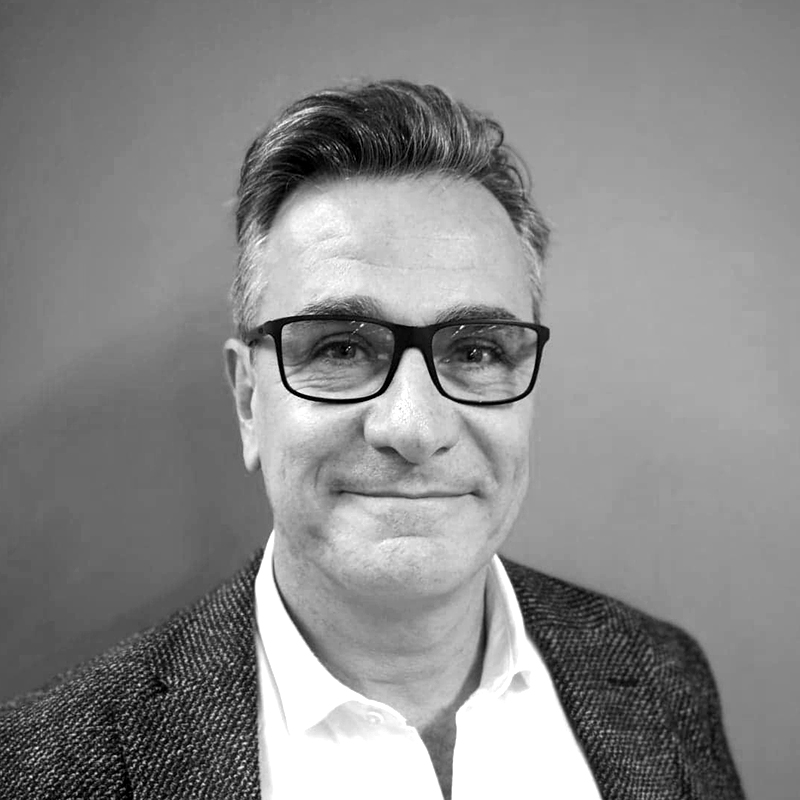 Nicolas Lanzarone Executive General Manager, Performance 
B, Engineering 
Nic is an internationally experienced go to market executive leader, disciplined in sales, marketing and customer success. He is renowned for his personable and empowering style, coupled with an educated passion for growing both people and the business as a whole.