Archistar For Property Developers
Ready to discover the world's first AI property development platform?






Archistar's combination of world-first technology and talent allows us to help the smallest and largest property developers in the world. Property professionals across the globe are constantly seeking ways to innovate and stay ahead of competitors but they may not be able to move as nimbly as they would like. Are you ready to innovate with Archistar? Start by chatting to our team and learn how we can help streamline and revolutionise your business today.
eComply – online development approval
The Development Approval process is complex and applicants are never 100% certain that they will get approval. It is also difficult to determine compliance on a building that does not physically exist.
Archistar created the eComply platform which contains all the applicable planning policies and assesses them against an uploaded 3D model. Applicants can now view compliance in real time.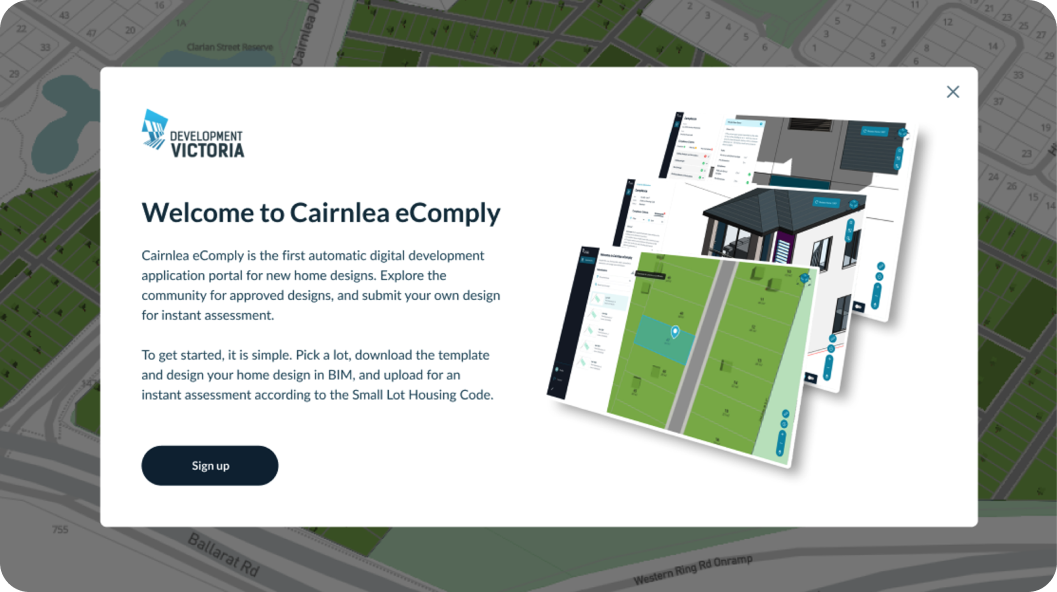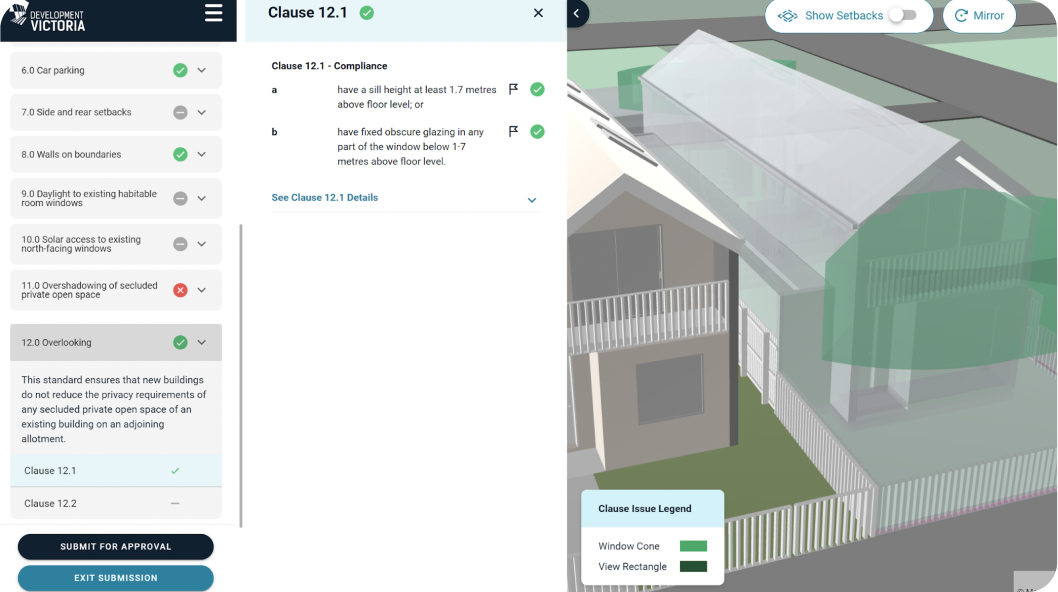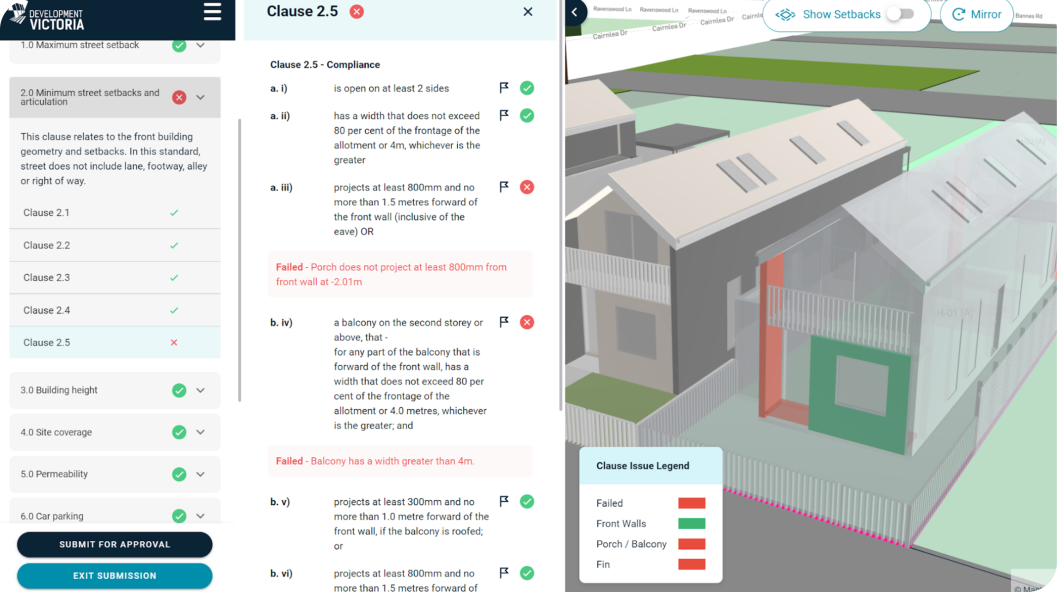 The level of engagement, feedback, "can‐do" & "no‐excuse" culture separates Archistar from any consultancy I have previously worked with. Their capacity to focus on the core issues and find work arounds where the client may be struggling to assist is a role model example of delivering a service.
Development Director
Development Victoria
Home Builders throughout Australia face the challenge of siting homes, managing inventory, tracking masterplans and meeting compliance while also having to provide a great buyer journey.
The Archistar Homes platform, built from extensive feedback from Rawson Homes is able to meet and surpass all these challenges on an all-in-one, user-friendly platform.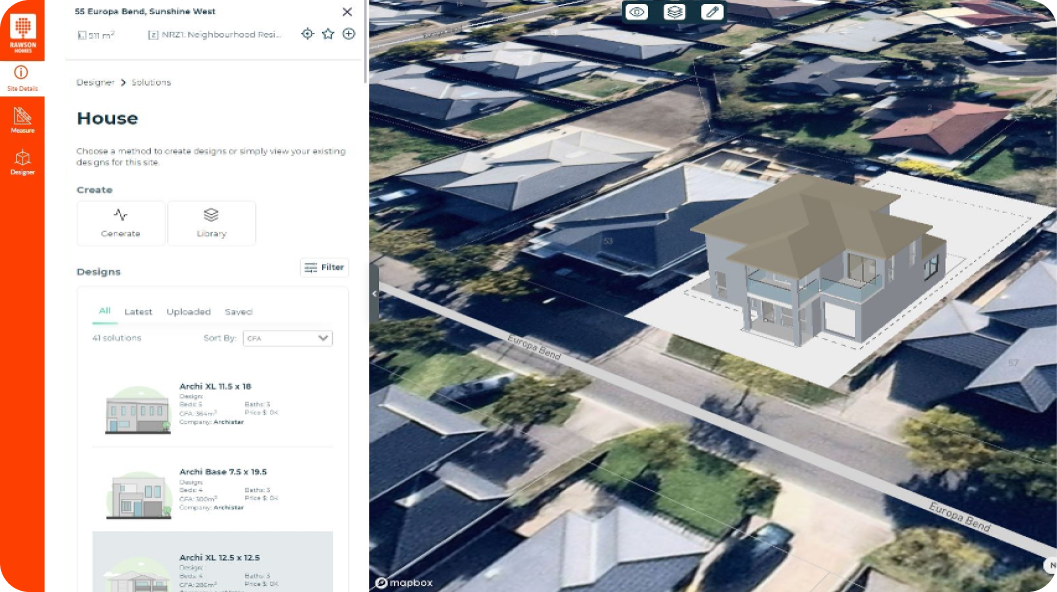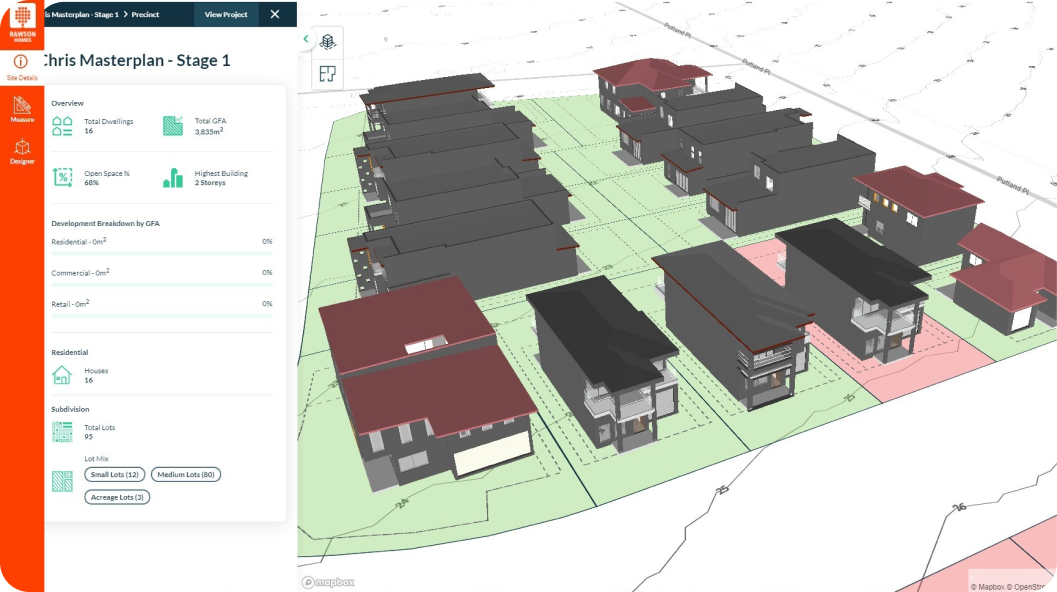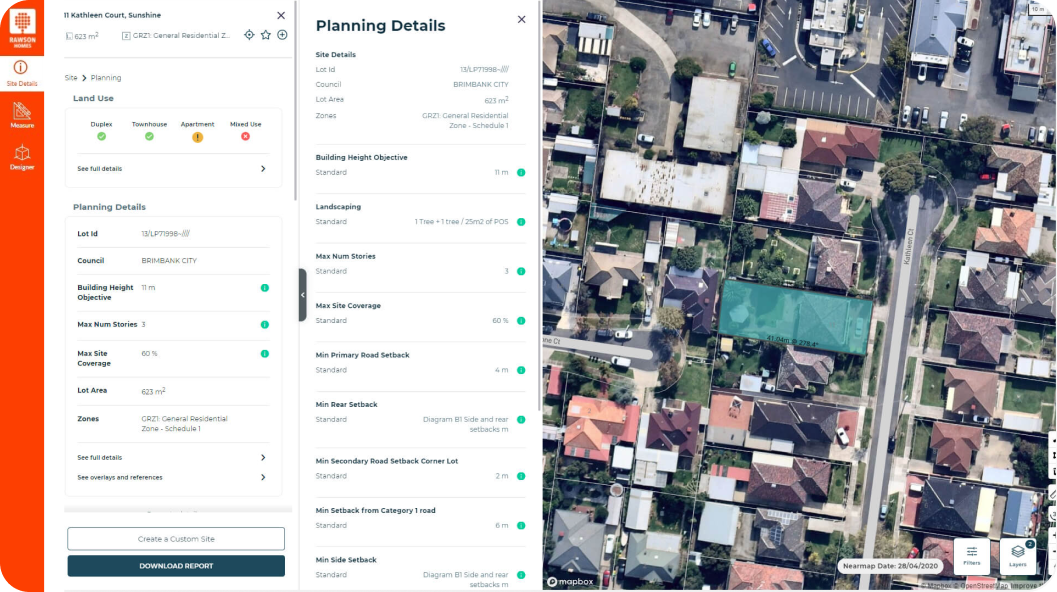 The ability to quickly site homes compliantly sets us apart from our competitors. 3D houses are always a winner with clients. Archistar Homes has been so easy to work with – no maths involved, you can just look at it.
ACT Compliance Manager
Rawson Homes
Arcadian initially faced a number of challenges and boundaries when considering a vacant lot or even a pre-existing site. For them attempting to imagine what type of development they could put on there was quite difficult.
Archistar was able to fill that missing link. We helped by providing the early stage inspiration together with the actual permitted use of the site. Our early stage feasibility and design was easy to run without doing too much research or paying a lot of money to designers and architects. Resulting in a big advantage saving for Arcadian Developments.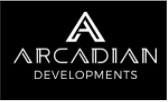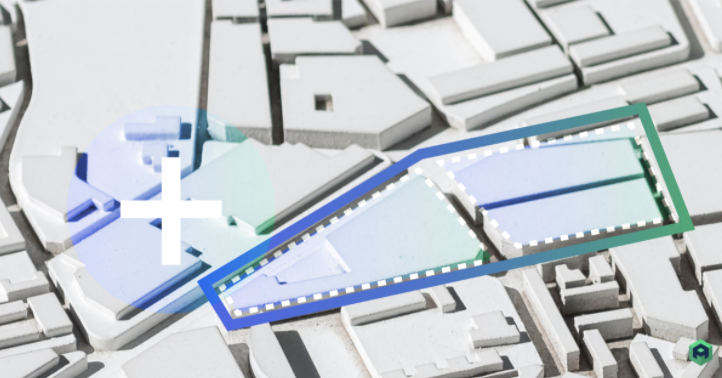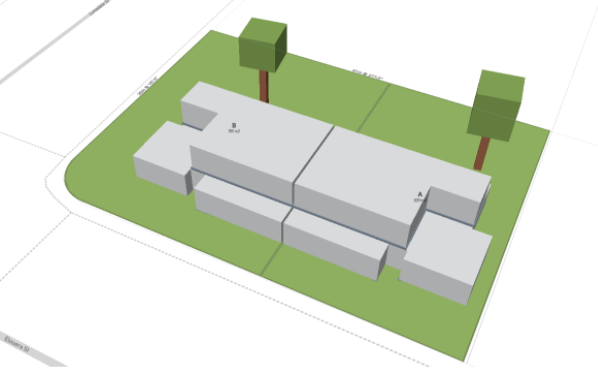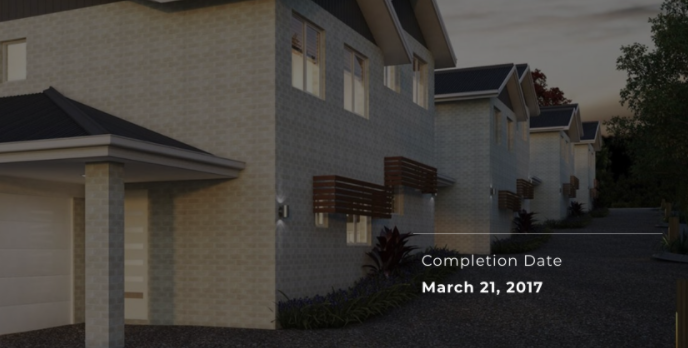 "Archistar has filled that missing link. We can run the early stage feasibility and design without doing too much research or paying a lot of money to consultants. That's a huge advantage for our business."
Director
Arcadian Developments
Build better with Archistar
The first step to successful development is to know your site back to front. We have researched and consolidated crucial planning rules from over +25,000 sources so you can maximise the return on your site.
Our rapid assessment tool allows you to find 5,000 sites and then narrow down to 5 valuable opportunities in under one minute. Use this revolutionary method to reclaim months of your valuable time, while using speed to out manoeuvre your competition.
Investigate design options from the comfort of your desk. Our design generator creates hundreds of building options while respecting site rules and restrictions allowing you to visualise potential concepts early in the process where there is little to no risk.
Join thousands of professionals adopting the new industry standard. We're 30x faster than manual site finding methods and on average save you $30k per project.
Starting a new project or stuck with an old one? Get ready for our team to show you how to fast track your development and save money.