PSMA Australia is a trusted source of accessible location data.
Promoting innovation is our cause. PSMA data powers new technologies, products and processes that improve productivity and stimulate economic growth.
PSMA Australia delivers location data to customers – buildings attributes, roads and transport information, the authoritative Geocoded National Address File and cadastral boundaries. Their timely, accessible and reliable data enables innovation and insight.
Geoscape delivers the power of location to every business, enabling you to make better sense of the world. Whether you need data on addresses, buildings, solar panels, trees, swimming pools or land cover, we make it easy to access. And we'll get as granular as you need – from national data to a small area of interest.
Get in touch with PSMA Australia
Receive a personalised introduction via the Archistar team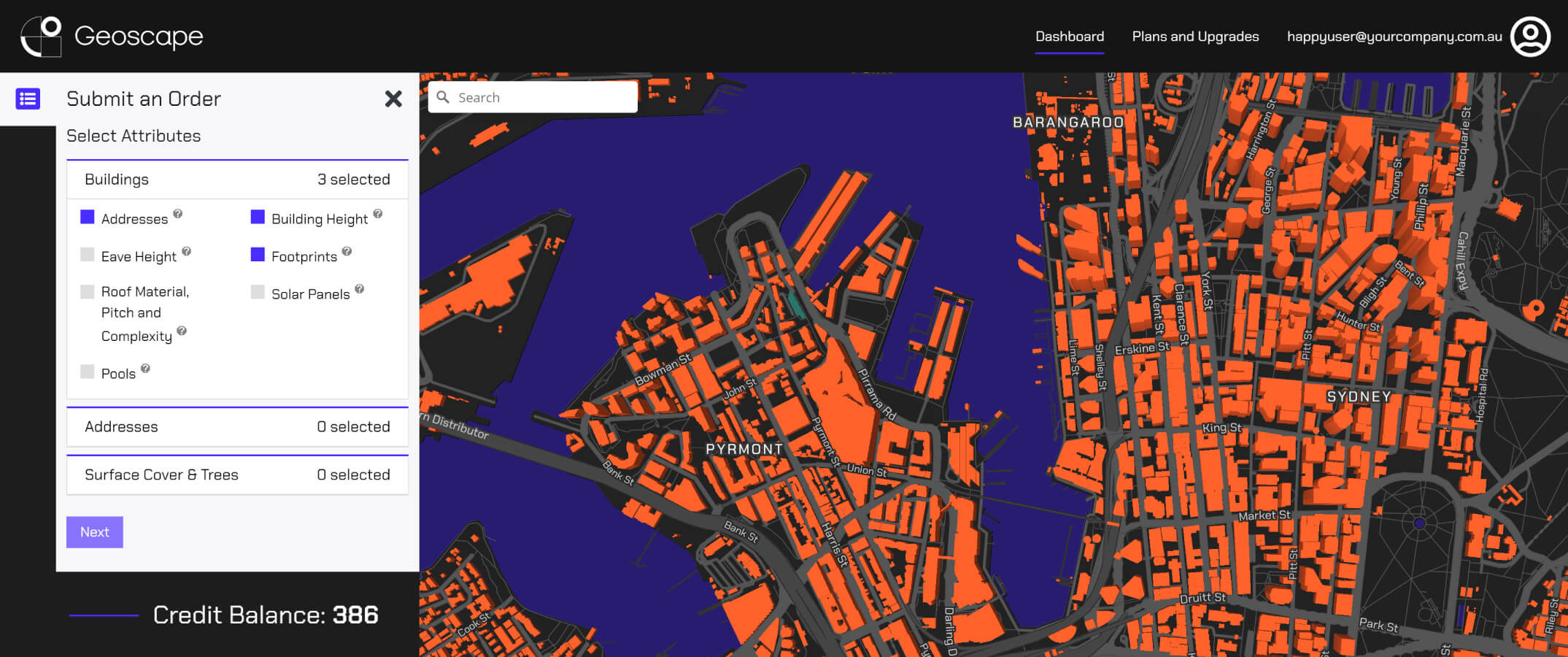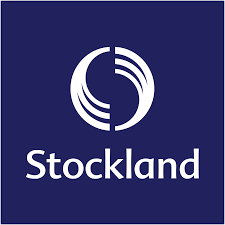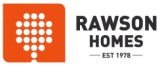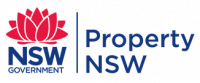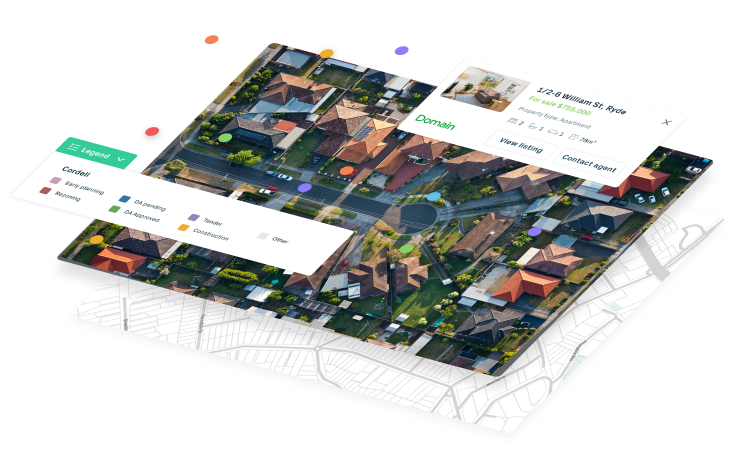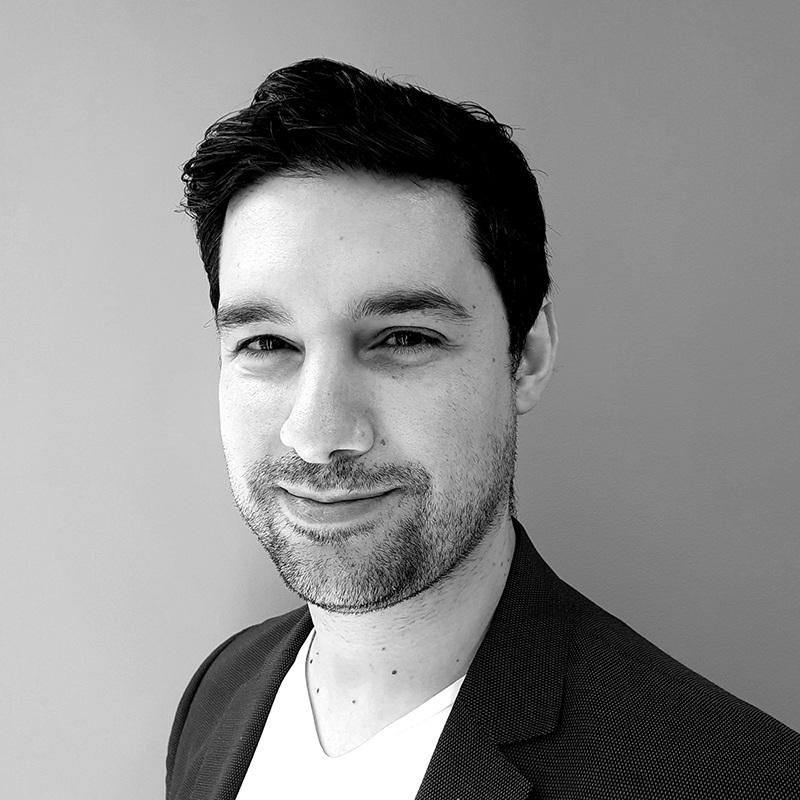 Dr. Benjamin Coorey
PhD Architecture
M Digital Architecture
B Architecture (Hons I)
B Design (Architecture/Digital Media)
Dr. Coorey completed a PhD in generative design and has dedicated his working career to consulting, educating and developing cutting edge technology to revolutionise the architectural design and property industries.