Geoscape Australia delivers the power of location to every business, taking the guesswork out of location data, enabling you to make better sense of the world.
Geoscape Australia is a trusted source of accessible location data-from national data to a small area of interest. Whether you need data on addresses, buildings, solar panels, trees, swimming pools, land cover, or more, Geoscape has it all covered.
A critical collaborator–Geoscape delivers timely, accessible and reliable data that enables innovation and insight. Their data powers new technologies, products and processes that help improve productivity and stimulate economic growth.
Geoscape Australia is the trading name of PSMA Australia Limited, a self-funded public company owned by Australia's governments.
Get in touch with Geoscape
Receive a personalised introduction via the Archistar team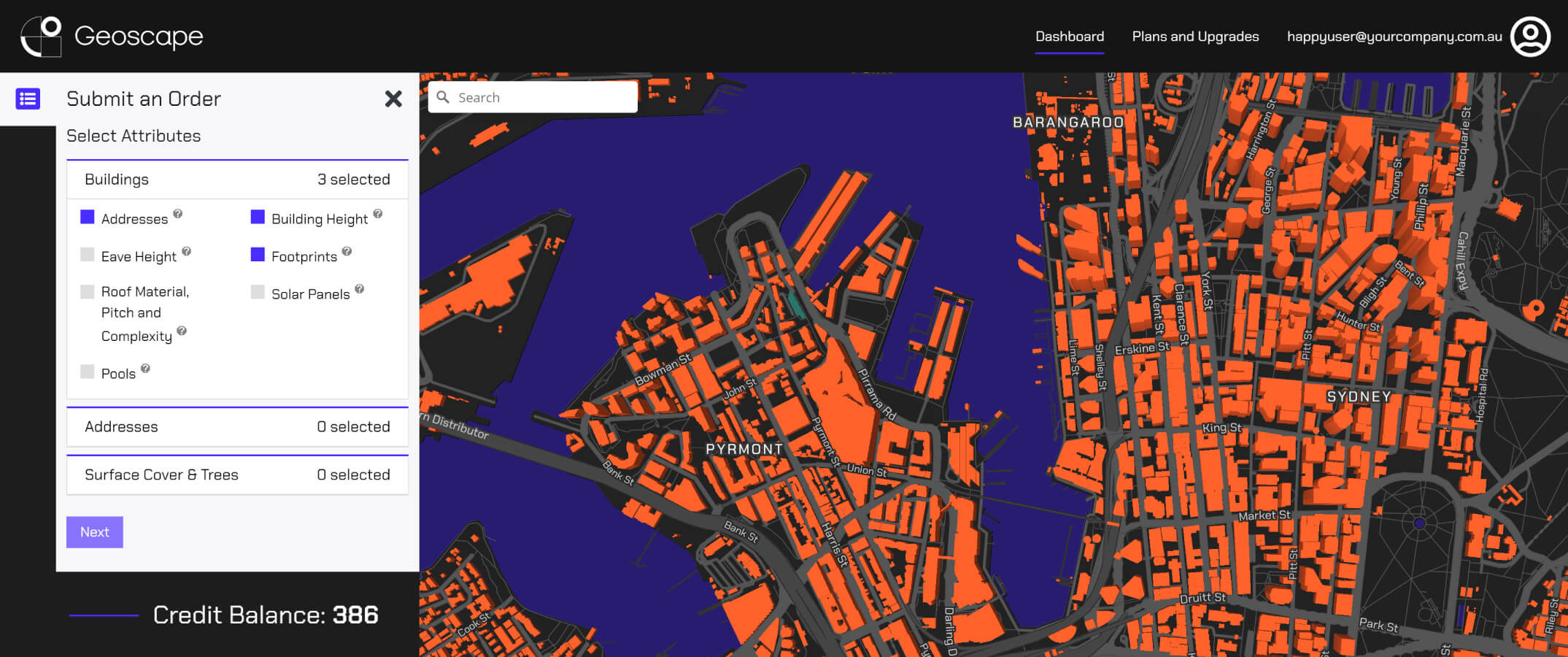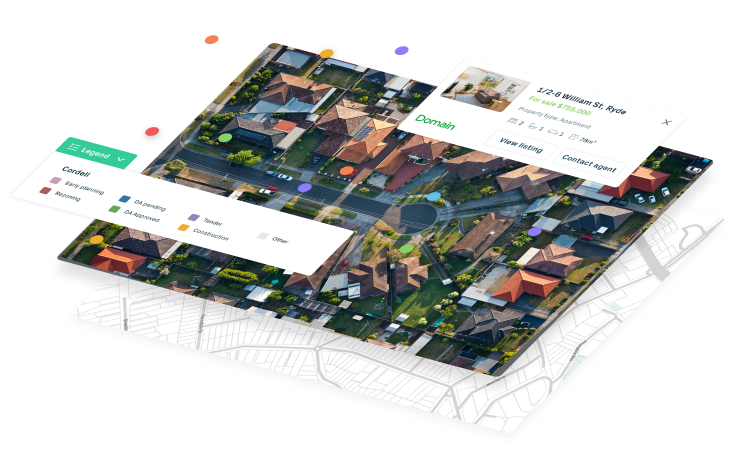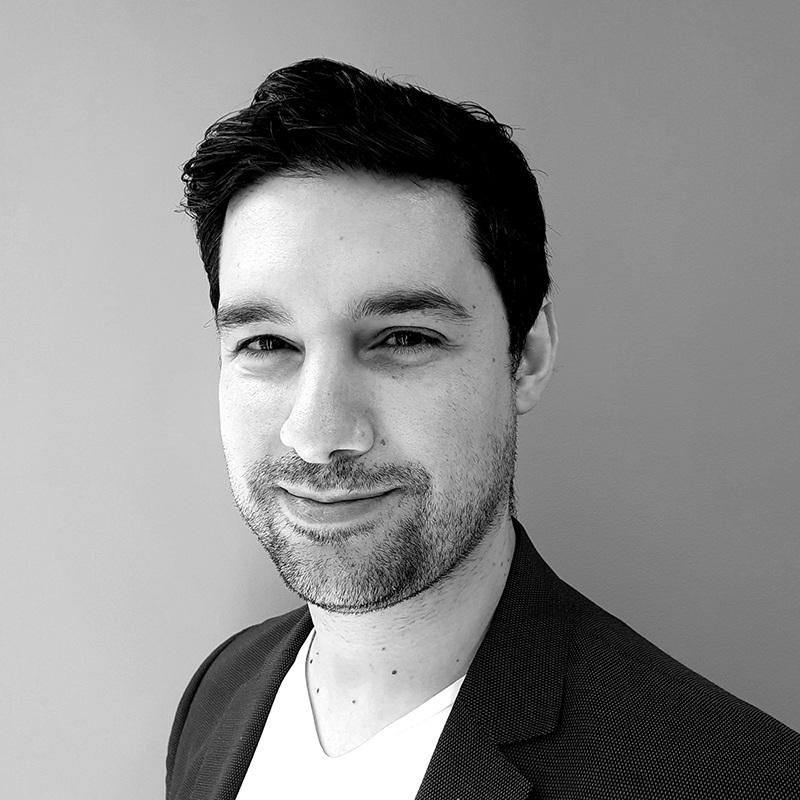 Dr. Benjamin Coorey
CEO & Founder
PhD Architecture
M Digital Architecture
B Architecture (Hons I)
B Design (Architecture/Digital Media)
Dr. Coorey completed a PhD in generative design and has dedicated his working career to consulting, educating and developing cutting edge technology to revolutionise the architectural design and property industries.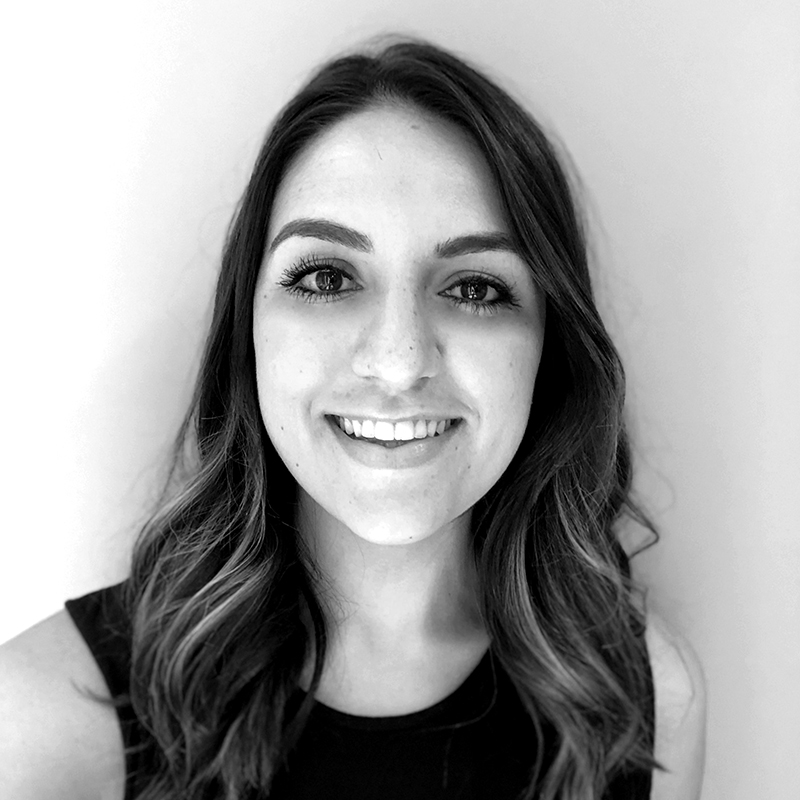 Anycie Barakat
Head of Generative Design
M, Architecture
B, Design in Architecture
Head Tutor for the Archistar Academy
Anycie and her team convert building designs from the Design Intelligence team into code to be used on the Archistar Property system and she has also produced over 15 courses for the Archistar Academy.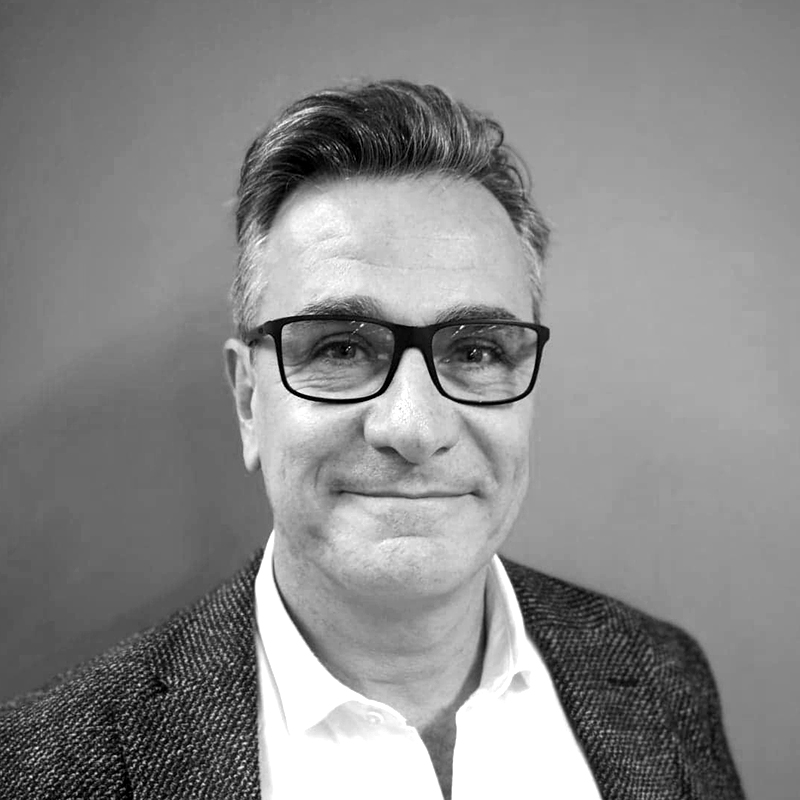 Nicolas Lanzarone 
Executive General Manager, Performance 
B, Engineering 
Nic is an internationally experienced go to market executive leader, disciplined in sales, marketing and customer success. He is renowned for his personable and empowering style, coupled with an educated passion for growing both people and the business as a whole.