Property Design Intelligence
The revolution is here
Our archi-intelligence platform can find, assess and generate property designs instantly. Powered by smart data and global leading innovation, we build cutting edge and user friendly archi-technology to give you confidence in making smart decisions regarding your property.
Archistar Products
Archistar.ai gives you a suite of highly informative intelligence tools to choose from, each geared toward your particular or specialised need.
Reduce development approval time and find feasible sites in minutes. Find, assess, generate and lodge complying development applications.
You can search for any land block in Australia with your customers, find compatible designs from your display village, visually explore and design with our 3D models and convert leads into sales.
An e-Learning platform that takes the burden of teaching generative design software off faculty and tutors and gives students the tools to rapidly develop technical knowledge.
Offer white labeled Development Potential reports and our Feng Shui or Vastu floor plan analysis.
Archistar Solutions
Archistar has spent years building the latest technology that is integrated into a single web based platform to transform the development process.
Digital Planning / Smart Cities
Access the only national Australian database of government zoning regulations.
Bespoke eLearning platform designed for Universities and Global Architectural / Engineering Firms.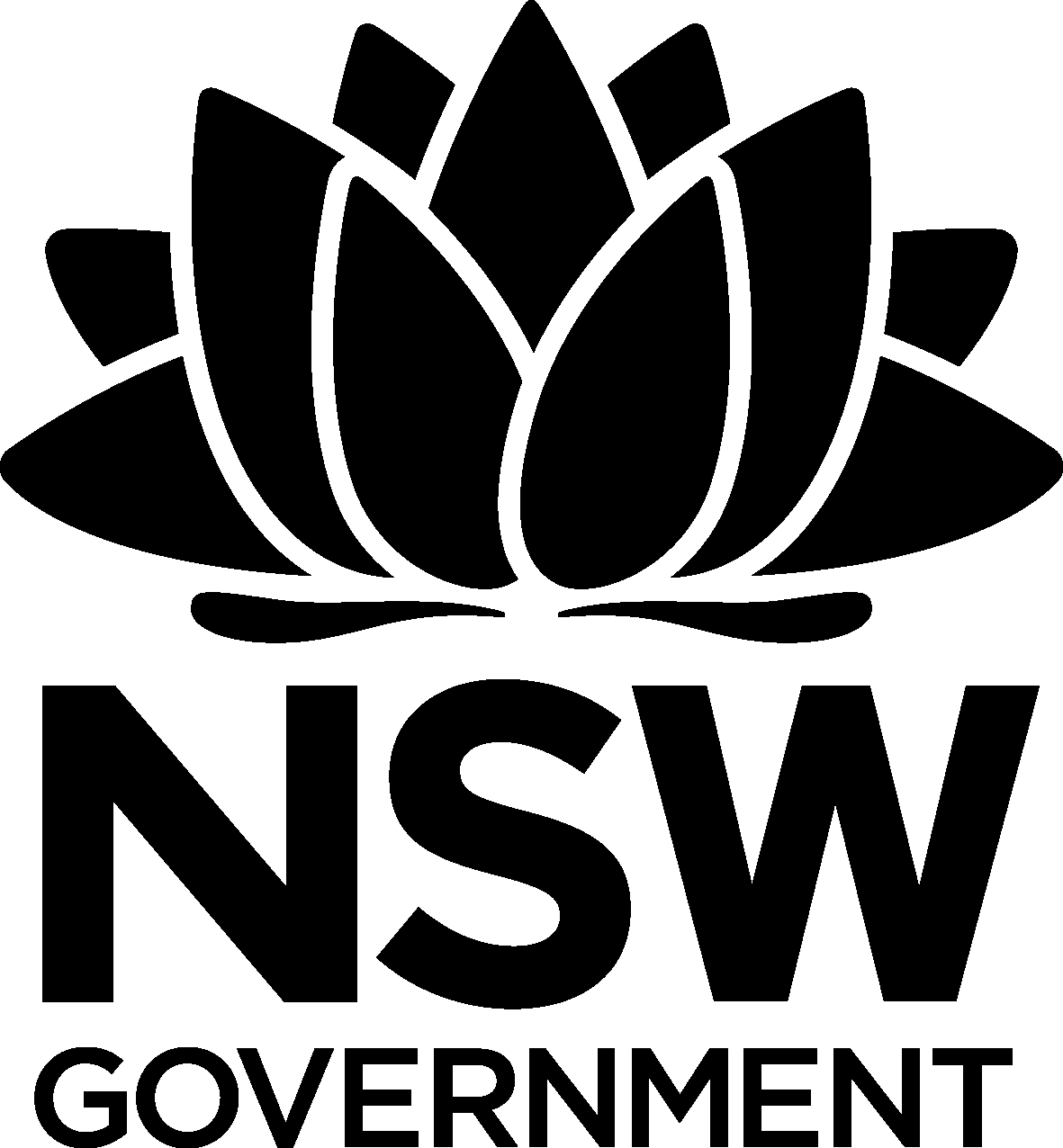 Understand and assess sites in an instant with powerful data layers from partners. Pulling together a wealth of information and displaying it in a single, easy-to-use platform, Archistar allows you to assess & research properties in a fraction of the time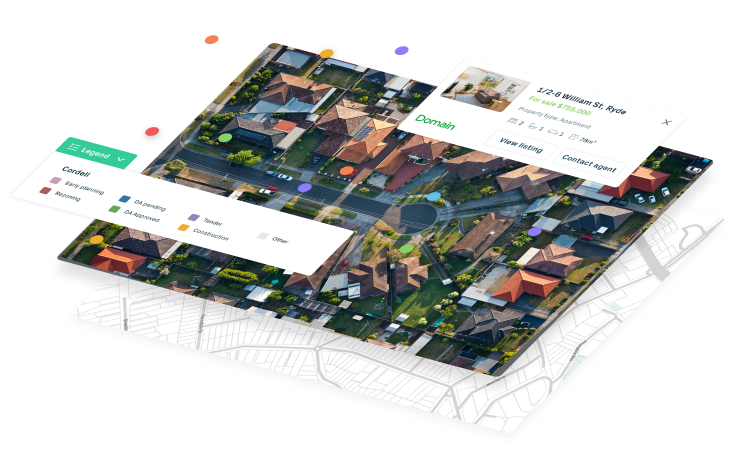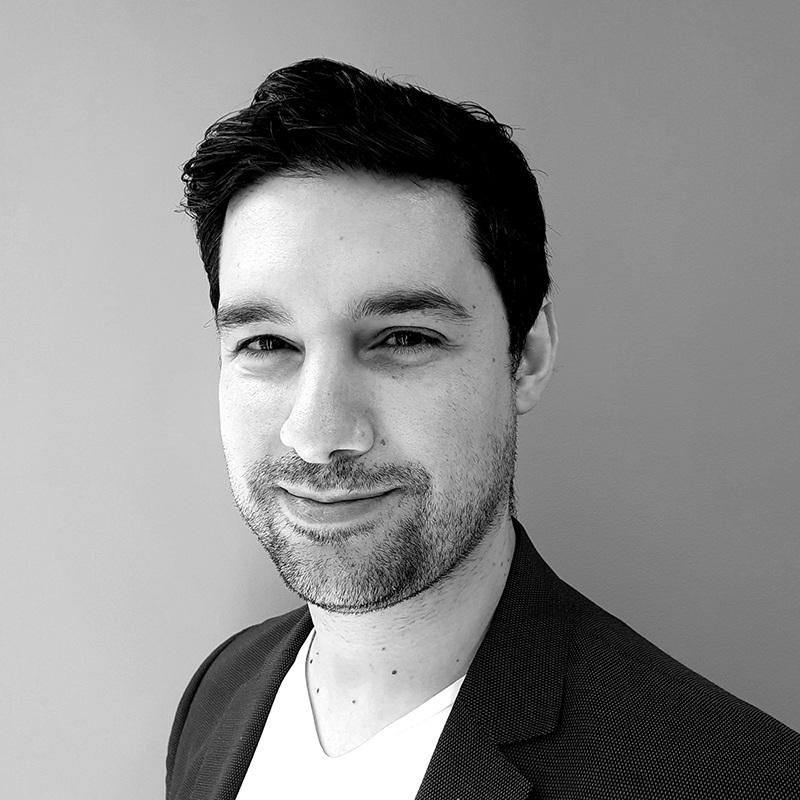 Dr. Benjamin Coorey
PhD Architecture
M Digital Architecture
B Architecture (Hons I)
B Design (Architecture/Digital Media)
Dr. Coorey completed a PhD in generative design and has dedicated his working career to consulting, educating and developing cutting edge technology to revolutionise the architectural design and property industries.