Archistar Property Intelligence
Our world-first artificial intelligence helps property professionals find profitable development sites, assess for feasibility and generate dozens of architectural design strategies – all within a few minutes
FIND
Discover profitable, underdeveloped sites in minutes
High Definition Data Visualisation
Visualise Australia's largest Zoning database on a single fast, high-fidelity map. Toggle on satellite imagery, flood zones, bushfire areas, heritage listings, contours and more.
Advanced Search Filters
Discover off-market development opportunities in an instant. Only like to work on certain building types, zones or lot sizes? Set your criteria and search anywhere in Australia.
"In a softening property market with tighter lending conditions, there is less margin for error and Archistar's technology is helping us make more informed development decisions. Since using the platform, we have already assessed over 200 sites."
ASSESS
Make confident decisions using property data from Australia's most trusted providers
Unique Insights – All the Best Data In One Platform
Only we combine Nearmap, Domain, CoreLogic RP Data, Commercial Real Estate & Cordell Development data in a single cost-effective subscription.
Is This Site Feasible? Is It Compliant With Council?
Understand the hidden development potential of your portfolio. Run a Quick Estimate on your site to see if development is an option – then use our Digital Library to get instant access to local planning controls.
 "Typically we'd have to use more than 4 different planning platforms or software in order to investigate one site. Time, conflicting data and confusion have been taken out of the equation. Now we can use a single platform that contains all the data that we need."
DESIGN
Conduct time-consuming, costly design work in a matter of minutes with our world-first AI
Archistar Parametric Design Generator
Congratulations, you've identified sites with significant development potential. Now use our Design Generator AI to instantly create dozens of beautiful design strategies – put the power of expensive, early design work in your hands.
Archistar Property Analytics Engine
Unit Mix, Sunlight, Cross Ventilation & Overshadowing – all normally assessed later in the design process. Our analytics engine immediately calculates and assesses each generated design against these requirements.
"Archistar has filled that missing link. We can run the early stage feasibility and design without doing too much research or paying a lot of money to consultants. And that's a huge advantage for our business."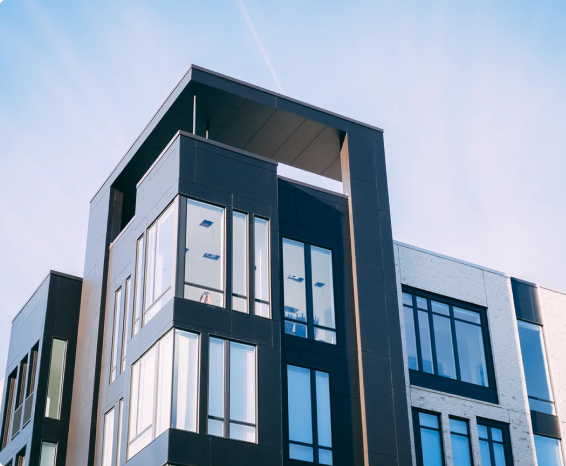 Property Developers
It's simple. We help property developers save months of work and thousands of dollars by consolidating numerous property data sources on a single platform. We give you tools to augment your existing processes so you can make confident decisions in a softening market. Learn More >
"The time and effort that Archistar saves us is outstanding. We have seen significant increases in productivity as this powerful platform does a large amount of the work for our staff."
Local Government
We allow local government to understand in seconds what potential might be realised for the community through zoning, regulation and compliant developments. As a pre-DA assessment tool, Archistar has no equal. Learn More >
We are currently working on a project with Frankston Council in Victoria to load their DCP data into our platform. This will allow property developers to evaluate their designs against unique local planning rules.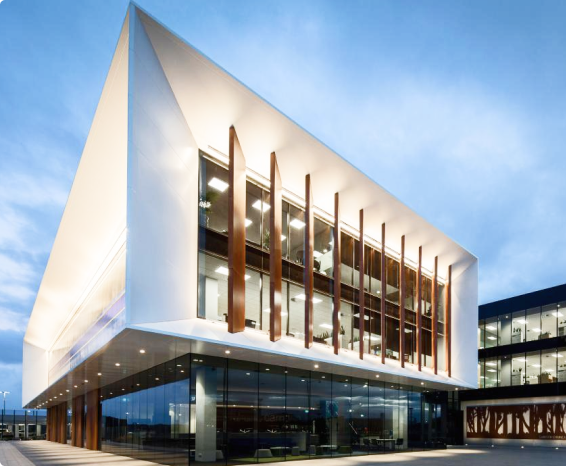 Universities / Educators
Archistar Academy is an online learning platform designed to teach technical design skills using the Rapid Learning Methodology. With a complete library of training content from Rhino, Revit to Grasshopper, teach your students and staff so you can focus on design. Visit Archistar Academy >
"This learning platform is world class. Our first and second-year students are now producing work previously only reserved for Masters-level students."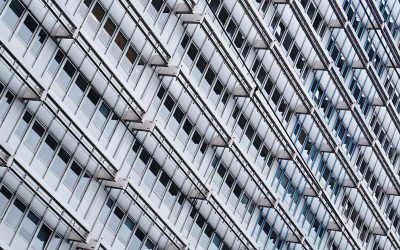 Feasibility reports play a crucial role in architectural and engineering projects. You'll use them to figure out if you can do the job before you get started. There's an increasing move towards automation in this area.
read more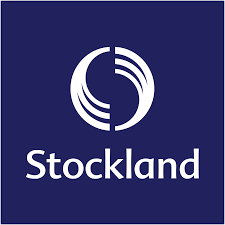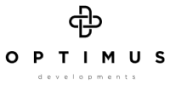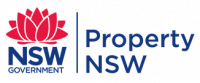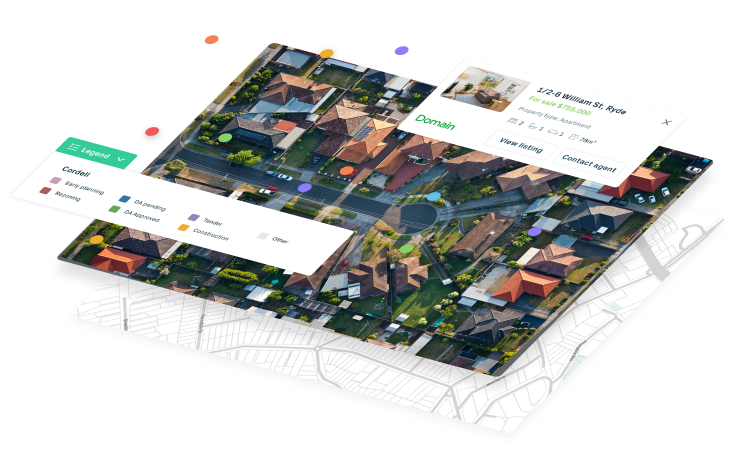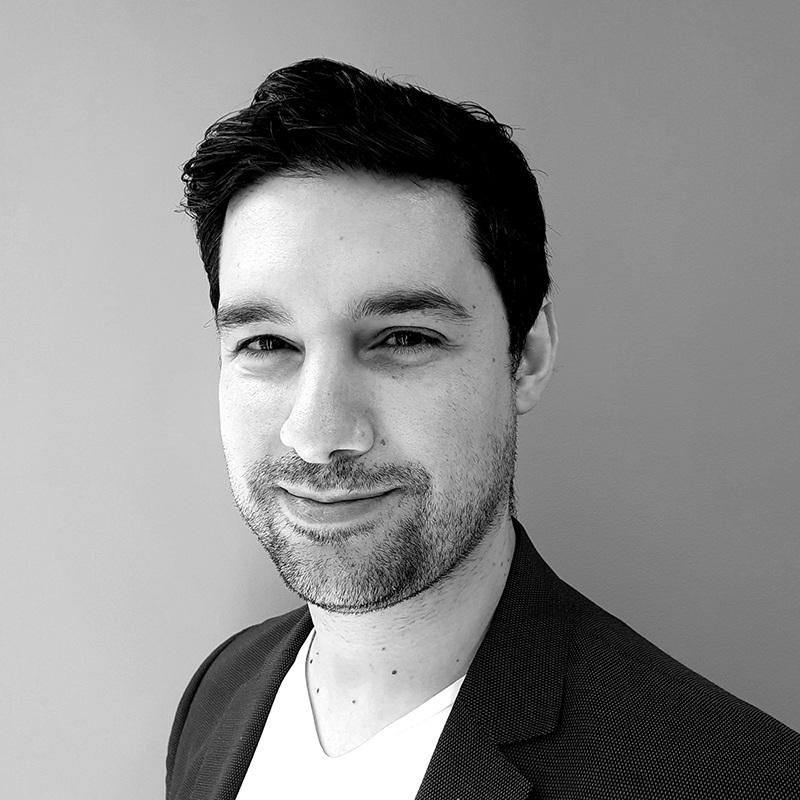 Dr. Benjamin Coorey
PhD Architecture
M Digital Architecture
B Architecture (Hons I)
B Design (Architecture/Digital Media)
Dr. Coorey completed a PhD in generative design and has dedicated his working career to consulting, educating and developing cutting edge technology to revolutionise the architectural design and property industries.