Archistar Innovation Labs
World's first property development artificial intelligence, tailor-made for your business.

WHAT WE DO
Tailored solutions at speed
Archistar's combination of world-first technology and talent allows us to create customised solutions for largest businesses in the world. Enterprise companies across the globe are constantly seeking ways to innovate and stay ahead of competitors but they may not be able to move as nimbly as they would like. If it involves property or design, we are able to be your innovation engine and provide technology solutions that will streamline and revolutionise your business.
OUR WORK
World-first technology, built for you
Here are some of the solutions from our Innovation Labs
Development Victoria eComply Online Development Approval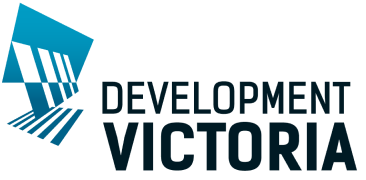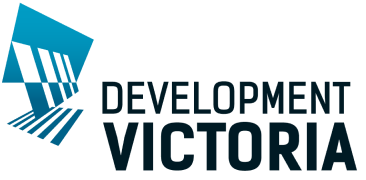 The problem
The Development Approval process is complex and applicants are never 100% certain that they will get approval. It is also difficult to determine compliance on a building that does not physically exist.
The solution
Archistar created the eComply platform which contains all the applicable planning policies and assesses them against an uploaded 3D model. Applicants can now view compliance in real time.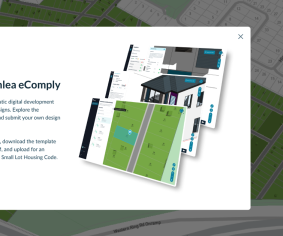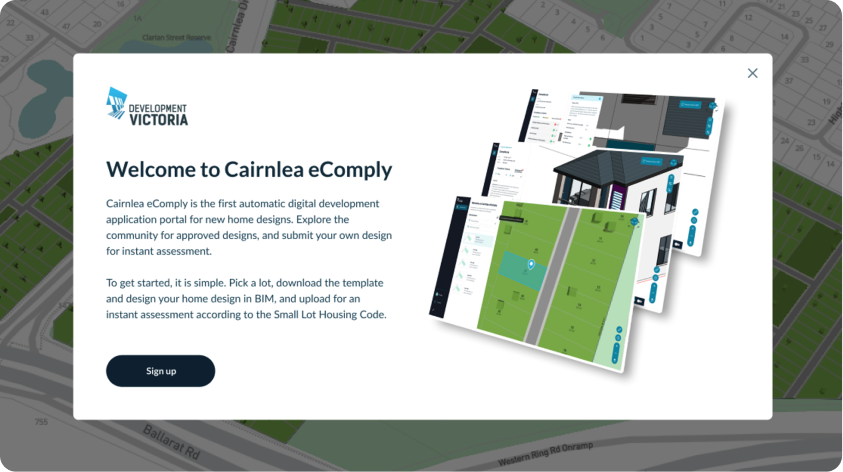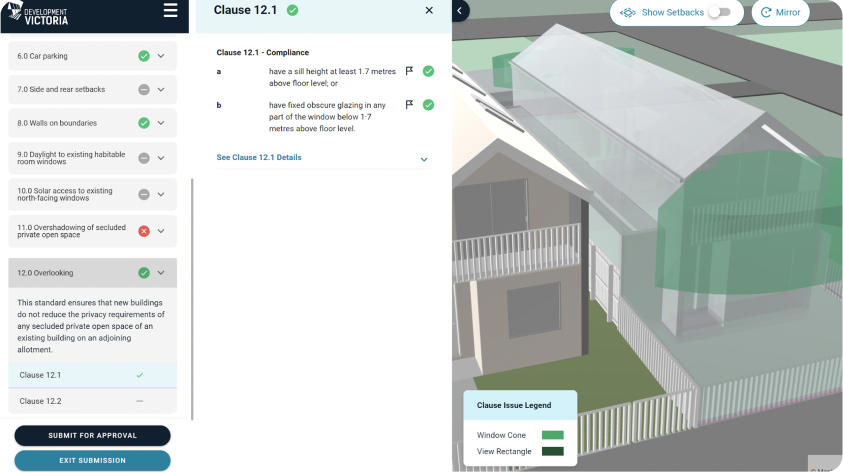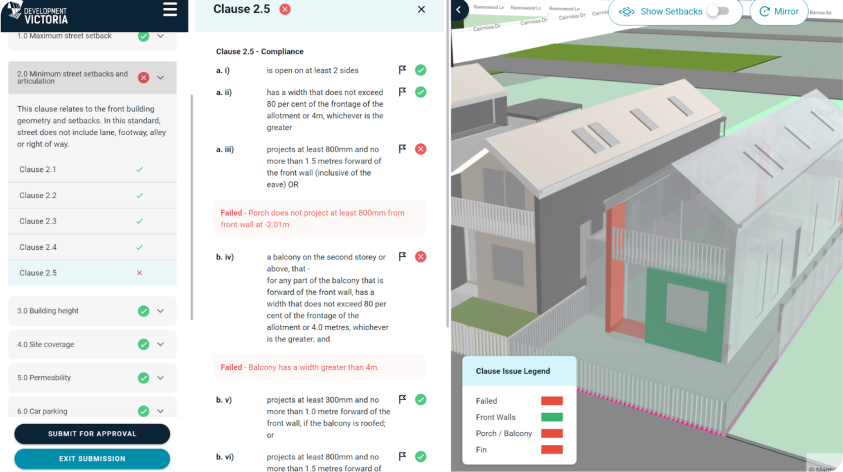 The level of engagement, feedback, "can‐do" & "no‐excuse" culture
separates Archistar from any consultancy I have previously worked
with. Their capacity to focus on the core issues and find work
arounds where the client may be struggling to assist is a role model
example of delivering a service.
Robert Stopajnik
Development Director
Development Victoria
Rawson Homes Home Siting Technology


The problem

Home Builders throughout Australia face the challenge of siting homes, managing inventory, tracking masterplans and meeting compliance while also having to provide a great buyer journey.
The solution

The Archistar Homes platform, built from extensive feedback from Rawson Homes is able to meet and surpass all these challenges on an all-in-one, user-friendly platform.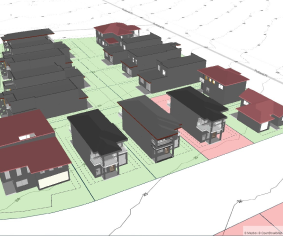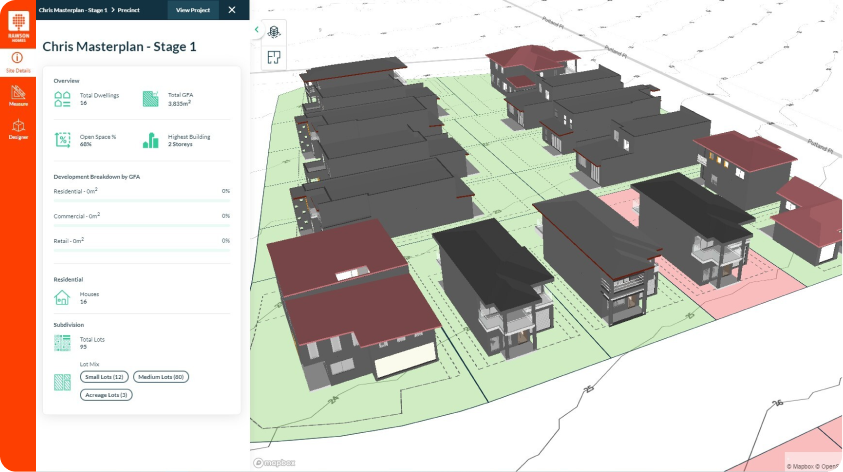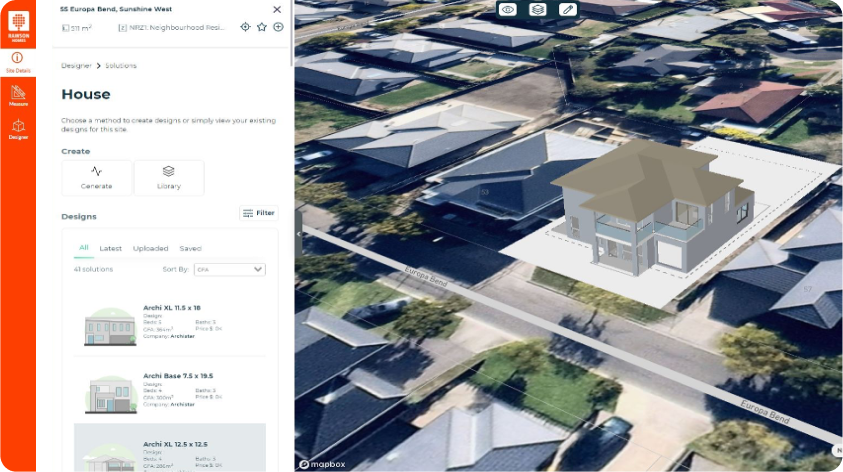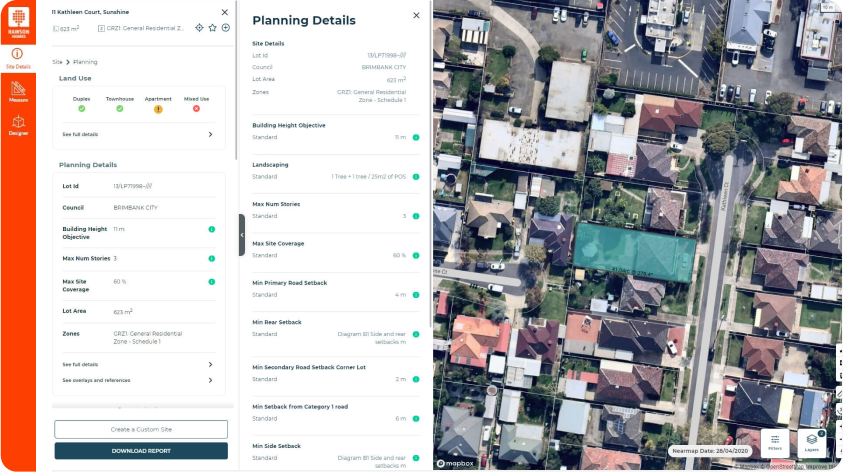 Aurecon Educational Platform


The problem

All design & engineering firms aim to hire new graduates to enhance their talent. However, extensive hands-on technical skills are not taught in universities and colleges.
The solution

The Archistar Academy is an online learning platform that teaches staff how to use AEC tools like CAD. We created a custom version for Aurecon to quickly ramp up their new team members.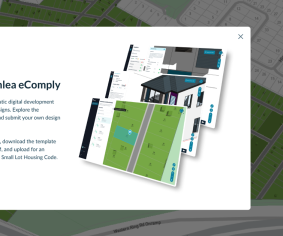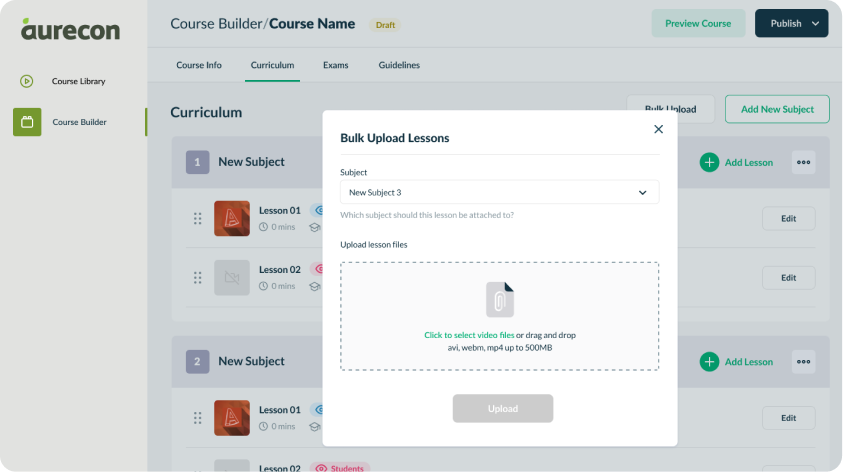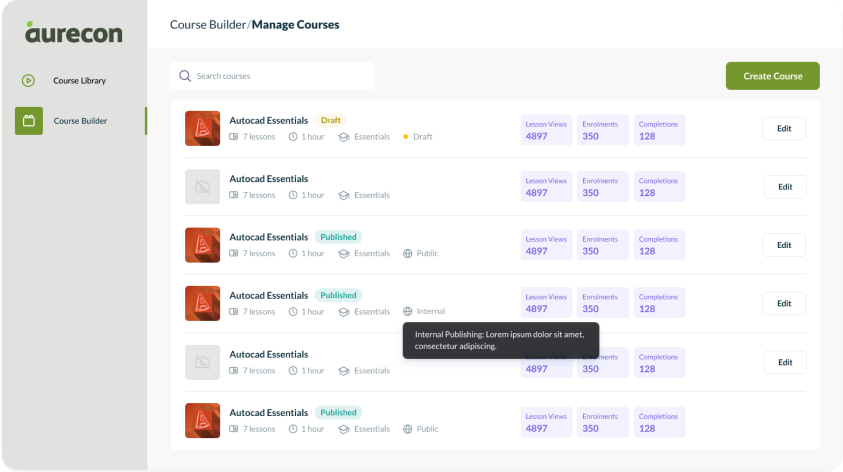 HOW IT WORKS
A simple step-by-step process
Introduction
Our Enterprise Director will meet with your team to determine if our technology and talent can help meet your business goals.
Discovery & scope
Once a fit has been determined, we will bring in appropriate Product Heads and run a discovery session to scope potential solutions.
Design proposal
The Archistar Innovation team will build wireframes, mock-ups and information architecture for customer testing & feedback.
Delivery & Collaboration roadmap
Executives from both sides will agree on terms and the Innovation team will collaborate with you to build the solution while following an agreed roadmap.
Call us today on 02 9899 5247 or leave us your details below and we will reach out to get the conversation started about your bespoke business solution.