Archistar for Architects
Join the growing number of architects incorporating parametric & generative design in their workflow.
Access planning details for any site in Australia
Create dozens of concept designs in seconds
One-click professional reports for clients
Let Archistar do all of the repetitive, time consuming pre-work so you can focus on design.
Archistar helps improve the research and design efficiency of the following firms




Step by step – How Archistar works for Architects
Step 1 – Smash through the initial research phase
What is allowed on this specific site?
Planning details can be confusing and time consuming to research.
We've put in over 100,000 hours researching planning documents across Australia. You can click on any lot in the Archistar platform and instantly view planning rules and overlays in a reader friendly format.
Context – Nothing is designed in a vacuum
We provide you with numerous data layers to understand the local context. Overlay 3D buildings to visualise your designs against other buildings and bring in contours, maximum building height, zoning, heritage and more to learn exactly what you're working with.
Nearmap High Resolution Aerial Imagery
Within the Archistar platform, get the latest possible aerial imagery from Nearmap to survey the nearby landscape.
Nearmap is one of many addons that enrich your initial research – CoreLogic RP Data, Domain, Commercial Real Estate and BCI Australia are all included in our Professional package.
 Step 2 – Augment your design pipeline with Generative Design and Environmental Analysis
Generative Design – Get dozens of concepts
Use our defaults, pulled from local planning documents or enter your own experimental values. Hit 'Generate' and get dozens of beautiful designs displayed real-time in 3D on your browser.
Our world-first Design Generator AI can currently generate duplexes, townhouses, subdivisions, apartments, mixed use, hotels and commercial buildings.
Ultimate Flexibility – Edit Generated Designs
Get unmatched control over generative design.
Select a site and begin from scratch, drawing buildings by line or polygon and Archistar will take care of analysis such as unit mix and sunlight.
Or choose your favourite designs that the generator has created and tweak unit depth, floor height, hallway layouts and more.
Instant AI Analysis
Every single design, whether generated or created by our drawing tools are instantly analysed for compliance and environmental metrics.
Sunlight, cross-ventilation, overshadowing and privacy spacing are all automatically analysed. Then layer on 3D context and market details to make well balanced design vs. profit decisions.
Seamless Import & Export to CAD or BIM
At any point, you can extract any designs to your favourite CAD program to turn it into a design worthy of your brand.
We plug into your existing workflow to get the best of both worlds when it comes to Human + AI. The AI can suggest basic concepts in bulk but it is up to human creativity to bring it to life.
Step 3 – Go the extra mile with one-click feasibility & due diligence
Auto Feasibility on every design
Our Static Feasibility calculator lets you understand return on investment on all of your newly generated designs.
Where available, we pre-fill fields with values from planning rules and recent sales data from Domain & CoreLogic RP Data. Building costs are sourced from the Cordell Costings database.
Unlimited Professionally Branded Reports
Clicking 'Download Report' will give you a Development Due Diligence report, consolidating everything you know about the site.
It will pull in all planning details, layers, market insights, government reference documents… then brand it with your name and logo!
The report will also pull in your top three concept designs along with their property analytics and static feasibility calculations.
Congratulations, you have saved an immense amount of time on research and preliminary concepts – enjoy flexing your design muscles on your exported concepts!
Let us show you how it's done in your territory.
Book a demo with our team.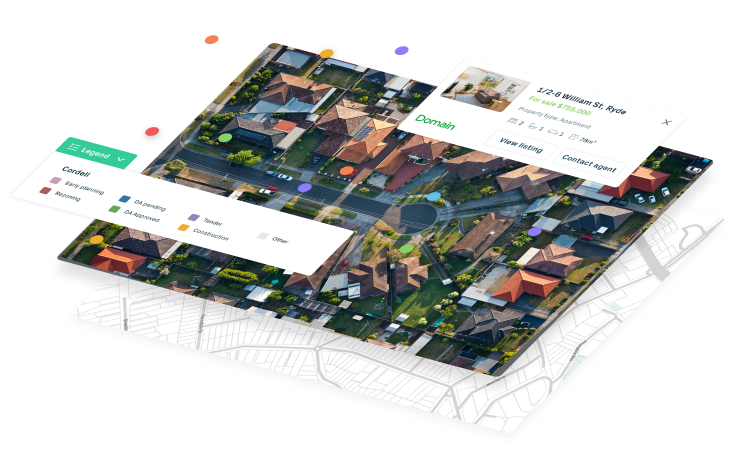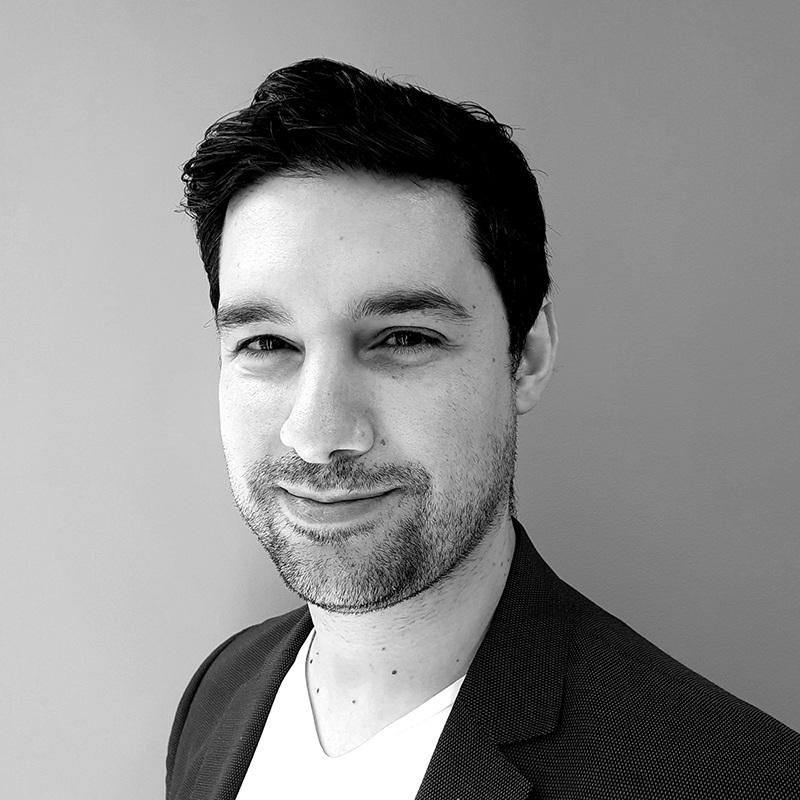 Dr. Benjamin Coorey
CEO & Founder
PhD Architecture
M Digital Architecture
B Architecture (Hons I)
B Design (Architecture/Digital Media)
Dr. Coorey completed a PhD in generative design and has dedicated his working career to consulting, educating and developing cutting edge technology to revolutionise the architectural design and property industries.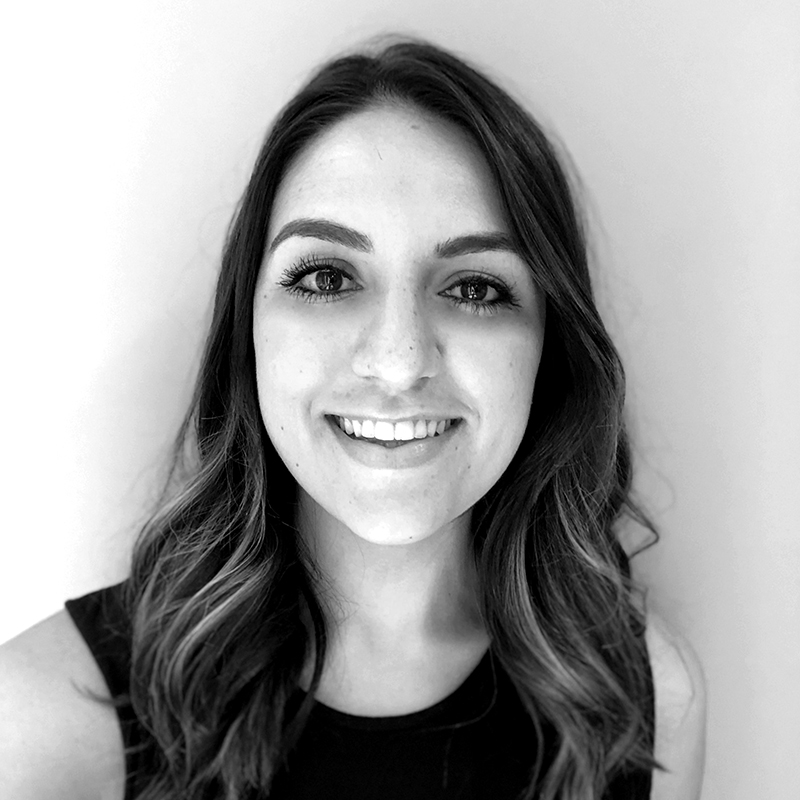 Anycie Barakat
Head of Generative Design
M, Architecture
B, Design in Architecture
Head Tutor for the Archistar Academy
Anycie and her team convert building designs from the Design Intelligence team into code to be used on the Archistar Property system and she has also produced over 15 courses for the Archistar Academy.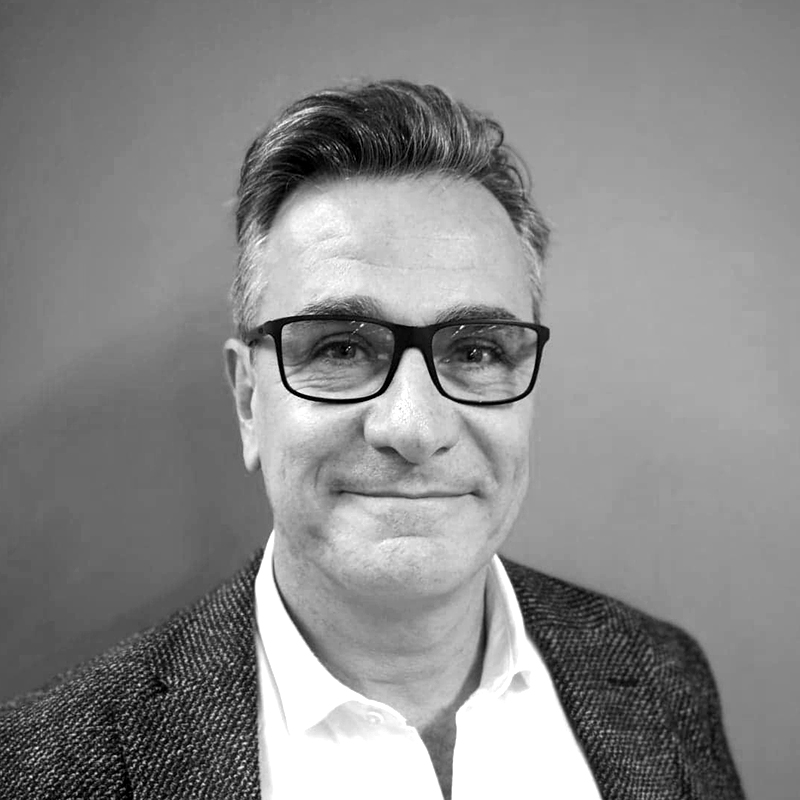 Nicolas Lanzarone Executive General Manager, Performance 
B, Engineering 
Nic is an internationally experienced go to market executive leader, disciplined in sales, marketing and customer success. He is renowned for his personable and empowering style, coupled with an educated passion for growing both people and the business as a whole.