Case Studies & Reviews
We have helped thousands of property developers, architects, government departments, and real estate agents with their property decisions. Hear from our clients how Archistar has streamlined their property process in the case studies and reviews below.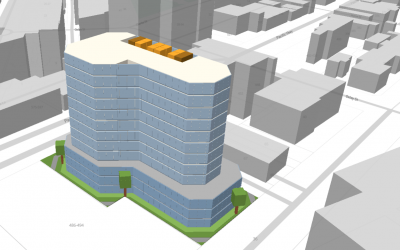 "I can accurately find the size of the site, measure the setbacks, and get a scenario within a...
read more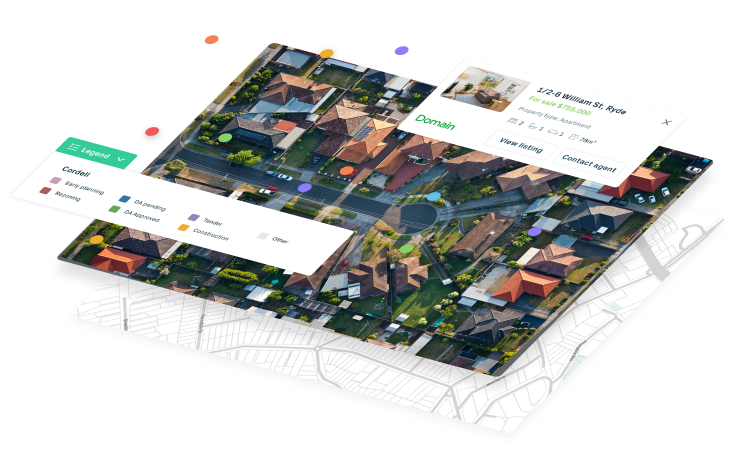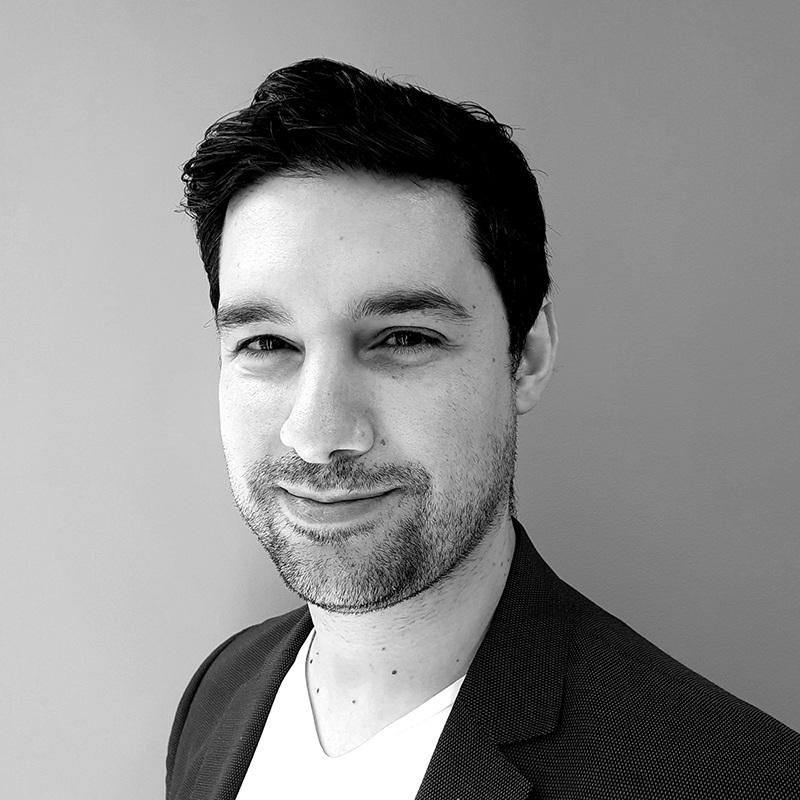 Dr. Benjamin Coorey
CEO & Founder
PhD Architecture
M Digital Architecture
B Architecture (Hons I)
B Design (Architecture/Digital Media)
Dr. Coorey completed a PhD in generative design and has dedicated his working career to consulting, educating and developing cutting edge technology to revolutionise the architectural design and property industries.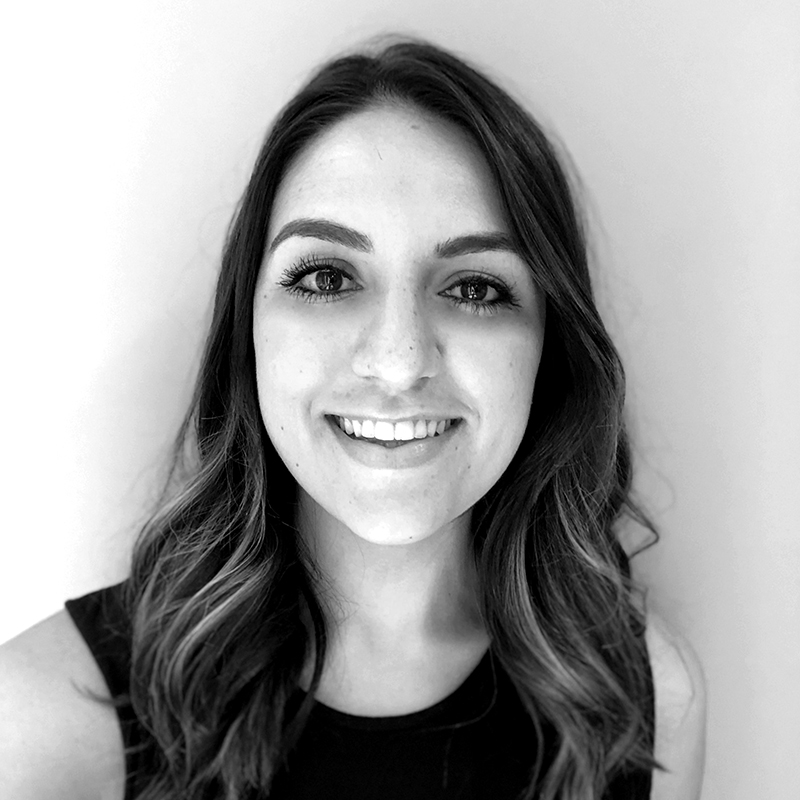 Anycie Barakat
Computational Design Lead
M, Architecture
B, Design in Architecture
Head Tutor for the Archistar Academy
Anycie and her team convert building designs from the Design Intelligence team into code to be used on the Archistar Property system and she has also produced over 15 courses for the Archistar Academy.
William Yen-Wen Wang
Head of Design Intelligence
MPhil Environmental Design in Architecture
B Architecture (Hons 1)
Registered Architect
Registered Project Manager
William and his Design Intelligence team study through human architects and planners' design schemes of different building types and convert the summarized design strategies into step-by-step codable generative design procedures.