About Us
Archistar believes every person should have access to vibrant well designed spaces to spend their life. Our vision is to provide Design Intelligence tools for a better built environment.
Powered by smart data and global leading innovation, we build cutting edge and user friendly archi-technology to give you confidence in making smart decisions regarding your property.
Our Vision, Mission and Values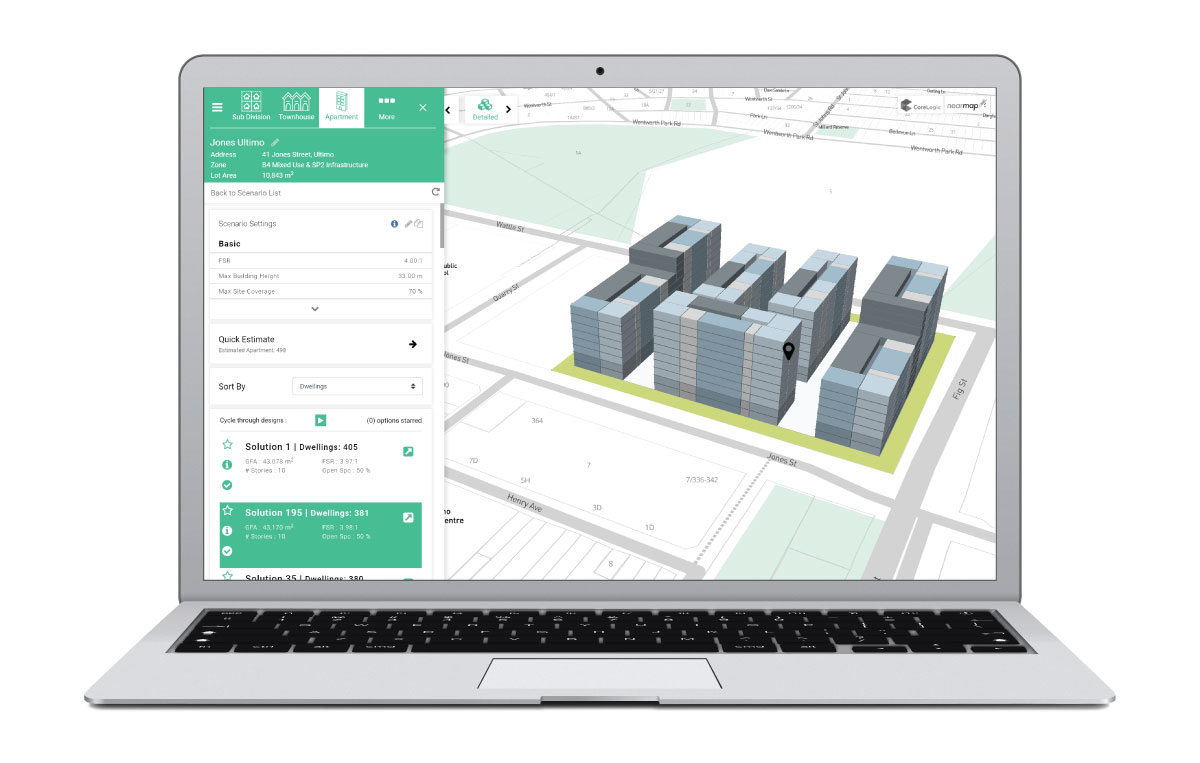 Our Vision
We are the world's best and most recognised brand in generative design
Our Mission
To always better educate, select, design and develop through generative design


Our History
The Archistar concept was born in 2010. It was around this time that Dr. Benjamin Coorey, with his PhD in Generative Design, was being asked by more and more universities to teach his skills to Architecture and Engineering students. So he set up the Archistar Academy, an e-Learning platform that's now used at top universities all around the world.
After bringing his brother on board in 2016, Archistar identified challenges relating to finding and acquiring potential sites for development. Inaccurate, conflicting or and hard to find data was costing developers, architects, and agents time, money and missed opportunities.
Since then, Archistar.ai has become the go-to property development intelligence tool with top-tier developers, agents and government departments.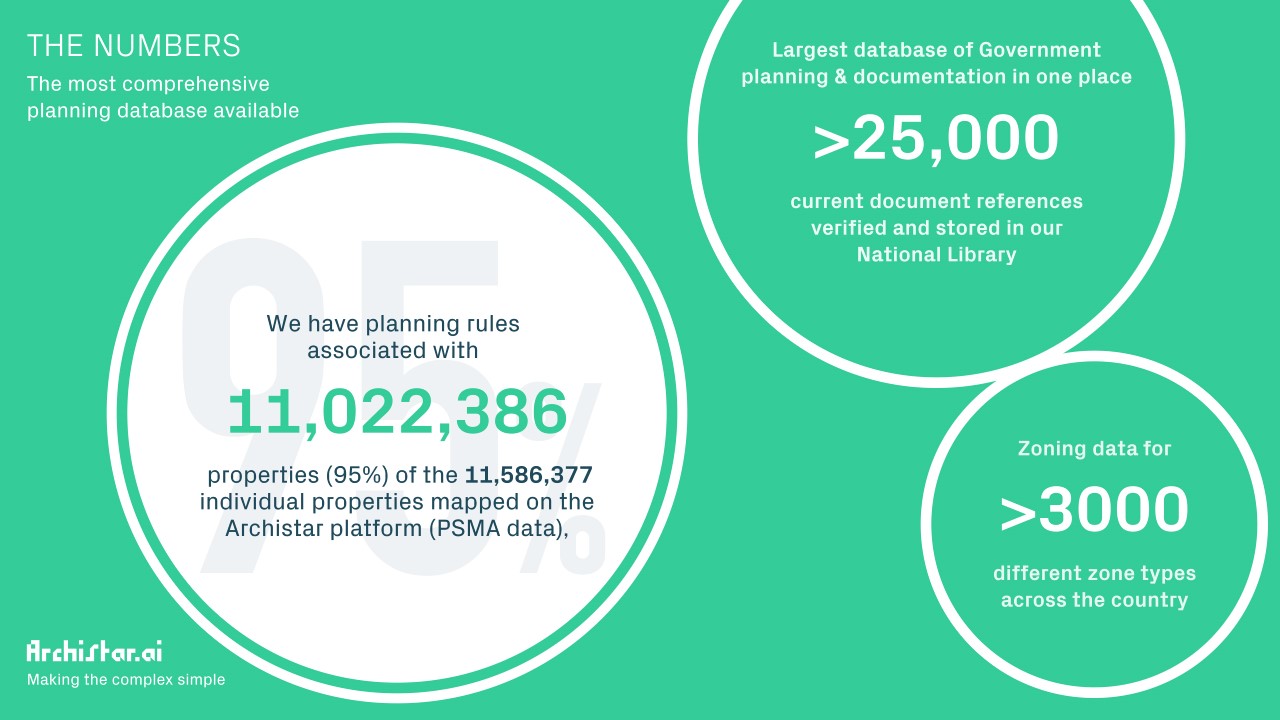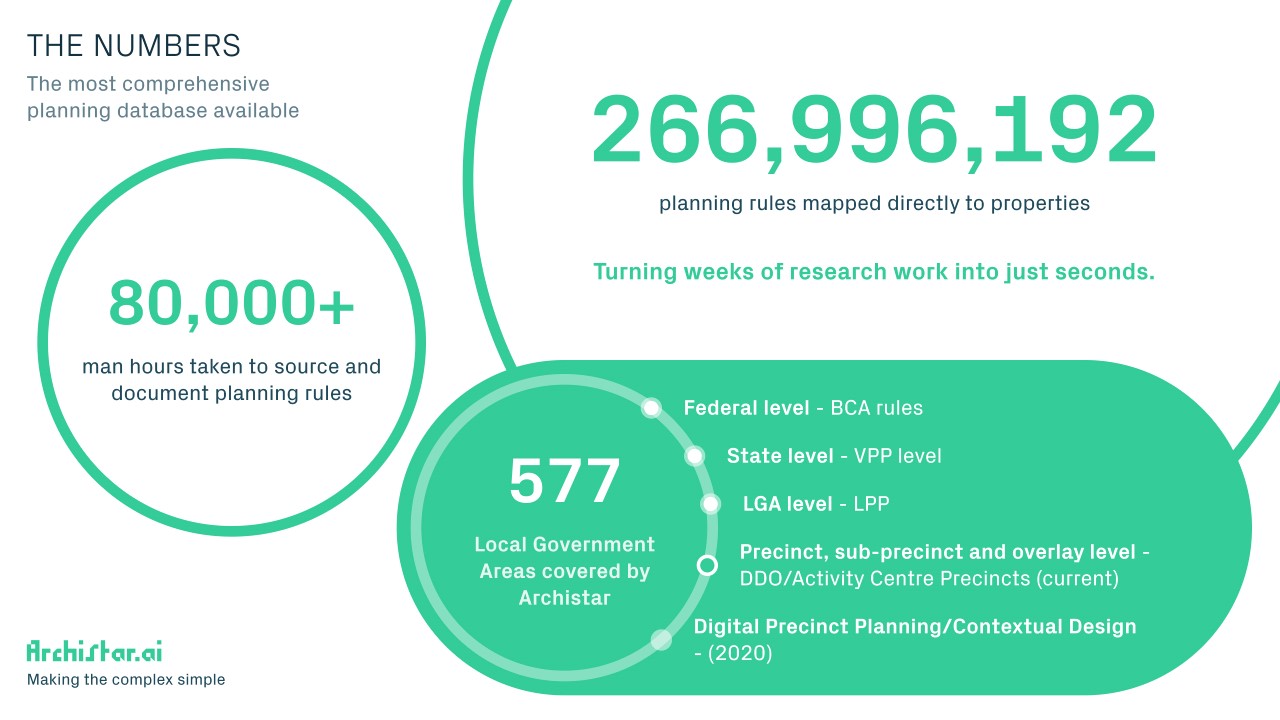 Our Visionary Founder
Dr Benjamin Coorey
Founder, CEO Archistar.ai
PhD, M Dig Arch, B Arch (Hons I), B Des (Arch/Dig Med)
Architect #9413 RAIA
The company was founded by Dr Benjamin Coorey, a global leading expert in Architecture and Generative Design. Dr Coorey completed a PhD in generative design and has dedicated his working career to consulting, educating and developing cutting edge technology to revolutionise the architectural design and property industries.
Our expanding team
Dr Coorey now leads a team of 25+ Staff with expertise in Architecture, Computational Design, Software Engineering, Town Planning, GIS / Databases, UI/UX Design, Big Data and Artificial Intelligence, Sales and Marketing.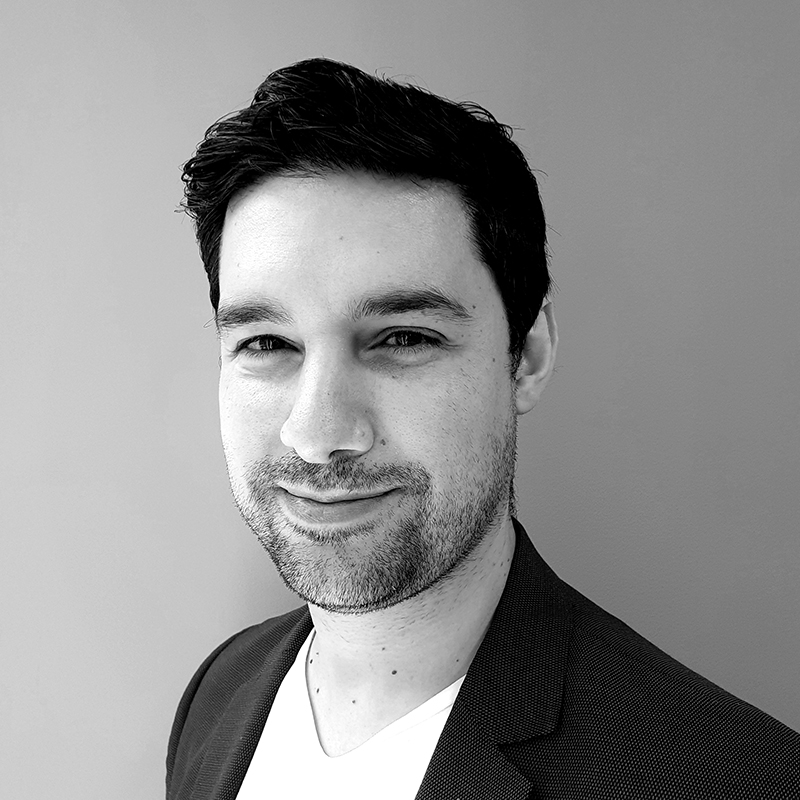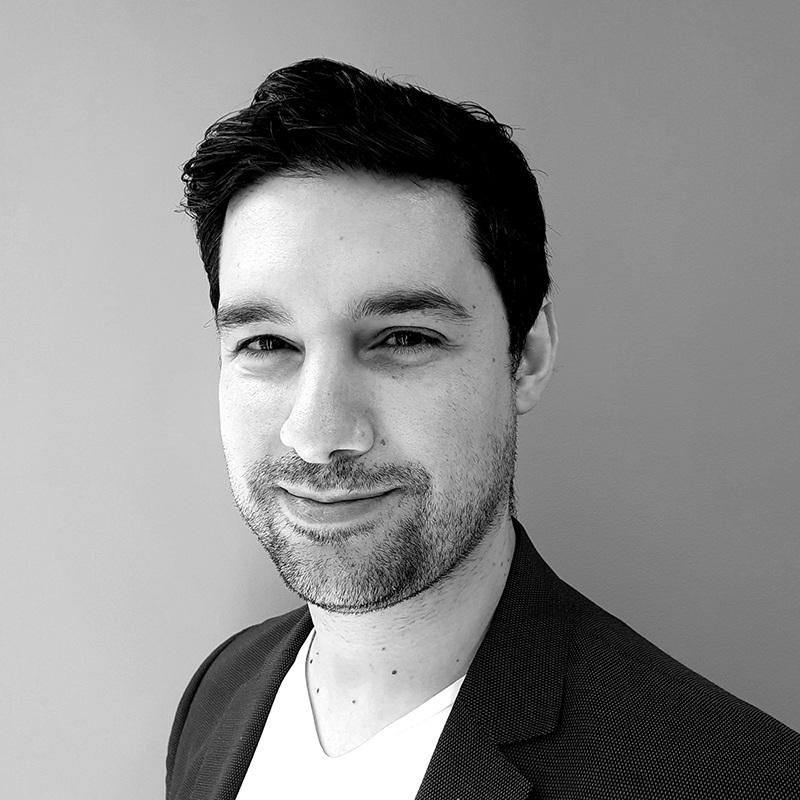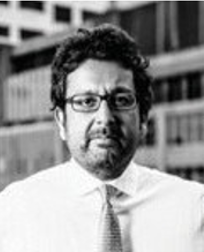 Prabhat Sethi
Former MD, Murdoch Media
Executive chairman, Global Blue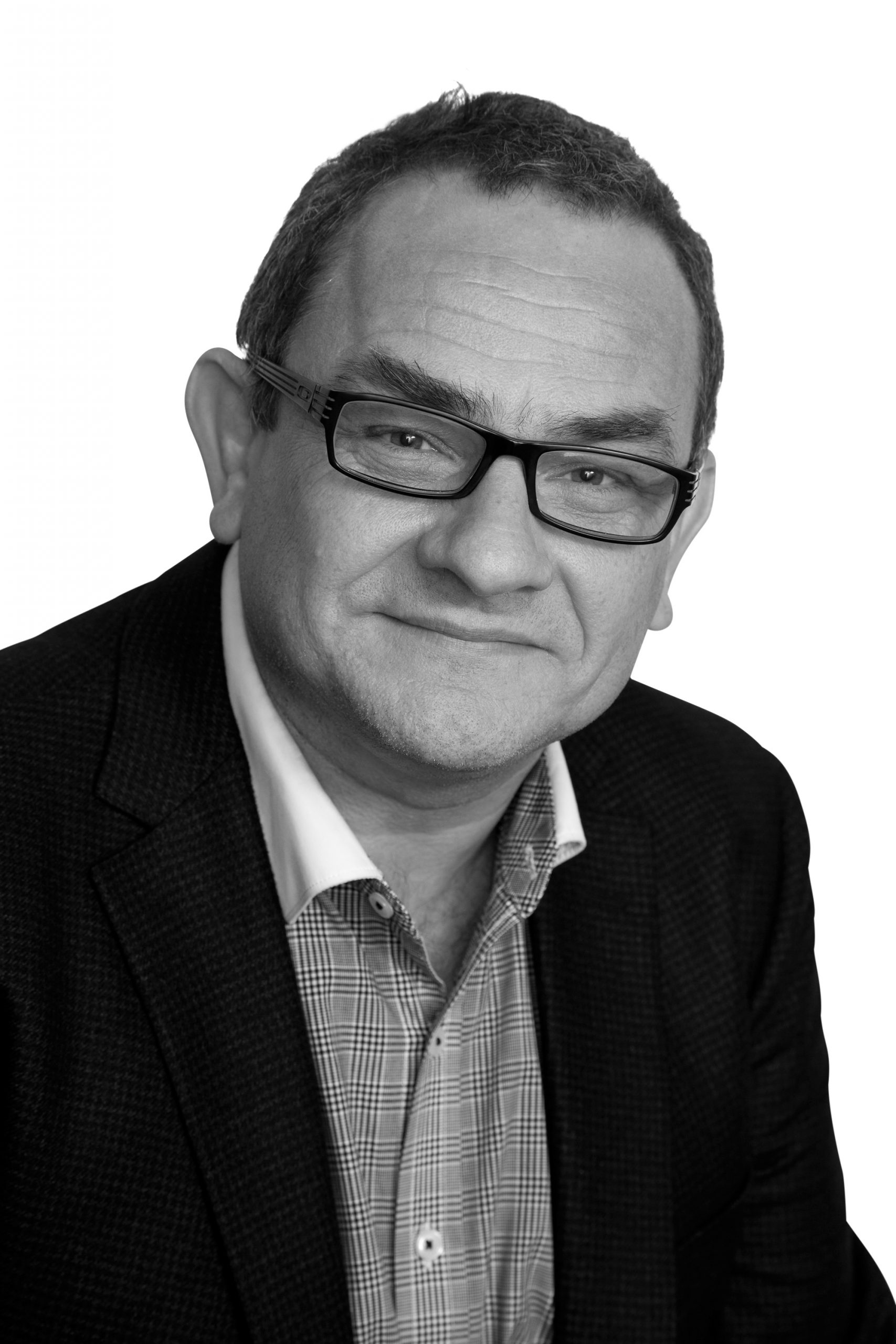 Graham Mirabito
Former CEO CoreLogic Australia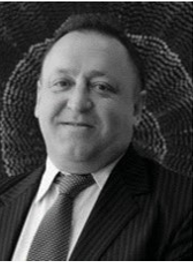 Tom Southern
Former CEO and Chairman CBRE Pacific
Come work with us
We're always on the lookout for talented people who want to make an impact
We have an exciting vision and a great team on board for you to work with. Your work will have a profound and immediate impact on the property industry and the way people experience where they live. Not to mention, coffee runs, pizza Fridays, staff rewards and events & after work drinks, all on us!
If you would like to work at Archistar and think you would make a great fit contact us below.
Get in touch.
Reach out to see a demo, find out more about our products or ask any question!