BCI Australia is part of the BCI Media Group, which is the leading provider of building and construction information globally with 17 offices across 10 countries and reporting on construction projects across 14 countries.
Established in 1998, BCI Media Group has a long history in providing members with quality project leads across a multitude of construction projects in each country.
BCI's dedicated team researches and reports on construction projects within the public and private sectors, from concept design and planning stages to documentation, tender, the awarding of contracts and commencement of construction.
BCI provides the avenues, services and tools for their members sales and marketing teams to work together efficiently and to take a collaborative and strategic approach to building their business.
Get in touch with BCI Australia
Receive a personalised introduction via the Archistar team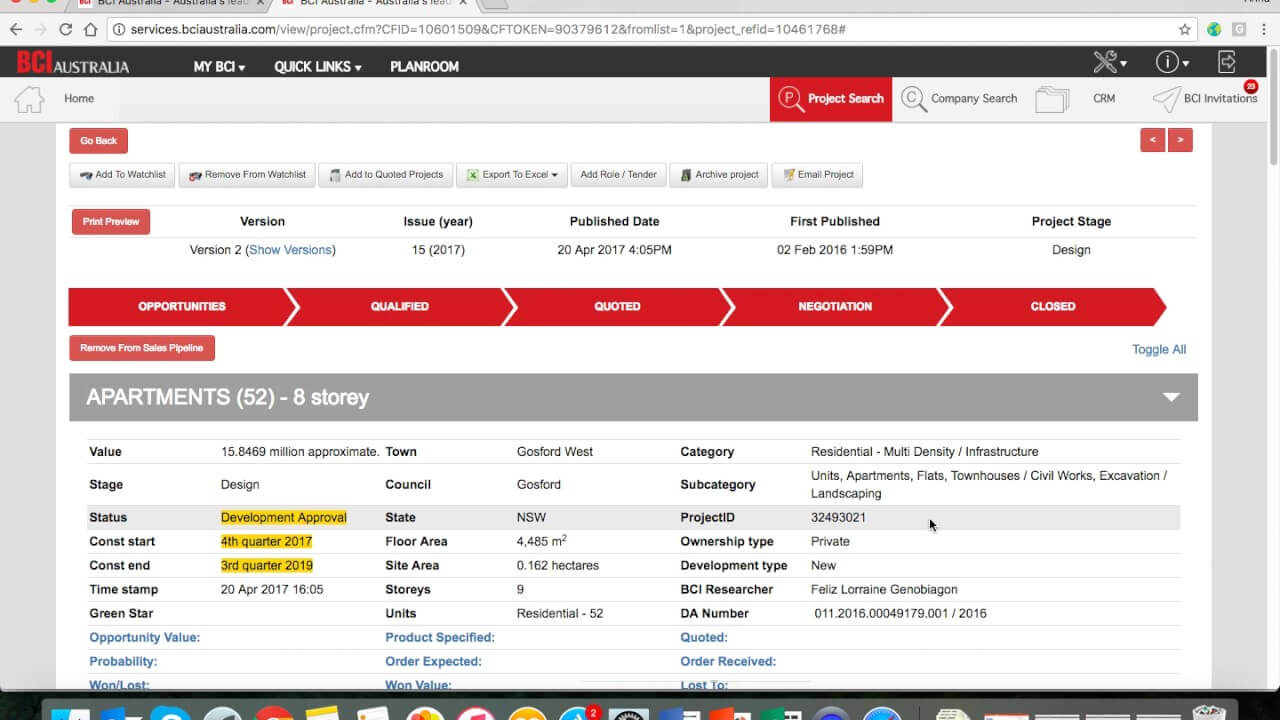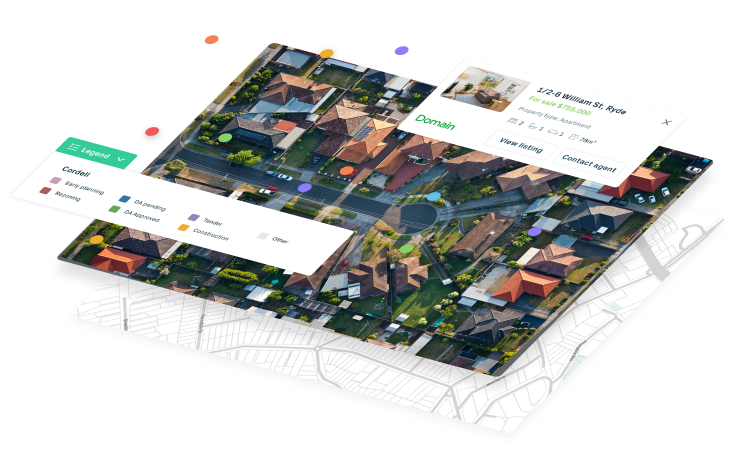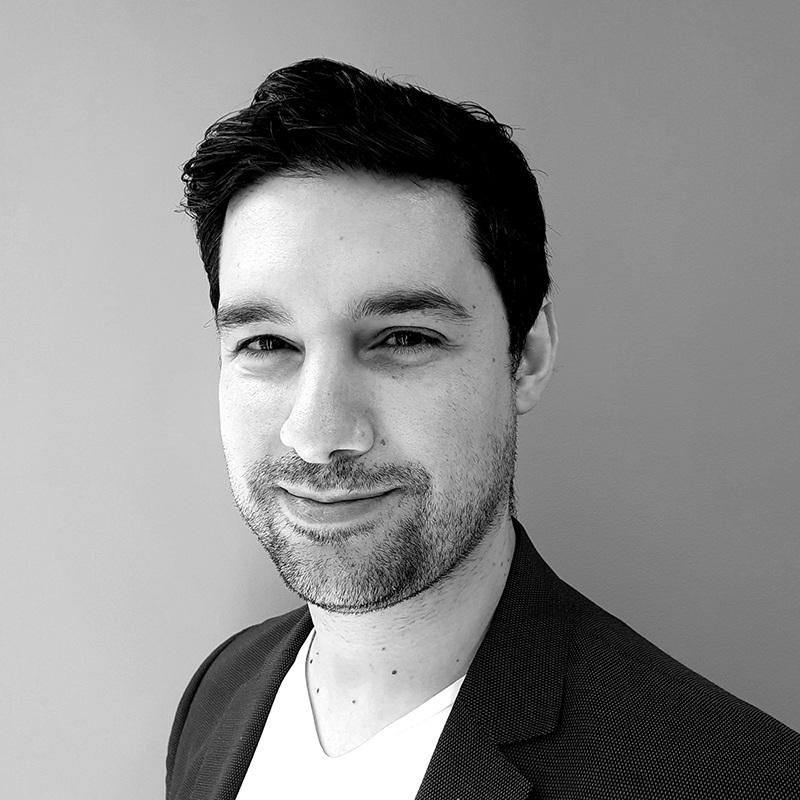 Dr. Benjamin Coorey
CEO & Founder
PhD Architecture
M Digital Architecture
B Architecture (Hons I)
B Design (Architecture/Digital Media)
Dr. Coorey completed a PhD in generative design and has dedicated his working career to consulting, educating and developing cutting edge technology to revolutionise the architectural design and property industries.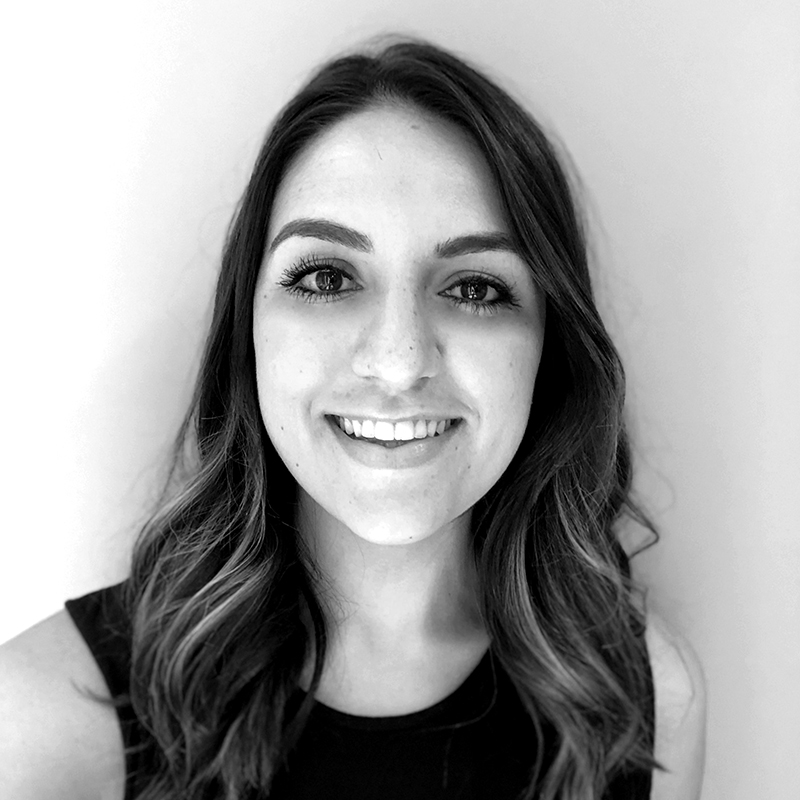 Anycie Barakat
Head of Generative Design
M, Architecture
B, Design in Architecture
Head Tutor for the Archistar Academy
Anycie and her team convert building designs from the Design Intelligence team into code to be used on the Archistar Property system and she has also produced over 15 courses for the Archistar Academy.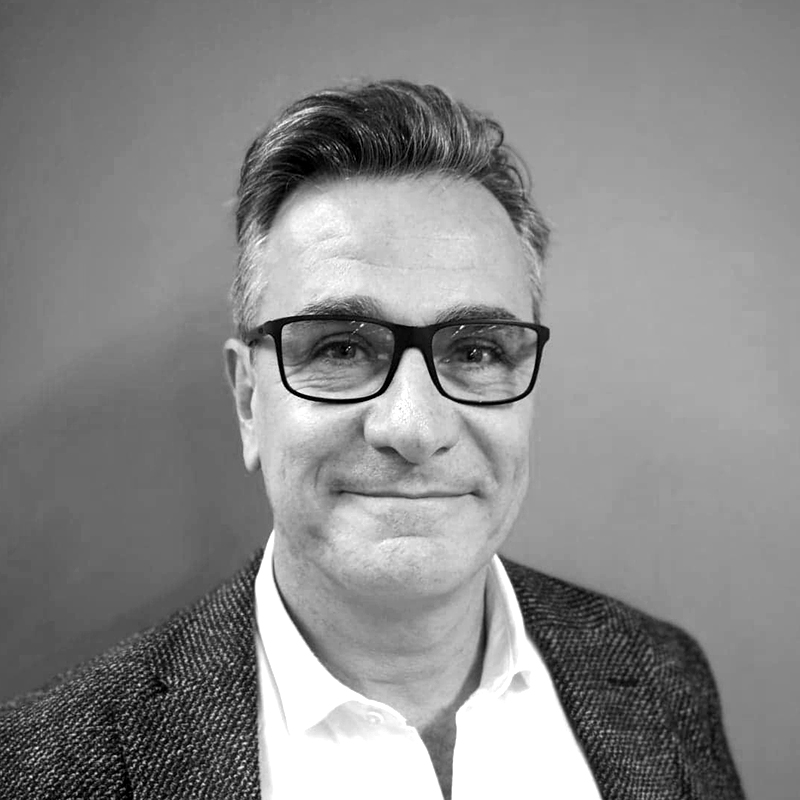 Nicolas Lanzarone 
Executive General Manager, Performance 
B, Engineering 
Nic is an internationally experienced go to market executive leader, disciplined in sales, marketing and customer success. He is renowned for his personable and empowering style, coupled with an educated passion for growing both people and the business as a whole.