Blog
The latest news, announcement and articles for clients, partners, and property professionals.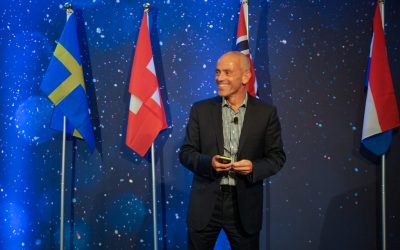 Braham Shnider Joins Archistar To Lead International Expansion Following on from Archistar's $6M...
read more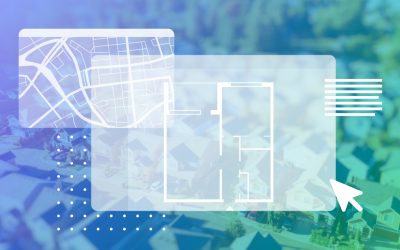 Why Proptech Is Game-Changing in 2021 and Beyond New technologies have always had a massive...
read more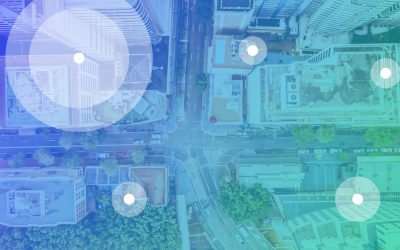 5 Things You Need to Know About Contaminated Land Land contamination isn't a rare occurrence in...
read more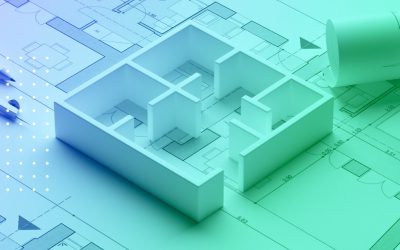 CAD vs BIM - What's the Difference? The two software solutions might look similar at first sight....
read more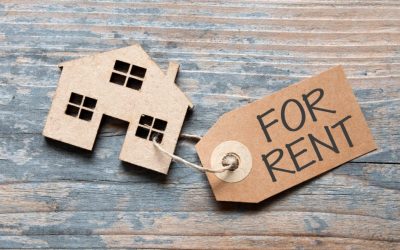 Why You Should Consider Building to Rent As a Property Development Strategy A new addition to...
read more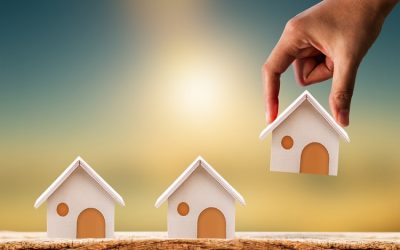 Why Developers Should Consider Residential Development in 2021 Current projections show strong...
read more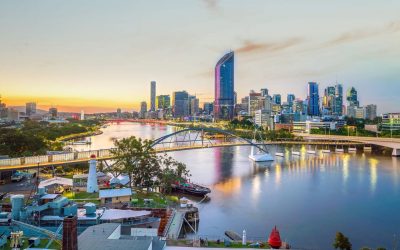 6 Property Development Hostsopts in Brisbane for 2021 2020 was a tumultuous year, but the Brisbane...
read more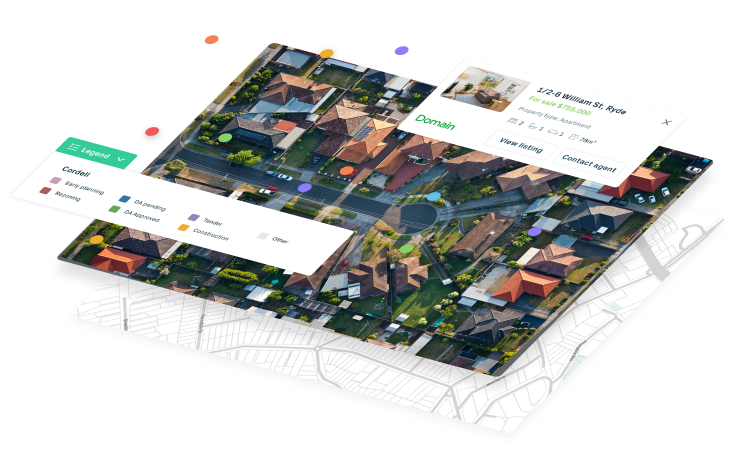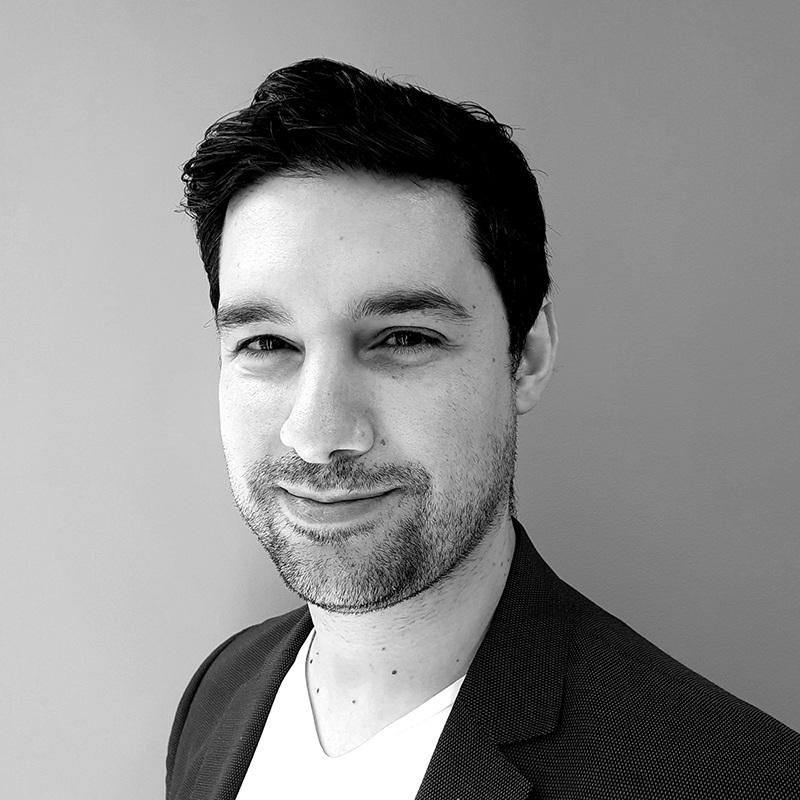 Dr. Benjamin Coorey
CEO & Founder
PhD Architecture
M Digital Architecture
B Architecture (Hons I)
B Design (Architecture/Digital Media)
Dr. Coorey completed a PhD in generative design and has dedicated his working career to consulting, educating and developing cutting edge technology to revolutionise the architectural design and property industries.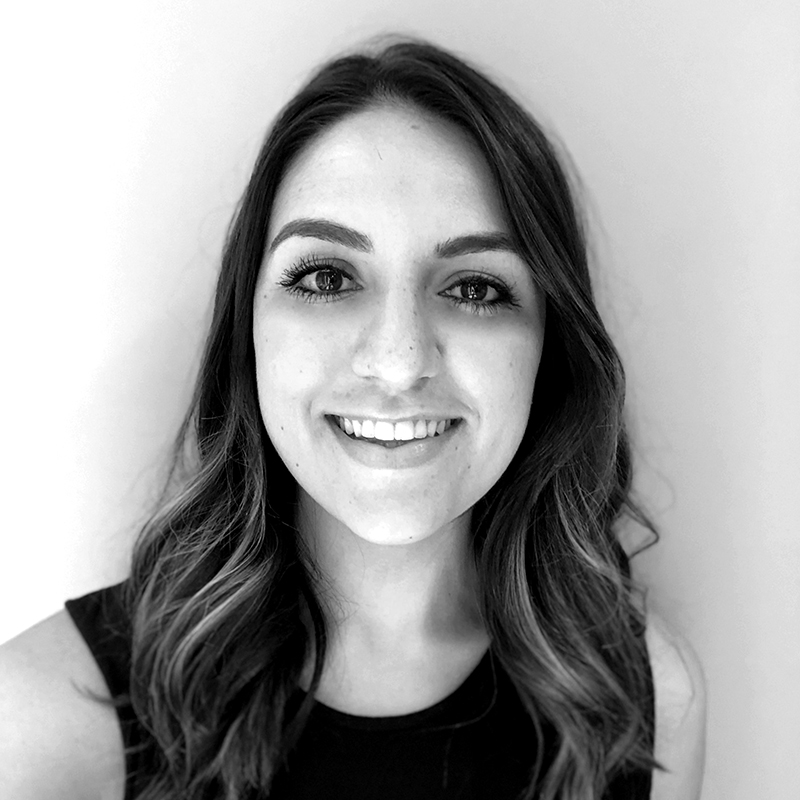 Anycie Barakat
Head of Generative Design
M, Architecture
B, Design in Architecture
Head Tutor for the Archistar Academy
Anycie and her team convert building designs from the Design Intelligence team into code to be used on the Archistar Property system and she has also produced over 15 courses for the Archistar Academy.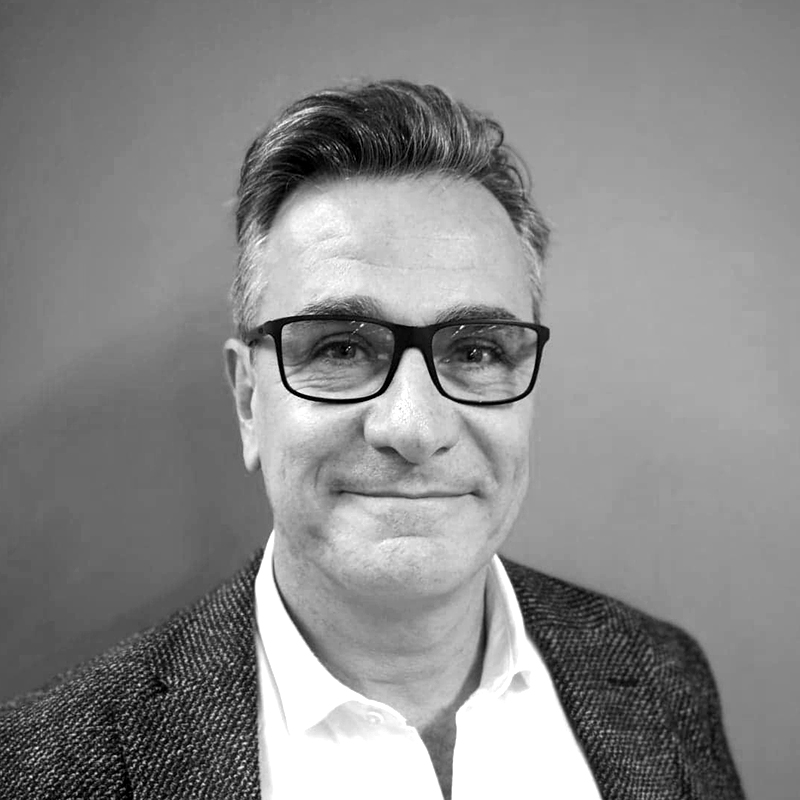 Nicolas Lanzarone 
Executive General Manager, Performance 
B, Engineering 
Nic is an internationally experienced go to market executive leader, disciplined in sales, marketing and customer success. He is renowned for his personable and empowering style, coupled with an educated passion for growing both people and the business as a whole.