Blog
See below a collection of articles and information for our Industries and Members.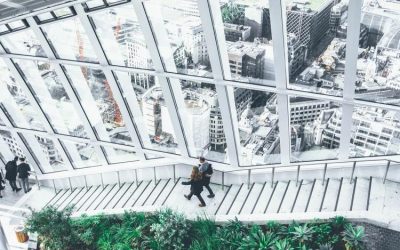 Archistar's Generative Design Engine And the Benefits for Property Developers and Architects By Ben CooreyArchistar Property is a world-first platform that benefits both developers and architects. Its Generative Design Engine allows both to save huge amounts of time....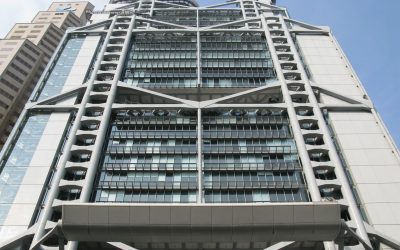 The Basic Principles of Feng Shui And Four Buildings That Use Feng Shui Design Principles By Ben Coorey Feng Shui has influenced building designs for millennia. This article examines its origins and core principles. It also looks at some modern buildings that Feng...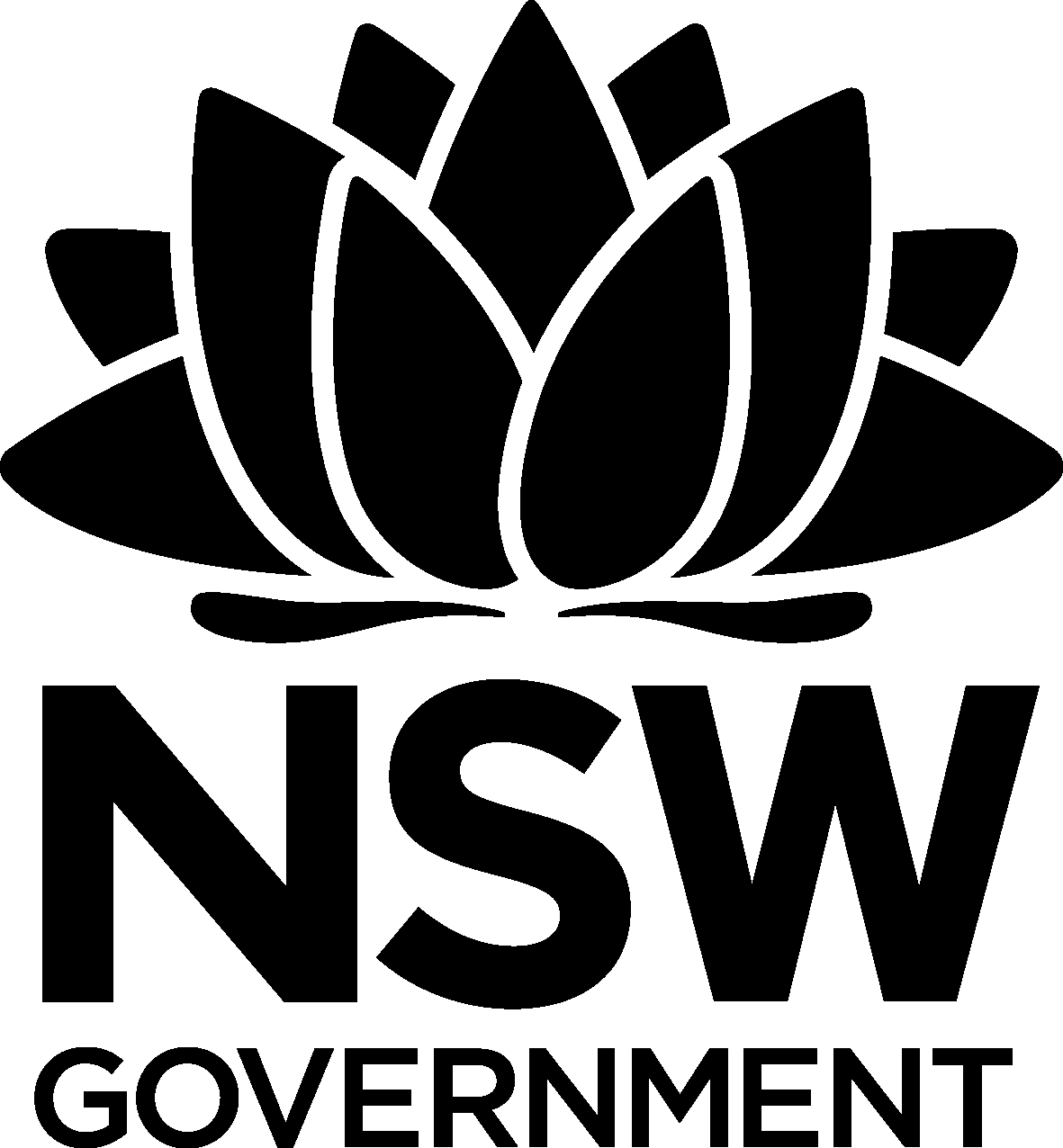 Understand and assess sites in an instant with powerful data layers from partners. Pulling together a wealth of information and displaying it in a single, easy-to-use platform, Archistar allows you to assess & research properties in a fraction of the time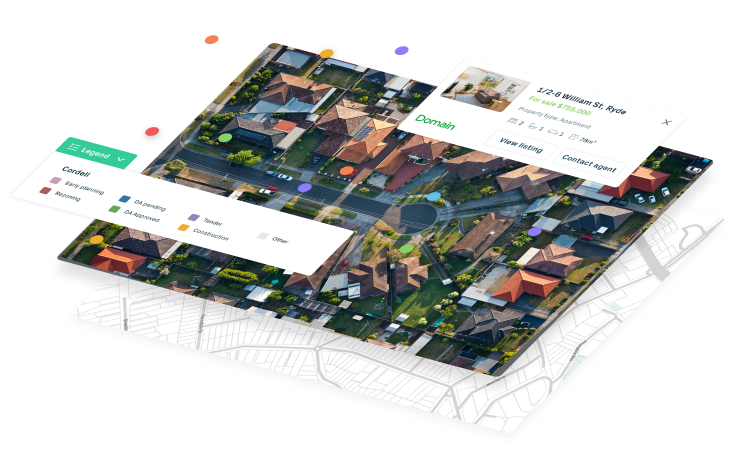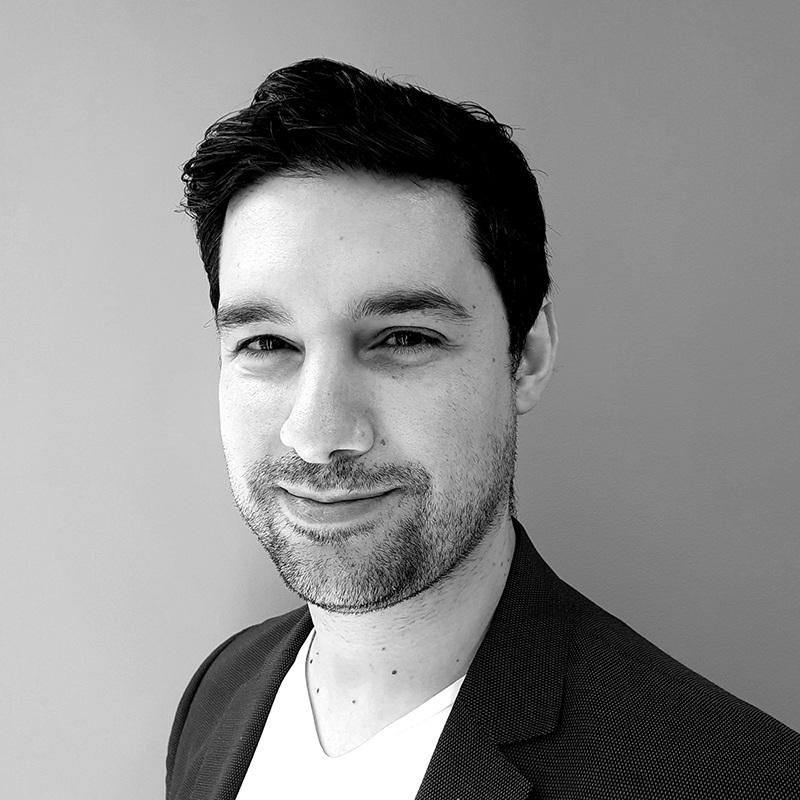 Dr. Benjamin Coorey
PhD Architecture
M Digital Architecture
B Architecture (Hons I)
B Design (Architecture/Digital Media)
Dr. Coorey completed a PhD in generative design and has dedicated his working career to consulting, educating and developing cutting edge technology to revolutionise the architectural design and property industries.