Blog
See below a collection of articles and information for our Industries and Members.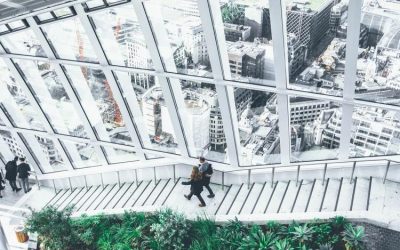 PRESS RELEASE - 24 SEPTEMBER 2019 REDMAN SOLUTIONS AND ARCHISTAR FORM A PARTNERSHIP TO BRING A WORLD-FIRST GENERATIVE DESIGN TECHNOLOGY TO LOCAL GOVERNMENT Exclusive AU/NZ distribution partnership a key step towards working with more government stakeholders to...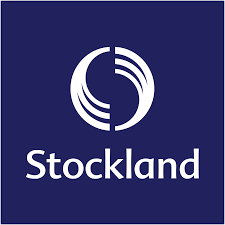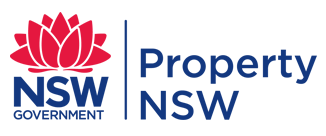 Understand and assess sites in an instant with powerful data layers from partners. Pulling together a wealth of information and displaying it in a single, easy-to-use platform, Archistar allows you to assess & research properties in a fraction of the time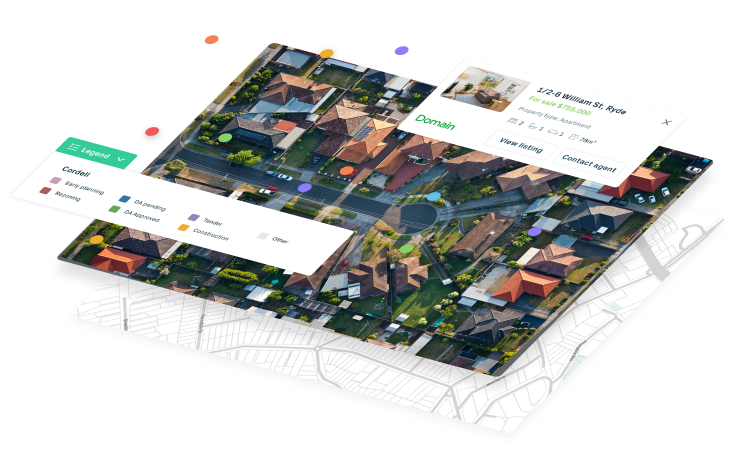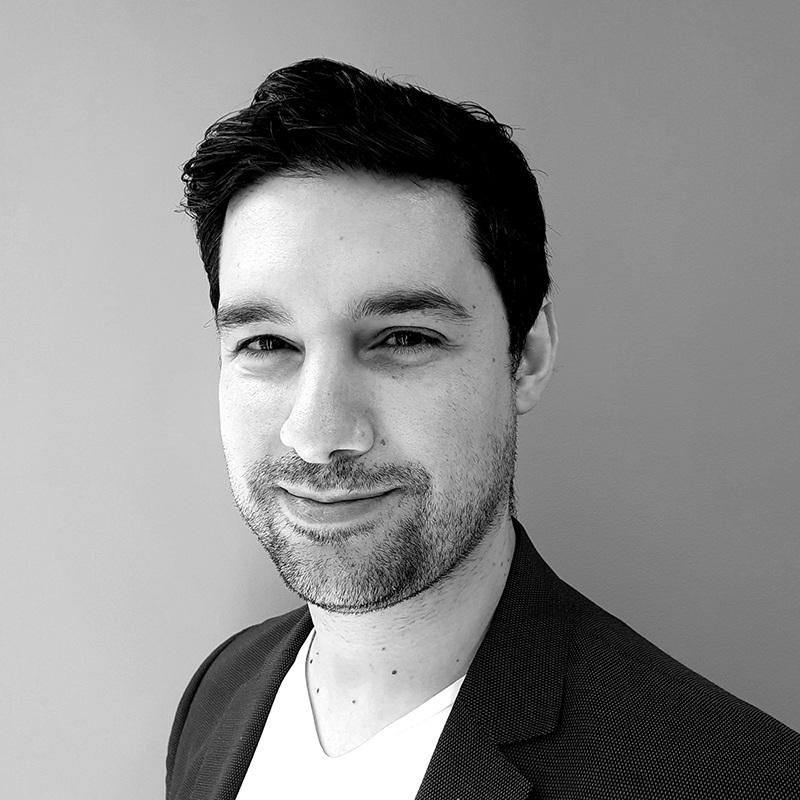 Dr. Benjamin Coorey
PhD Architecture
M Digital Architecture
B Architecture (Hons I)
B Design (Architecture/Digital Media)
Dr. Coorey completed a PhD in generative design and has dedicated his working career to consulting, educating and developing cutting edge technology to revolutionise the architectural design and property industries.