CommercialRealEstate.com.au is widely known in Australia and overseas and delivers superior results to both client agents and site visitors.
Commercial Real Estate was the first commercial real estate portal in Australia and remains the preferred option of Australia's commercial and industrial agents.
Commercial Real Estate has over 60,000 listings online from Australia's most successful and active commercial and industrial real estate agents.
Companies and business people, end users and investors – both here in Australia and overseas – have chosen commercialrealestate.com.au as a regular destination. Their established reputation of professionalism, the ease of site navigation, and the quality content are all reasons for the site's success.
Get in touch with Commercial Real Estate
Receive a personalised introduction via the Archistar team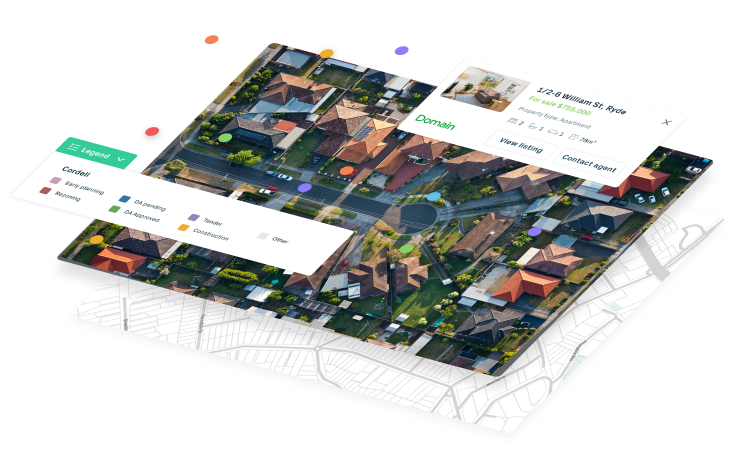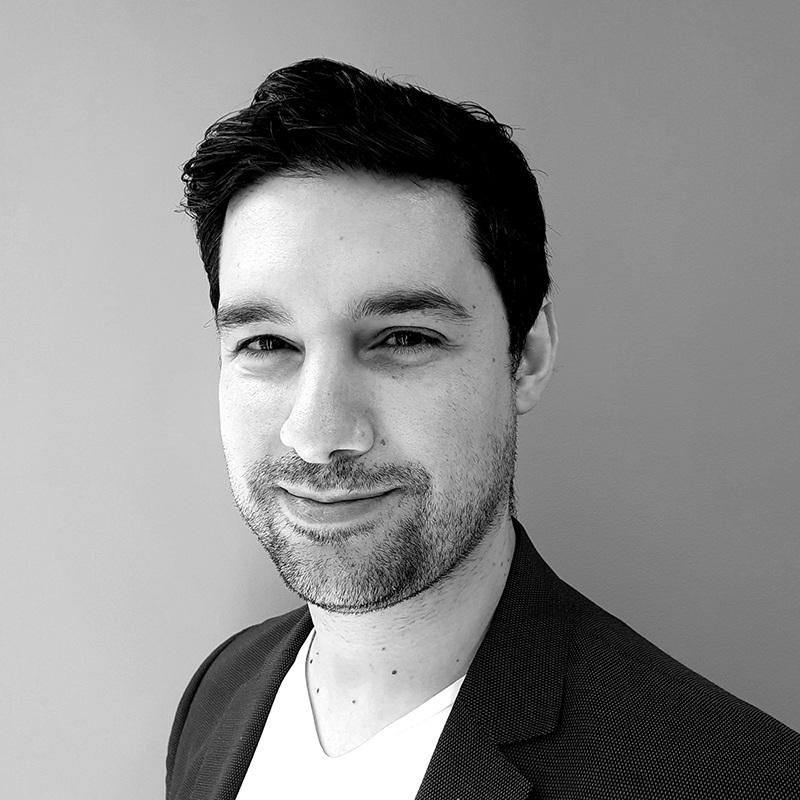 Dr. Benjamin Coorey
CEO & Founder
PhD Architecture
M Digital Architecture
B Architecture (Hons I)
B Design (Architecture/Digital Media)
Dr. Coorey completed a PhD in generative design and has dedicated his working career to consulting, educating and developing cutting edge technology to revolutionise the architectural design and property industries.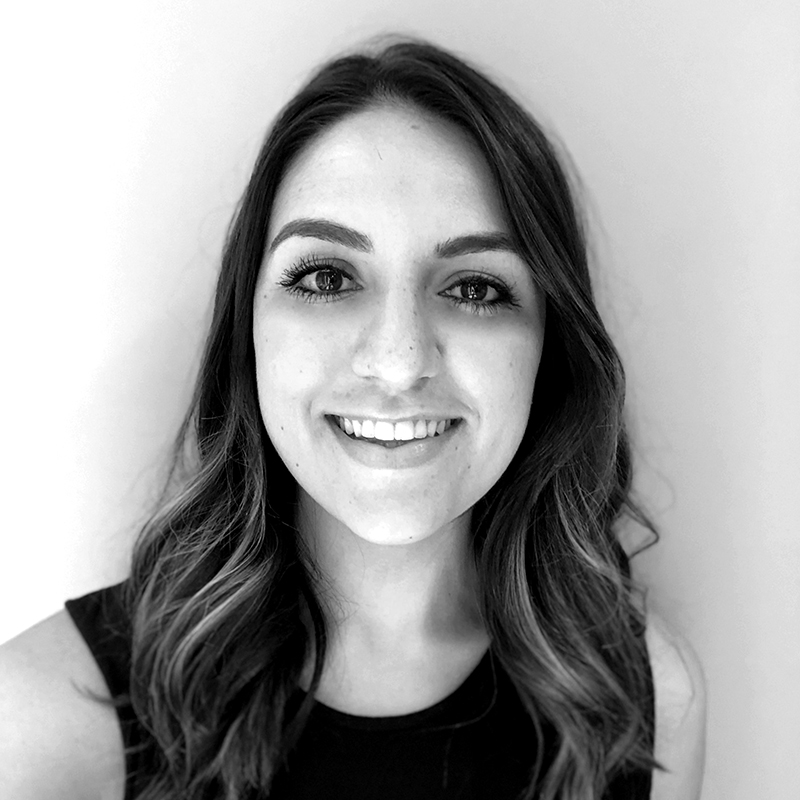 Anycie Barakat
Head of Generative Design
M, Architecture
B, Design in Architecture
Head Tutor for the Archistar Academy
Anycie and her team convert building designs from the Design Intelligence team into code to be used on the Archistar Property system and she has also produced over 15 courses for the Archistar Academy.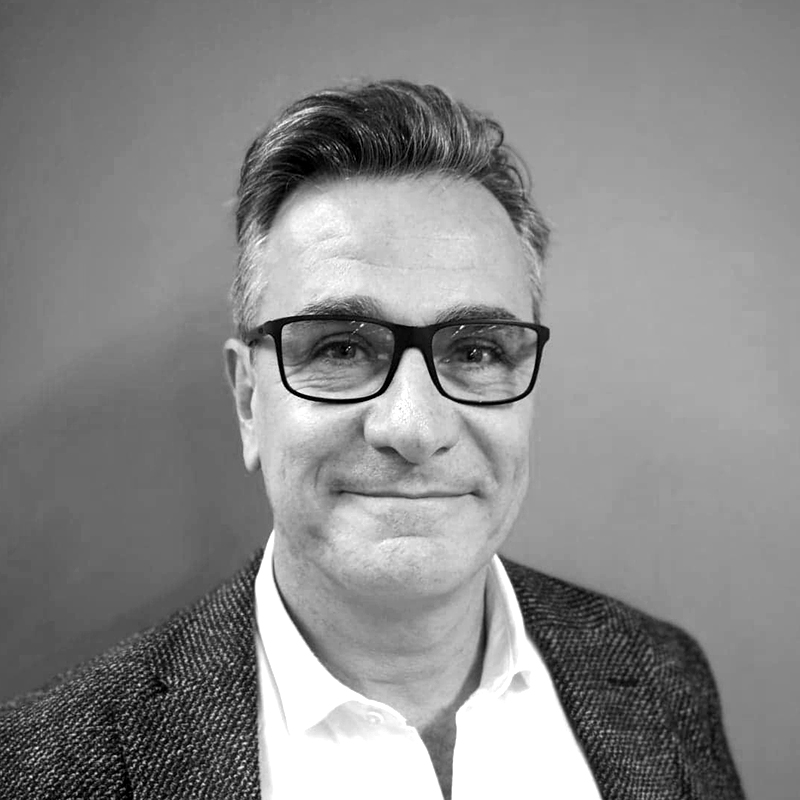 Nicolas Lanzarone 
Executive General Manager, Performance 
B, Engineering 
Nic is an internationally experienced go to market executive leader, disciplined in sales, marketing and customer success. He is renowned for his personable and empowering style, coupled with an educated passion for growing both people and the business as a whole.