Dealt is Australia's first online marketplace for commercial real estate credit.
Through technology, Dealt has simplified the complex world of commercial lending and empowered Borrowers, Brokers and Lenders to more efficiently communicate and transact.
Their platform searches products from over 150 lenders and matches to the requirements of each Borrower. Lenders are then given the opportunity to bid on loans of interest and negotiate terms.
Receive a personalised introduction via the Archistar team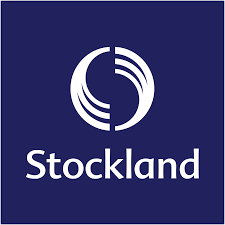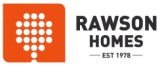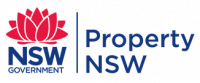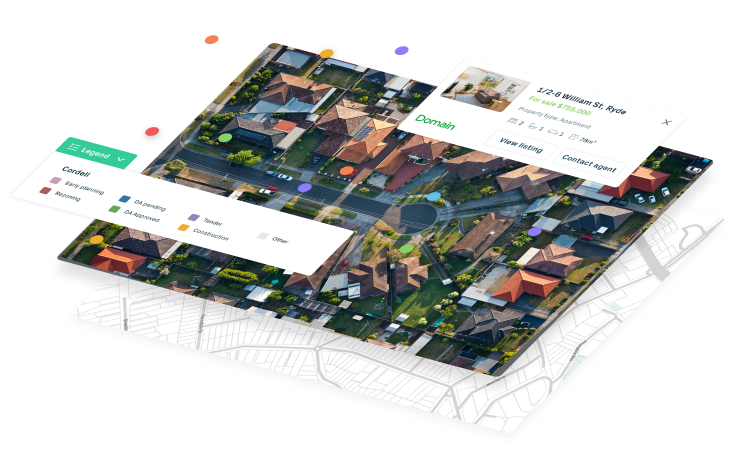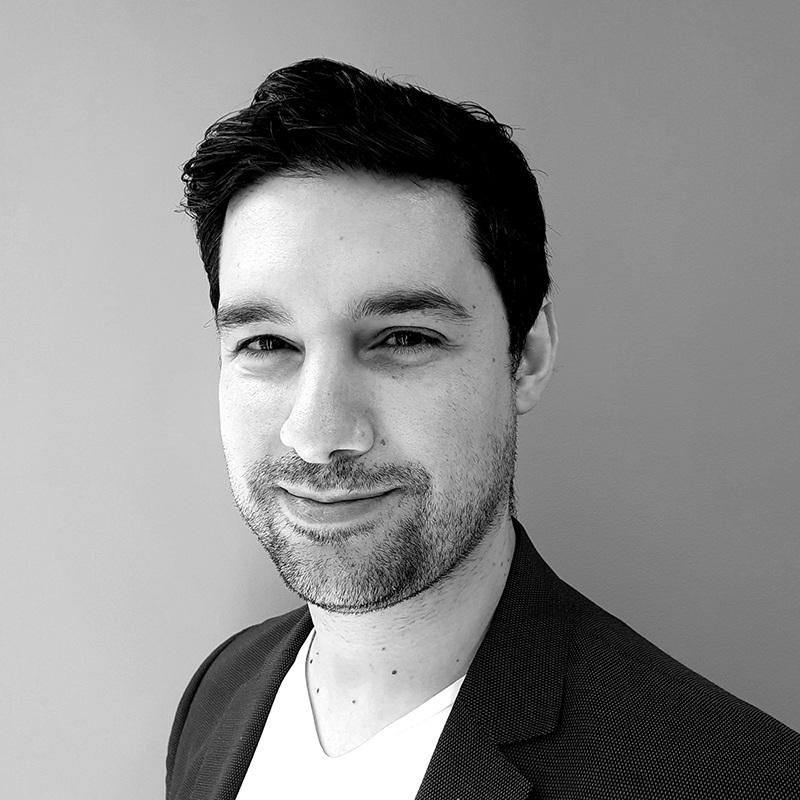 Dr. Benjamin Coorey
PhD Architecture
M Digital Architecture
B Architecture (Hons I)
B Design (Architecture/Digital Media)
Dr. Coorey completed a PhD in generative design and has dedicated his working career to consulting, educating and developing cutting edge technology to revolutionise the architectural design and property industries.