Access to land titles and associated property information such as property valuations is helpful when undertaking credit assessments, ownership investigation, and mortgage application processing. Obtaining property ownership is fast and efficient with Equifax.
Archistar is working with Equifax to provide land titles and Equifax's property and business reports on the Archistar platform. NSW, VIC and QLD land titles from Equifax are now available for purchase on the Archistar platform, with more states and territories coming very soon.
Get in touch with Equifax
Receive a personalised introduction via the Archistar team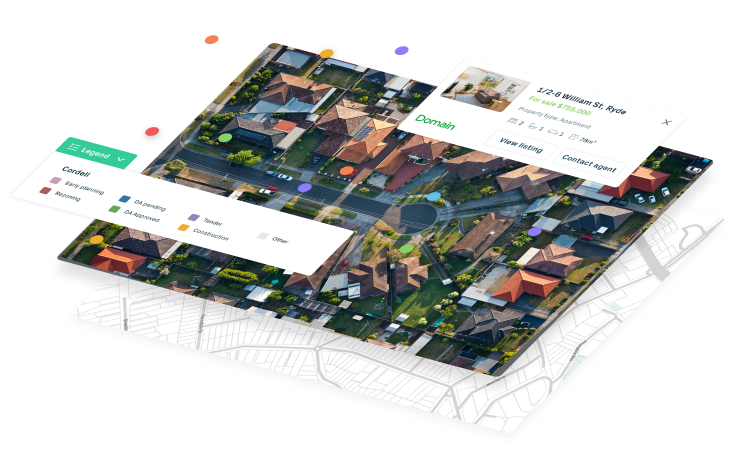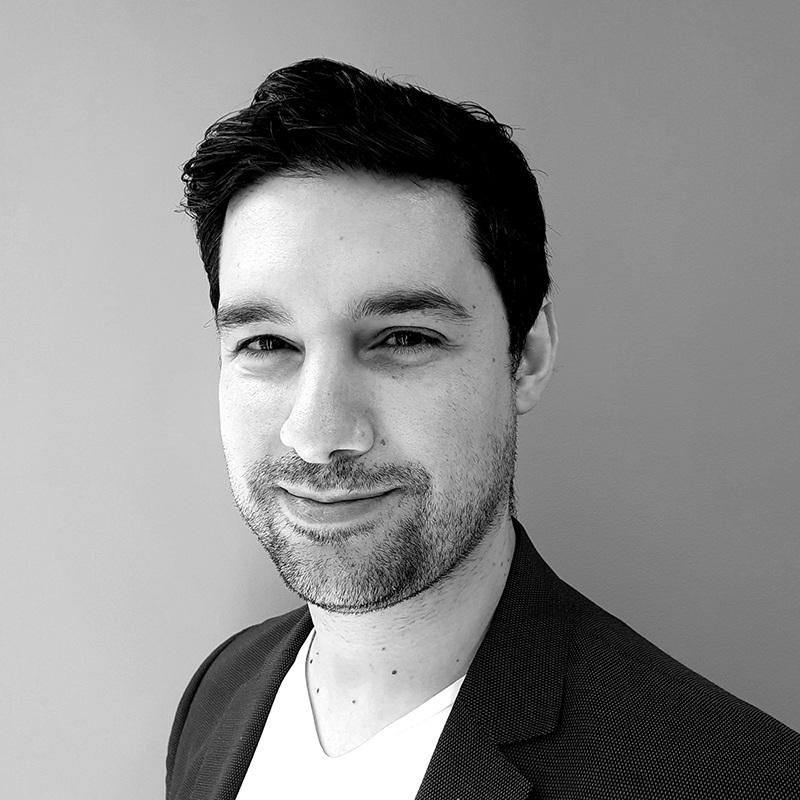 Dr. Benjamin Coorey
CEO & Founder
PhD Architecture
M Digital Architecture
B Architecture (Hons I)
B Design (Architecture/Digital Media)
Dr. Coorey completed a PhD in generative design and has dedicated his working career to consulting, educating and developing cutting edge technology to revolutionise the architectural design and property industries.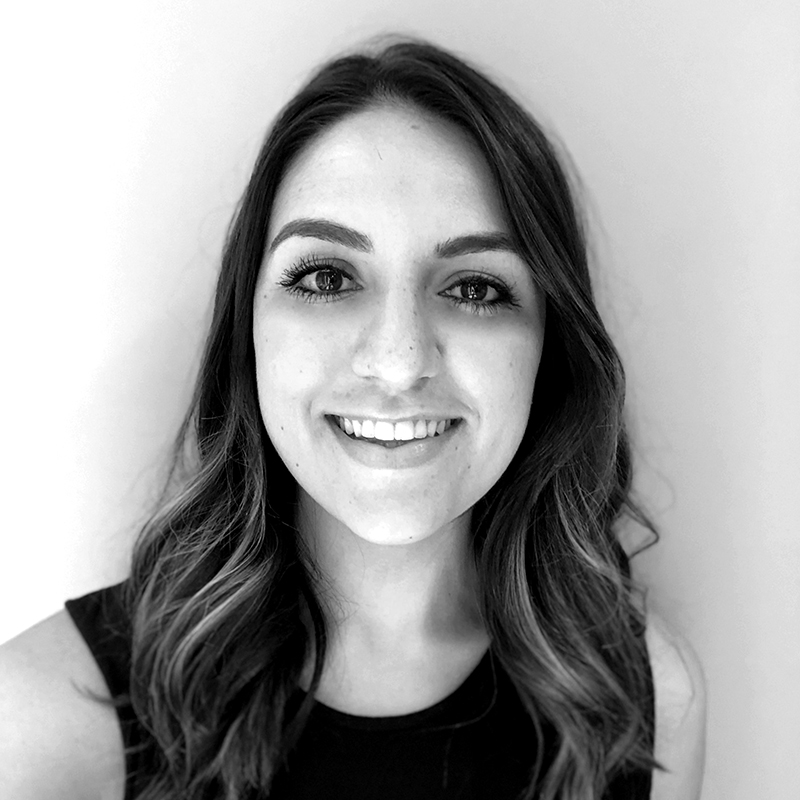 Anycie Barakat
Computational Design Lead
M, Architecture
B, Design in Architecture
Head Tutor for the Archistar Academy
Anycie and her team convert building designs from the Design Intelligence team into code to be used on the Archistar Property system and she has also produced over 15 courses for the Archistar Academy.
William Yen-Wen Wang
Head of Design Intelligence
MPhil Environmental Design in Architecture
B Architecture (Hons 1)
Registered Architect
Registered Project Manager
William and his Design Intelligence team study through human architects and planners' design schemes of different building types and convert the summarized design strategies into step-by-step codable generative design procedures.