Greater Data specialises in the latest data analytics, including segmentation and insights for precise targeting of your communications and marketing efforts.
Greater Data uses up to 350 search variables in our database which holds rich information on 17 million Australian consumers.
This means they can deliver the latest data-driven business solutions to help you generate new revenue from both your existing customers and new prospects.
Greater Data owns, maintains and utilises the Greater Data Universe – a database containing actionable information on 17 million Australians. Since 2009, Greater Data has been evolving this extensive data asset to ensure the creation of market-leading products and services.
Get in touch with Greater Data
Receive a personalised introduction via the Archistar team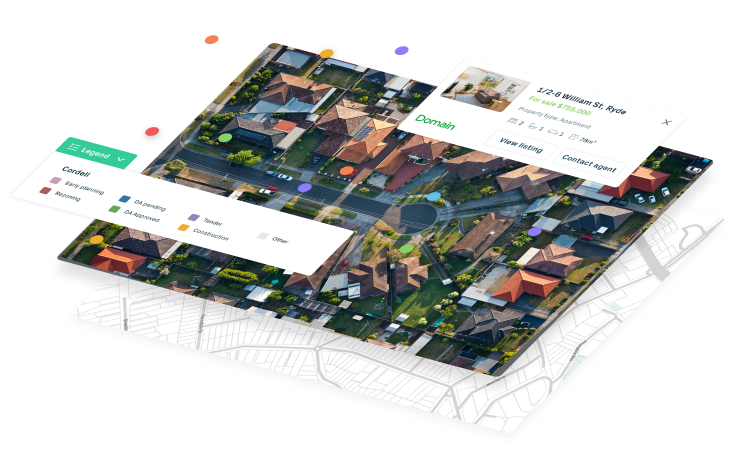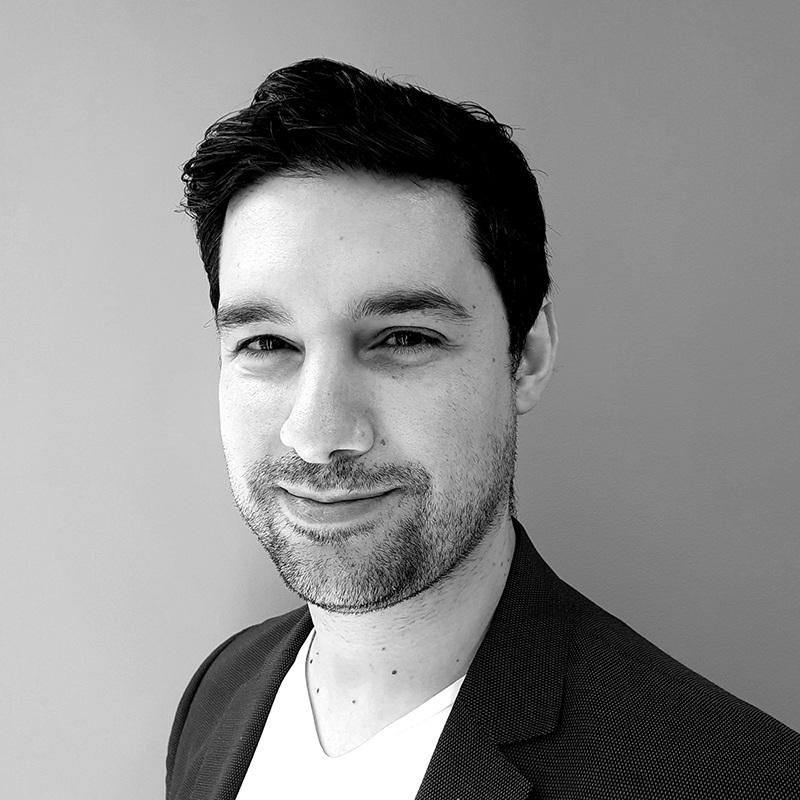 Dr. Benjamin Coorey
CEO & Founder
PhD Architecture
M Digital Architecture
B Architecture (Hons I)
B Design (Architecture/Digital Media)
Dr. Coorey completed a PhD in generative design and has dedicated his working career to consulting, educating and developing cutting edge technology to revolutionise the architectural design and property industries.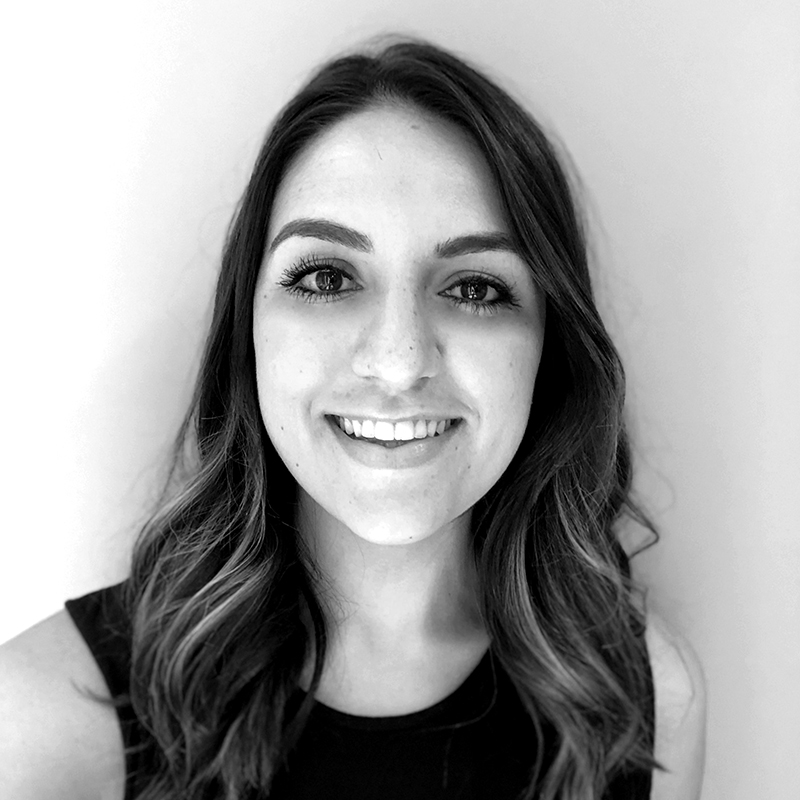 Anycie Barakat
Computational Design Lead
M, Architecture
B, Design in Architecture
Head Tutor for the Archistar Academy
Anycie and her team convert building designs from the Design Intelligence team into code to be used on the Archistar Property system and she has also produced over 15 courses for the Archistar Academy.
William Yen-Wen Wang
Head of Design Intelligence
MPhil Environmental Design in Architecture
B Architecture (Hons 1)
Registered Architect
Registered Project Manager
William and his Design Intelligence team study through human architects and planners' design schemes of different building types and convert the summarized design strategies into step-by-step codable generative design procedures.