ARCHITECTS
Get Back to Profitable Architecture & Design With Archistar
Let us take care of repetitive, time-consuming tasks so you can focus on your high value design work. Use our platform to identify potential project sites, and instantly assess their feasibility with our calculators. Our world-first artificial intelligence can also assess designs for building controls, accurately calculating sunlight and cross ventilation.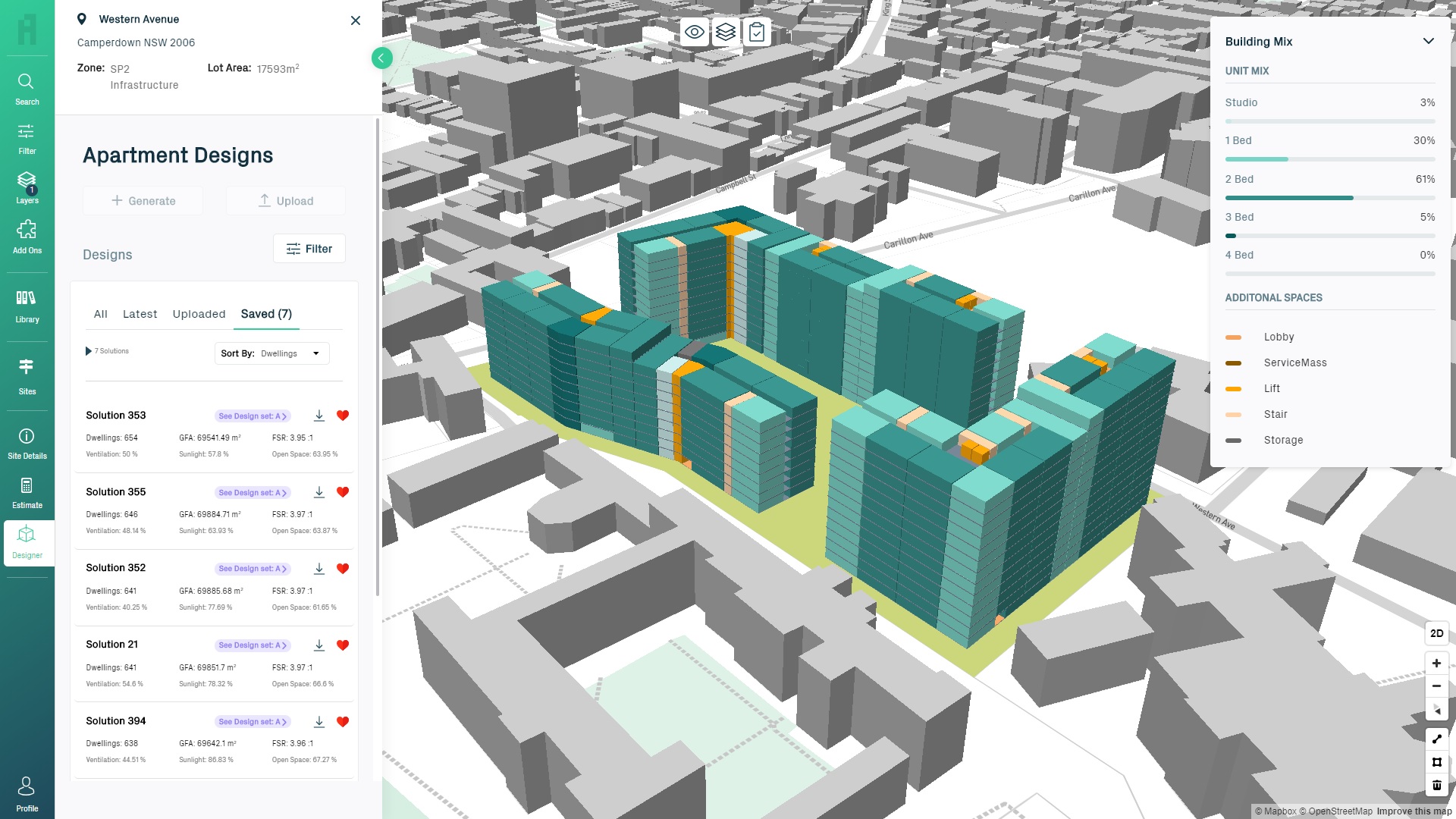 Speed
Speed up the Development Application Process
Instead of wasting time creating designing a property only to be knocked back at development approval, create incredible building designs that comply with planning controls from the start. Even environmental factors such as sunlight, privacy spacing and cross-ventilation are tested using Archistar.
Generate
Stunning 3D building generator and visualisation engine
Choose a block and generate dozens of 3D building designs at the touch of a button – including floor plans. Using Archistar generated buildings or your own designs, show exactly how your proposed building will look in relation to the existing city context with shadow analysis. Helps with engaging difficult stakeholders and complying with neighbourhood character. Archistar automatically checks your building model against government planning regulations to determine likelihood of any objections.
Transparent
Open and transparent communication with government planners
Enjoy a smoother Development Approval process. Archistar enables early engagement and discussion at concept design phase, saving expensive future changes. Selected local government authorities are now using Archistar to assess development applications. Check if your local authority is using Archistar
Learn how Architects are using Archistar's artificial intelligence to save time and money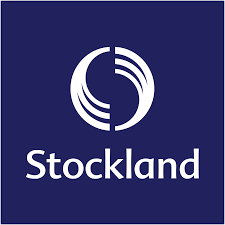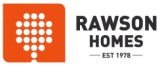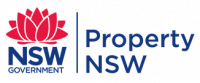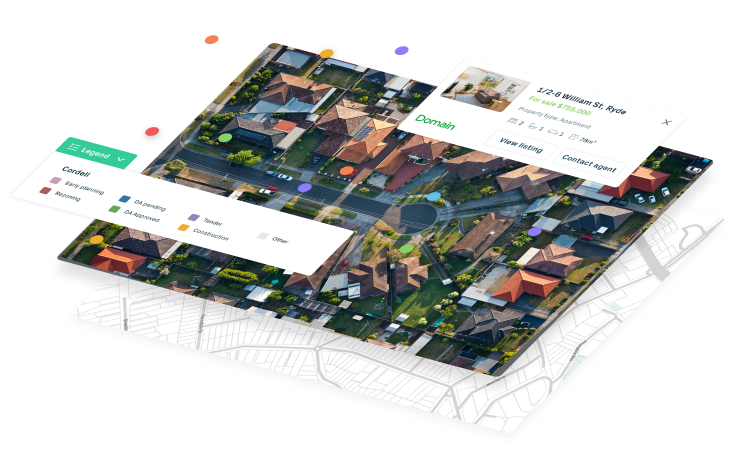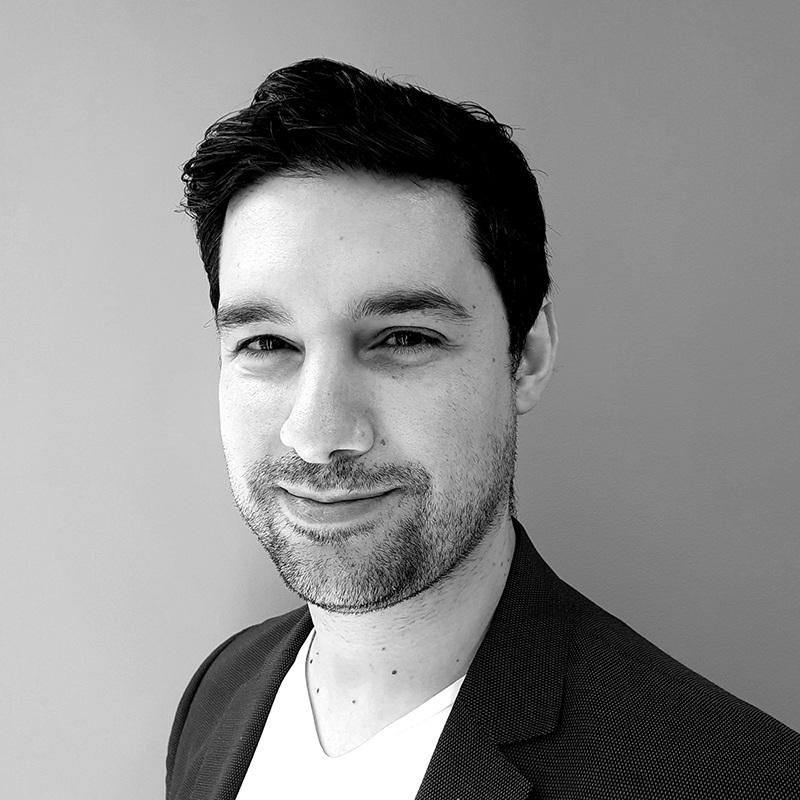 Dr. Benjamin Coorey
PhD Architecture
M Digital Architecture
B Architecture (Hons I)
B Design (Architecture/Digital Media)
Dr. Coorey completed a PhD in generative design and has dedicated his working career to consulting, educating and developing cutting edge technology to revolutionise the architectural design and property industries.