FOR BUILDERS
Accelerate your project completion rates with Archistar
From $299/month (ex. GST)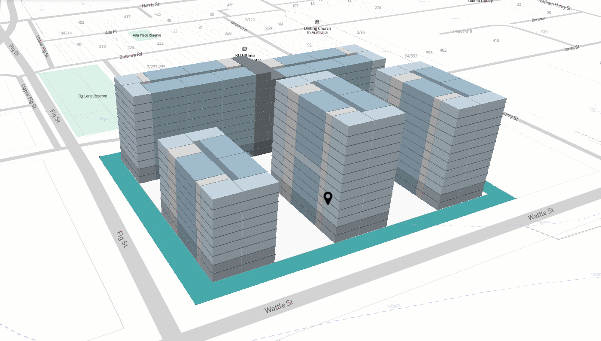 Features for Builders
Determining what home designs are suitable for a block of land can be a challenge. Helping clients imagine how their new property or extension will look within the space is only the start. Confirming that designs meet council regulations and site specifications can be time wasting and frustrating especially if your client doesn't proceed with the project.
Archistar's powerful technology lets you quickly match designs with land blocks. It uses accurate cadastre data to visualise the site, and the extensive zoning database helps you confirm your designs comply with planning schemes from the start.
You can differentiate your business by using Archistar's powerful 3D modelling capabilities to work with your customers to visualise their plans.
You'll stop wasting time trying to estimate which building design will fit, and speed up your council approvals.
By pulling in data from local government regulations and accurate cadastre parcels, Archistar enables builders to see what's possible for a land block. Create alongside your customers with 3D Model Visualisation or use Archistar's Reports to help you convert prospects into sales.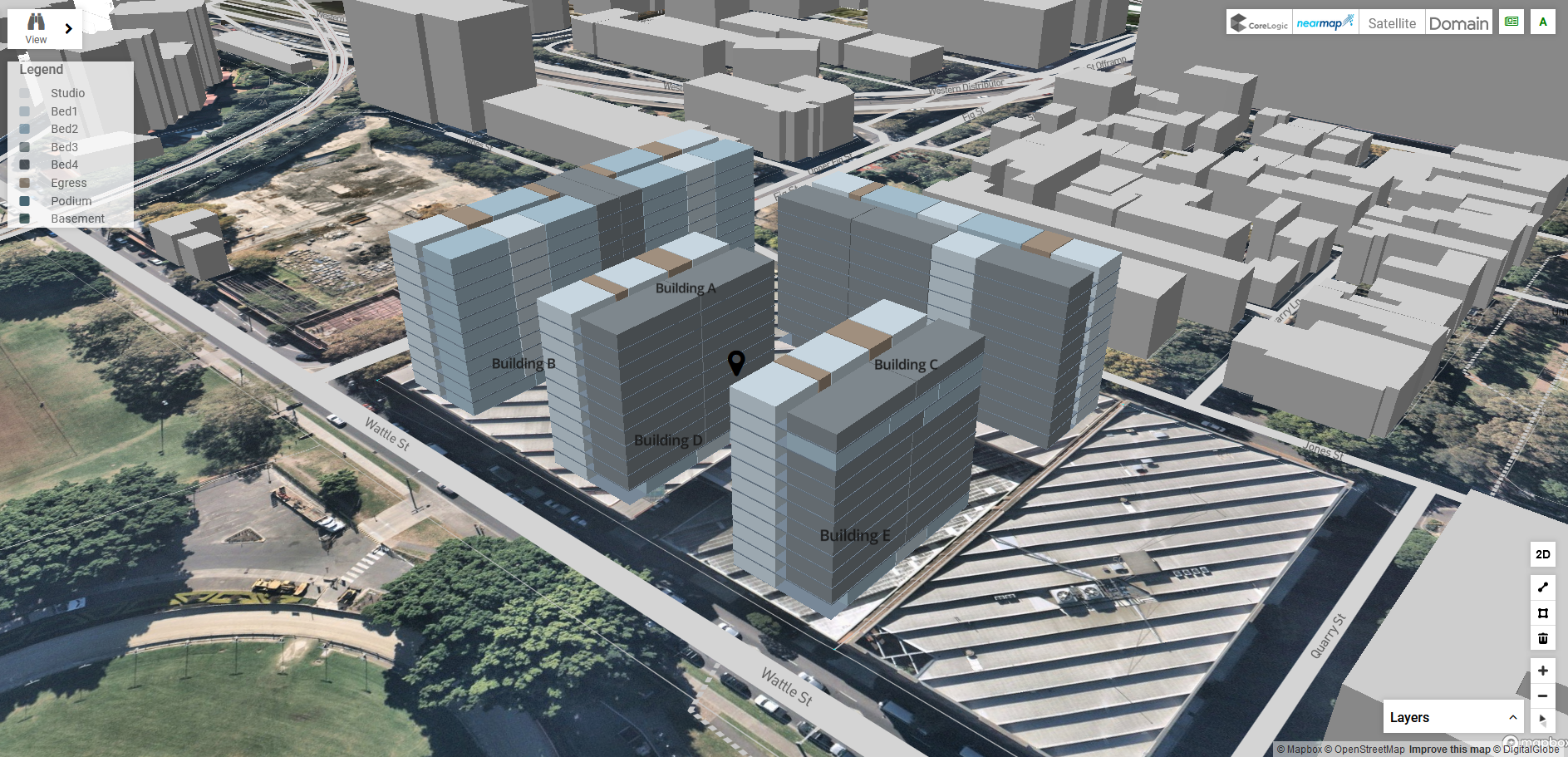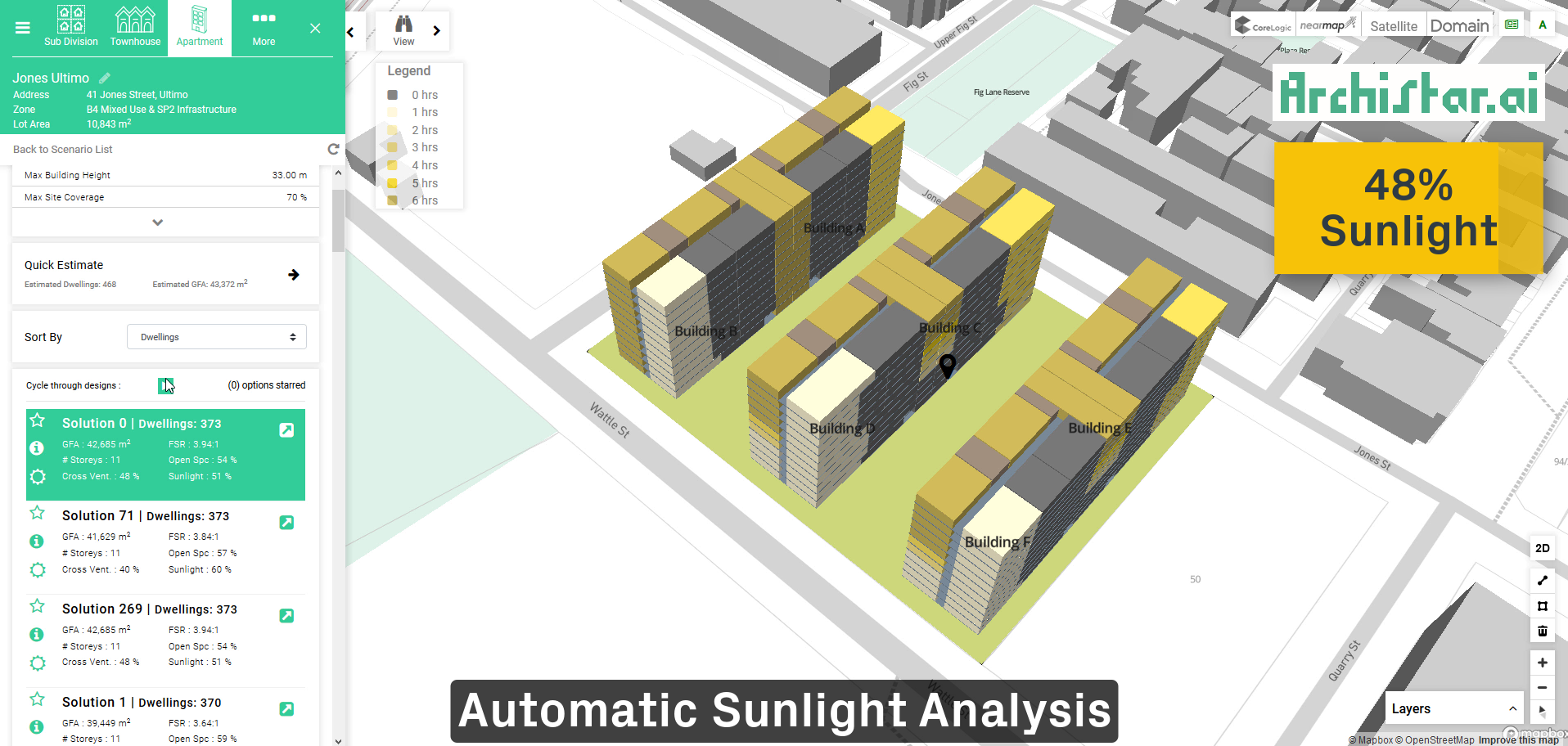 Deliver an exceptional customer experience by using Archistar to get faster council approvals leading to expedited project completion. Let your track record speak for itself as you move faster with Archistar.
1 
Send your library of floor plan designs to Archistar
2 
Your sales team can then use Archistar to show clients how the designs will fit on their block of land. 
Learn more. To learn more about Archistar for
Builders, request a demo now.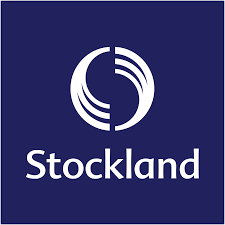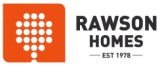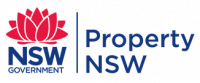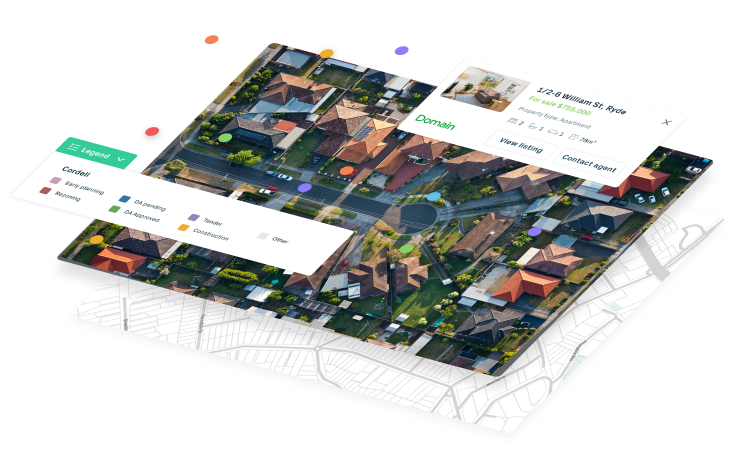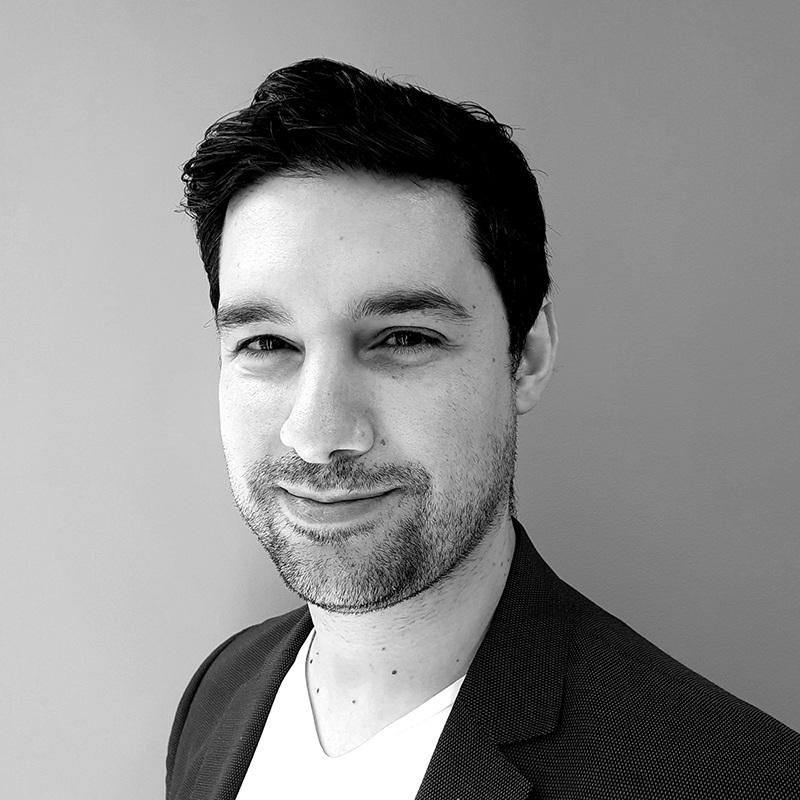 Dr. Benjamin Coorey
PhD Architecture
M Digital Architecture
B Architecture (Hons I)
B Design (Architecture/Digital Media)
Dr. Coorey completed a PhD in generative design and has dedicated his working career to consulting, educating and developing cutting edge technology to revolutionise the architectural design and property industries.