ARCHISTAR FOR REAL ESTATE AGENTS
Discover Underdeveloped Sites & Produce Reports to Win More Listings
Prospecting for new development site listings can be difficult. Use Archistar to identify opportunities for home owners and pick up new and exciting listings. Search any suburb in Australia for underdeveloped sites and mass produce development potential reports in a few clicks. Create vendor relationships and win more listings.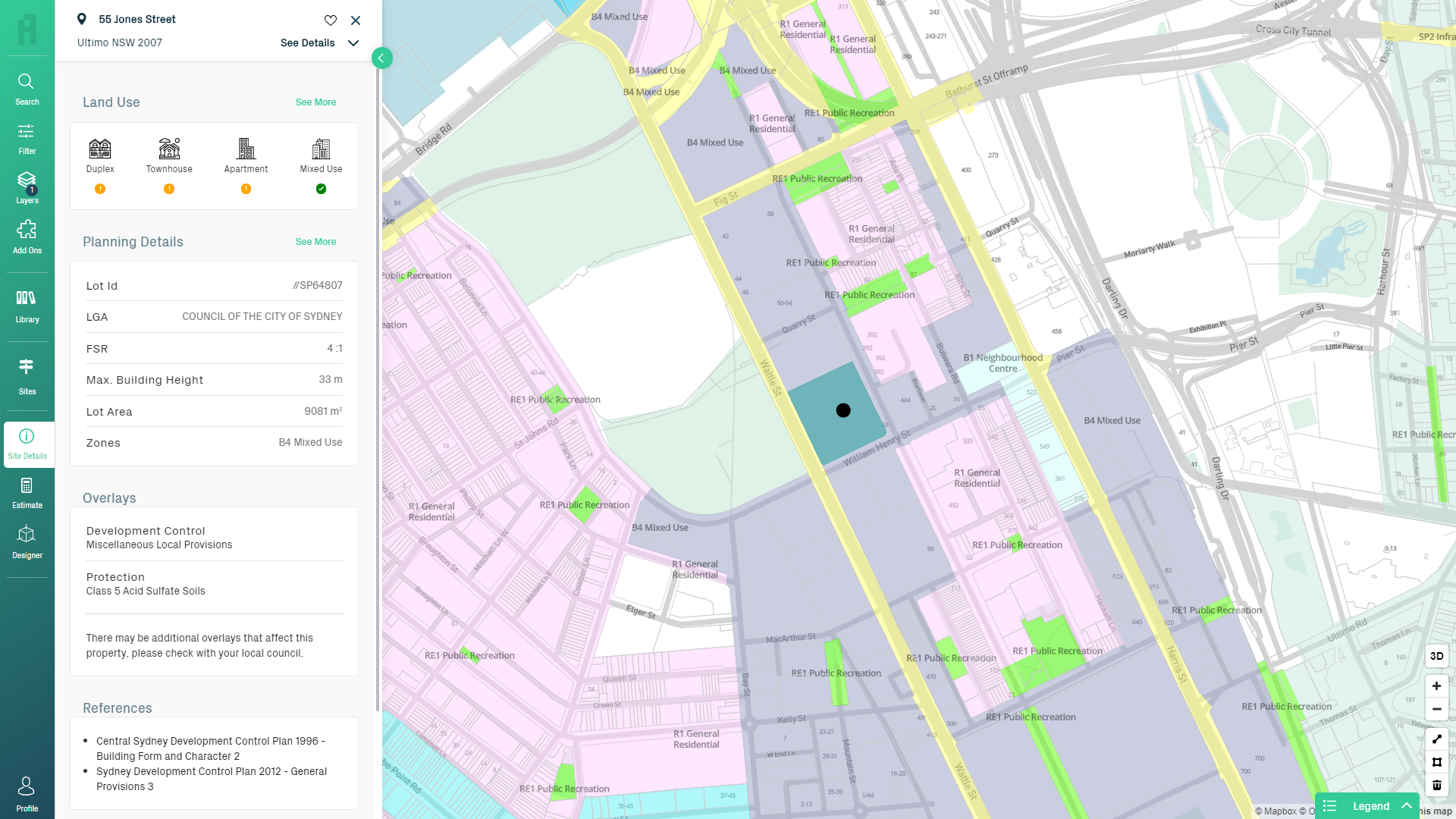 Find
Find sites with development potential
Use Archistar to quickly uncover sites with development potential, then prepare Development Potential Reports for developers to secure the listing. Archistar accesses the latest price data with market activity (including sales, development applications and approvals and construction status) to choose sites which best meet your criteria. You can review multiple sites at once and prepare reports instantly. And because it's fast and simple to use, the more opportunities you send to developers, the more listings your franchisees will secure.
Unique
A new and unique conversation with owners will secure new listings
Find sites with development potential and approach the owners to secure listings. Many owners will be surprised by the resale potential of their land. And they will gladly give the listing to a proactive agency like yours.
Listings
Secure listings for new projects
Using the Cordell integration, you can find projects where the DA has been recently approved and approach the developers to secure the listing. Many developers will not have an agency nominated at this early stage, and you can approach them directly about listing apartments for sale upon completion. They will know you're informed and proactive, making you the obvious choice to trust with the sales.
Learn how Real Estate Agents are using Archistar to get valuable development site listings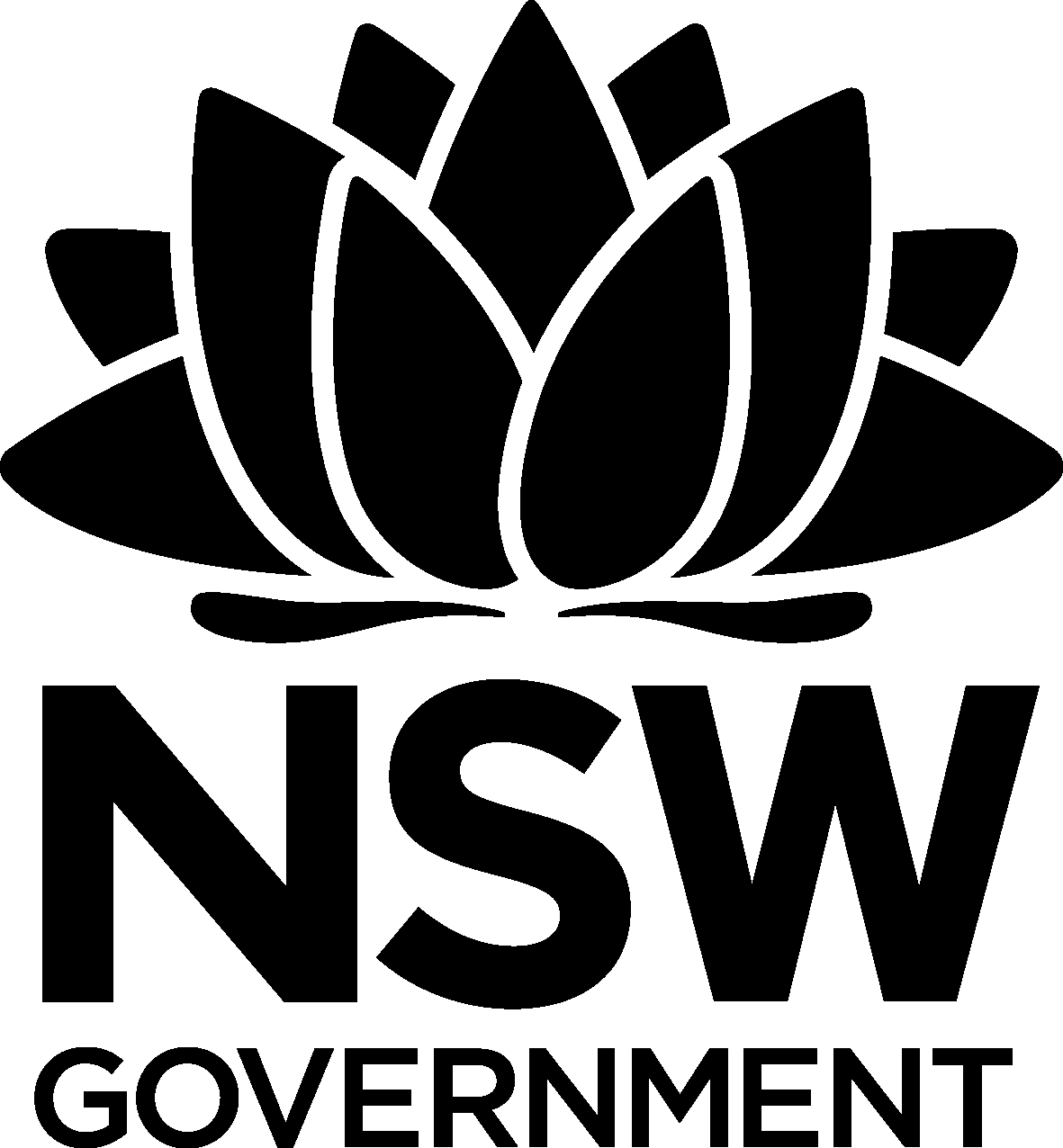 Understand and assess sites in an instant with powerful data layers from partners. Pulling together a wealth of information and displaying it in a single, easy-to-use platform, Archistar allows you to assess & research properties in a fraction of the time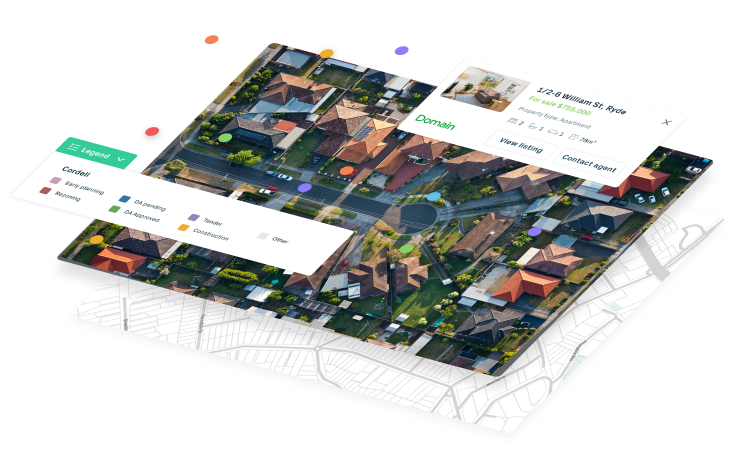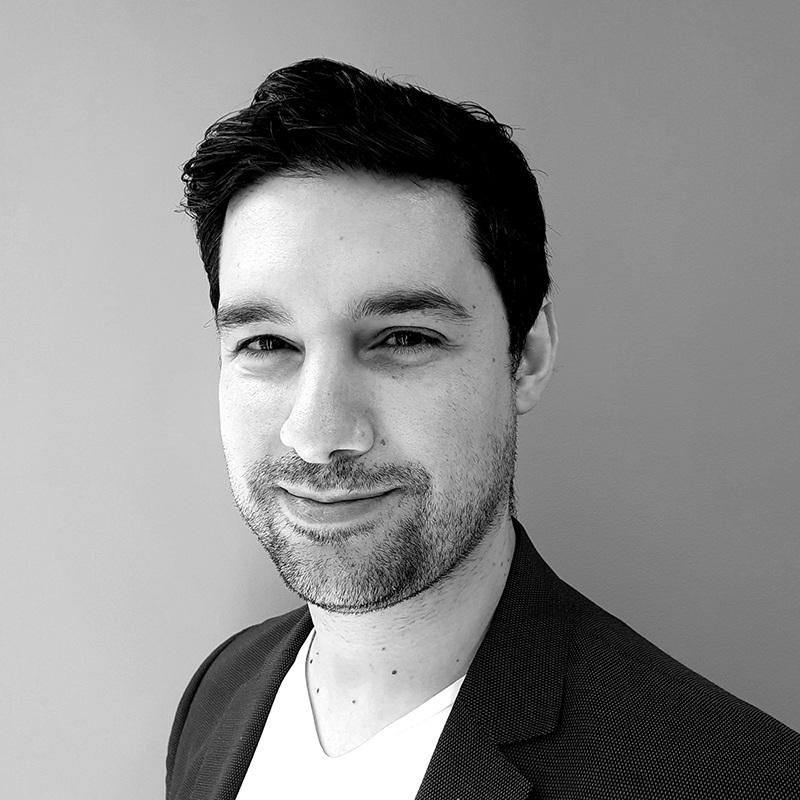 Dr. Benjamin Coorey
PhD Architecture
M Digital Architecture
B Architecture (Hons I)
B Design (Architecture/Digital Media)
Dr. Coorey completed a PhD in generative design and has dedicated his working career to consulting, educating and developing cutting edge technology to revolutionise the architectural design and property industries.