REAL ESTATE AGENTS
Win More Listings With Unique & Competitive Data
Use a single, intuitive platform to cross-reference Australia's best data sets with ease. Then combine it all into a branded, professional report containing everything an agent needs to win. Discover the development potential of any site and view Nearmap, RP Data, Domain & more on one cost-effective platform.
Our platform helps these Real Estate Agents win more listings




The FULL PICTURE
Trusted Data – All On One Platform
Don't fumble with 5+ different platforms and data sources of varying quality. On a single platform, view listings from Domain, Commercial Real Estate, CoreLogic and Cordell. Supported with crystal clear, accurate aerial imagery from Nearmap. Cross-reference Australia's best data sets with ease.
AN UNTAPPED MARKET
Showcase Development Potential to Vendors & Owners
Win more listings with a proposition that few ordinarily consider. Find sites with development potential using our built-in map filters and generate Development Potential Reports in one click. Many owners will be surprised by the resale potential of their land.
DEEP KNOWLEDGE
Site Planning Details
Answer prospective buyers and developers with confidence. Understand the planning controls and regulations that affect any one property in Australia. Know what's allowed on the site with great detail and instantly reference government documents that affect the site.
A NEW & UNIQUE PROPOSITION
Feng Shui Reports
Often requested but rarely provided – We have developed a portal where agents can choose an address or upload a floor plan and we'll deliver back a Feng Shui Prosperous Home Report. You can easily go the extra mile and amaze prospective buyers with this unique offering.
Learn how Real Estate Agents are using Archistar to win more listings
Archistar Development Due Diligence Report

Purpose Made for Agents & Developers
You've seen the rich data in the Archistar platform. Use this one-click report to refine it all into one comprehensive, beautiful report.

Property Details, Land Use & Planning Details
Comparable On The Market, Sales & Rental Properties
Market Activity from Domain & CoreLogic RP Data
Development Activity from Cordell
Development Feasibility & Potential Returns
Archistar Generated Building Designs & Analysis
"As respected experts in our field, the ability to quickly present the development potential of a block of land using Archistar sets us apart from the other agents. We'll often be giving a very different price-guide as we know the site has development potential, rather than just the house price. Archistar.ai reports make us look great and are very professional."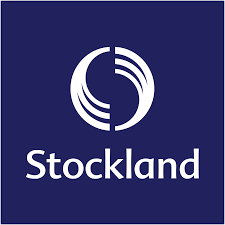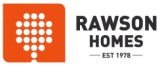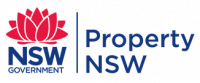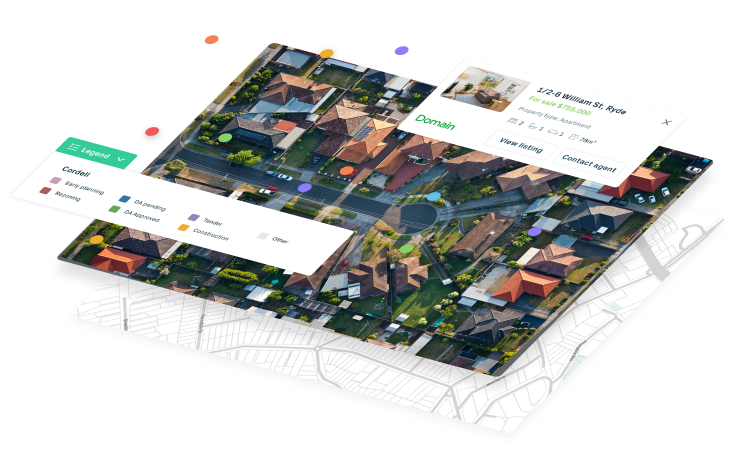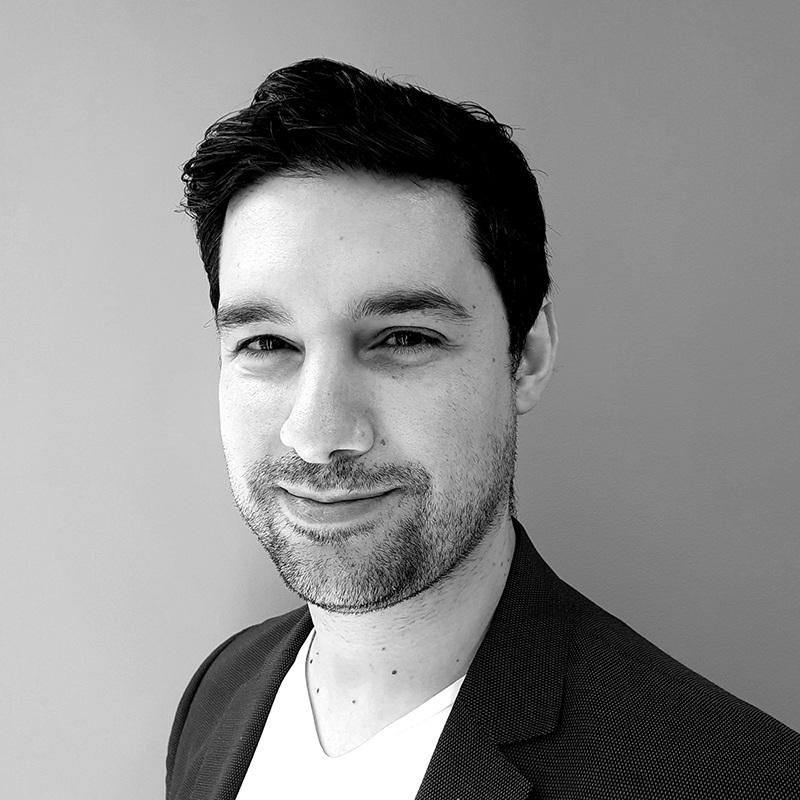 Dr. Benjamin Coorey
PhD Architecture
M Digital Architecture
B Architecture (Hons I)
B Design (Architecture/Digital Media)
Dr. Coorey completed a PhD in generative design and has dedicated his working career to consulting, educating and developing cutting edge technology to revolutionise the architectural design and property industries.