Jacobs Engineering Group Inc. is one of the world's largest and most diverse technical, professional and construction services, including all aspects of engineering, architecture and construction, operations and maintenance, as well as scientific and specialty consulting. 
They serve a broad range of companies and organisations, including industrial, commercial and government clients across multiple markets and geographies.
Receive a personalised introduction via the Archistar team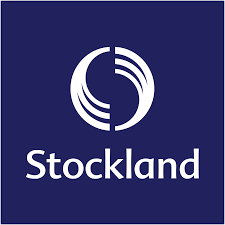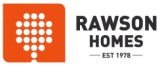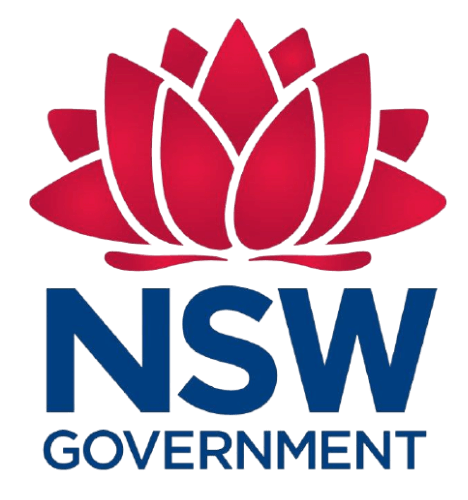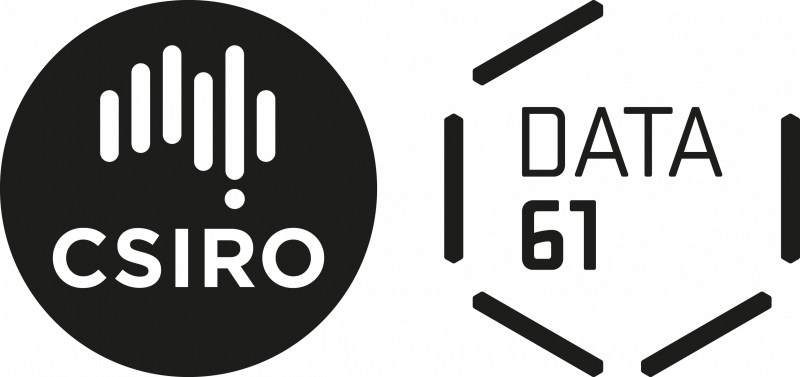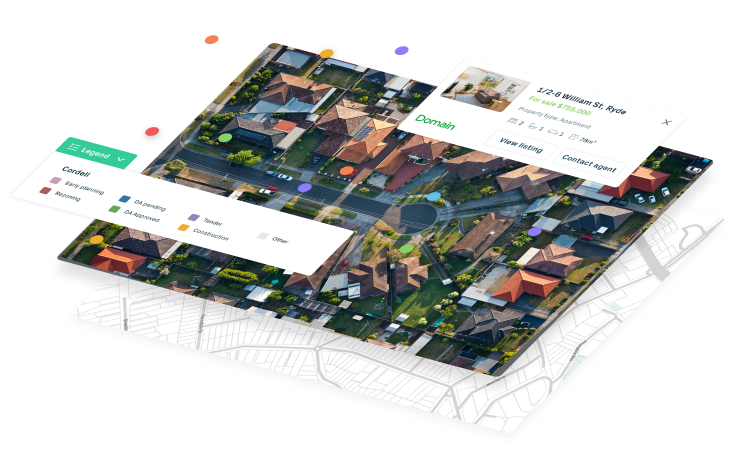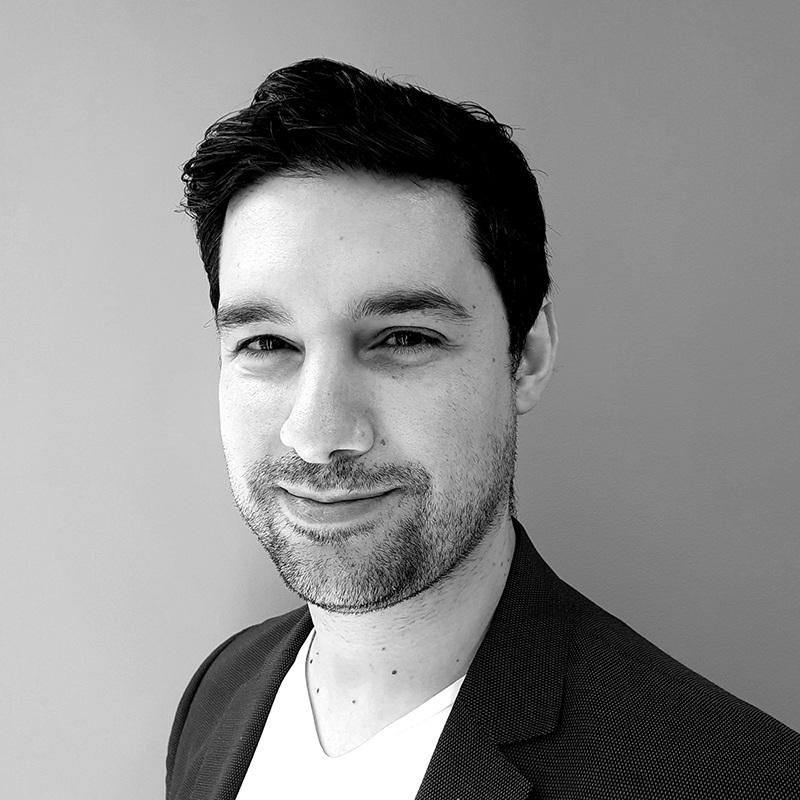 Dr. Benjamin Coorey
PhD Architecture
M Digital Architecture
B Architecture (Hons I)
B Design (Architecture/Digital Media)
Dr. Coorey completed a PhD in generative design and has dedicated his working career to consulting, educating and developing cutting edge technology to revolutionise the architectural design and property industries.