Land Insight & Resources uses industry best practice environmental analysis, paired with advanced data analytics to quickly identify environmental risks and land contamination.
LIR's search tools and due diligence reports offer a highly trusted and cost-effective way to allow users to assess multiple sites, reduce liabilities, and help identify opportunities.
Their services include:
Historical aerial imagery and parish maps
Site environmental background information
Contaminated land and potentially contaminating activities
Historical land use information
Planning schemes and planning information
Ecological data and sensitive land uses
Heritage data and information
Get in touch with Land Insight & Resources
Receive a personalised introduction via the Archistar team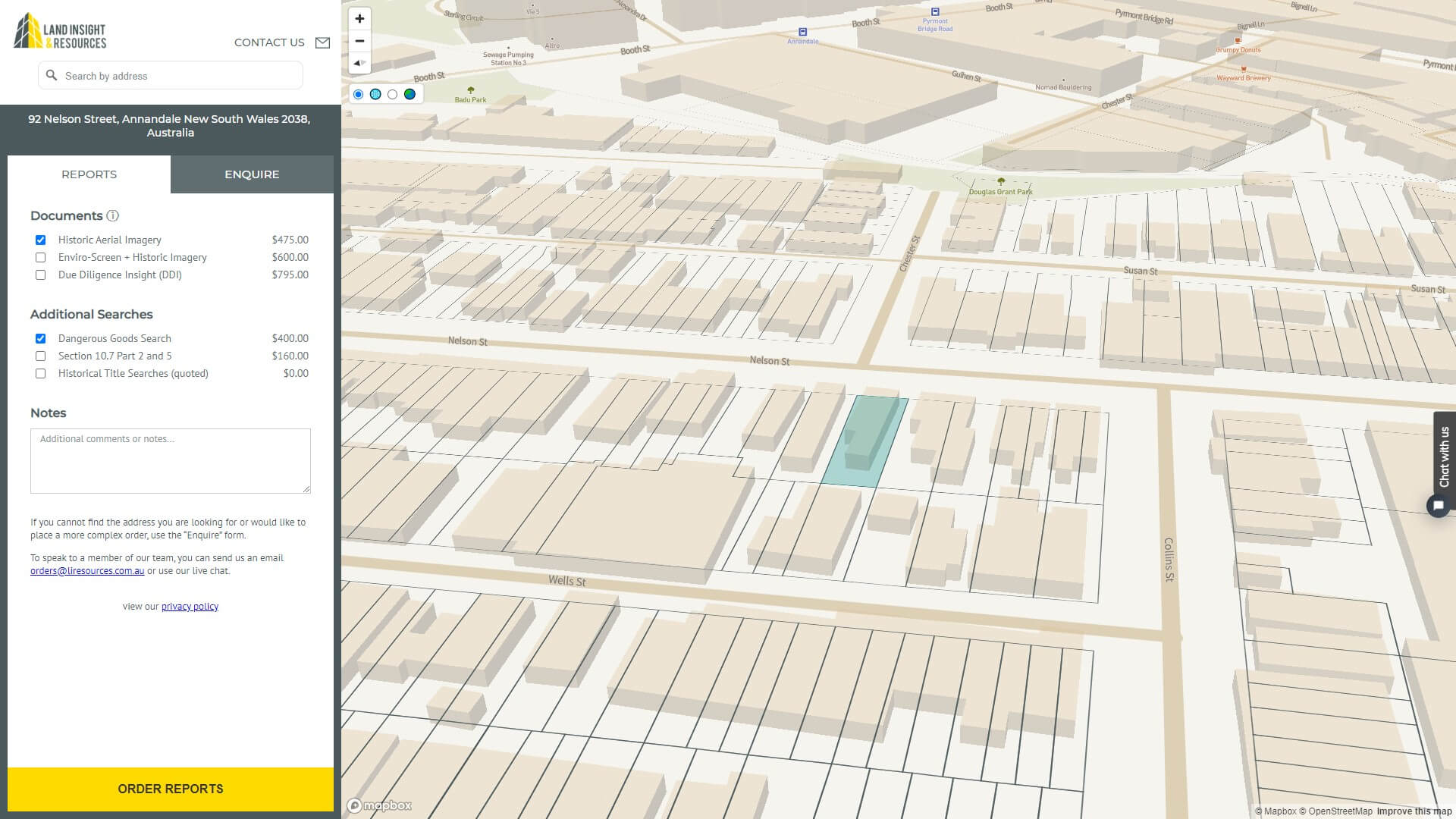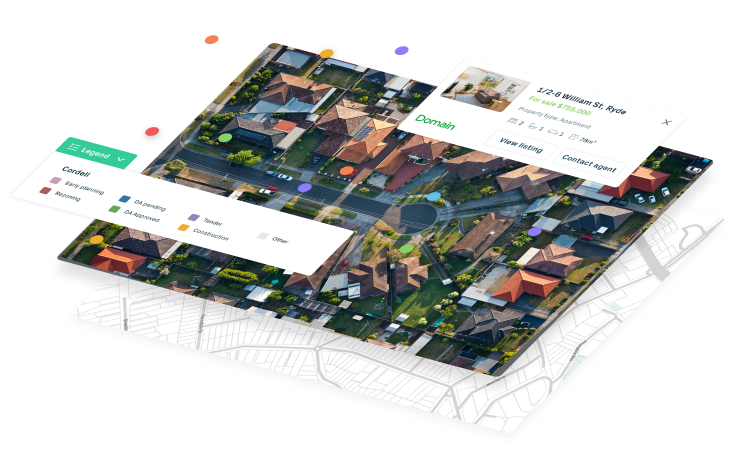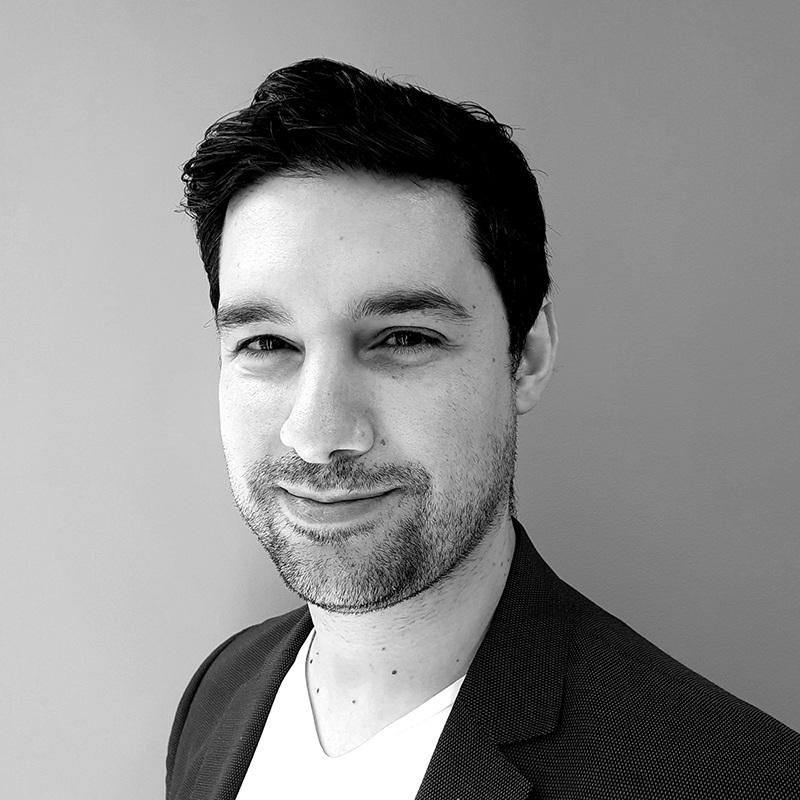 Dr. Benjamin Coorey
CEO & Founder
PhD Architecture
M Digital Architecture
B Architecture (Hons I)
B Design (Architecture/Digital Media)
Dr. Coorey completed a PhD in generative design and has dedicated his working career to consulting, educating and developing cutting edge technology to revolutionise the architectural design and property industries.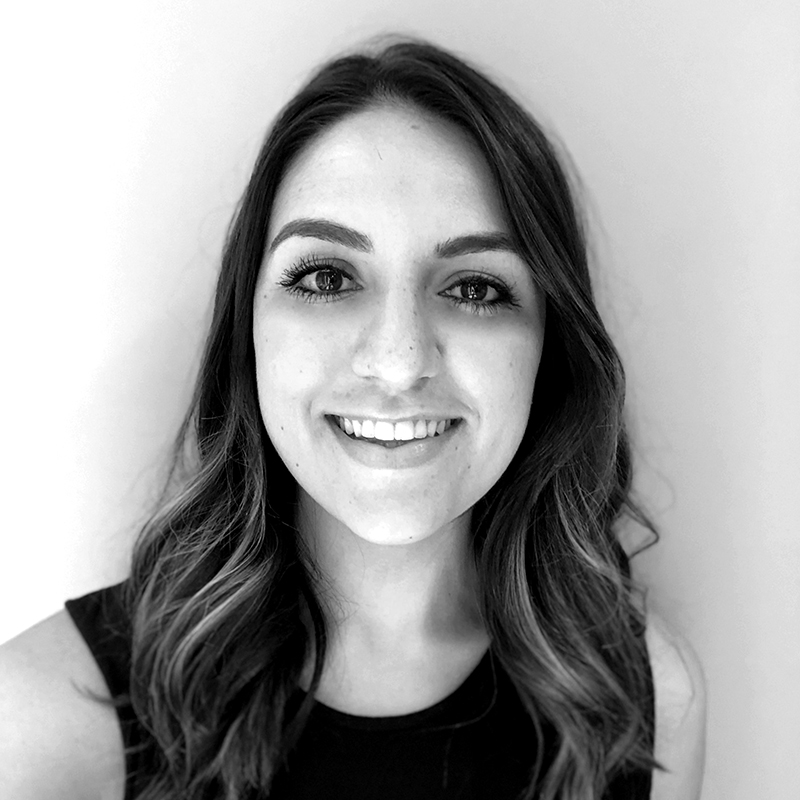 Anycie Barakat
Computational Design Lead
M, Architecture
B, Design in Architecture
Head Tutor for the Archistar Academy
Anycie and her team convert building designs from the Design Intelligence team into code to be used on the Archistar Property system and she has also produced over 15 courses for the Archistar Academy.
William Yen-Wen Wang
Head of Design Intelligence
MPhil Environmental Design in Architecture
B Architecture (Hons 1)
Registered Architect
Registered Project Manager
William and his Design Intelligence team study through human architects and planners' design schemes of different building types and convert the summarized design strategies into step-by-step codable generative design procedures.