3 months for only $595/month (+ GST)
What's included:
Ability to quickly find the development potential of single and adjacent blocks of land taking into consideration local planning regulations
Powerful Personal Search Filters –

Duplex, Manor House, Terrace House, Boarding House, Townhouse, Apartment, Mixed Use and Subdivision

All Data Layers – Zoning, Heritage, Flood, Bushfire, Topography, and 3D Buildings
Premium Add-ons

 

– Domain listings, sales & rental data plus insights, Commercial Real Estate listings, BCI and Nearmap. Access to discounted title documents for purchase.
Unlimited Property Development Potential Reports

Instant and Static

Feasibility Calculators
World-first Parametric Design Generators

 

for Townhouses, Terrace Houses, Manor Houses, Duplex, Apartments, Mixed Use, Commercial Buildings and Hotels. Includes the ability to edit generated building designs or draw buildings from scratch.

Property Analytics engine – Sunlight, Cross-ventilation, Unit Mix & more
Includes One User
Full Access to One State
After three months, your subscription will continue month-to-month at this significantly discounted rate but is subject to price adjustments. To lock in this price, contact us directly to organise a price-locked contract period (maximum of 60 months). Upon cancellation, this rate will no longer be available. For attendees and new customers only. 
"We have found Archistar to be more consistent and concise than the other council websites and platforms. Archistar seamlessly pulls together all the information and planning requirements necessary for our business. I would suggest we are running at least triple the feasibilities than we could previously. So it's not only saving us huge amounts of time, but also a lot of money."
"The technology has freed up a lot of the time we would normally spend on the road, visiting sites or crunching numbers. In a softening property market with tighter lending conditions, there is less margin for error and Archistar's technology is helping us make more informed development decisions. Since using the platform, we have already assessed over 200 sites."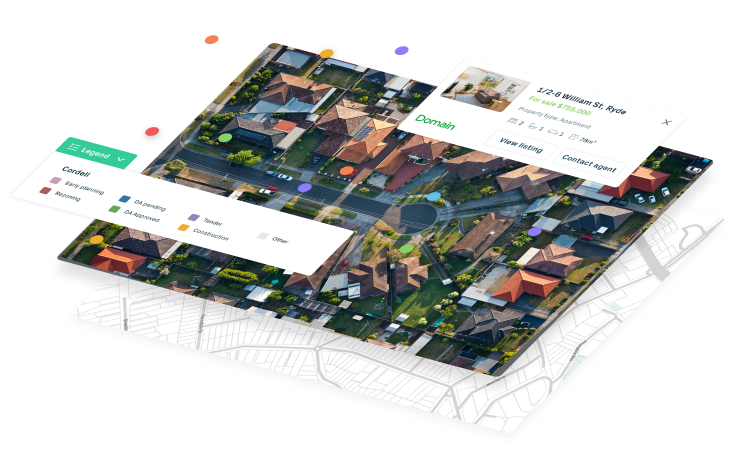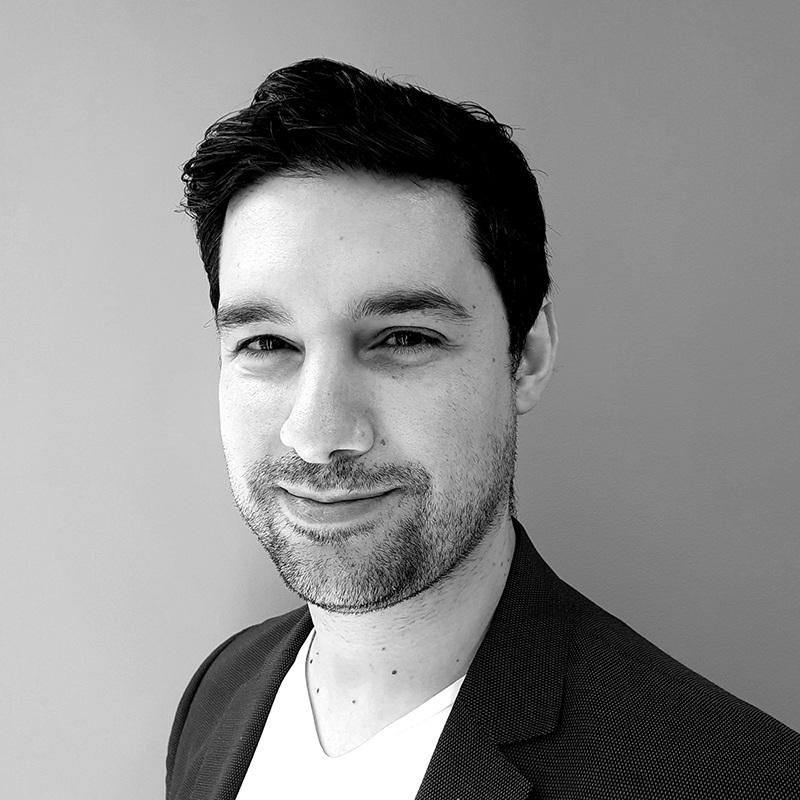 Dr. Benjamin Coorey
CEO & Founder
PhD Architecture
M Digital Architecture
B Architecture (Hons I)
B Design (Architecture/Digital Media)
Dr. Coorey completed a PhD in generative design and has dedicated his working career to consulting, educating and developing cutting edge technology to revolutionise the architectural design and property industries.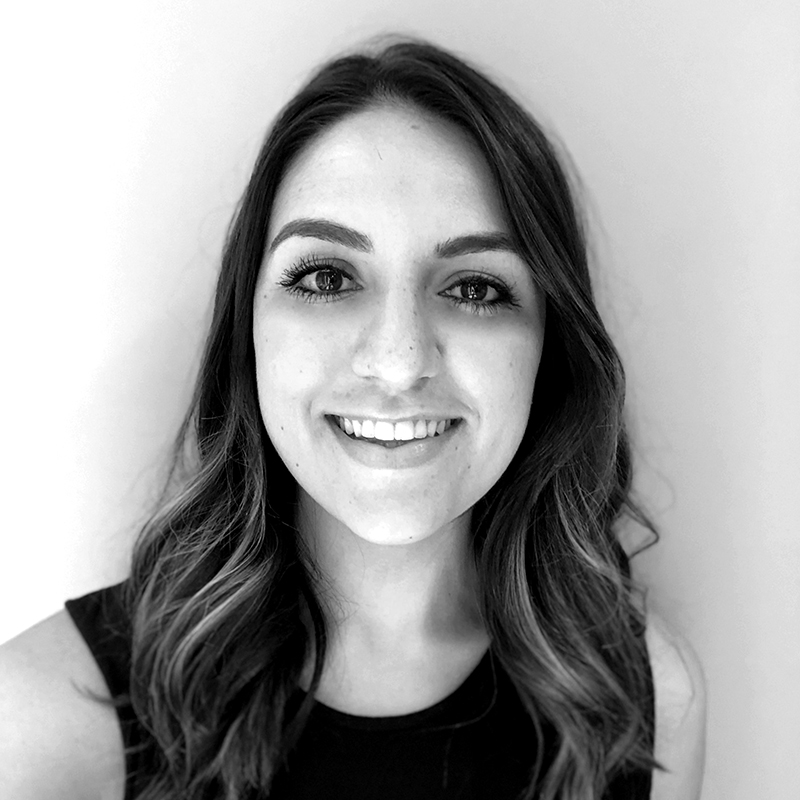 Anycie Barakat
Computational Design Lead
M, Architecture
B, Design in Architecture
Head Tutor for the Archistar Academy
Anycie and her team convert building designs from the Design Intelligence team into code to be used on the Archistar Property system and she has also produced over 15 courses for the Archistar Academy.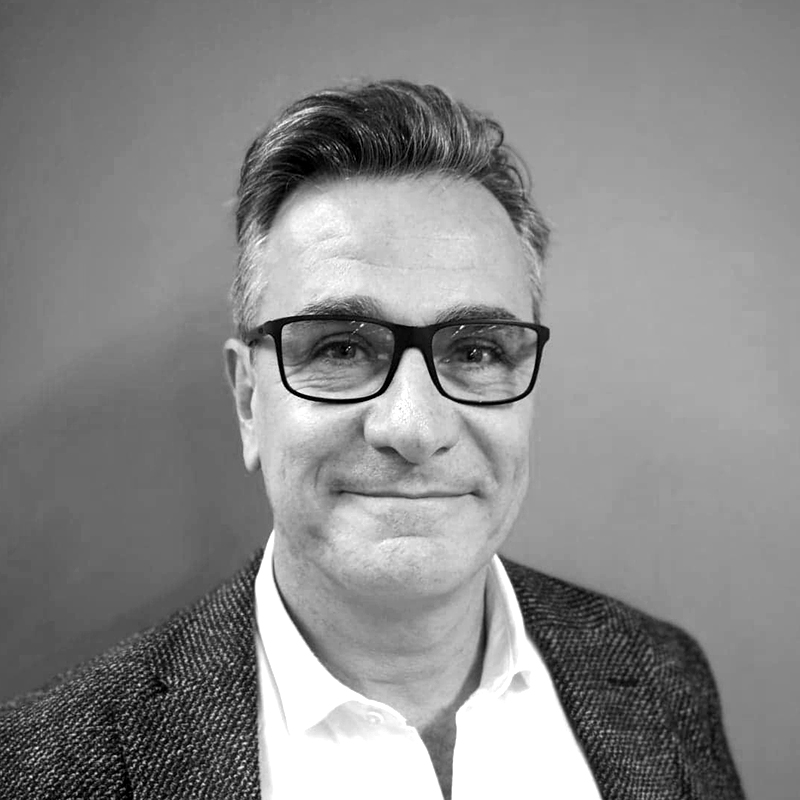 Nicolas Lanzarone Executive General Manager, Sales & Marketing B, Engineering 
Nic is an internationally experienced go to market executive leader, disciplined in sales, marketing and customer success. He is renowned for his personable and empowering style, coupled with an educated passion for growing both people and the business as a whole.