The Archistar partner network encourages collaboration and innovation, pushing the boundaries of what is possible in the property technology industry.
View our partner's individual pages below and leverage this rich network of companies by requesting a personal introduction through Archistar.
Interested in becoming an Archistar partner? View our available programs here.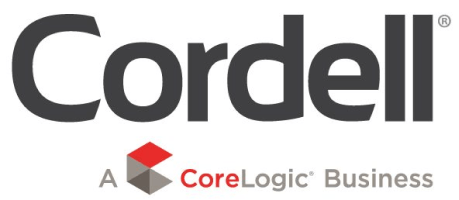 Get your Data or Service inside our world first property app as an addon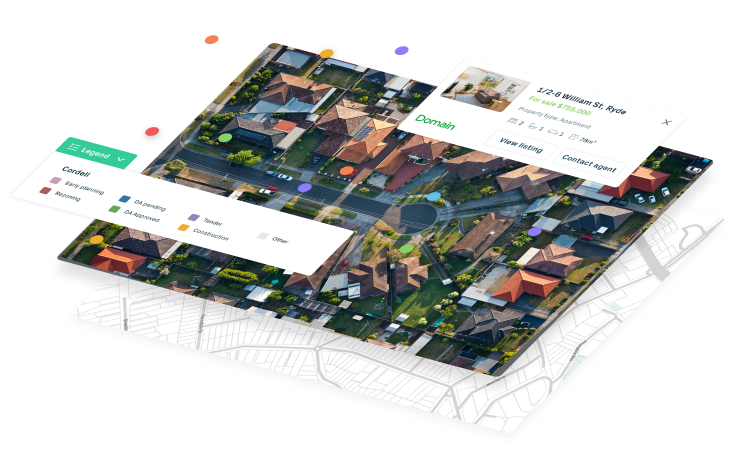 Domain, CoreLogic and Nearmap are a few of the companies that have their data on our platform. If you believe your data or service is something that would help property professionals get an edge as they navigate through the Archistar platform, reach out to us today!
Addon Layer – E.g. AAM Group
Transactional – Special Reports per site
On-request Consulting – Get a specialist to conduct their service on your chosen site E.g. Neuron