Choose the plan that works for you
Subscription Type
All prices exclude GST*
Most Popular

Free

$

0

/month

Entry level access to Australia's most comprehensive property development platform

Choose Plan

Starting Out

$

95

/month

Perfect for individuals looking to find sites, determine feasibility and assess against planning rules

Choose Plan

Growth

$

395

/month

For the smaller firm looking to research and grow through generative designs and leveraging leading property data partners

Choose Plan

Pro

$

895

/month

Perfect for the company that wants unlimited access to data, designs and partner integrations for a single state

Choose Plan

Elite

Custom

For the bigger national enterprises wanting to unlock customised & exclusive layers across Australia

Contact Us
ACCOUNT
Users
1 User
1 User
1 User
3 Users
Unlimited
Region
1 State
1 State
1 State
1 State
National
Max Lot Size for Estimates & Generative Designs
N/A
< 2000m2
< 2000m2
Unlimited
Unlimited
FIND SITES
Search
Site Details
Filter
Digital Planning Library
MAP VISUALISATIONS
Visualisations Base Pack
Visualisations Advanced Pack
ASSESS SITES
Development Due Diligence Report
Quick Estimate
Static Feasibility
Discounted Cash Flow Feasibility
Coming Soon
Coming Soon
Automatic Valuation Estimate
Sales & Rental History
Owner Details
View Ownership Type (Owned/Rented)
Property Photos & Floorplans
GENERATIVE DESIGN
Generative Design Engine
Design Analytics Base Pack
Design Analytics Advanced Pack
Coming Soon
Coming Soon
Export Designs to CAD/Rhino
Edit Designs In Browser
Coming Soon
Coming Soon
Upload Designs
Coming Soon
Coming Soon
ADD ONS
Domain Listings and Insights
Commercial Real Estate
Nearmap
CoreLogic RP Data
Cordell DA Database
Cordell Key Project Contacts
All prices exclude GST
Below packages are for 12 month's access. Contact us for month-to-month access.
Growth
For the smaller firm looking to research and grow through generative designs and leveraging leading property data partners
INCLUDES:

1 User

State Wide

Limited Lot Size for Estimates & Generative Designs = < 2000m2Search for individual addresses or suburbs

Site Details – View permitted land use, planning details (FSR, Max Building Height, Lot Size, Setbacks, etc.), Government overlays & direct links to Government references

Advanced Filter

Digital Planning Library

All Map Visualisations – Zoning, Heritage, Max Building Height, Lot Area, Contours, Flood, Bushfire & Basic Satellite Imagery,  3D Buildings

Quick Estimates

Due Diligence Reports

All Premium Add-Ons Pack – Domain Listings and Insights & Commercial Real Estate Listings, Nearmap, CoreLogic RP Data Listings, Cordell DA Database

World-First Generative Design Engine – Instantly generate dozens of 3D building designs

Design Analytics Base Pack – Analyse Unit Mix, Sunlight & Cross-Ventilation
Professional
Perfect for the company that wants unlimited access to data, designs and partner integrations for a single state
INCLUDES EVERYTHING IN

GROWTH

AND:

3 Users

State Wide

Unlimited Lot Size for Estimates & Generative DesignsStatic Feasibilities

Discounted Cash Flow (Coming Soon)

Detailed CoreLogic RP Data integration – AVM, Sales History, Owner Details, Owner Type, Property Photos and Floorplan

Advanced Design Analytics Pack

Export to CAD / Rhino

Edit Designs

Upload Designs

Maximum Partner Addons Access – Cordell Advanced with Project Contacts
Elite
For the bigger national enterprises wanting to unlock customised & exclusive layers across Australia
INCLUDES EVERYTHING IN

PROFESSIONAL

AND:

Unlimited Users

Full Country Access

Unlimited Lot Size for Estimates & Generative Designs

Ability to insert custom data layers onto the Archistar map

Priority Service

Your Feature Requests are prioritised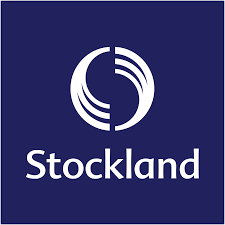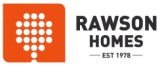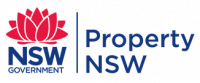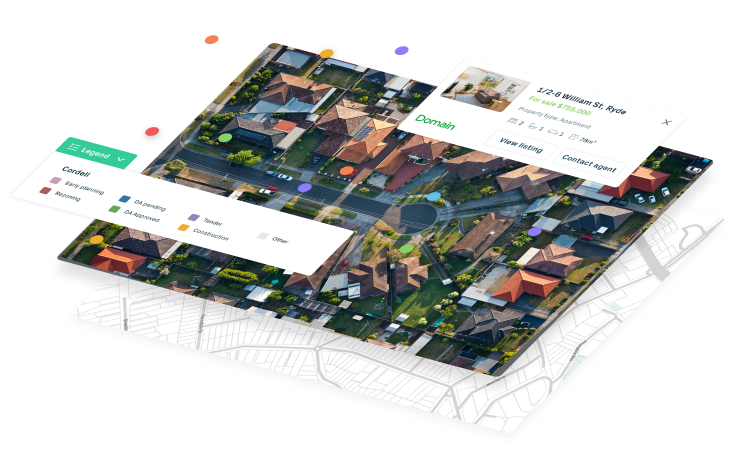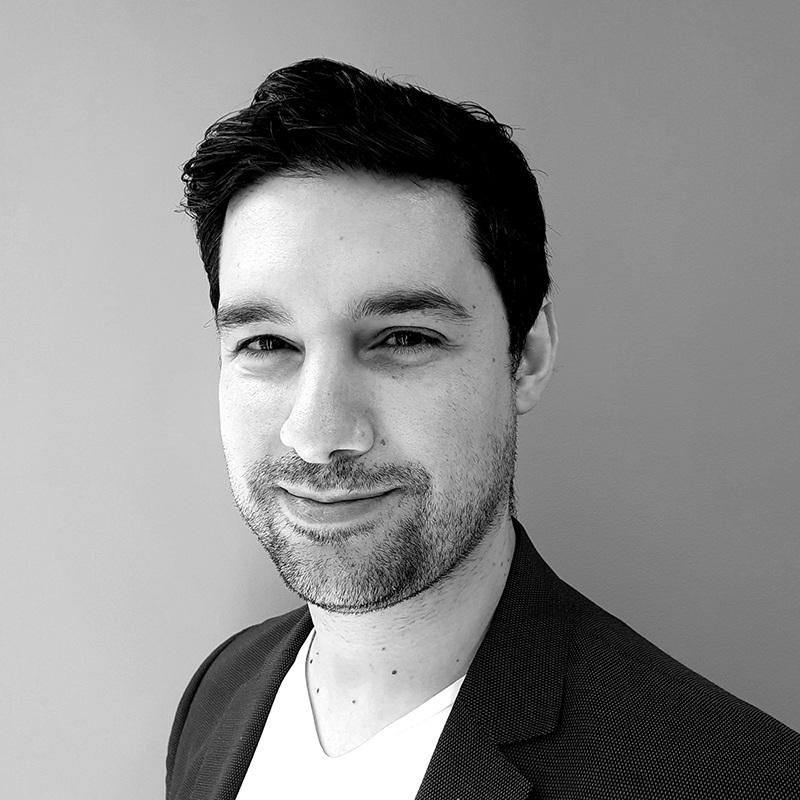 Dr. Benjamin Coorey
PhD Architecture
M Digital Architecture
B Architecture (Hons I)
B Design (Architecture/Digital Media)
Dr. Coorey completed a PhD in generative design and has dedicated his working career to consulting, educating and developing cutting edge technology to revolutionise the architectural design and property industries.