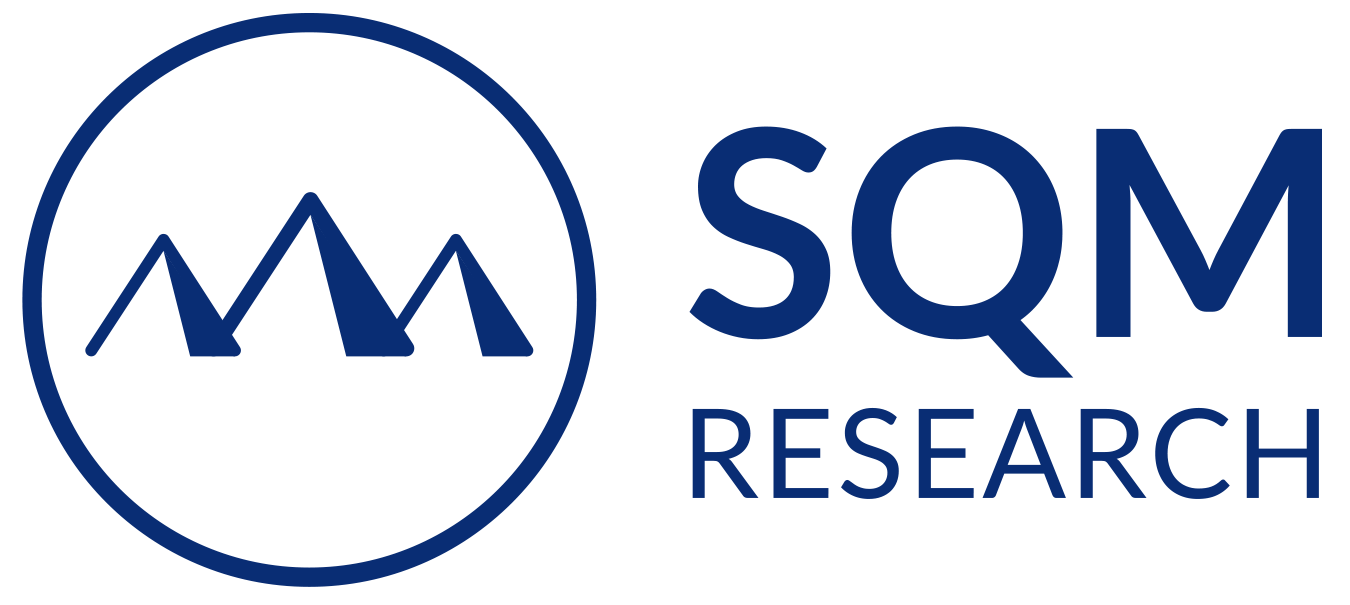 SQM Research is a specialist research house delivering expertise in property data, custom analytics and bespoke reporting.
Established in 2006, SQM Research is Australian owned and led by respected market commentator, Louis Christopher, whose objective is to provide value through unique data offerings that serve the complex needs of the property industry.
Its genuine customer centric focus and desire to develop enduring customer partnerships positions SQM Research as a data partner of choice.
From its core beginnings, SQM Research has grown to be a trusted provider of property market insights to a wide range of industry segments including banking and finance, property developers, government, real estate professionals, wealth and investors.
Get in touch with SQM Research
Receive a personalised introduction via the Archistar team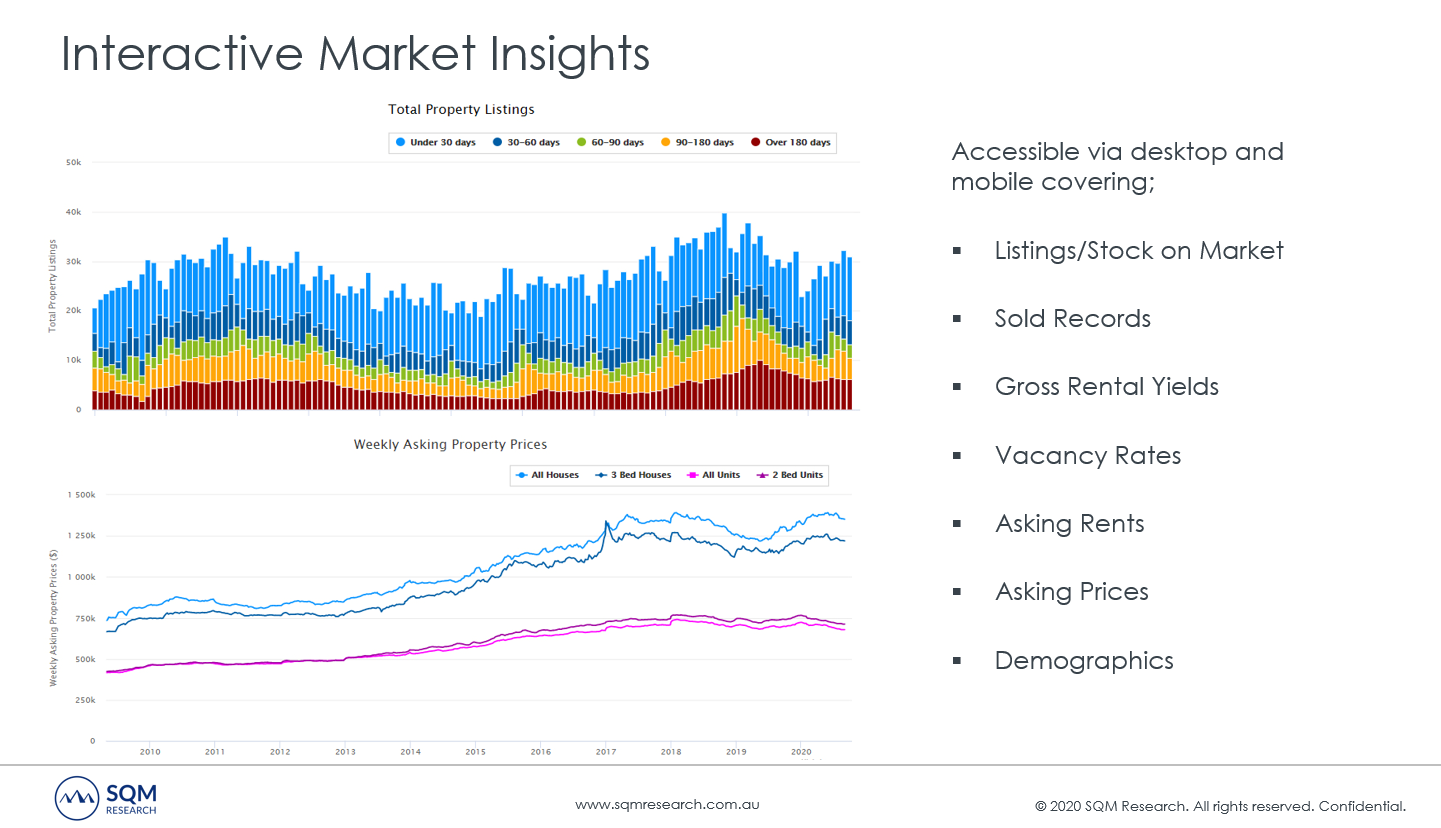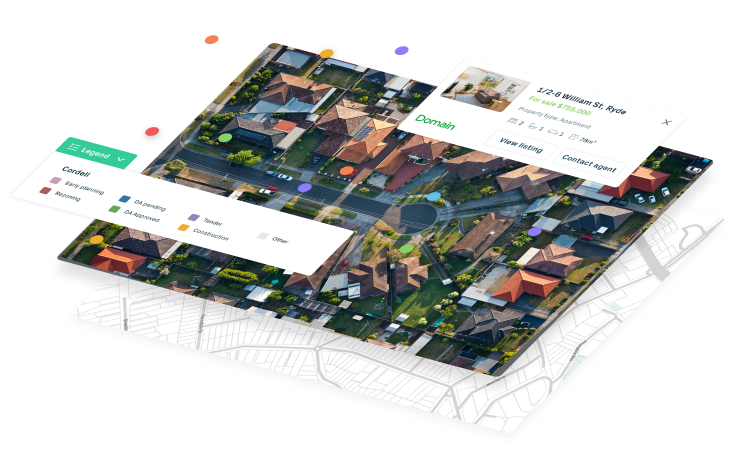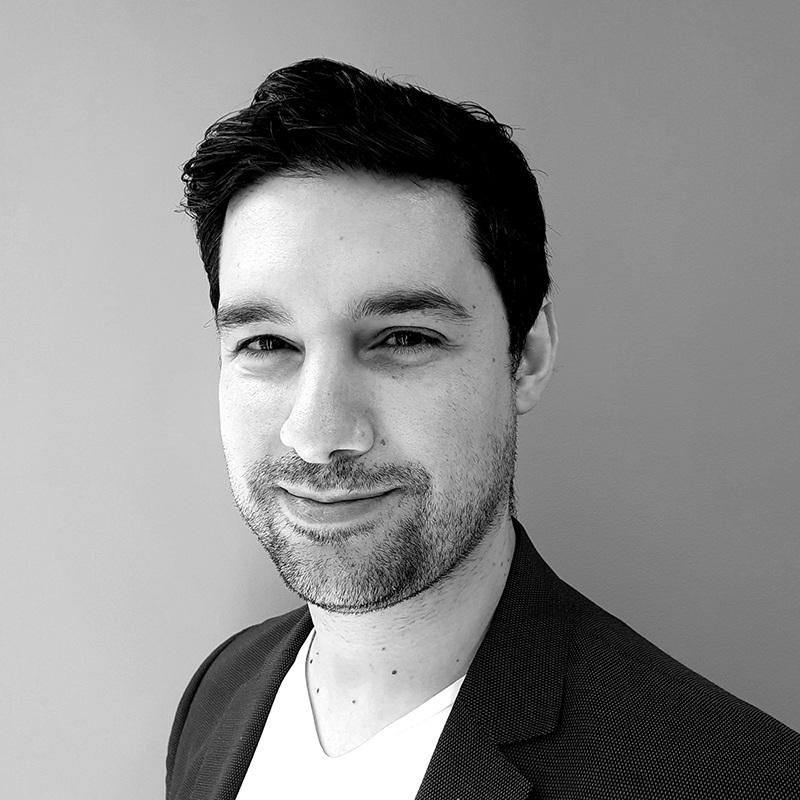 Dr. Benjamin Coorey
CEO & Founder
PhD Architecture
M Digital Architecture
B Architecture (Hons I)
B Design (Architecture/Digital Media)
Dr. Coorey completed a PhD in generative design and has dedicated his working career to consulting, educating and developing cutting edge technology to revolutionise the architectural design and property industries.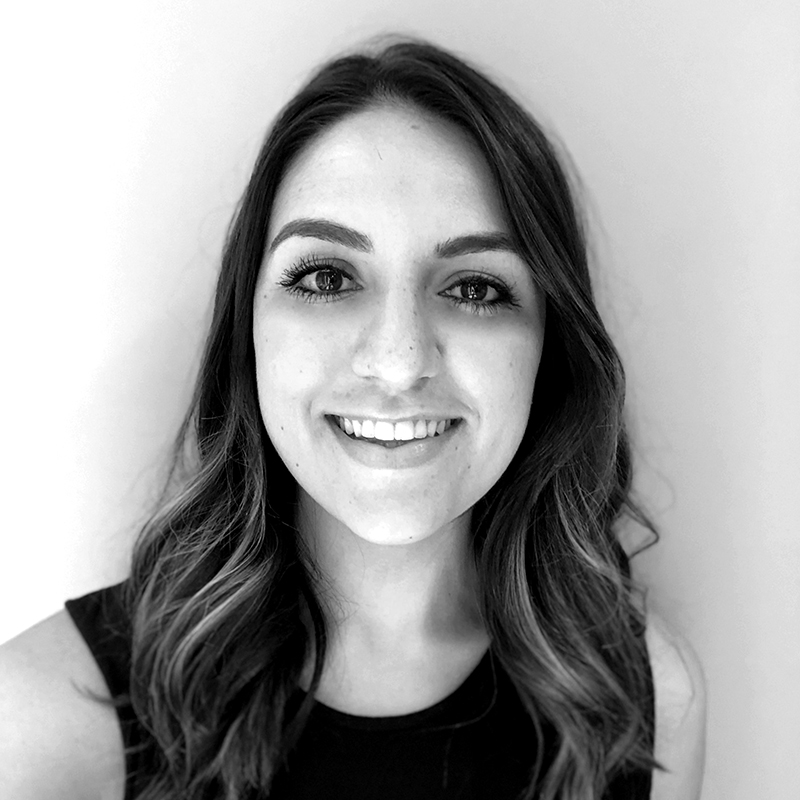 Anycie Barakat
Head of Generative Design
M, Architecture
B, Design in Architecture
Head Tutor for the Archistar Academy
Anycie and her team convert building designs from the Design Intelligence team into code to be used on the Archistar Property system and she has also produced over 15 courses for the Archistar Academy.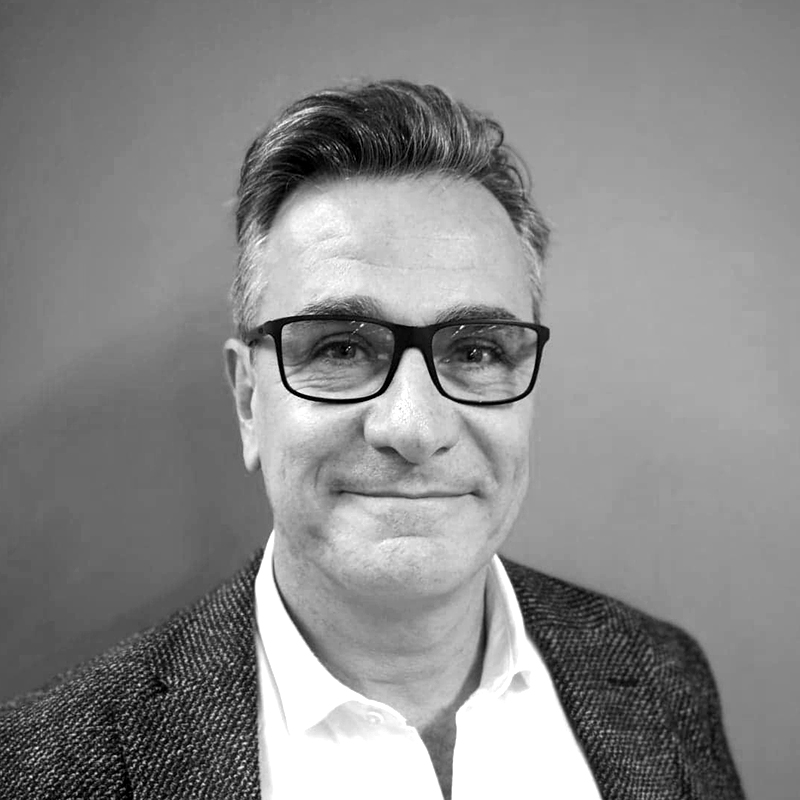 Nicolas Lanzarone 
Executive General Manager, Performance 
B, Engineering 
Nic is an internationally experienced go to market executive leader, disciplined in sales, marketing and customer success. He is renowned for his personable and empowering style, coupled with an educated passion for growing both people and the business as a whole.