Get Started
Discover how Archistar's AI can help you find, assess and design sites in minutes
What happens if I submit an enquiry?
We will help you determine if Archistar is a good fit for your business
If there is a fit, we will organise a personalised demo via screen share and show you how Archistar can solve your specific business needs
We will not pass your details to third parties
"We have found Archistar to be more consistent and concise than the other council websites and platforms. I would suggest we are running at least triple the feasibilities than we could previously. So it's not only saving us huge amounts of time, but also a lot of money."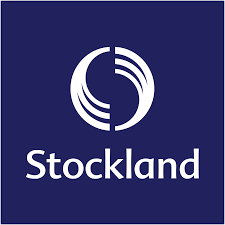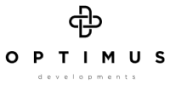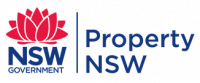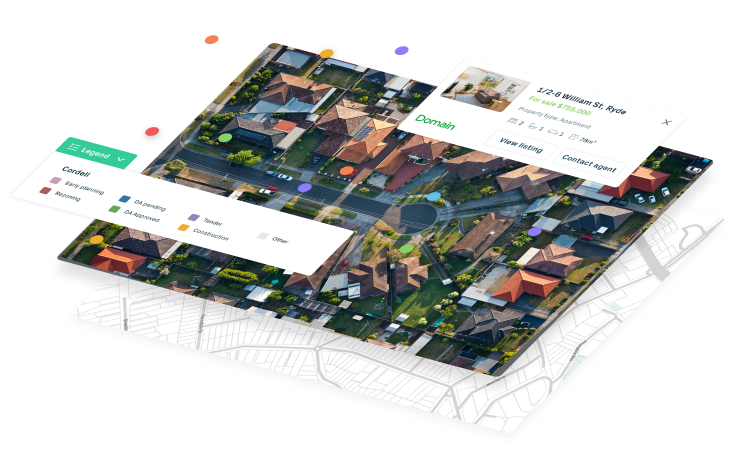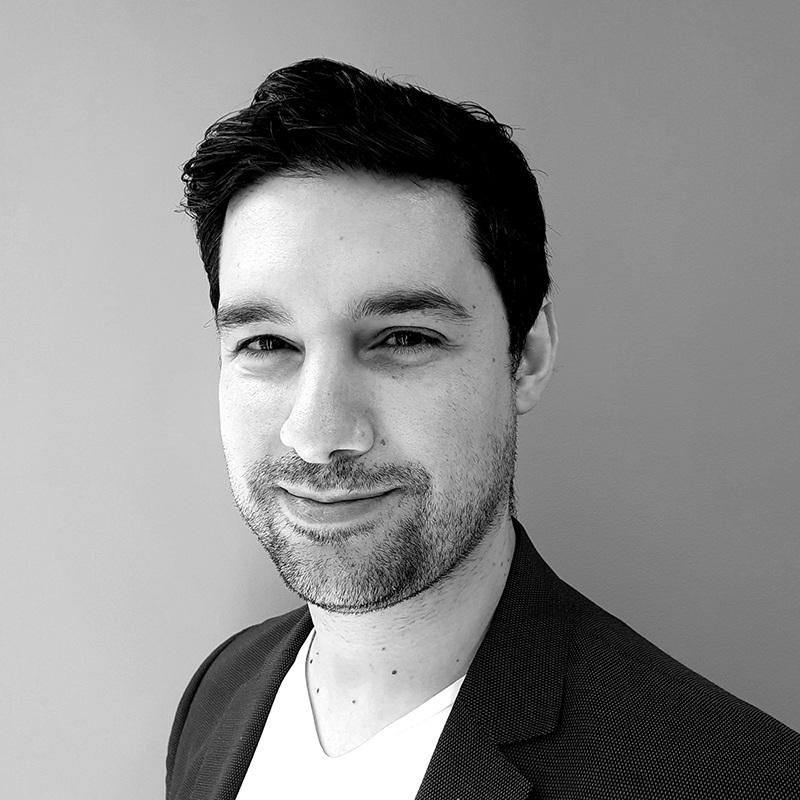 Dr. Benjamin Coorey
PhD Architecture
M Digital Architecture
B Architecture (Hons I)
B Design (Architecture/Digital Media)
Dr. Coorey completed a PhD in generative design and has dedicated his working career to consulting, educating and developing cutting edge technology to revolutionise the architectural design and property industries.