Now is the moment to use robust data and AI to make certain decisions in uncertain times.
What happens when I fill out the form?
We will help you determine if Archistar is a good fit for your business

If there is a fit, we will organise a personalised one on one webinar and show you how Archistar can solve your business needs

We will not pass your details to third parties
"We have found Archistar to be more consistent and concise. I would suggest we are running at least triple the feasibilities than we could previously."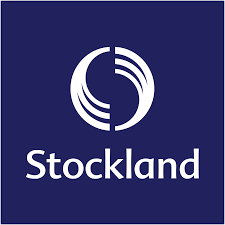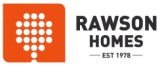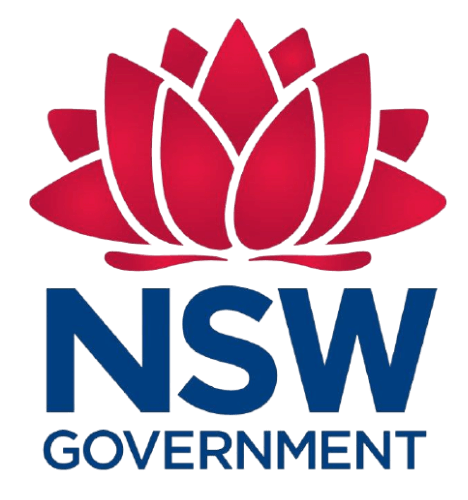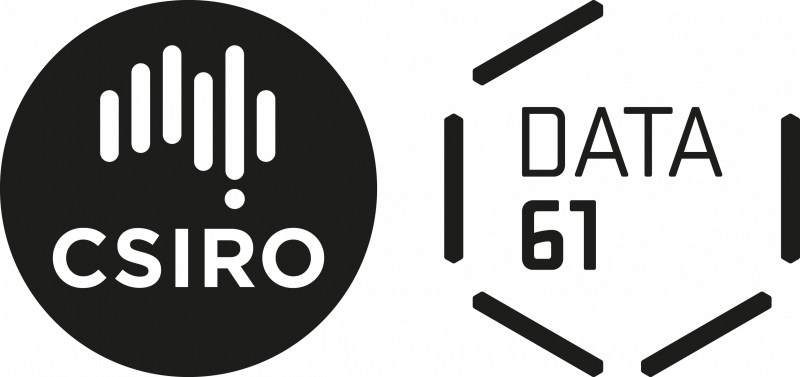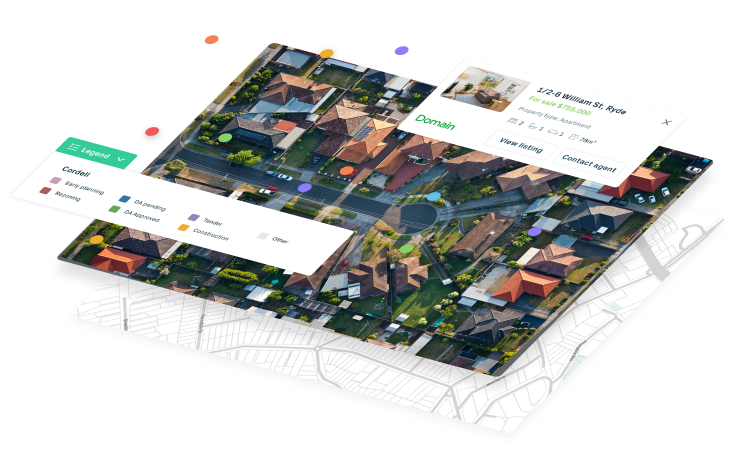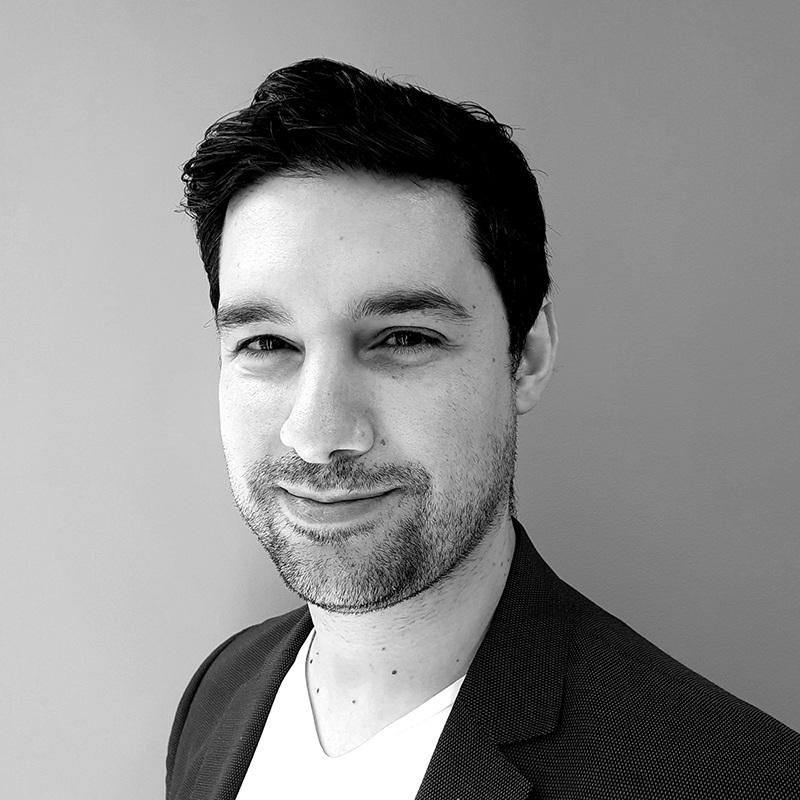 Dr. Benjamin Coorey
PhD Architecture
M Digital Architecture
B Architecture (Hons I)
B Design (Architecture/Digital Media)
Dr. Coorey completed a PhD in generative design and has dedicated his working career to consulting, educating and developing cutting edge technology to revolutionise the architectural design and property industries.